Property stylist Justine Wilson shares her expert tips and tricks for her favourite season of the year. From colour palettes to adding some ambience, here's how to create a cosy feel in every room of your home this autumn.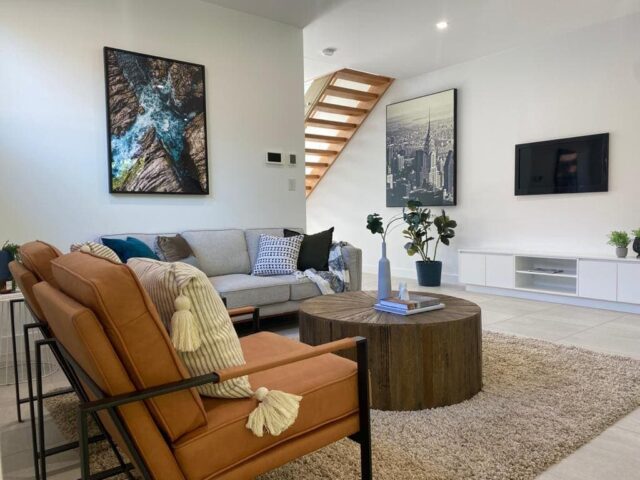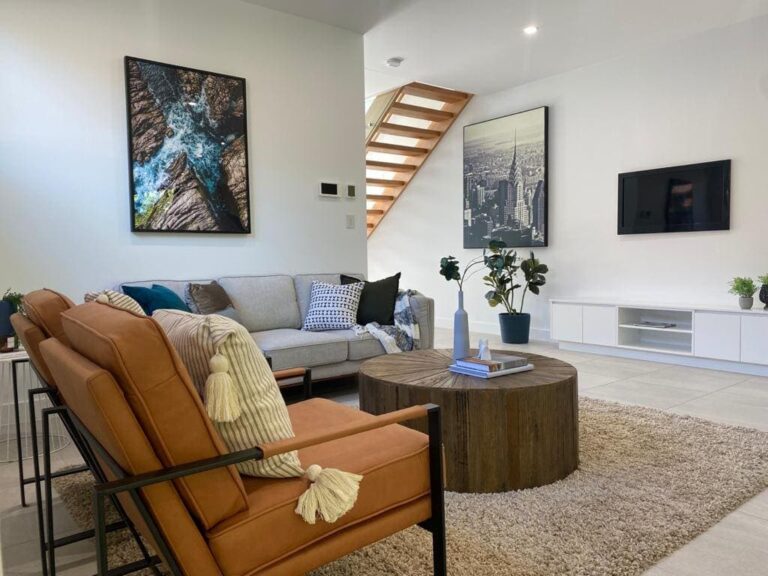 Colour palette
Autumn encompasses earthy and warm tones. Spruce up your interiors with colours such as rust, amber, mustard, brown, caramel, and deep greens. You can introduce colour through a variety of ways, such as artwork, accessories, florals, and soft furnishings. Or, go for rich colours like red, deep browns and tan across furniture, pillows and accessories. The trick is to not overdo it, rather work in small accents throughout your home.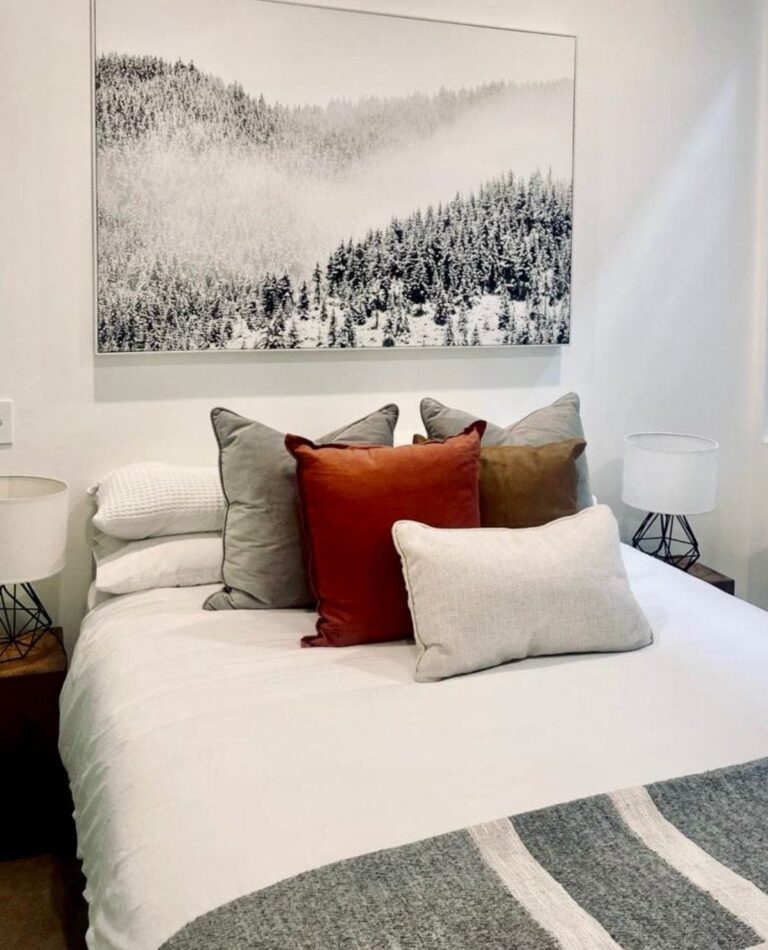 Texture
Styling this season is all about layers. Think heavy coverlets and blankets on your bed, snuggly throws on your sofa, lots of plush cushions and warm rugs underfoot. You can also layer many textures together with materials such as velvet, wool, cashmere and flannel and thick natural linens, creating an inviting and cosy feel in your space.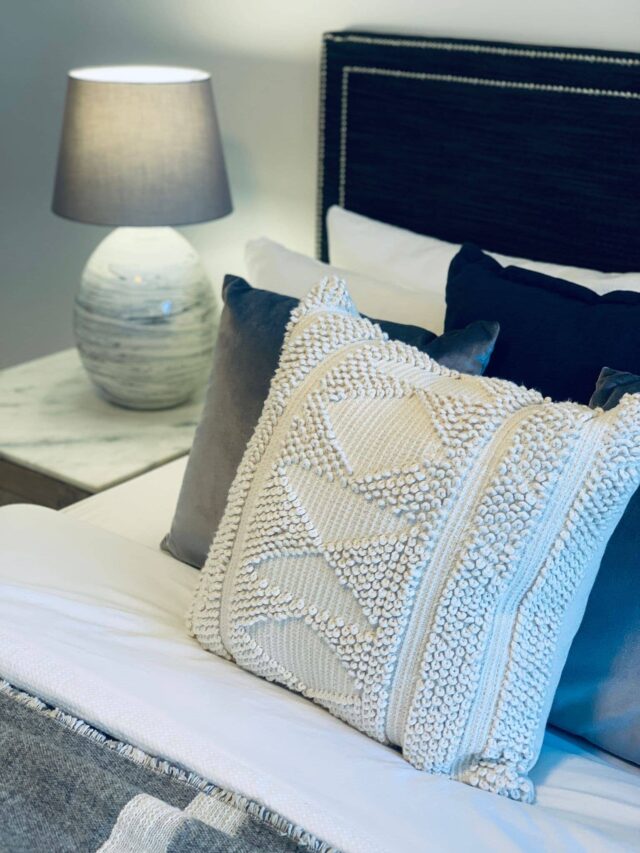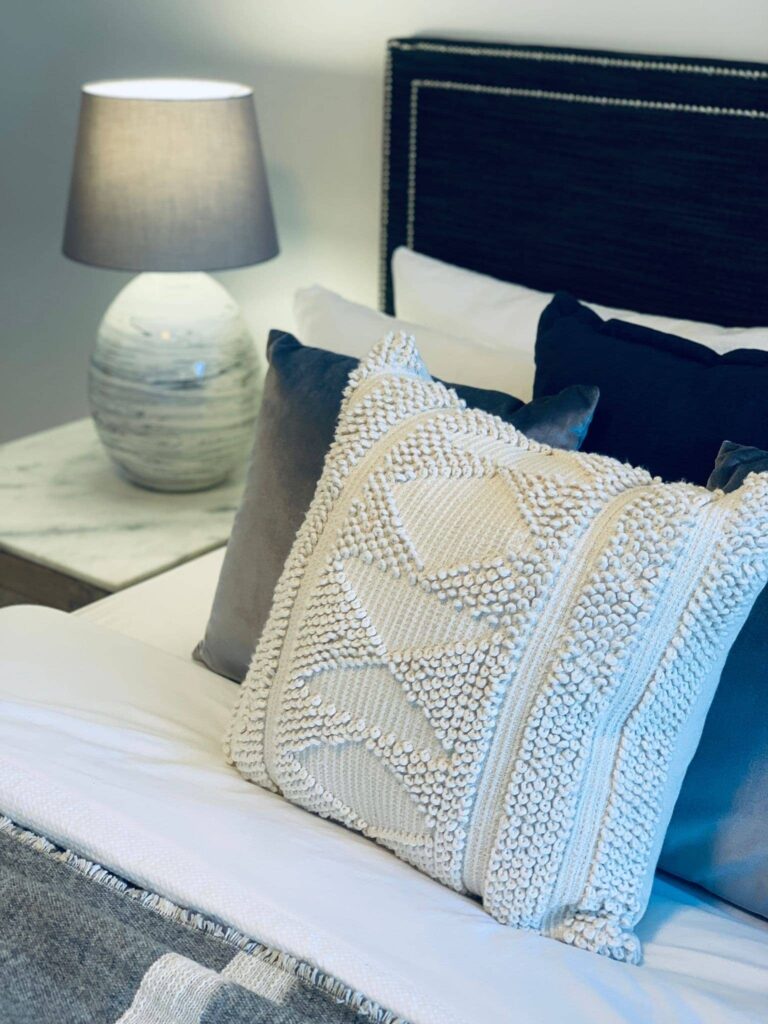 "It is a time of year where there is the perfect mix of warm sun and cool breezes, coupled with the beautiful colours of the turning landscape," Justine says. "When it comes to interiors, autumn is the perfect time to embrace this transitional feeling – and use it as a time to reset, refresh, and prepare your abode for the cooler months."
Pattern
Expect lots of patterns in decoration trends; classics such as tweed and tartan will be back with force, especially as many embrace the 'cottagecore' aesthetic. More classic patterns such as gingham and check will make a comeback. As well as florals with more moody, muted colourways in dark emeralds, navy and warm rust tones. Try broadening your horizons and incorporating more woodland motifs and leather.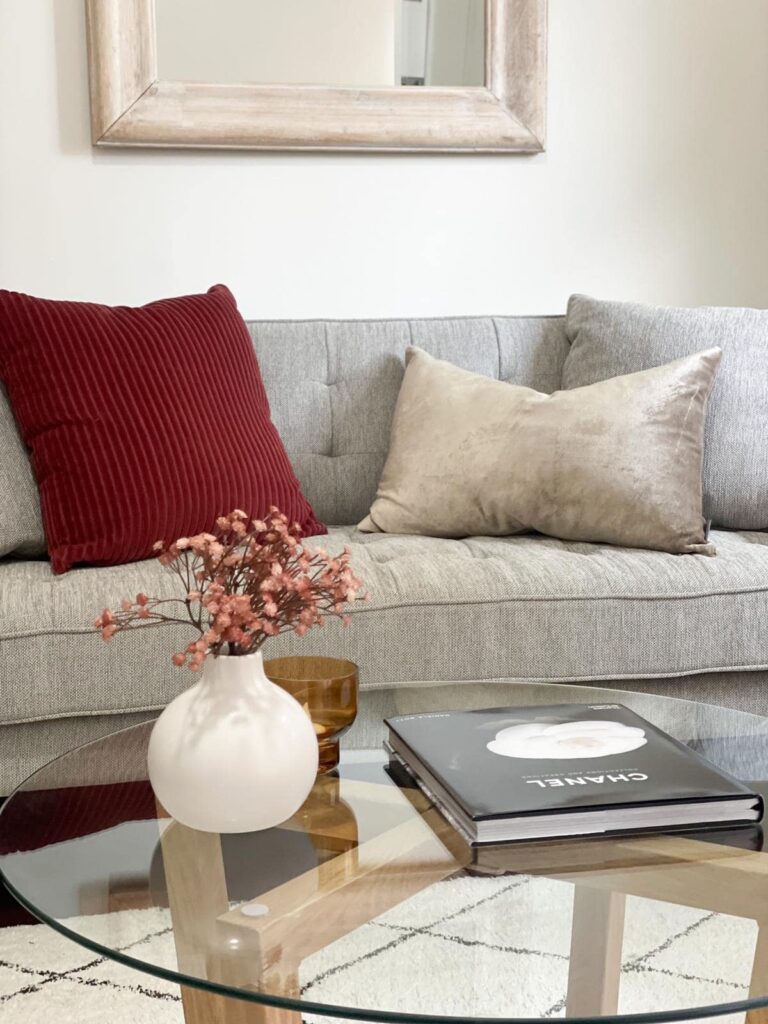 Ambience
There's a number of ways you can represent autumn within. Lots of pumpkins and root vegetables displayed around the kitchen foster a feeling of abundance. Whilst pears in a bowl, jars of nuts and herb cuttings displayed in urns or vessels on your counters, and beautiful vases of greenery also set the natural fall mood. This time of year is all about feeling cosy and being prepared. As the light fades, use muted lighting with candles, and table and floor lamps to set the desired relaxed scene.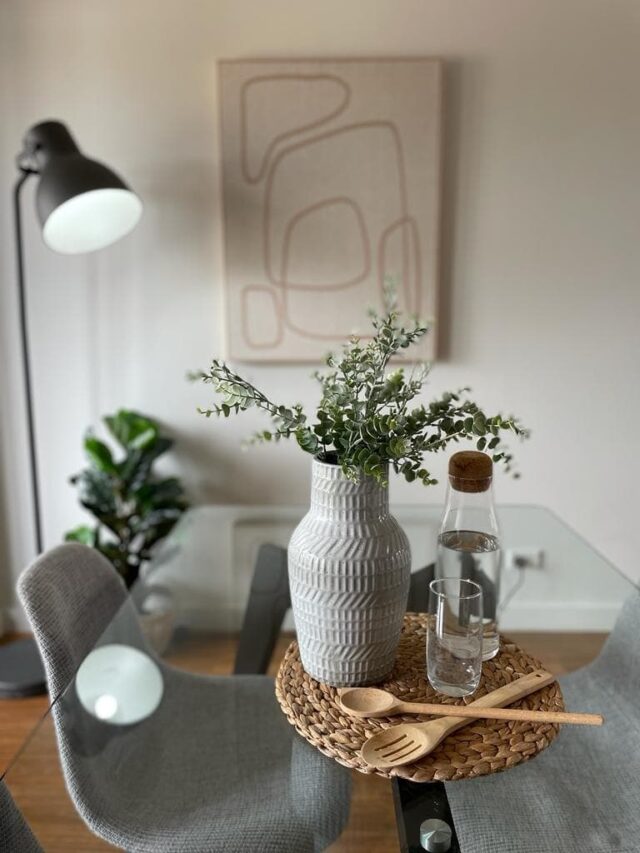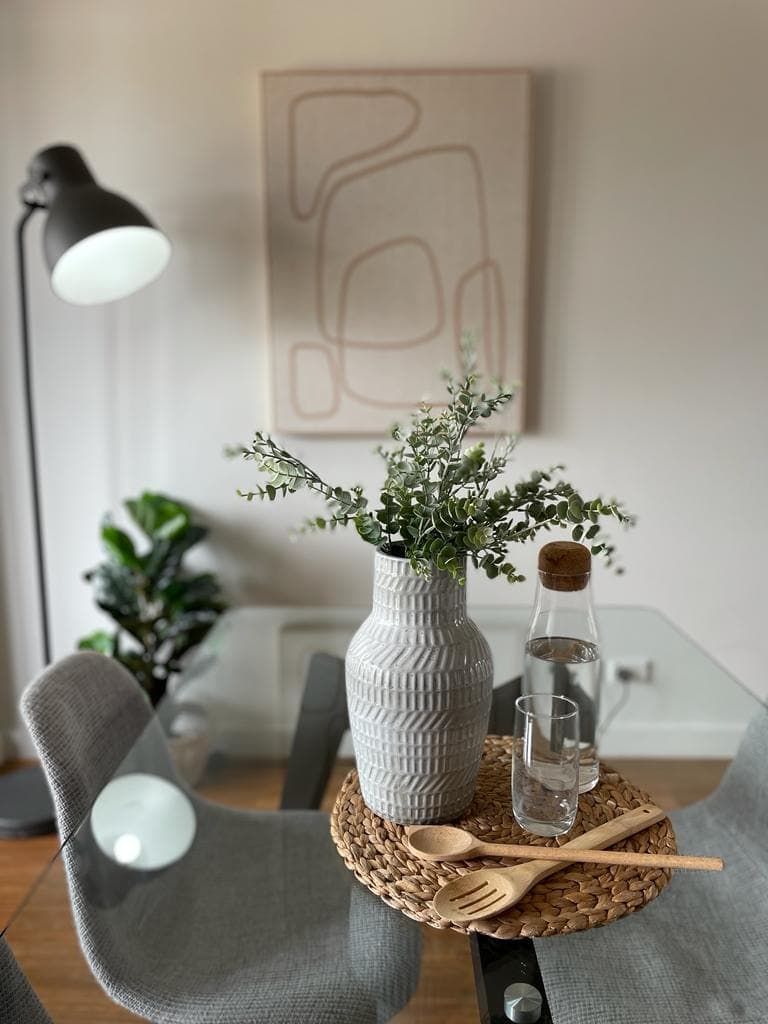 -Justine Wilson is owner of Vault Interiors and selected stylist for Space Invaders on channel 9.