Hailing from Singapore, Junie Lin originally trained as a chemical engineer in Perth, after which she was offered a job at Shell. The only female out of 300 applicants, Junie lasted six months. "It was something that my Asian parents wanted me to do. In Asian culture you need to be a doctor, lawyer, or engineer," says Junie who left Shell and became a market analyst in the textiles industry before moving into the world of interiors via her online store Hamptons Home.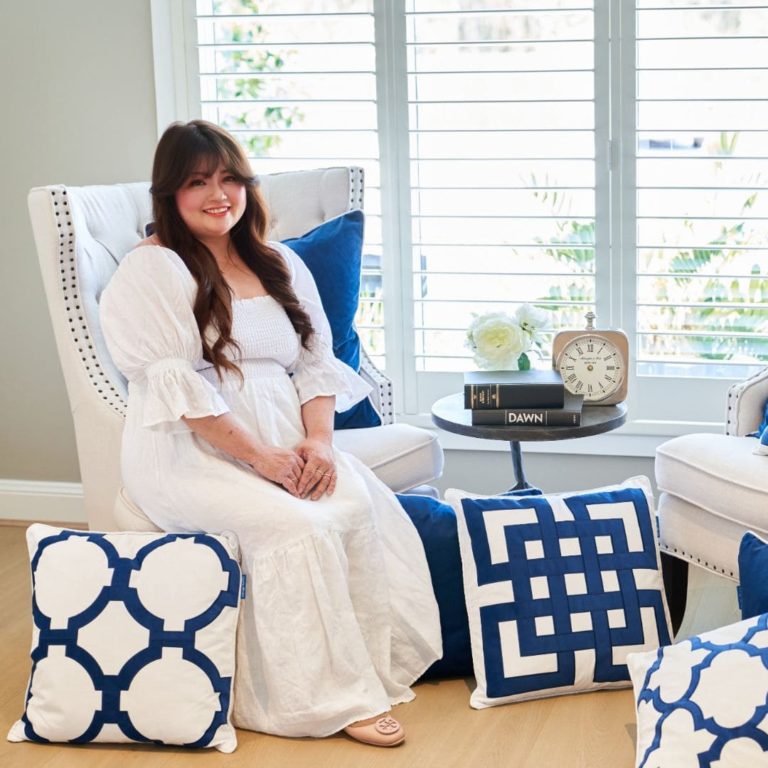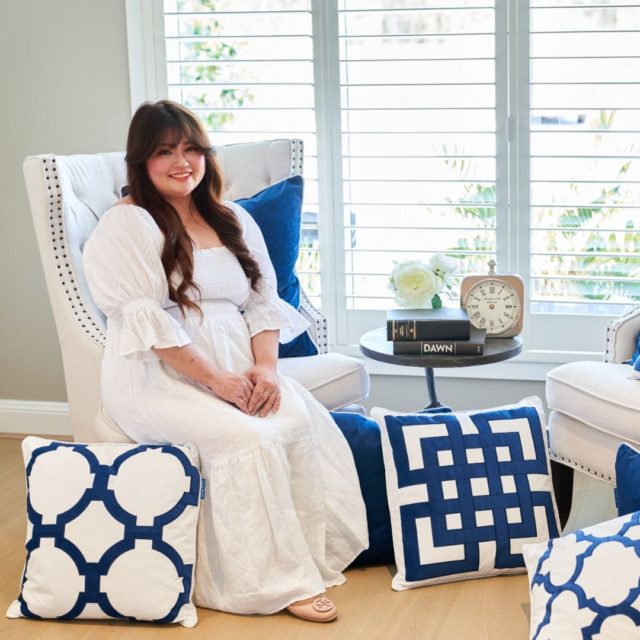 "When my son was born, I took on a local job as an analyst, but it didn't work out. So, I decided as a side hustle to set up Hamptons Home which I still run today," says Junie who has recently added to her output with the launch of a line of cushions and textiles under the Mirage Haven brand.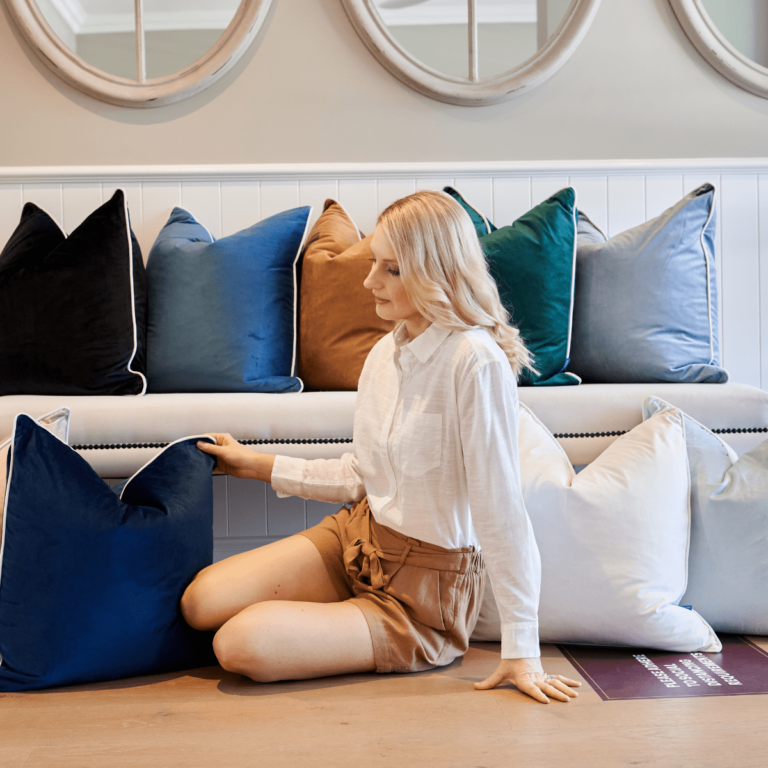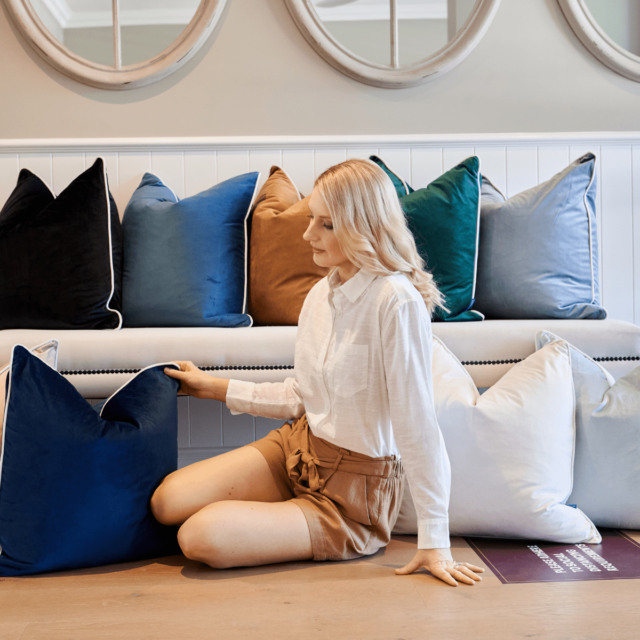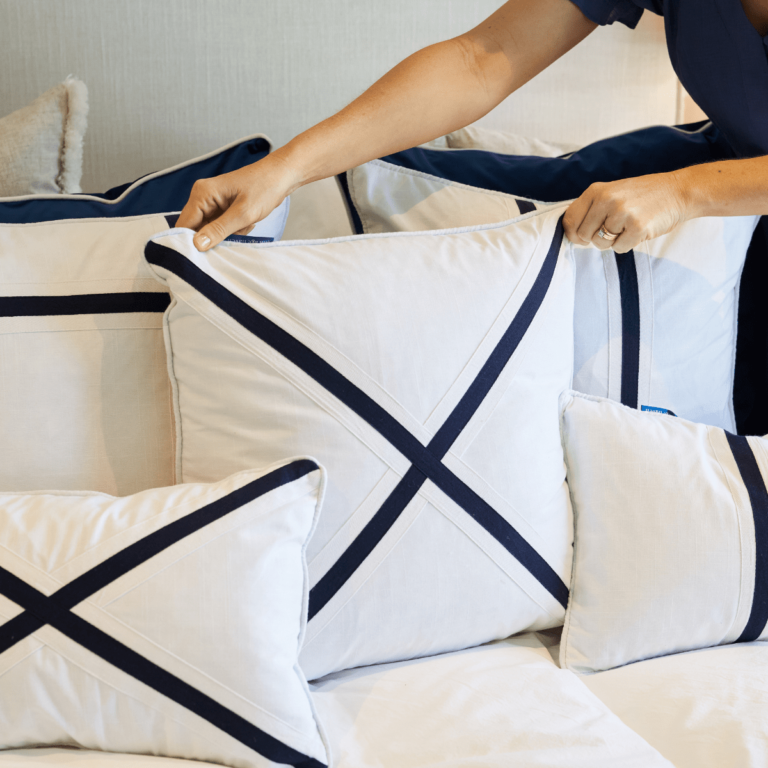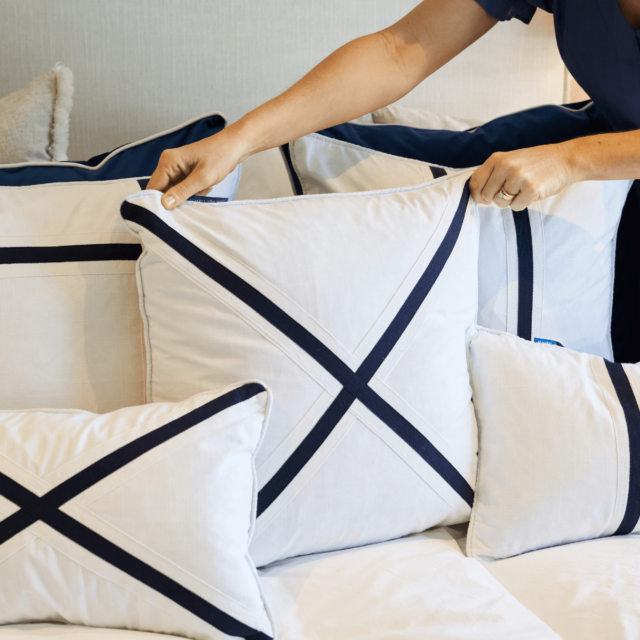 "After a few years of running Hamptons Home I decided to do a small run of cushions using the information I had learnt about the textile industry in my earlier job travelling around Asia," says Junie. Mirage Haven, as a brand, is focused on creating luxurious, timeless designs – the opposite of 'fast' fashion.
"We don't want to be a fast fashion item. We want it to be 'slow' and used across many seasons and in many different types of homes. Many people think of cushions as a seasonal item, but we don't and we think the range complements Scandi, Hamptons and even modern homes," says Junie.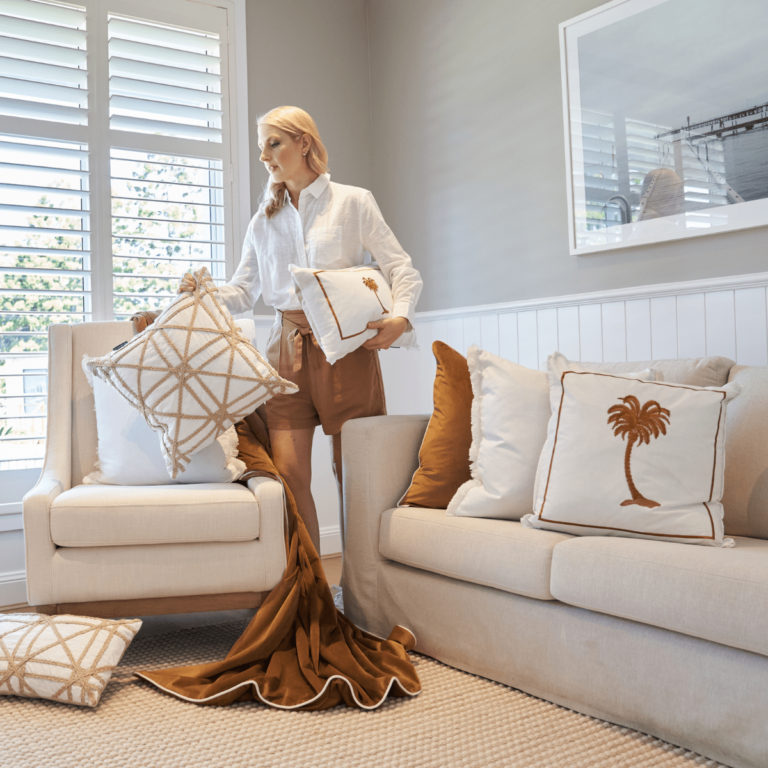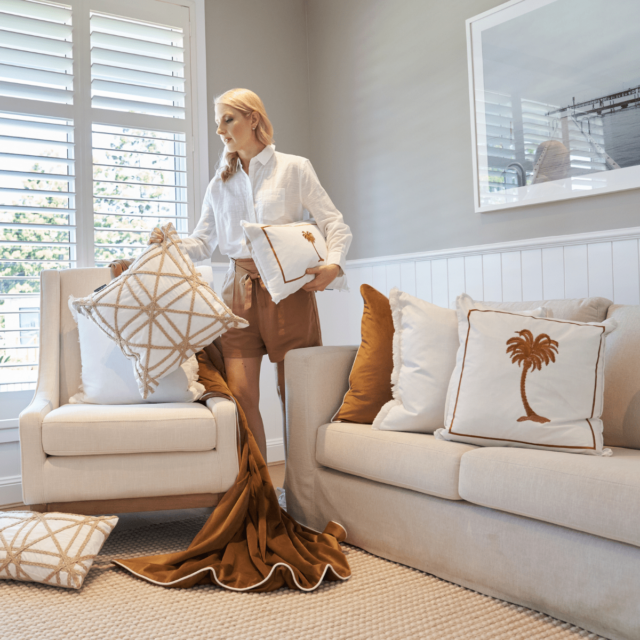 The collection of 60 cushions was launched at the end of May 2020 in the middle of the first COVID-19 lockdown. "So far it's been doing really well," says Junie who now sells the brand to homewares stores, interior designers and property stylists throughout Australia and New Zealand. The range has recently expanded to include throws and a premium, quality heirloom Santa bags that are perfect for Christmas.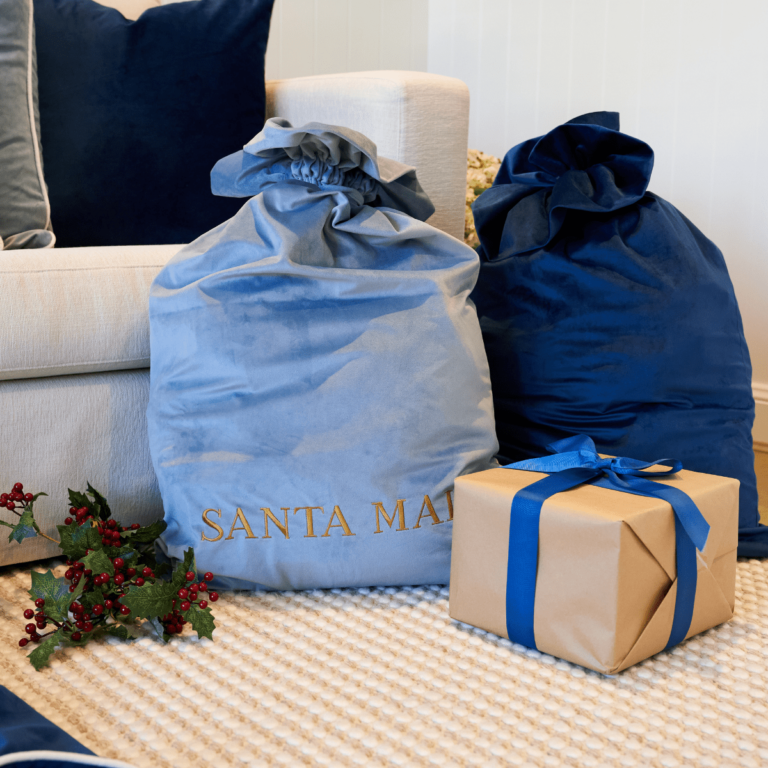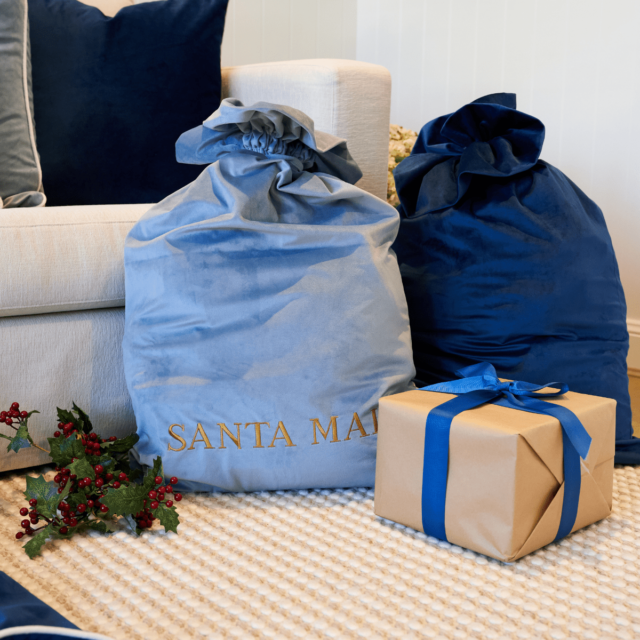 "Coming from the world of chemical engineering to becoming a cushion designer I have learnt so much about manufacturing and textiles. It's very different but I love it!"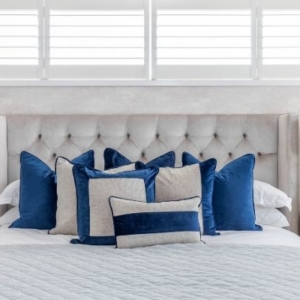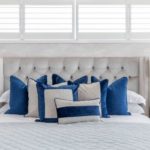 Styling cushions: bed or lounge, follow these helpful tips
Everyone says the right cushions can make or break a bed or lounge, but actually deciding which ones to put together gives many people a headache! It's not as easy…