There's no doubt that one of the most exciting parts of preparing for a new baby is designing the little one's nursery. From safety considerations to matters of style and comfort, there's plenty to consider which is why we consulted an expert on this one – Pottery Barn Kids Australia's field visual manager Ebony Quaid. We've also included some of our favourite sweet nursery buys!
"All parents can do with a helping hand creating the best bedrooms and play spaces for their children, but for new parents it can be especially overwhelming. Everything is unfamiliar, from cots that convert to changing tables that adapt and even nappy bags and swaddling cloths – these are things you've never had to think about buying before," says Ebony.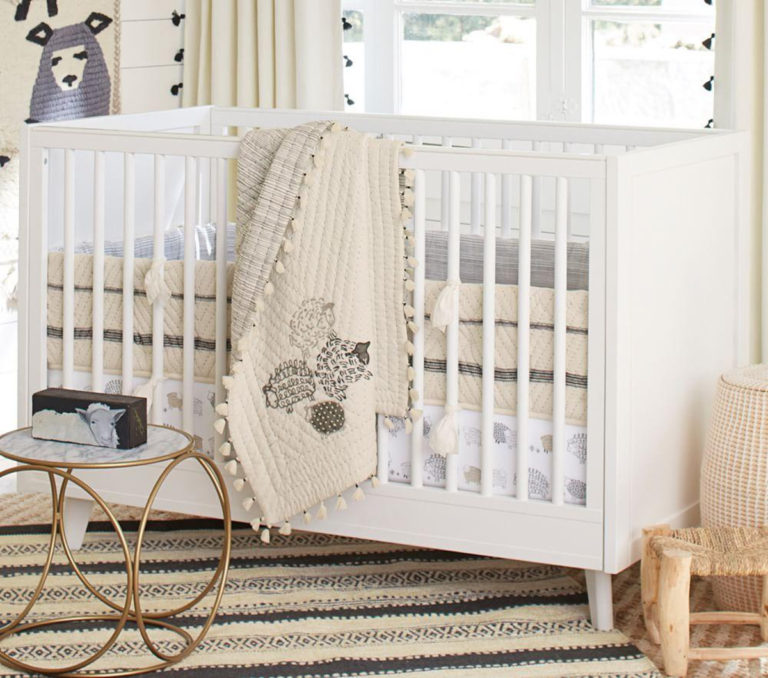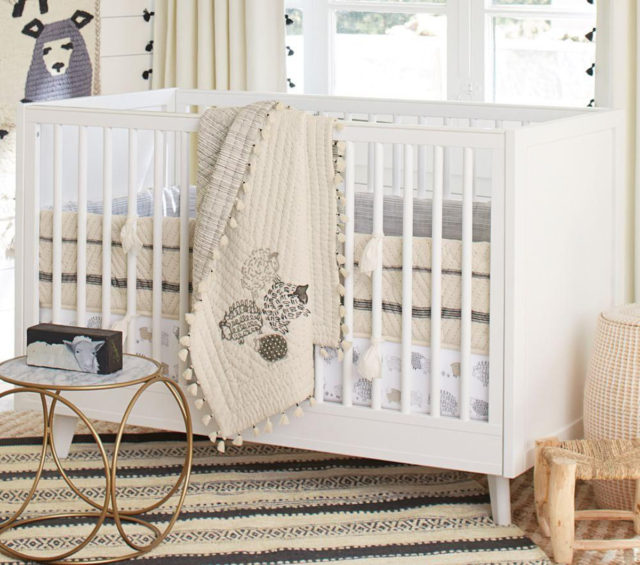 Room prep
From walls to floors and lighting, there are plenty of bare basics to consider before you even set about purchasing any furniture or accessories. "Prep your nursery room before ordering any furniture – this could be as simple as a thorough clean or as extensive as a re-paint and re-carpet or re-polish of the flooring. Be mindful of you and your baby's health when arranging any painting or polishing work. Also, ensure the room's electricals are safe and functional and any pendants are well out of reach of the cot and change table," says Ebony.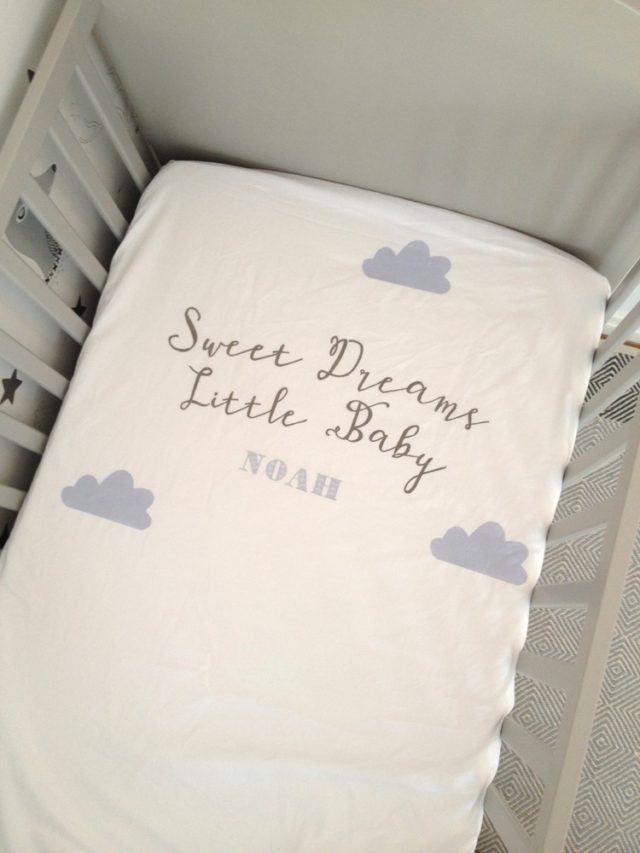 Climate control
"Whether you require heating or cooling or both, ensure it's sorted well in advance of your baby's arrival. Consider the placement of the cot or bassinet too as it should be well away from windows or any air conditioning vents," says Ebony.
Sound and light
This is obviously a big one as, aside from feeding, getting a baby to sleep is arguably the primary concern for most new parents. "Help make sleep time as peaceful as possible. Choose window treatments that block out the light and help diffuse outside sounds. Position the cot away from the door too," says Ebony.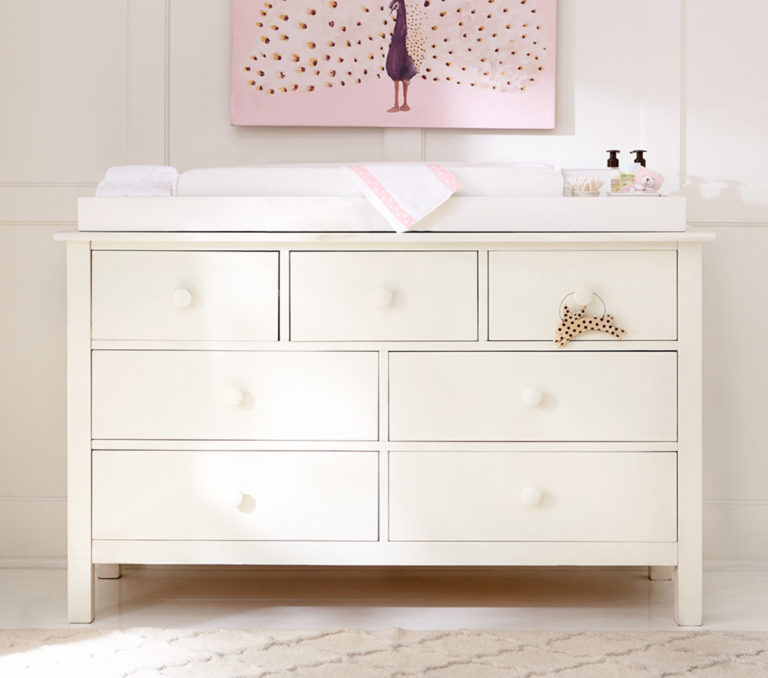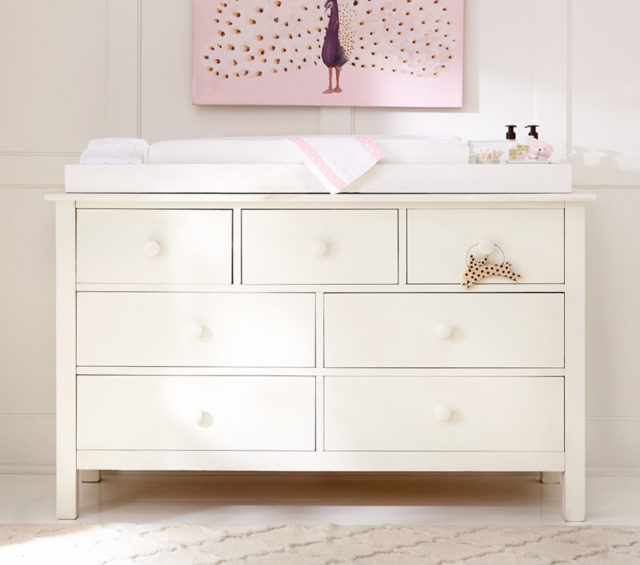 Furniture
When it comes to furniture, new babies don't actually need that much – if the budget is tight just stick to the essentials. "The key items are a bassinet, cot, change table, storage and seating," says Ebony.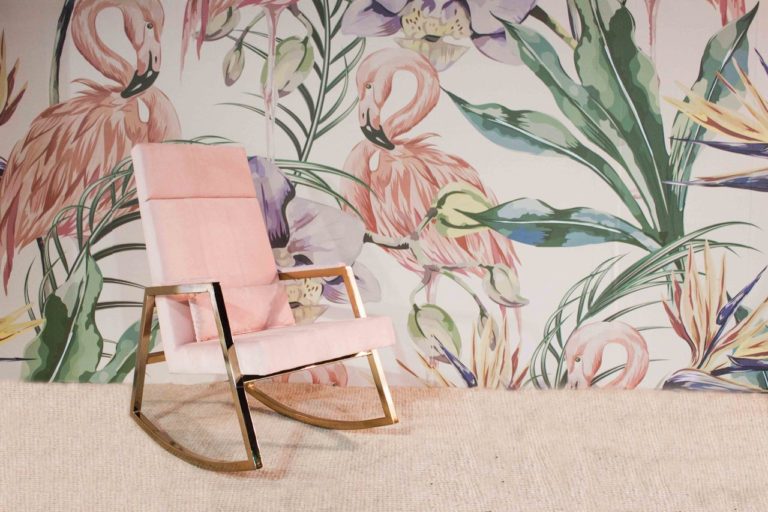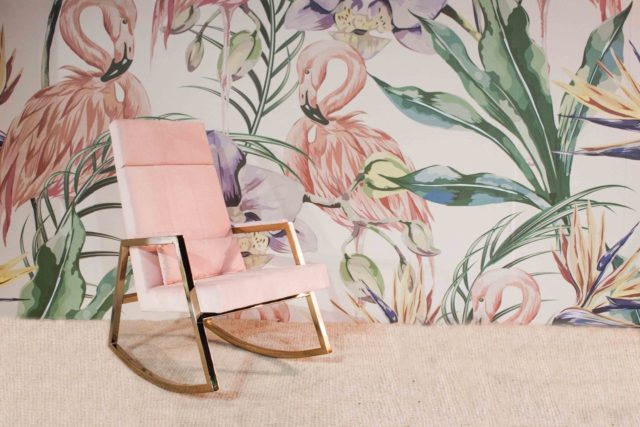 Accessories
"Don't forget your friends and family will be keen to shower you with gifts – a registry filled with the smaller essentials can be a great way to get everyone involved," says Ebony who recommends Pottery Barn's handy registry checklist to get you organised.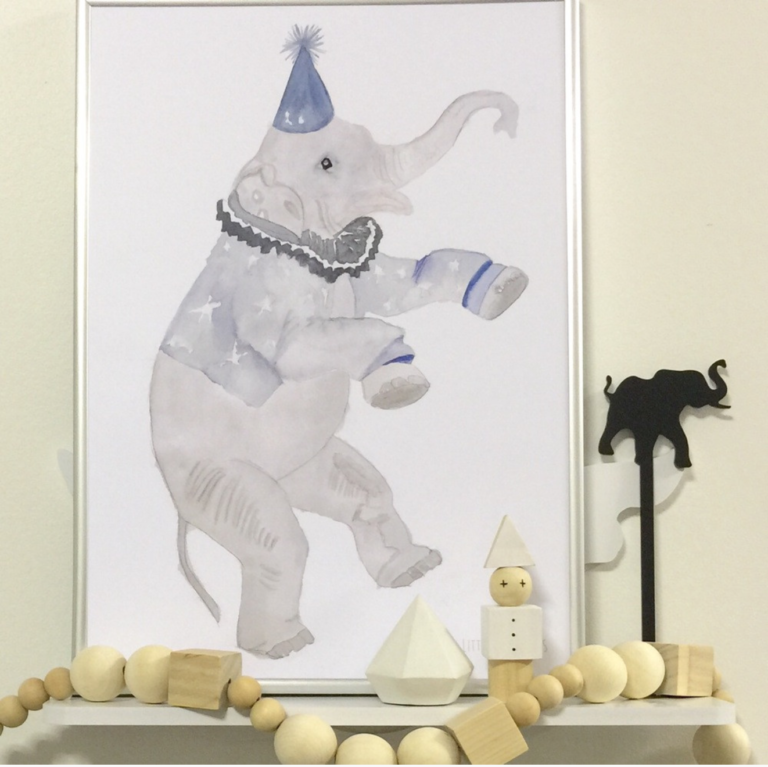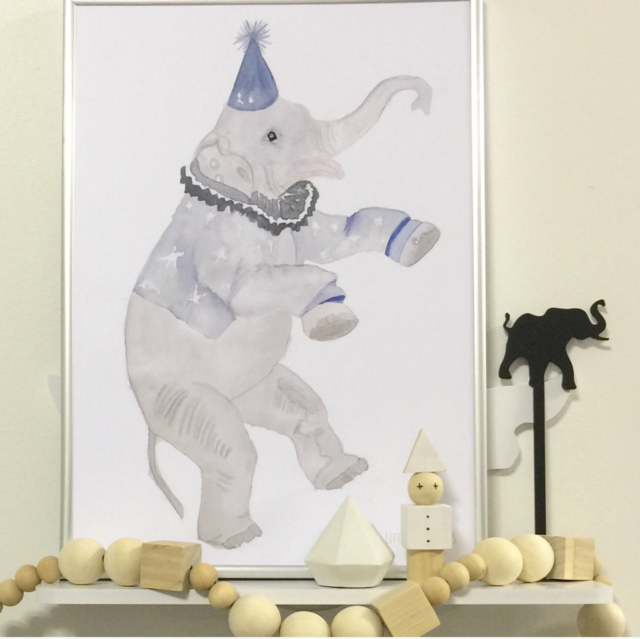 Shop smart
From a cot that converts to a toddler bed, a changing table with removable topper (that will function as drawers long after you last baby is out of nappies) to a rocking chair that can be moved to another part of the house when feeding time is over, there are lots of savvy ways to deck out your nursery.
"The smartest financial choice you can make when choosing nursery furniture is to go for pieces built to last, rigorously tested for safety, and designed to grow and adapt alongside your baby. It makes sense to choose timeless, gender-neutral furniture that will continue to look great with any future babies too," says Ebony.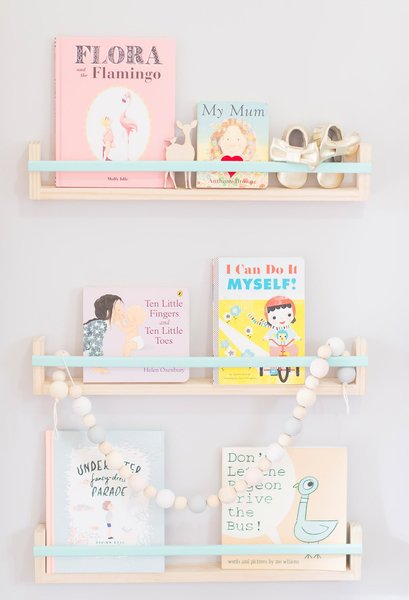 Add your style
"It goes without saying that your nursery aesthetic should reflect or complement the style of your home, your family, and eventually your little one. But don't feel pressured or rushed – this is the fun part, after all! Even the most neutral, unassuming room and classic, simple furniture can instantly take on a vibrant and colourful personality with the simple additions of a rug, gorgeous bedding, wall art, a mobile, a lamp, an accent cushion, a stroller blanket that doubles as a throw, open shelving for decorative and sentimental objects, and of course some gorgeous toys and plush animals," says Ebony.