Surround by Laminex decorative wall panels have taken the design world by storm since their launch mid last year. They've now added five new profiles to their collection, and have certified the entire range as moisture resistant, opening up a whole range of possibilities for applications in wet areas such as laundries and bathrooms.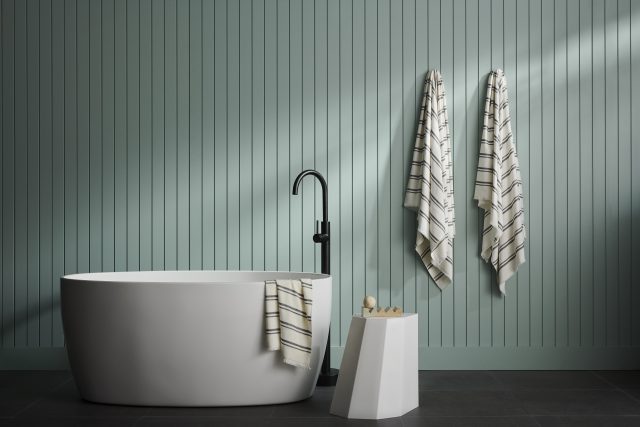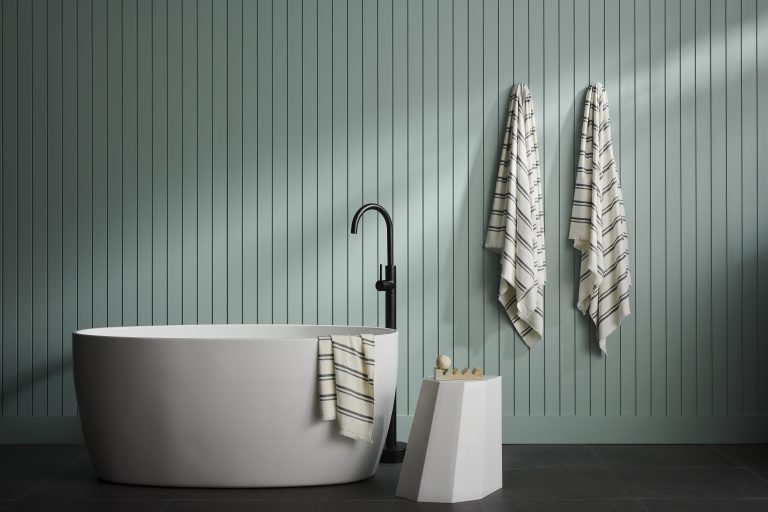 Surround by Laminex decorative wall panels are pre-primed profiled sheets constructed from raw MDF with a tongue and groove system for easy install. Made in Australia from sustainably sourced timbers, the panels are impact-resistant and ideal for
hardworking areas such as hallways, kitchens and bathrooms.
New additions to the range include a brand new French Stripe profile which is inspired by the Breton shirt, a classic staple in Frenchwomen's fashion. It features narrow stripes that add depth and dimension to a modern interior.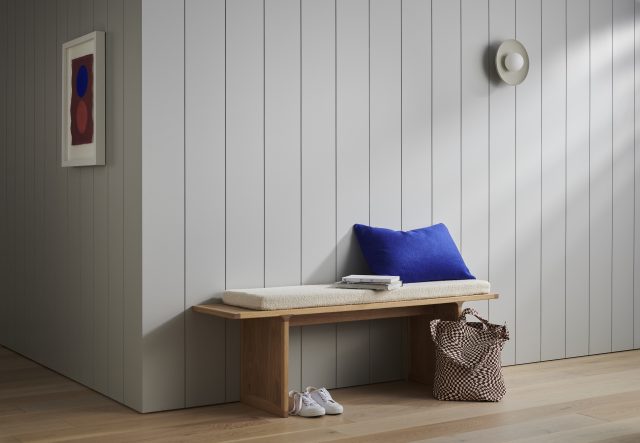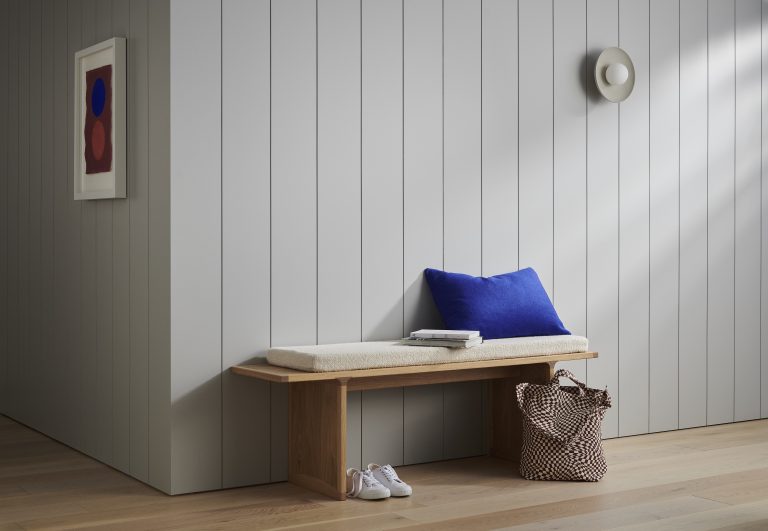 There are also new additions to the much-loved Batten, Scallop and Classic VJ ranges, including Scallop 135 which offers generous defined curves, and the widest of the range, Batten 300, which features 300mm battens that give a polished and contemporary look to any large space.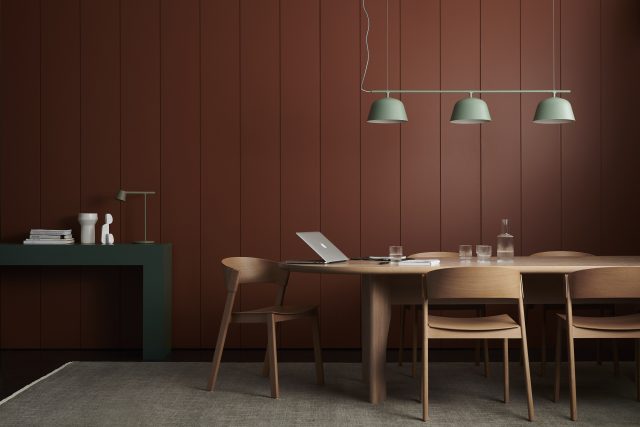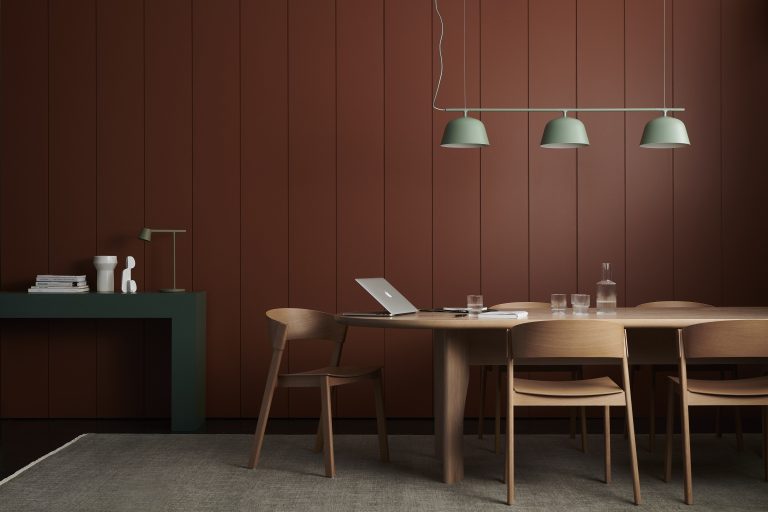 Sacha Leagh-Murray, general manager sales & marketing, says the expansion of the range is indicative of Laminex's ongoing commitment to innovation.
"Surround by Laminex has been met with an overwhelming response from consumers and designers alike, and we are proud to launch five incredible new profiles that offer endless design potential for any interior project."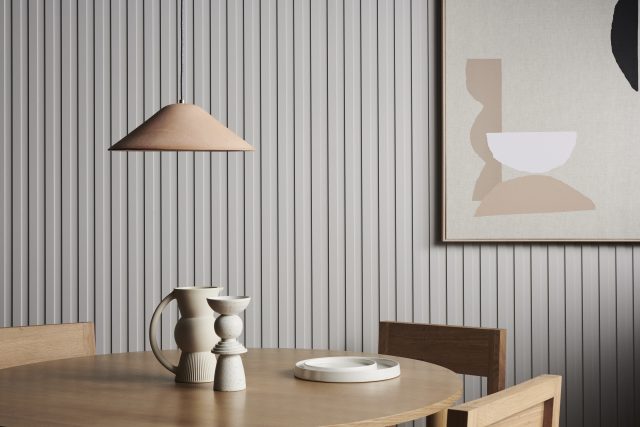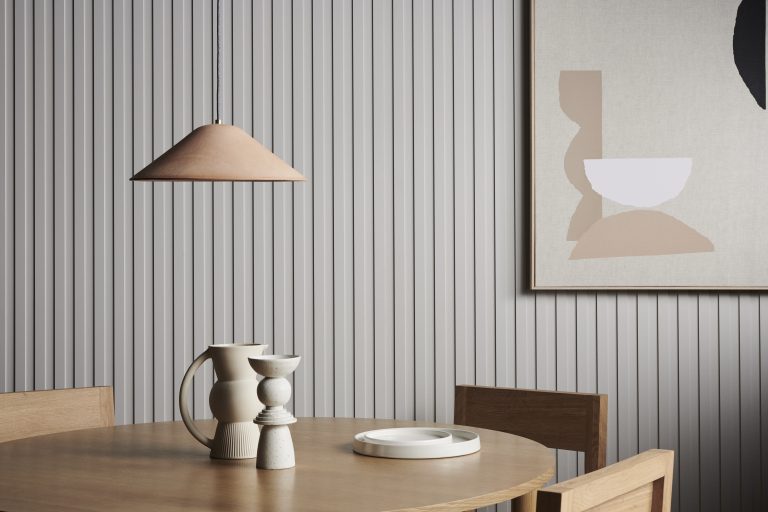 She adds: "The product is a culmination of years of leading-edge product development for the Laminex brand, and we are excited to continue our focus on innovation to bring
Australian consumers and designers quality, sustainable and design-led product."