The new marble-topped Renata coffee table from Clickon Furniture (who are pleasingly increasingly committed to bringing out original designs as well as their replica range) would be a real wow piece for your living room. I am a sucker for a good slab of marble and it goes without saying it's built to last!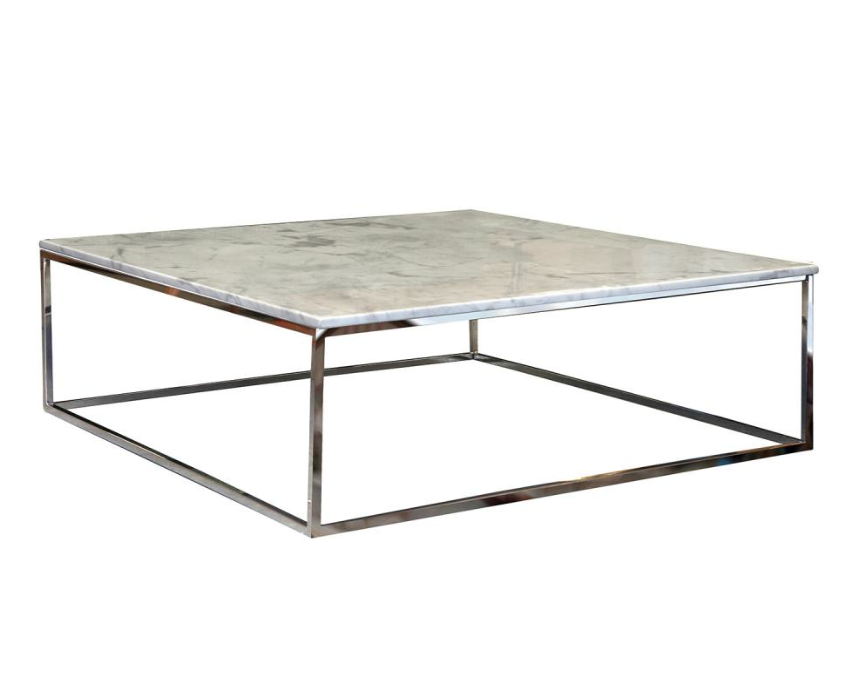 This beauty is simple and solid, will last you for years and, provided the chrome look of the legs works for you, would be easy to add into most decor schemes. It's also super sized, at over a metre square (I also love a large coffee table because, let's face it, it's more about displaying your favourite pretty vignettes than actual practicality, right?!).
At $1,395 it's not cheap, but marble isn't! And it'll last you a lifetime. Buy online.