A new release of 14 Laminex decor colours includes new additions to their Solid Colours, Woodgrains and AbsoluteMatte collections. They each feature a touch of black and reduced colour strength to boost their usability with their existing Colour Collection, to make curating the perfect colour palette easier for us at home.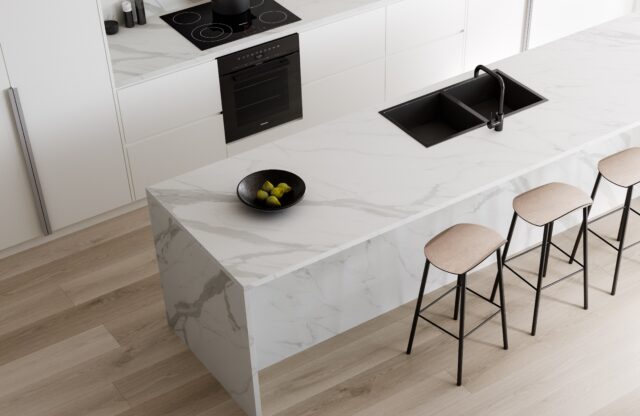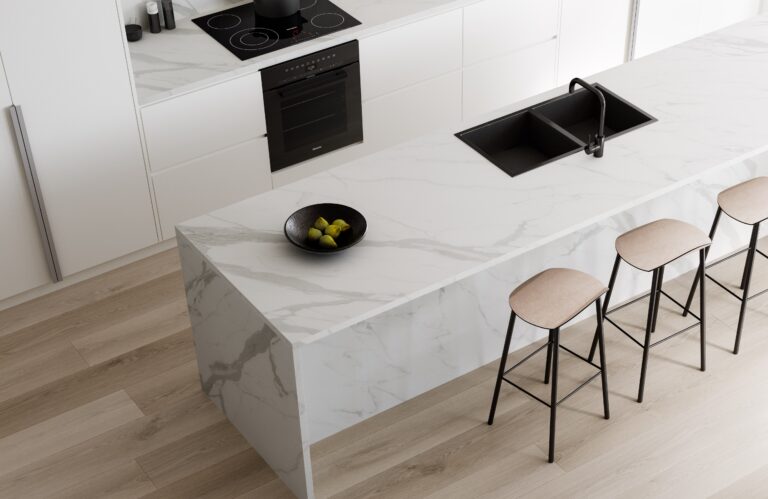 The new decors include four highly saturated additions to their Living Pigments range, which draws inspiration from the rich colours of the earth. Welcoming two warm yellow shades including the softened, organic yellow Golden Wattle and the yellow-orange reminiscent of a sunrise, named Coastal Sunrise.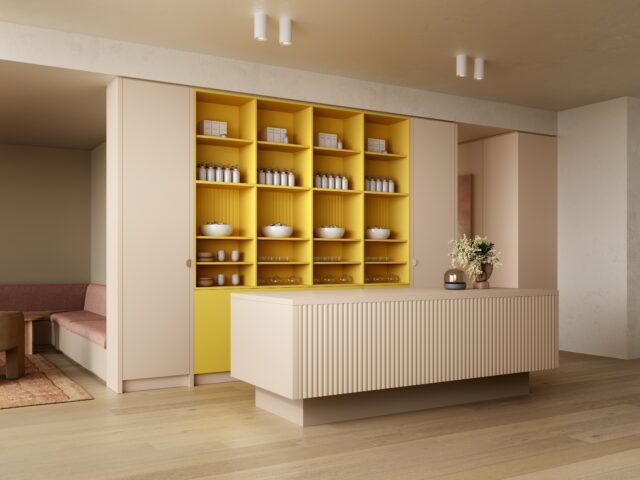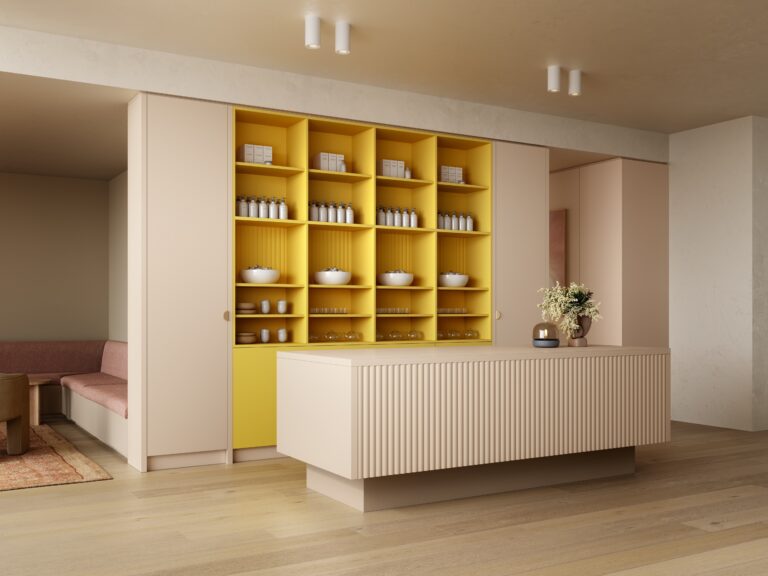 Harnessing the expressive nature of the sea, Portsea is a cool mid-tone ocean blue with slightly reduced colour strength to improve usability. Otway is Laminex's green partner to their famed French Navy décor, offering a deeply blackened shade that sits exactly halfway between blue and green. Evocative of lush green forest in dappled sunlight, Otway aims to allow you to harness the calm and tranquillity of the natural world within your interior.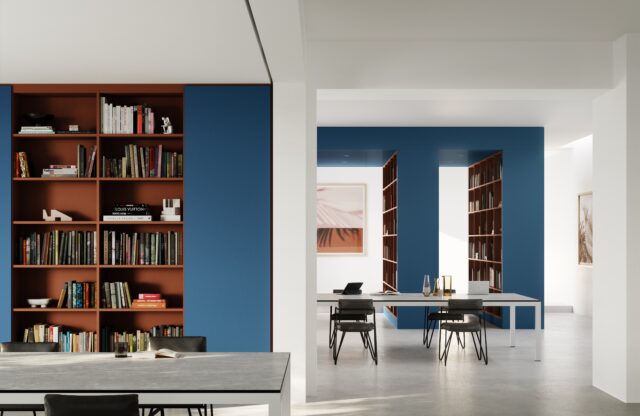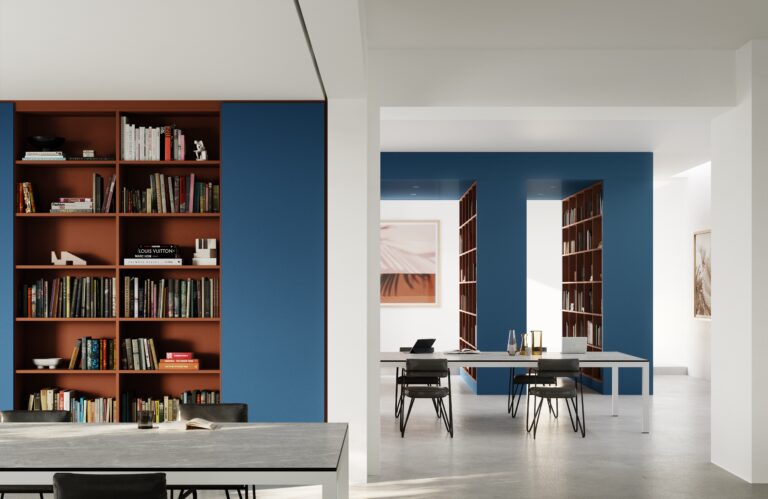 New decors in their Woodgrain range look to capture the authentic colours, textures and fibre details of natural timbers. The new additions include Chestnut Woodland, a warm chestnut brown with a Beech structure comprising of long, linear grain detailing. Weathered Pine is a hybrid design sitting between a rotary ply and papyrus, which offers very fine structural details that suggest a slightly distressed or rusticated surface, perfectly suited to a cosy country abode.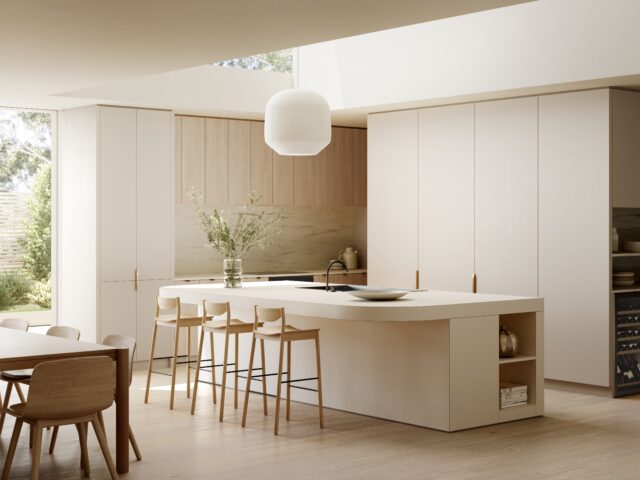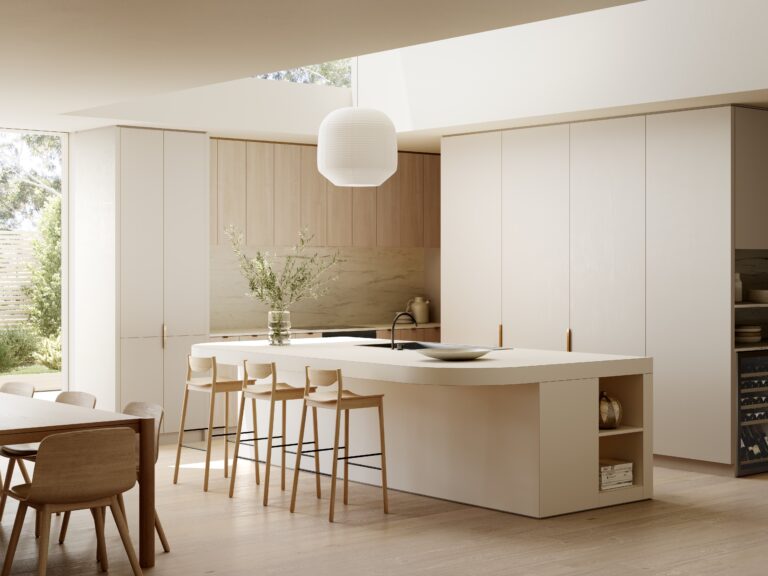 Laminex's AbsoluteMatte range has six new additions; Aries (a neutral greyed white), Spinifex (a soft organic green-blue), Paper Bark (a mid grey with a green undertone), Otway (a deeply blackened green-blue), Moroccan Clay (a strongly blackened red with yellow undertones) and Kalamata (a pure, heavily blackened bold red). The range helpfully delivers fingerprint, moisture, heat, stain, scratch and impact resistance, ensuring that any colour chosen will maintain its sleek, stylish finish.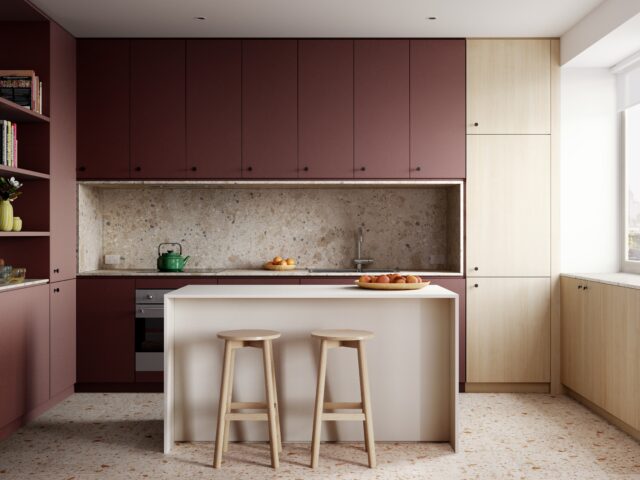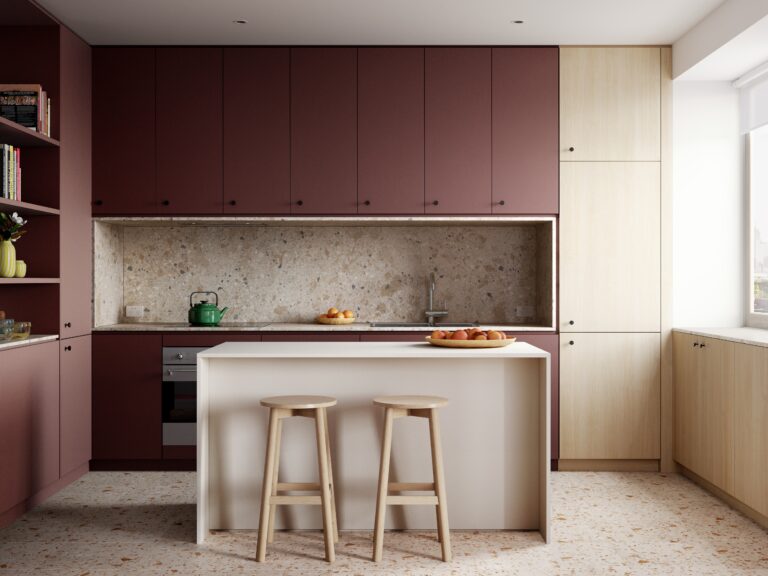 Sacha Leagh-Murray, general manager sales and marketing at Laminex, says: "Nature is a constant source of inspiration to us at Laminex. Our new collection captures the wildly diverse palette of Australia's natural landscape, taking cues from the rich ochre colours of the earth to the glistening blue shades of the ocean. Striking the perfect balance of vibrancy and tranquillity, the new decors reconnect us with the freedom and beauty of nature."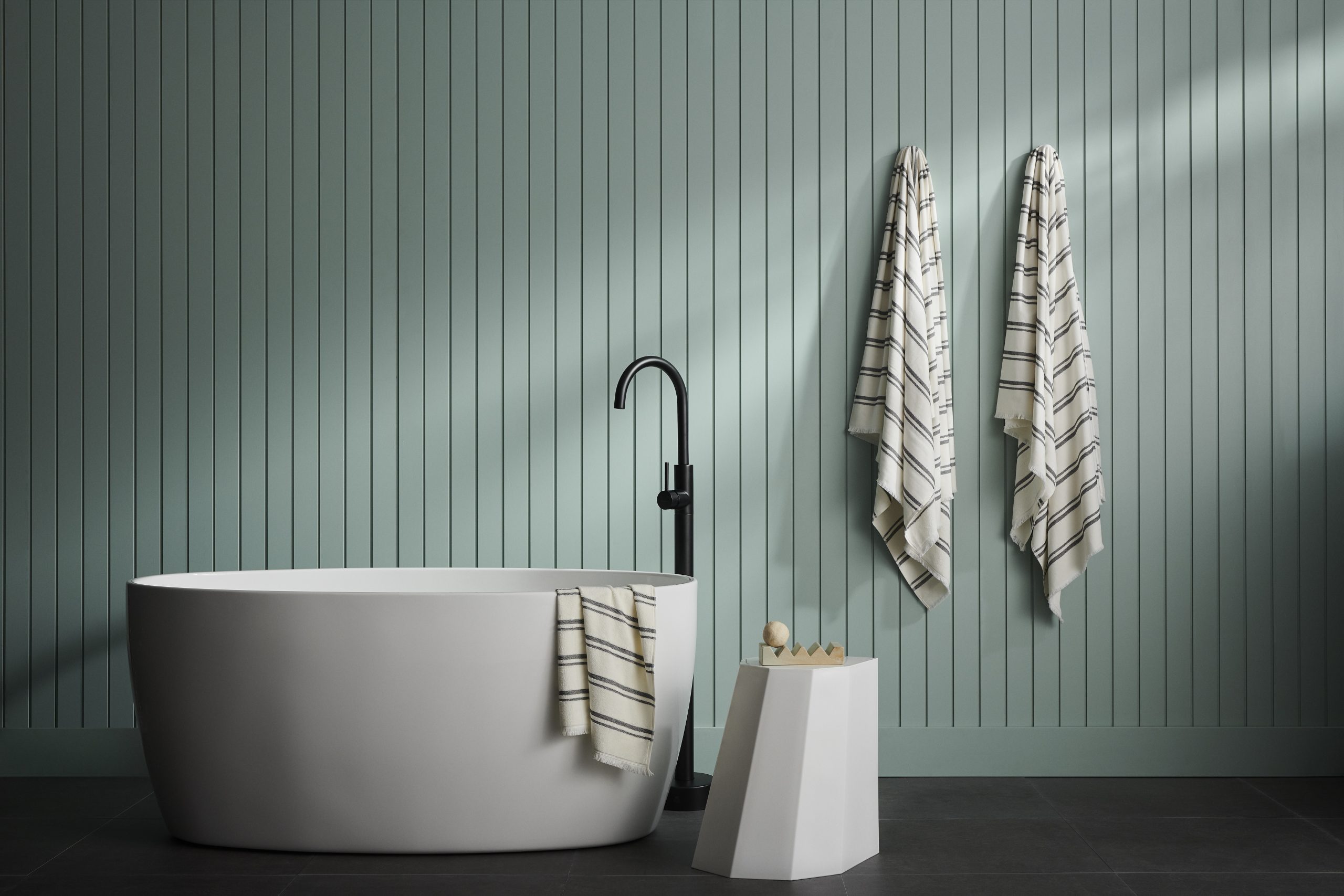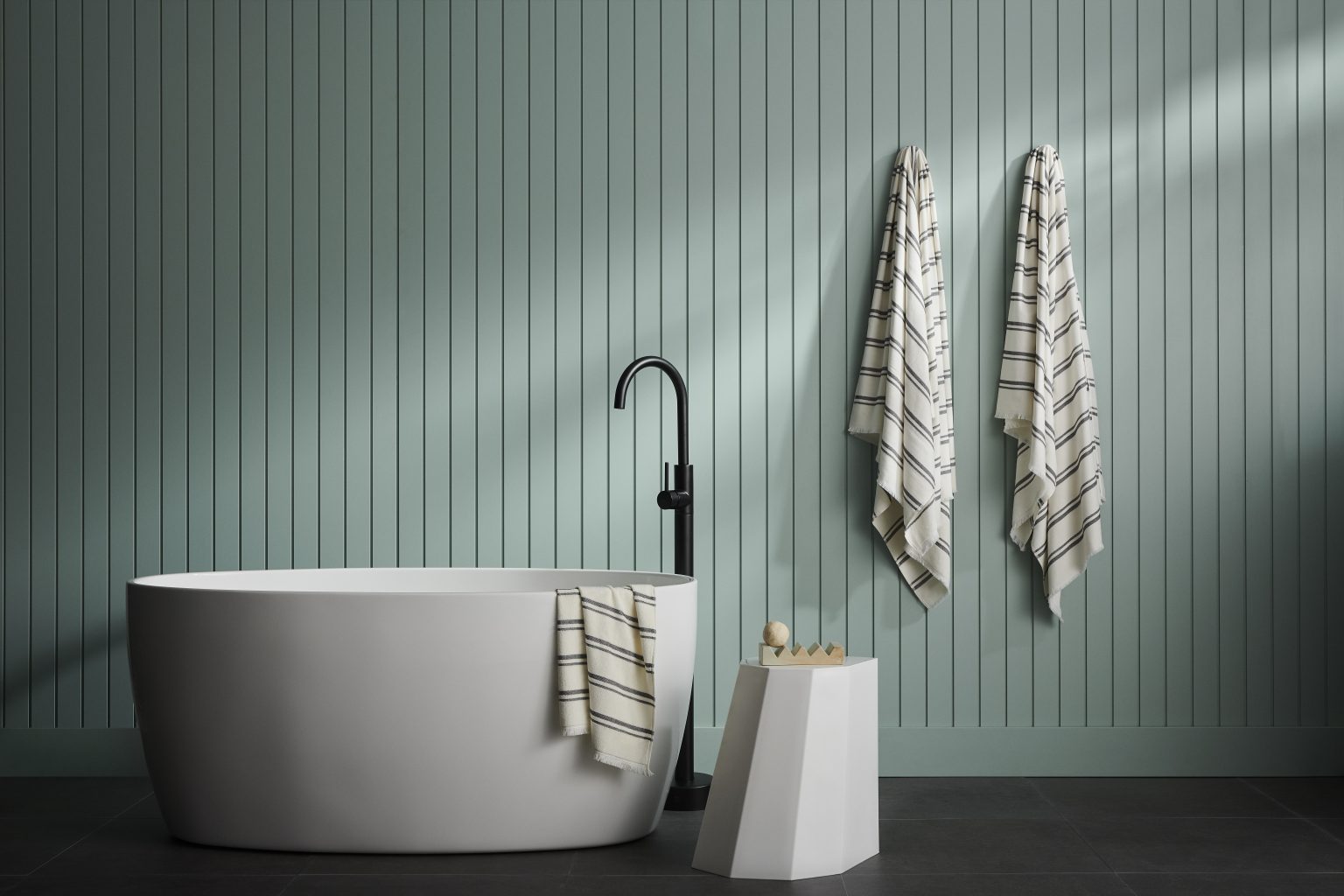 New water resistant wall panels from Laminex
Surround by Laminex decorative wall panels have taken the design world by storm since their launch mid last year. They've…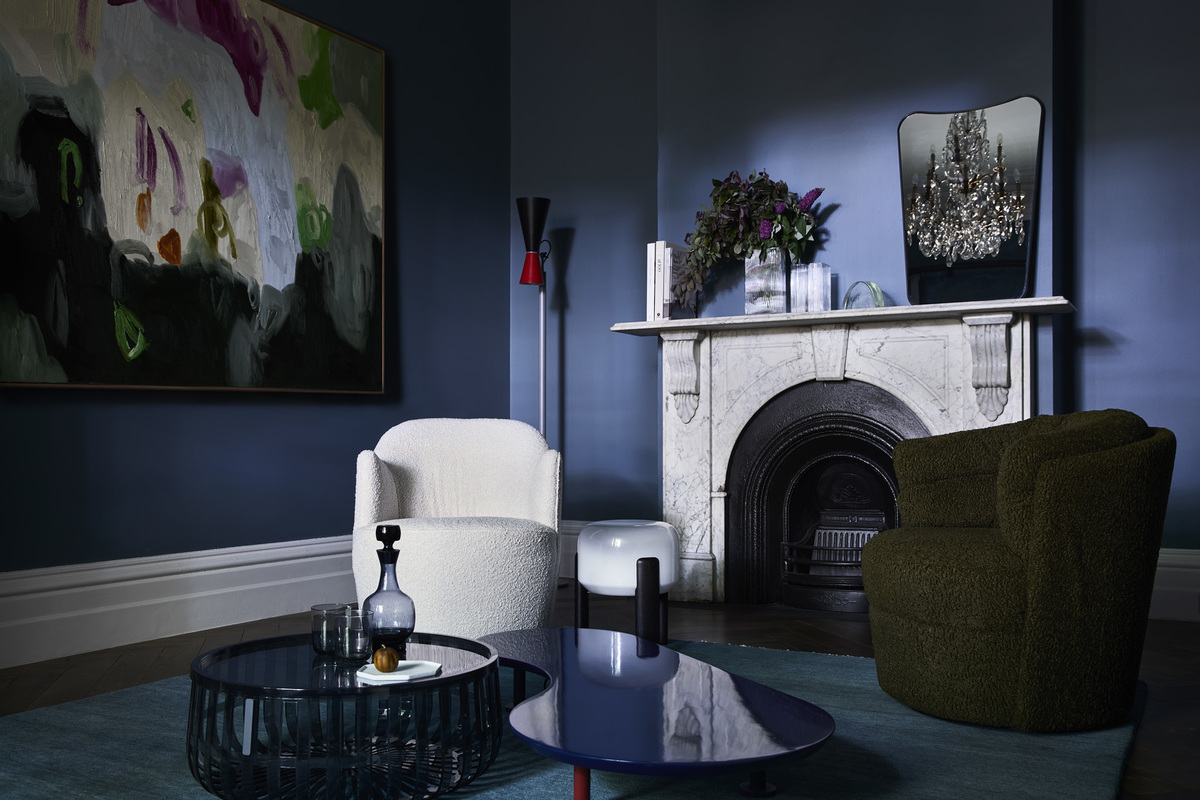 Beautiful St Kilda home renovation references Paris decor
Located in Melbourne's iconic beachside suburb of St Kilda, this double story Victorian terrace was restored to its former grandeur…
View the range yourself here
: New Laminex decor colours to connect you with nature