Australian home builders Porter Davis, have opened a veritable interior design playground in South Melbourne.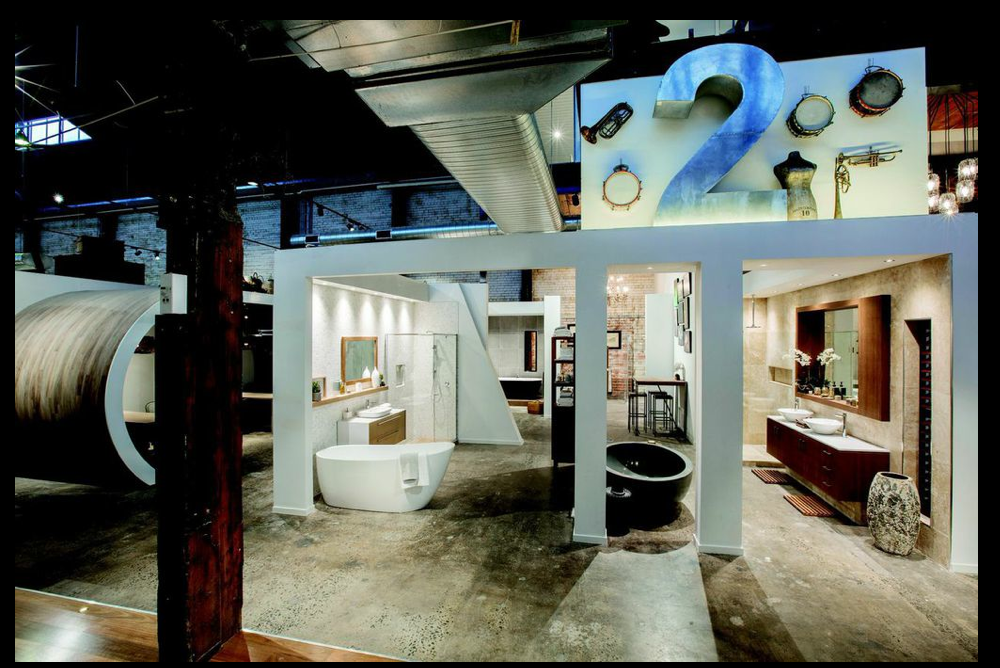 The first of its kind in Australia, the impressive 2000 sqm interactive space has been created to help home builders, renovators and budding interior designers discover their style preferences, be inspired by the latest design trends and play hands-on with different concepts, colours and textures. Every area and design element of the home is catered for in this new design hub, from kitchens and bathrooms through to lighting and even alfresco areas and fireplaces.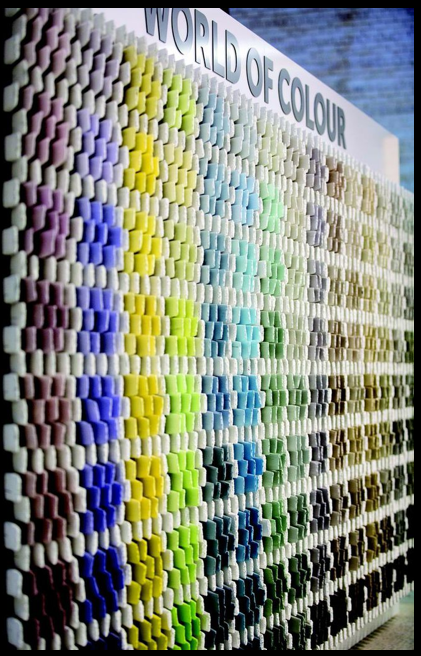 Opened last week, World of Style can be visited by both Porter Davis clients and the general public. Director Paul Wolff says it offers an experience never before seen in the industry: "World of Style is designed to engage your senses, excite you with the possibilities and make design easy and enjoyable with real-time quotes and plenty of ideas to explore. This is your opportunity to surround yourself in interior design – a place where you can touch it, see it, feel it and live it. The World of Style experience isn't about sitting down in a static showroom and having to rely on your imagination. World of Style will bring your imagination to life."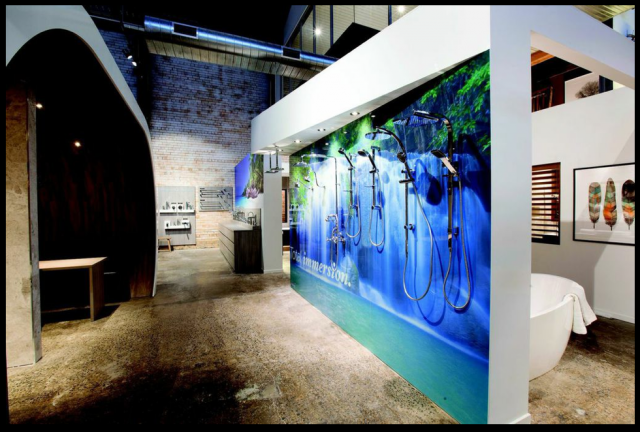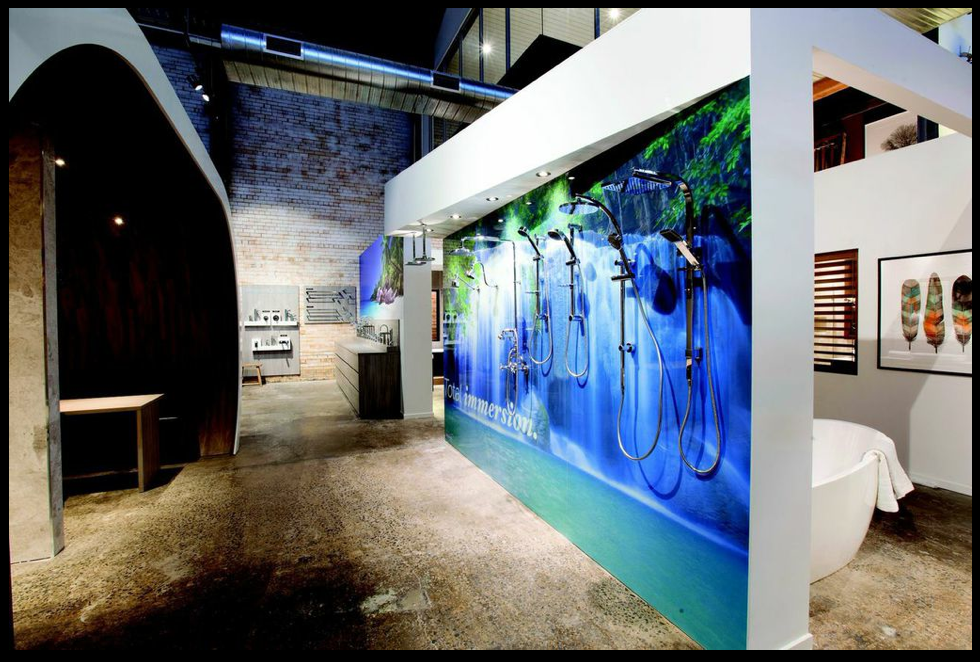 A holistic interior design space, you can truly immerse yourself via a series of actual kitchens, living rooms, bathrooms and outdoor spaces, each set with a different style concept to spark your imagination. There is also a comprehensive collection of bricks, flooring, floor and roof tiles, paint colours, fittings, fixtures and cabinetry options for kitchens and bathrooms, lighting ideas, window treatments, green features and much more.
World of Style by Porter Davis is at 410 City Road, South Melbourne. Open seven days, 9am – 5pm. For more information.