There's plenty of new furniture and homewares to freshen up your place for spring in the latest Big W drop, available from today. And following a year of unprecedented challenges, they've collaborated with internationally renowned leader of positive psychology, Dr Tim Sharp (aka Dr Happy); encouraging families to reset and recharge by making small changes inside the home to increase their overall happiness and wellbeing.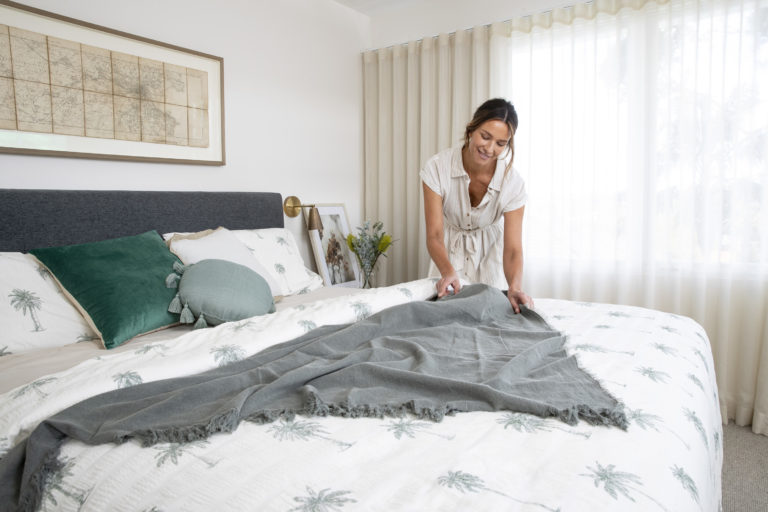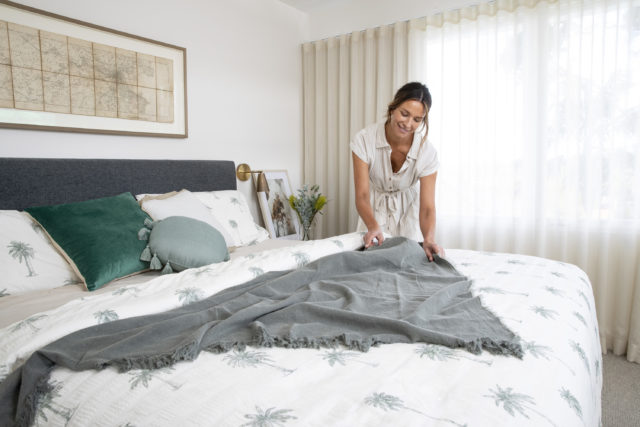 Dr Sharp said: "The last few months have been tough for families and caused massive disruption to most of our lives. We are spending more time than ever together in our homes, and it's fair to say some areas of our lives have been a little neglected."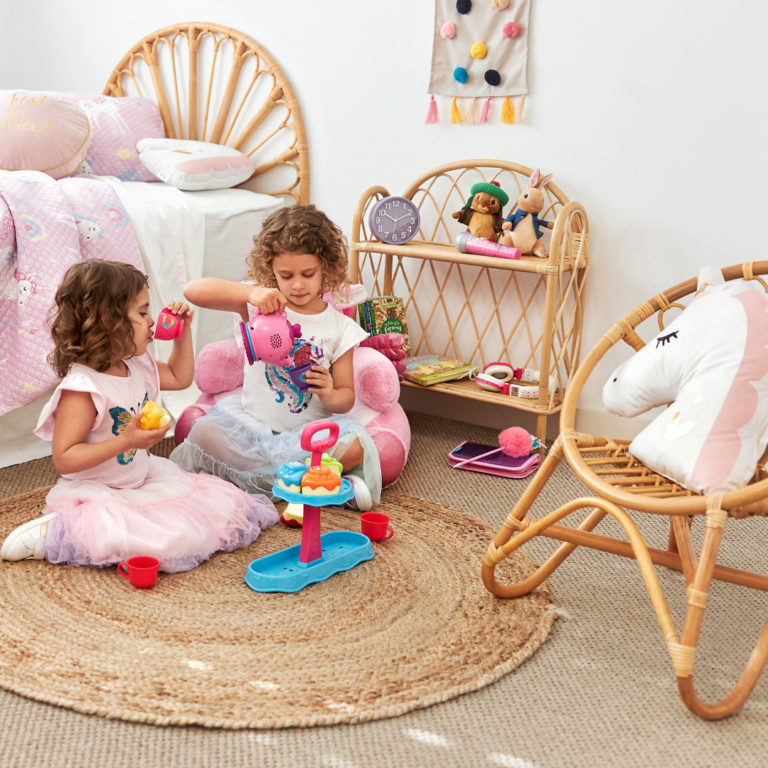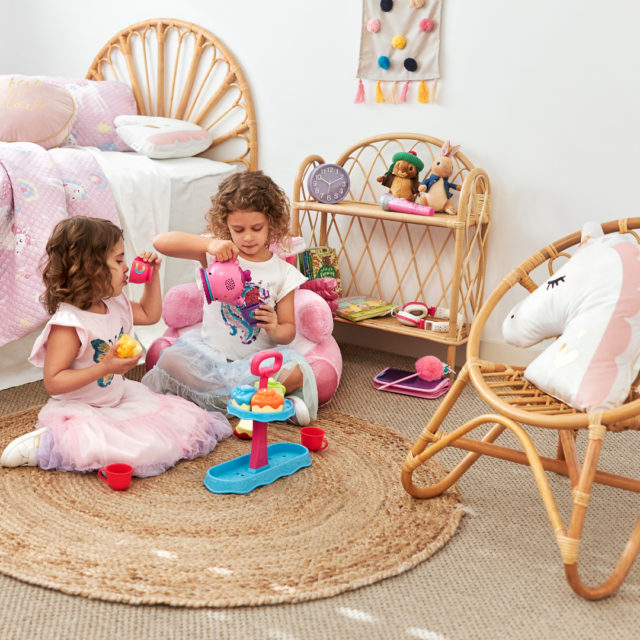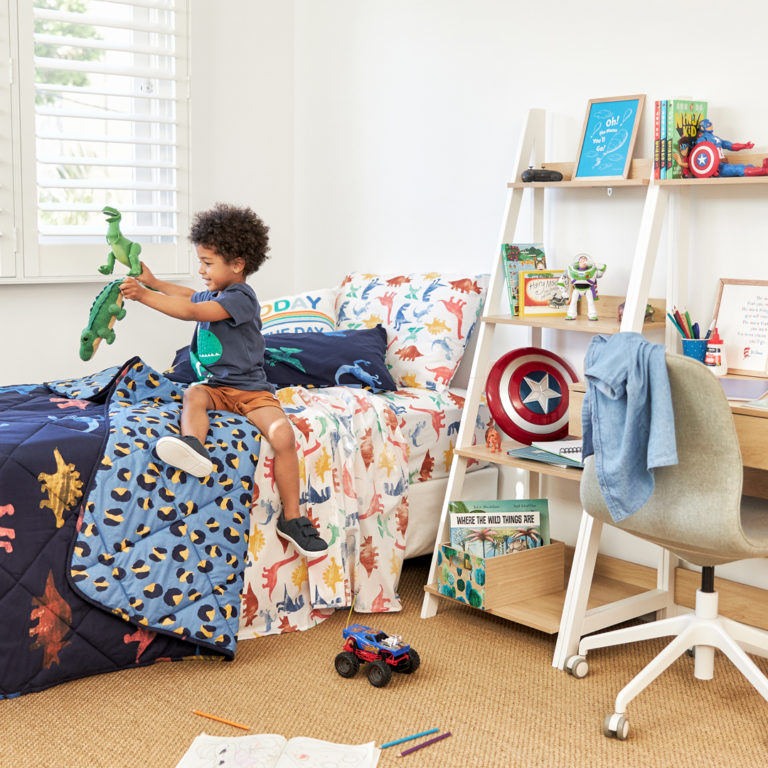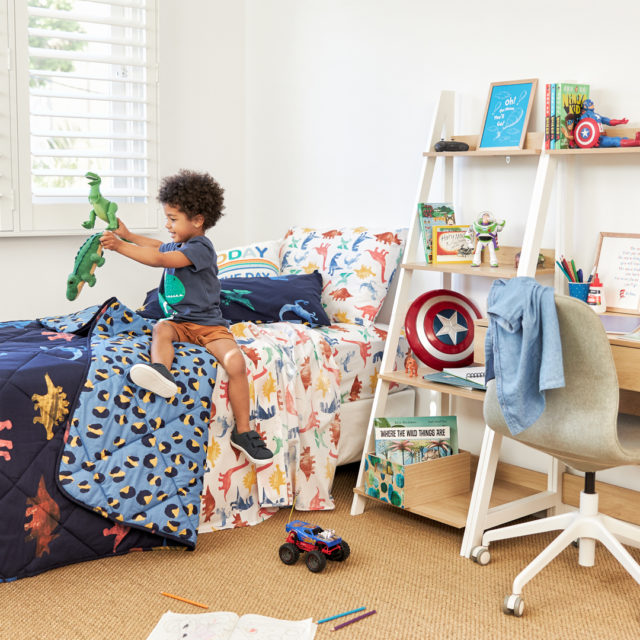 To help families enjoy more positive emotions each day and ensure they feel good in their surroundings, he is challenging them to make a few simple and affordable changes that will leave them feeling revitalised: "From the lighting of a room to ornaments and furniture, there are numerous ways the space we live in affects our happiness, which in turn leads toward better health and improved wellbeing, ultimately resulting in emotional benefits for the whole family," he said.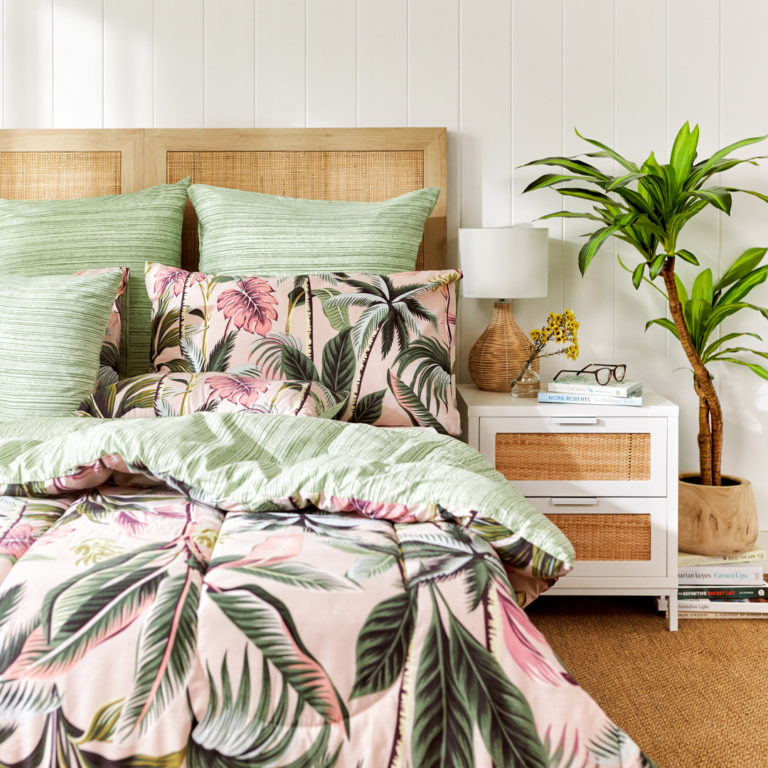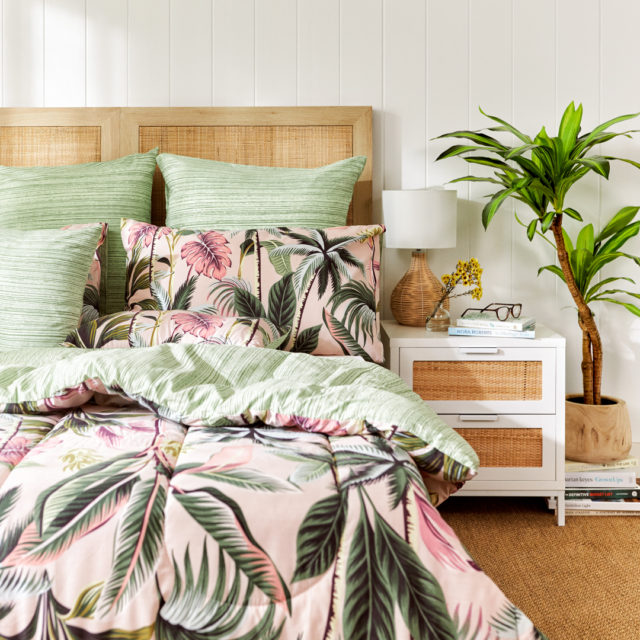 Dr Happy's top 5 tips to fuel your positivity with BIG W's new spring range:
Create comfort and make your living spaces an oasis – Research indicates that colours cultivate feelings of comfort within your home. Try adding pops of colour with cushions, curtains, photographs or artwork.
Make your home & living room a space you enjoy spending time in – Differences in lighting, furniture and even noise can change whether we feel relaxed or stressed. Think about how the design and layout of your living room can influence you emotionally – from the placement of lounge setting or coffee table for ultimate comfort and relaxation.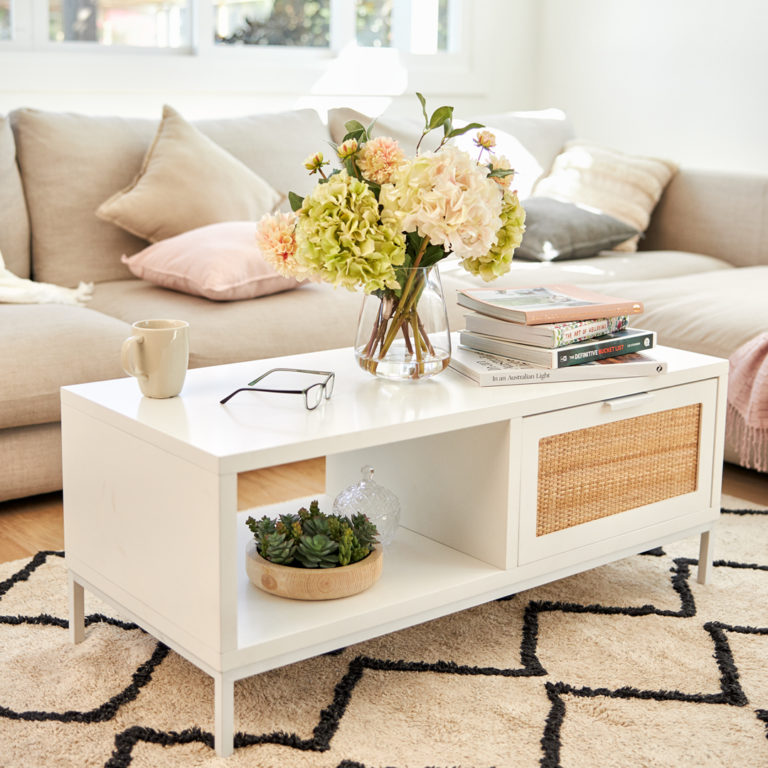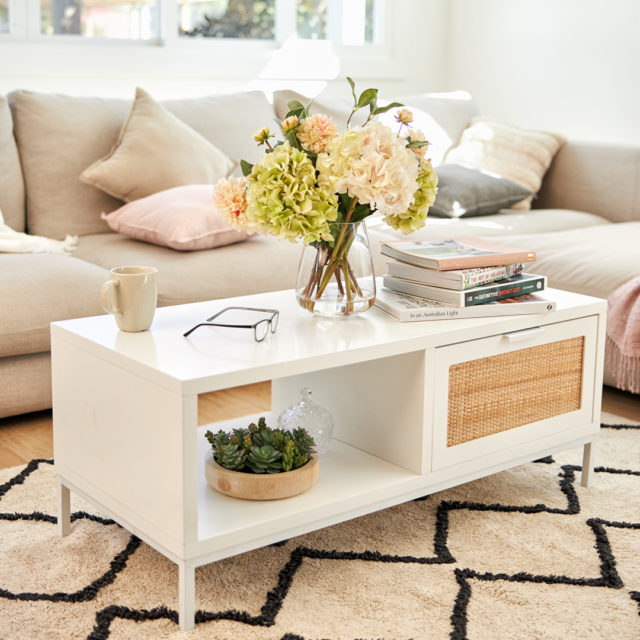 Bring the outside in with plants – Just 3-to-5 minutes of contact with nature each day has been linked to positive effects on mental health. Some of the same effects are seen if we can bring nature into the living space with plants, fresh flowers or even nature prints or photos.
Create positivity for all your senses – Studies reveal that rooms with bright light, either natural or artificial, can improve your mood and positive emotions.
Clear away unnecessary clutter – The home should be a refuge from the world, where you can relax and recharge. Mess tends to attract more mess, and then stress. So look for ways to keep things as clutter-free as possible and enjoy the rewards of contentment.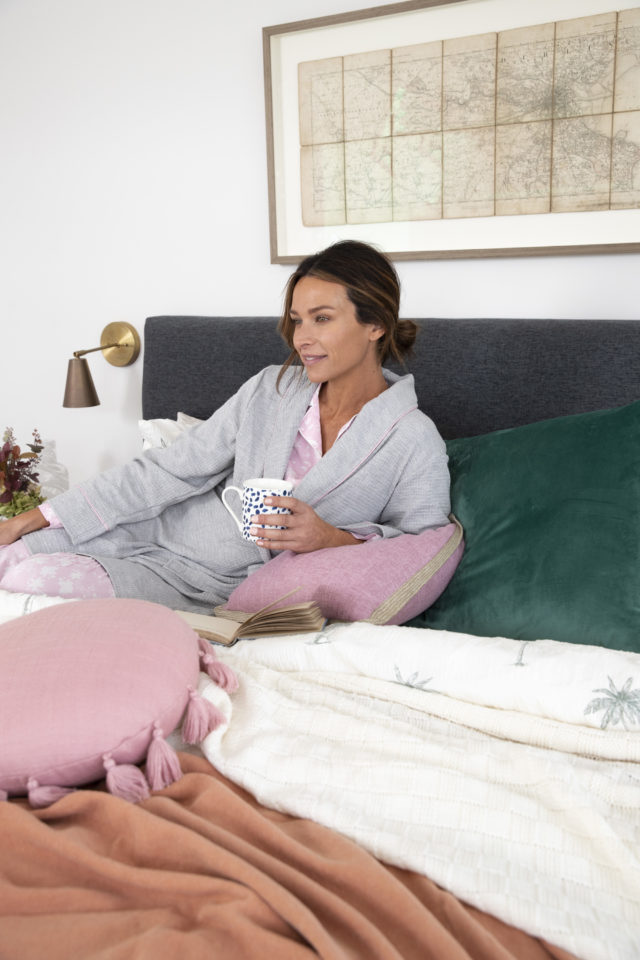 Teresa Rendo, general manager commercial at BIG W, says: "Our new BIG W spring range is aimed at bringing smart and stylish solutions for all areas of the home, including indoor and outdoor decor. It showcases quality, cost-effective home furniture and furnishings for a seasonal refresh that we're all longing for."
BIG W's Spring range is available from today, online and in-store.