Oski + Lottie is a new Australian homewares and furniture store created by Caroline Rose after she struggled to find classic, beautiful, and locally made soft furnishings for her family home. Seeking an alternative to trend-focussed, mass-produced wares, the Oski + Lottle range is timeless (without being boring!) but also attainable too. A 'slow living' philosophy underpins the stylish brand that takes inspiration from contemporary Scandinavian design and iconic mid-century modern forms.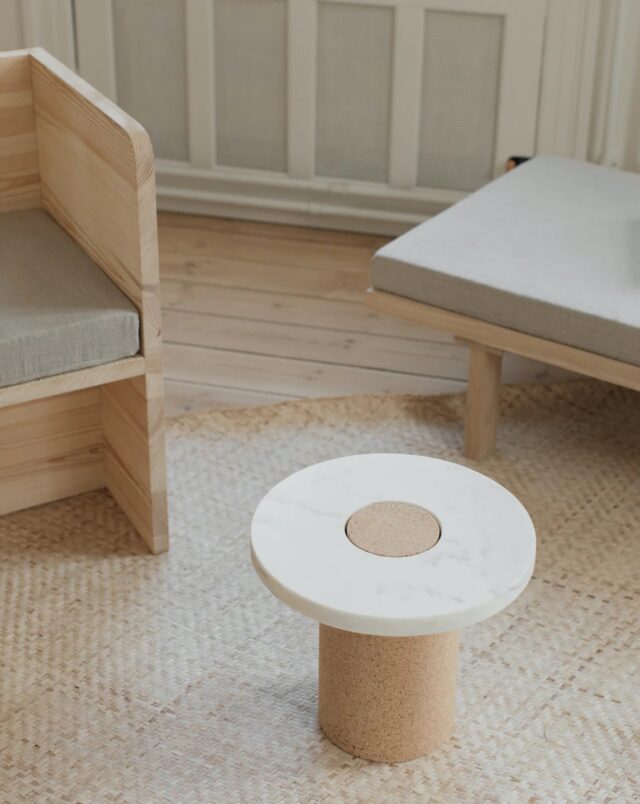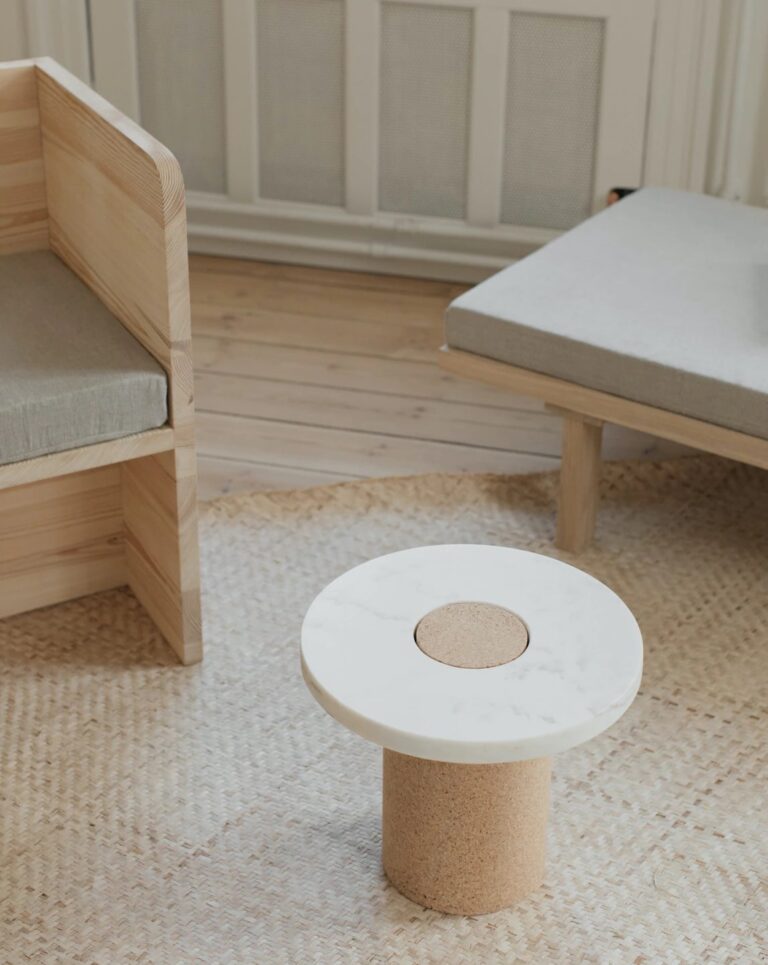 The collection is organised into four categories – Home, Furniture, Rituals and Textiles and there is literally something for every room of the home. There's kitchen items as well as lighting, mirrors, indoor and outdoor furniture, shelving, candles, scents, incense, and oils as well as textiles including blankets, throws, cushions, pillows, table and kitchen linen. The site stocks iconic Scandinavian brands such as Menu and Frama making it a one-stop stylish shop for the home.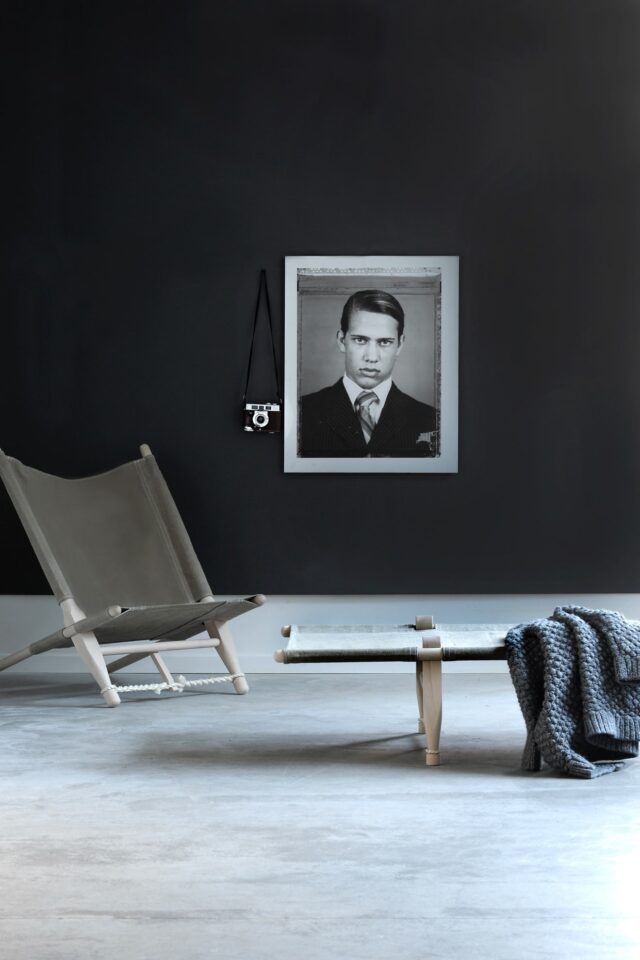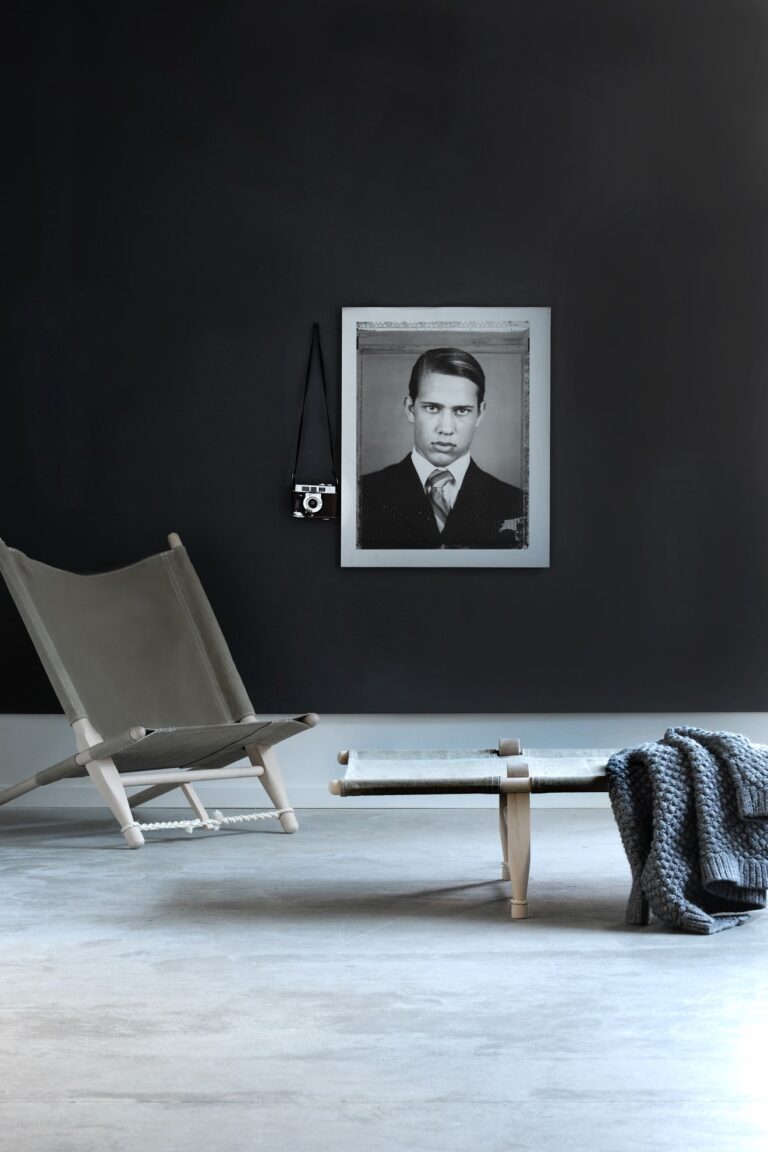 And the range isn't just beautiful to look at – it's a thoughtful, considered collection too. The Oski + Lottie textile collection is designed and made in Melbourne with fabrics that have a sustainable focus. The brand uses ethically, and sustainably sourced Belgian and French linen printed using non-toxic, solvent-free, water-based pigment inks that have less of an environmental impact than traditional alternatives. The brand is also committed to minimising fabric wastage where possible (ensuring it is repurposed or recycled) and uses sustainable packaging.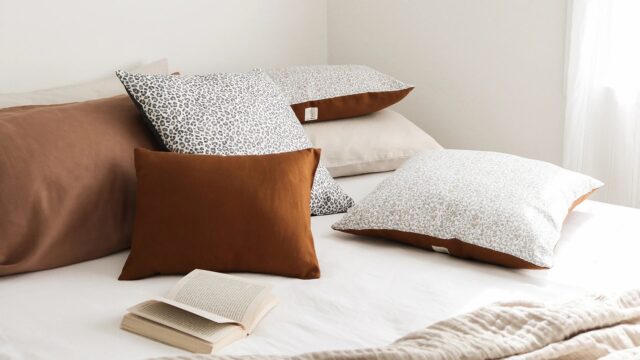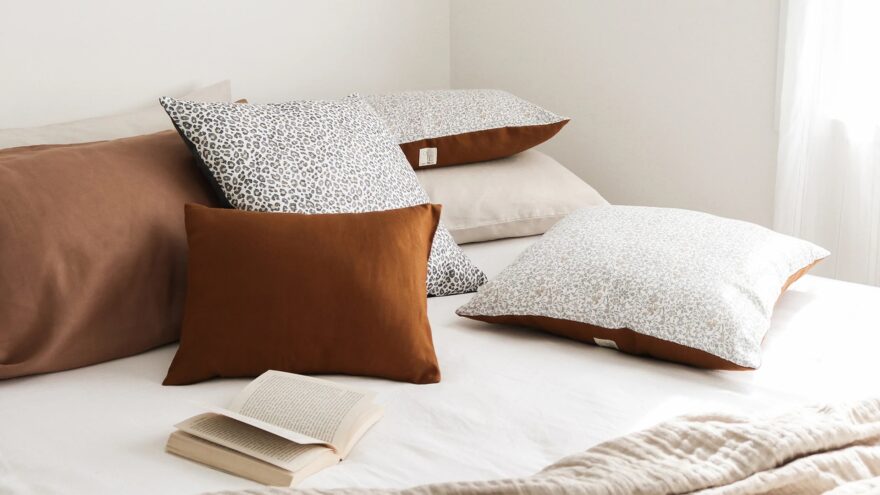 Oski + Lottie sells a variety of beautiful furniture items sourced from around the globe, partnering with small makers and artisans that underpin its philosophy. It only chooses ethical and sustainable products that have been carefully selected for their quality, timeless aesthetic, and natural materials.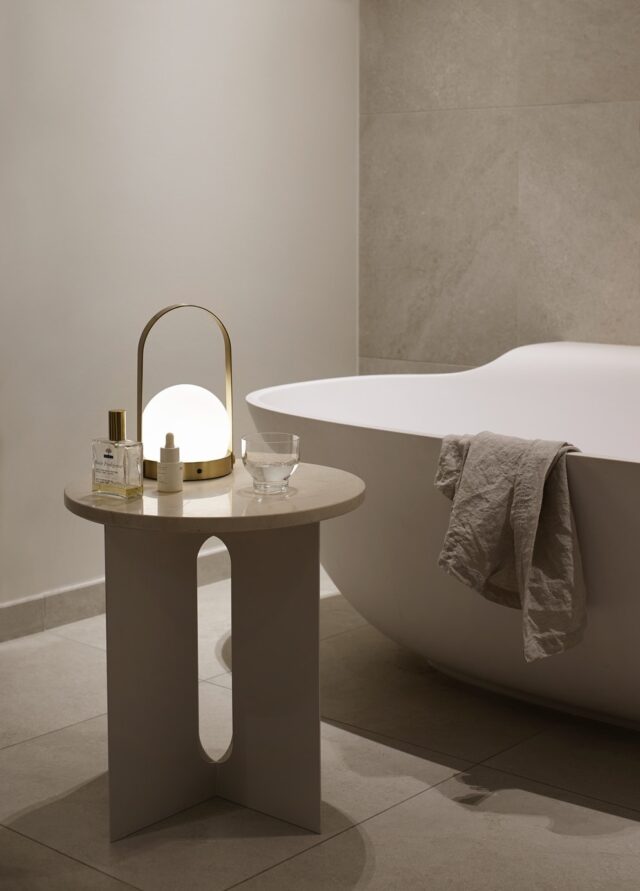 Overall, we love the brand's philosophy of layering fewer, better pieces in your home to create a cohesive, thoughtful and stylish abode.