Popular media personality and interiors expert Neale Whitaker is bringing us a taste of his country home through his latest homewares collection.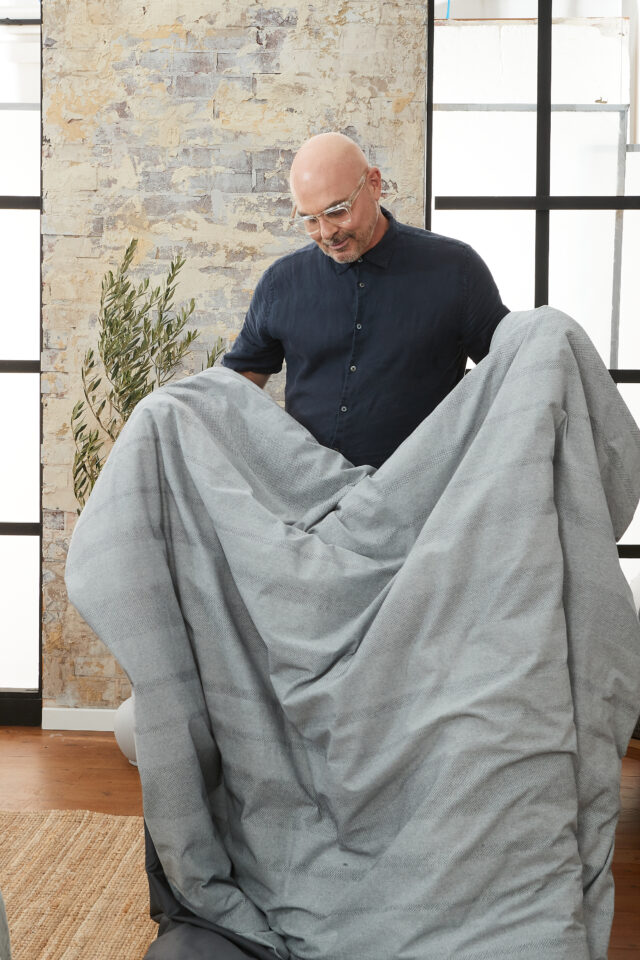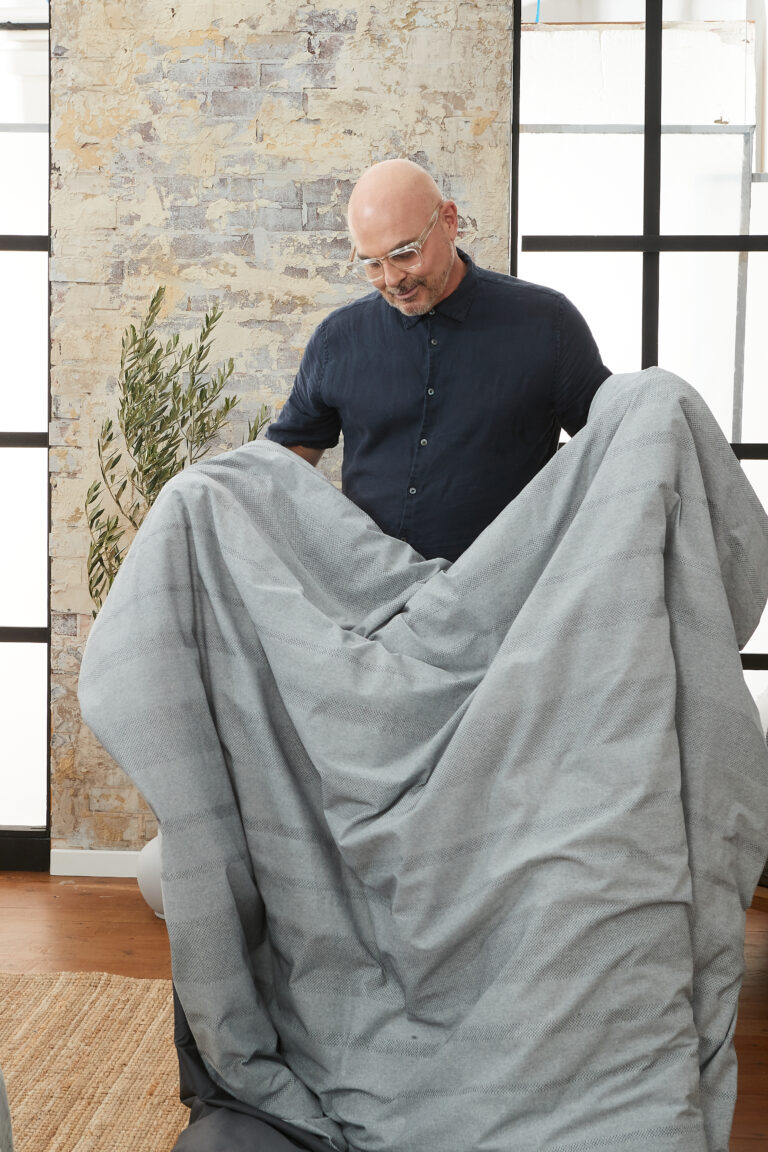 Inspired by his country home and the nature that surrounds it, Neale's spring/summer range features a range of versatile, earthy tones; the perfect collection of affordable, well-designed, contemporary basics.
"My new range continues to draw inspiration from the landscape and colours of my country home," he said. "The collection is made from all-natural fabrics, including – for the first time – hemp."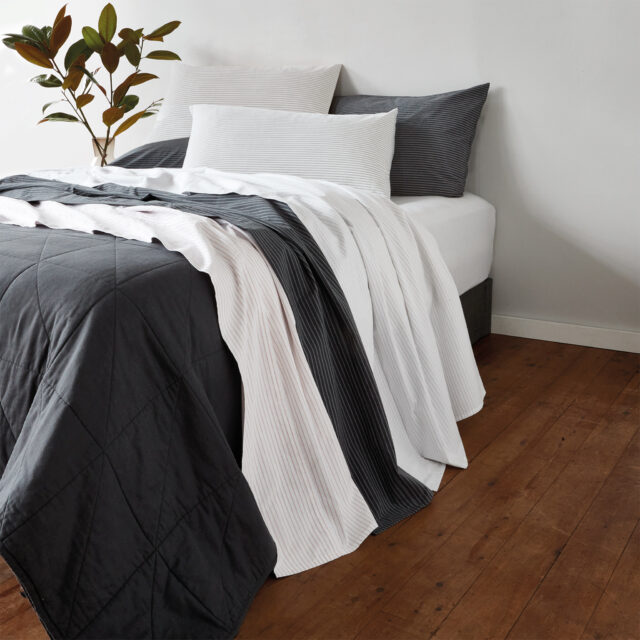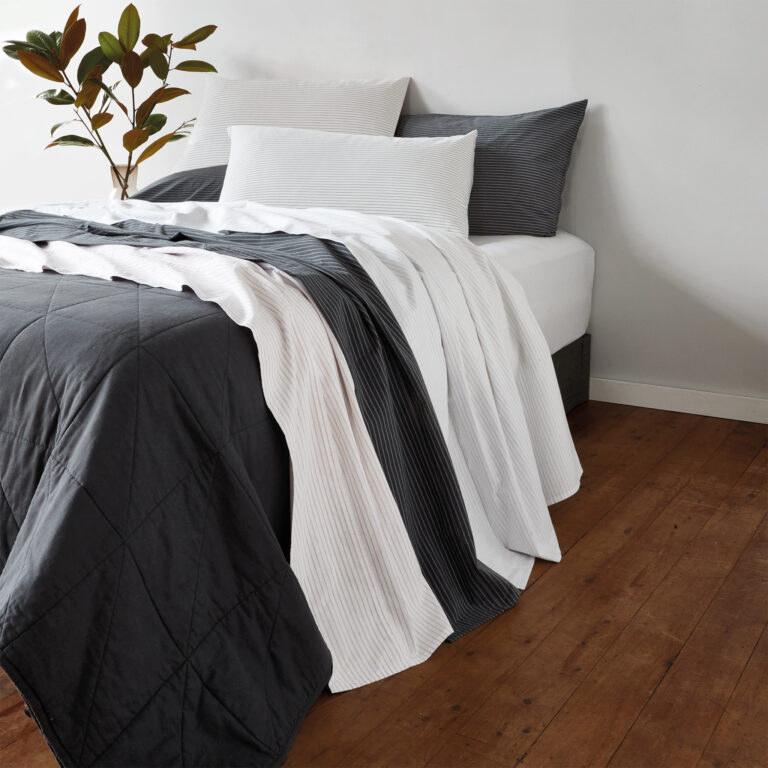 Neale has taken a considered approach to his new collection, designing pieces that will pair perfectly with his existing range. It features brand new bed linen, co-ordinating throws and cushions and towels in natural fabrics like linen, hemp and pure cottons. He has even added a new colour, Grey Gum, to the palette.
"Grey Gum is a beautiful, soft shade that shimmers somewhere between blue and silver grey. It reminds me of my favourite ghost gums, but also conjures the horizon of the ocean here on the NSW South Coast," he said. "Mix Grey Gum with Granite or Oyster for a cool palette, or team it with Wattleseed for a palette that suggests the beauty of an Australian summer."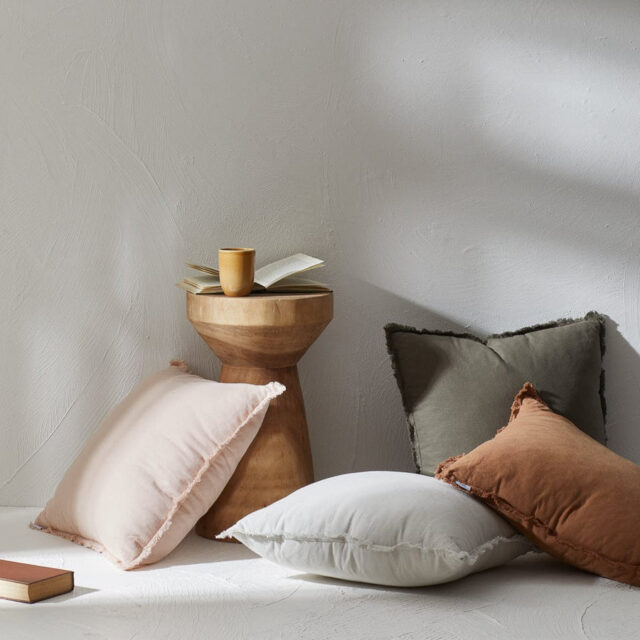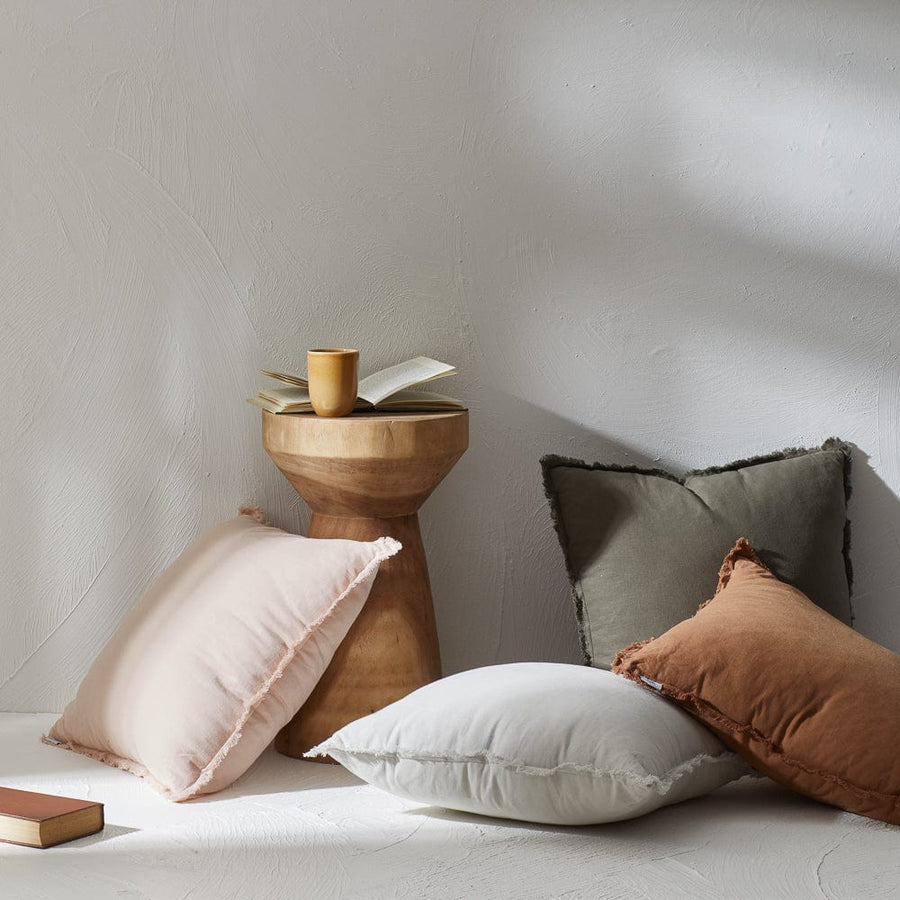 The Neale Whitaker N|W homewares range is now available in store and online at MyHouse.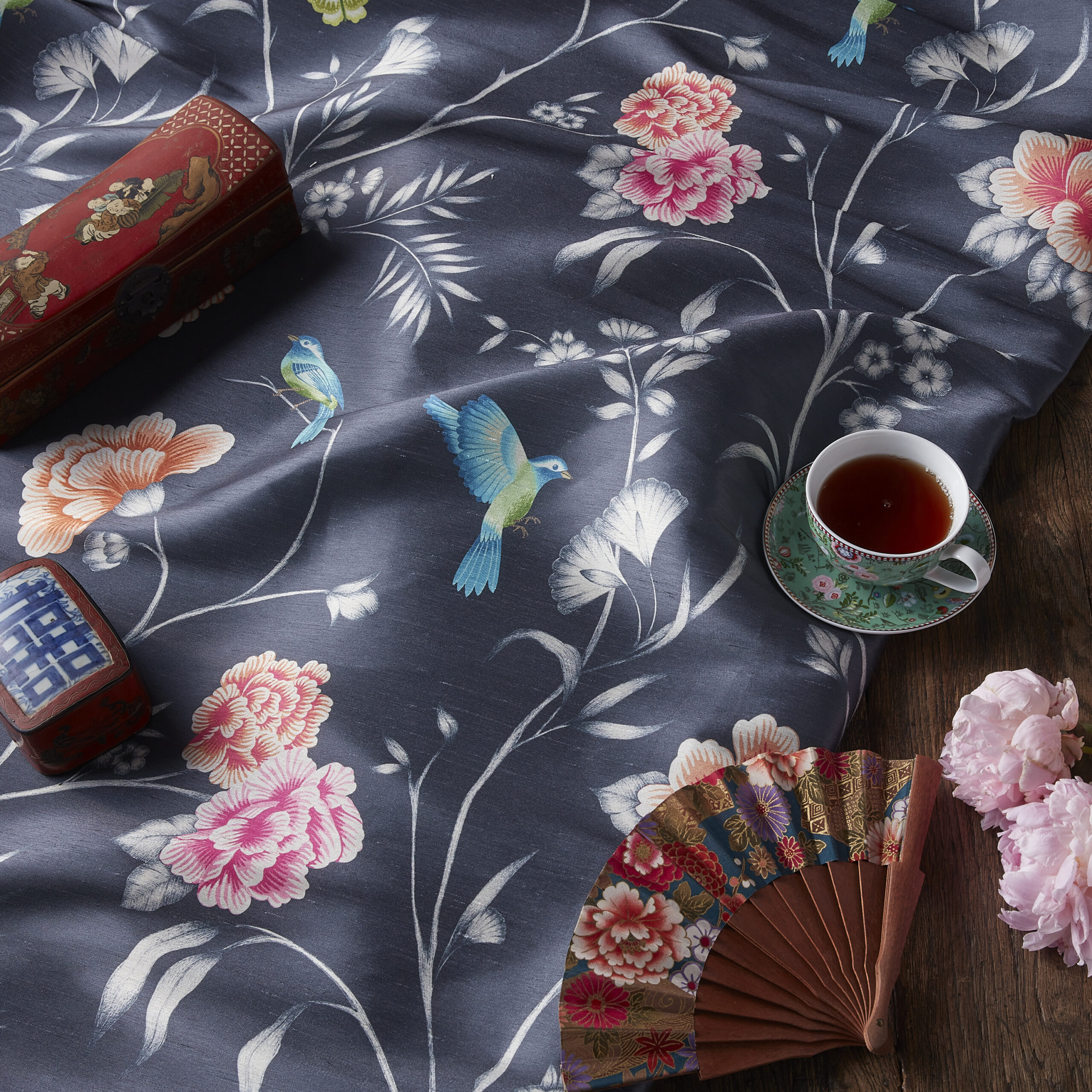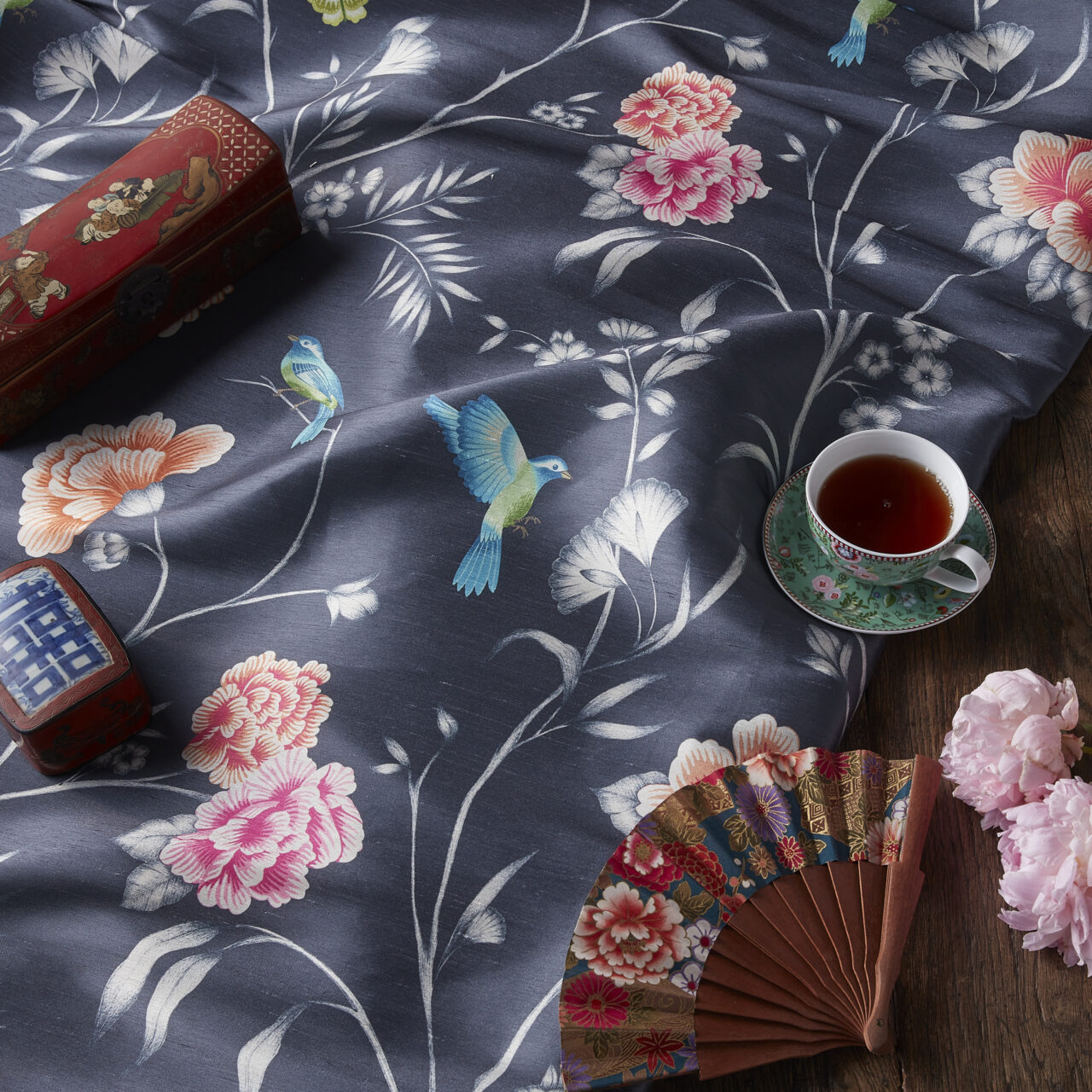 Considered patterned curtains? Neale Whitaker shares his tips
Window treatments might be the last thing you think about when designing your space but they're the finishing touch that…