I'm back with this month's five favourite interiors Instagram accounts to follow. I hope you love them, and find them as inspiring and enjoyable as I do!
Greenhouse Interiors I love following Greenhouse Interiors (Julia Green) for beautiful colourful interiors, discovering the amazing new artists she champions (who all seem to be delightful as well as talented!) and lots of fun watching her and her mum dancing around the kitchen on Stories! And I don't need to mention how good her recent art tea towel collab with Rachel Castle is, do I?!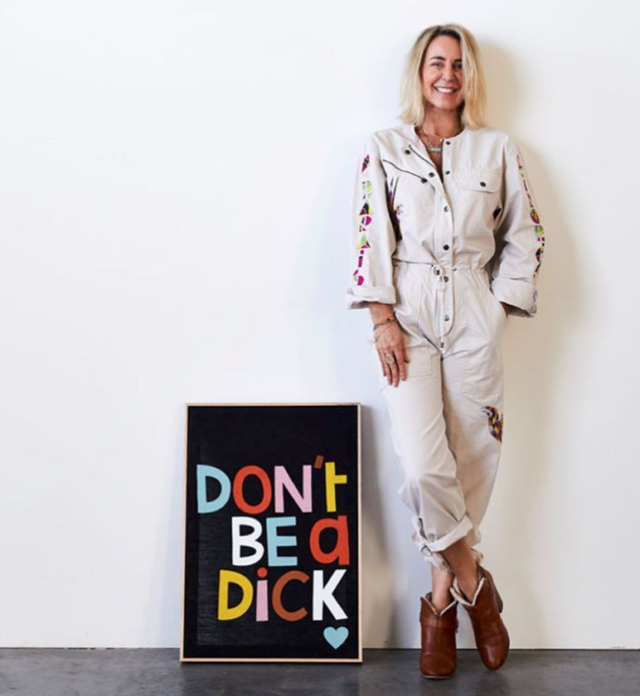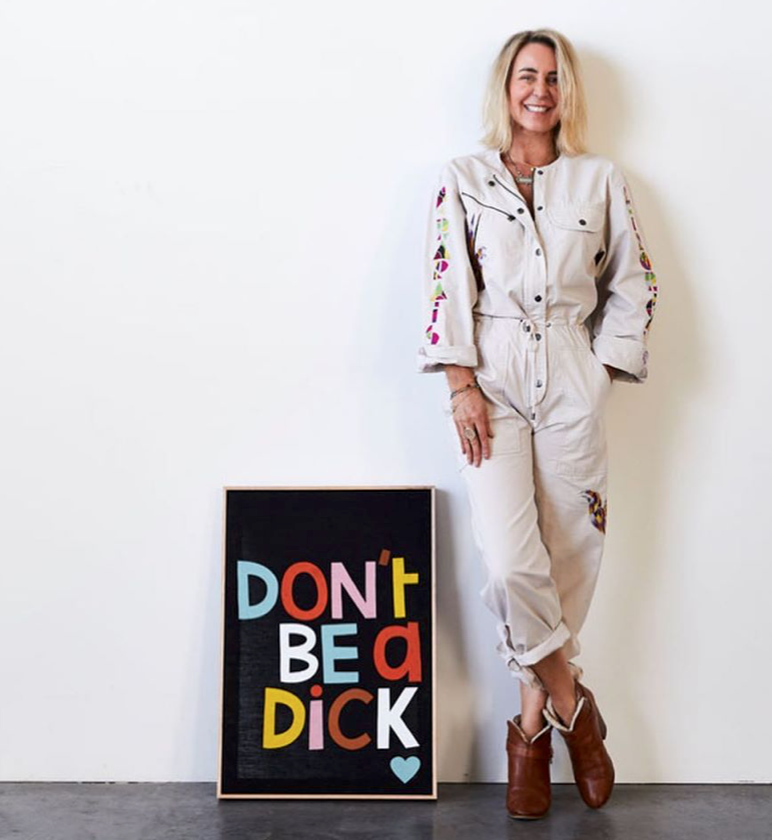 Indah Island If you love Hamptons interiors you HAVE to follow Natalee Bowen. She's a Perth-based interior designer and host of TV show Open Homes Australia. She just completed the most incredible farmhouse reno. I met Natalee when we were lucky enough to go on a dream media trip to The Hamptons a couple of years ago. Her feed features pictures from her own projects as well as Hamptons inspo from around the world.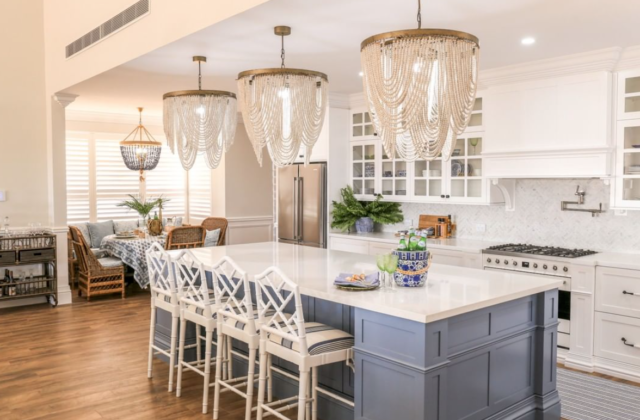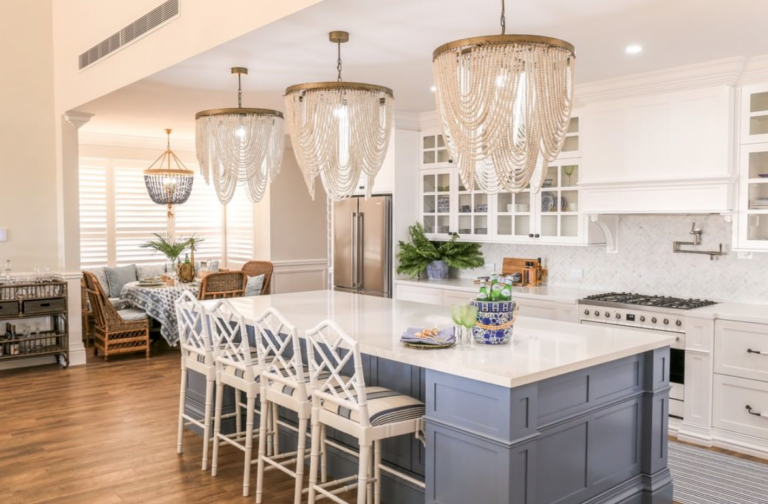 Georgia Ezra Most of my favourite accounts to follow are a combo of beautiful inspiration and real people, and Georgia is a great example of this! She's a Melbourne interior designer and importer of the most incredible handmade tiles. But what I love most is her philosophy of what our homes should feel like. She has a very unique and beautiful, earthy style and I love the glimpses of her own home, her cooking and her gorgeous kids! I first met Georgia back in 2012 when she was designing cool perspex side tables! If you love all things Moroccan, you must follow Georgia!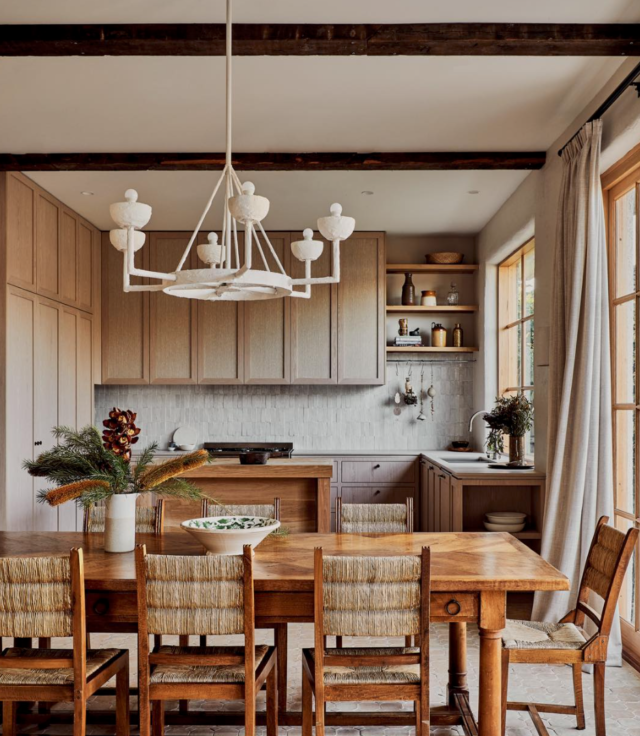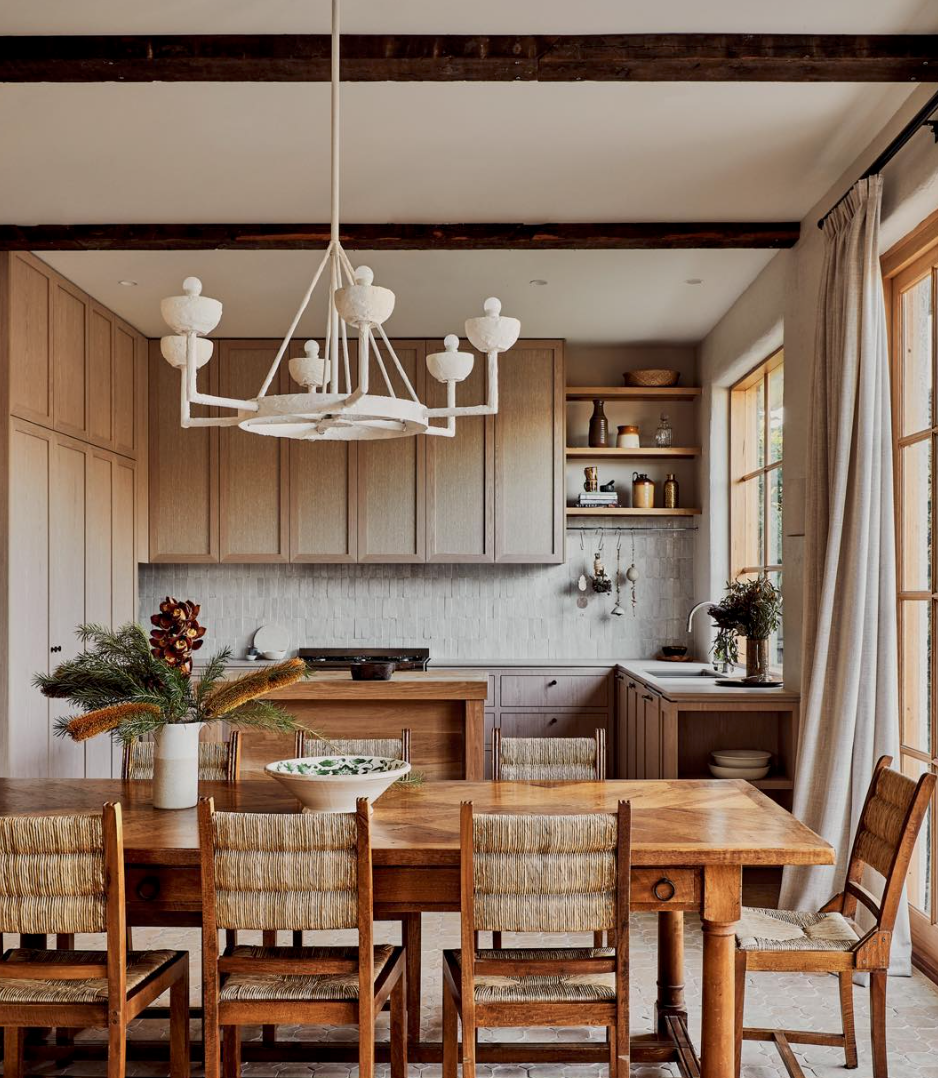 By Rosie (OK, this one's not interiors!) Rosie is a fellow Pom and a registered clinical nutritionist based in Queensland. I love her healthy (and straightforward) recipes and unrivalled knowledge of which foods are good for your body and why! And her photography's lovely too. You can even book an online consultation if you need a little nutrition help.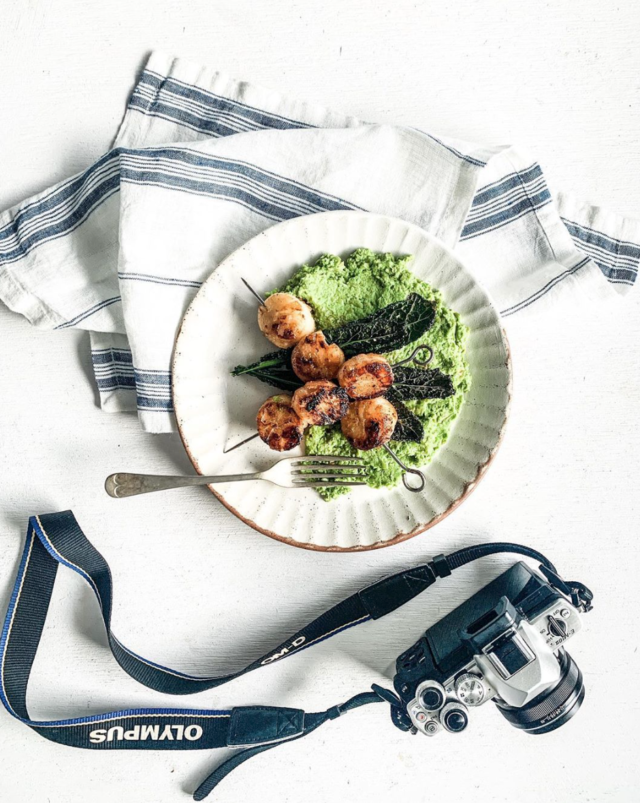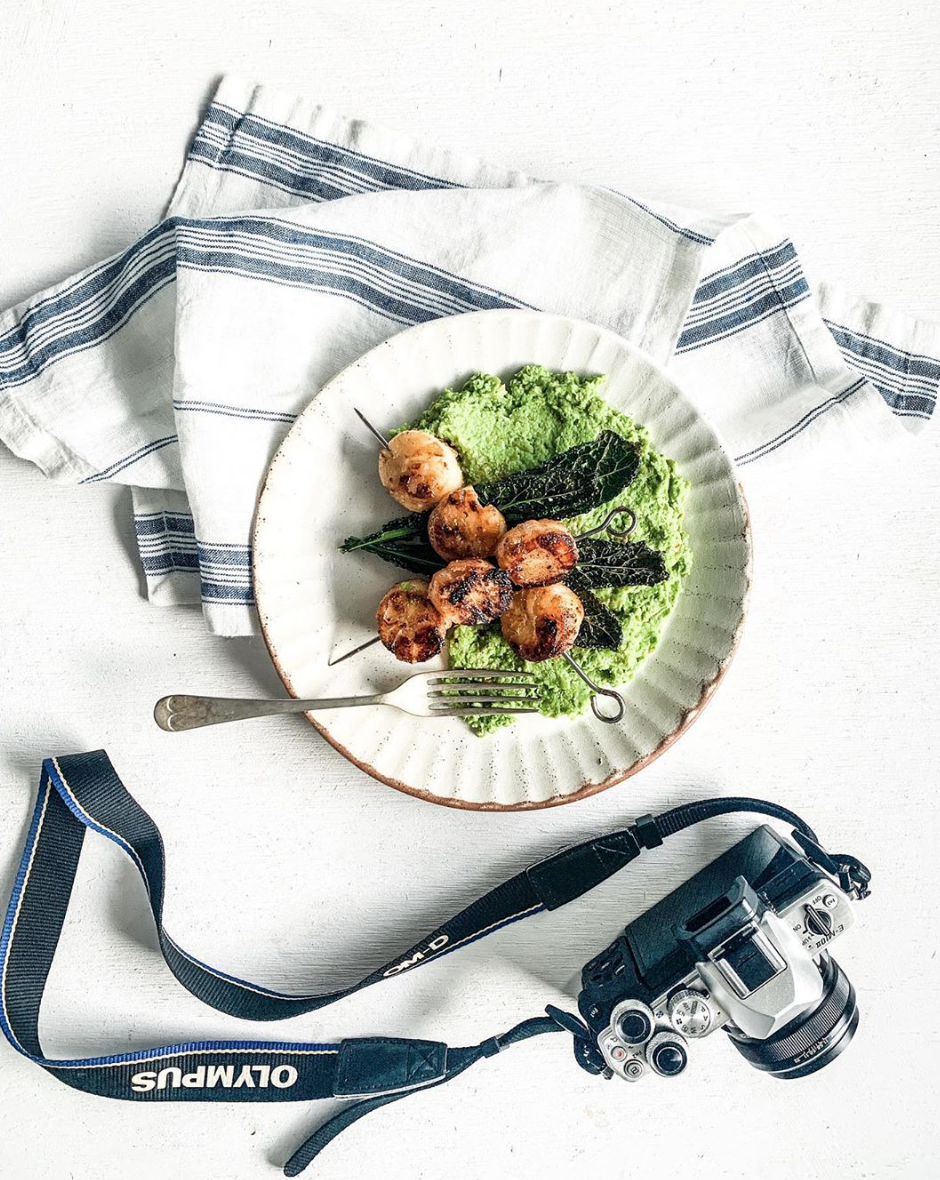 Lynne Bradley Interiors I always love seeing Sydney interior designer Lynne's latest projects, especially her kitchens and bathrooms with more than a touch of glam!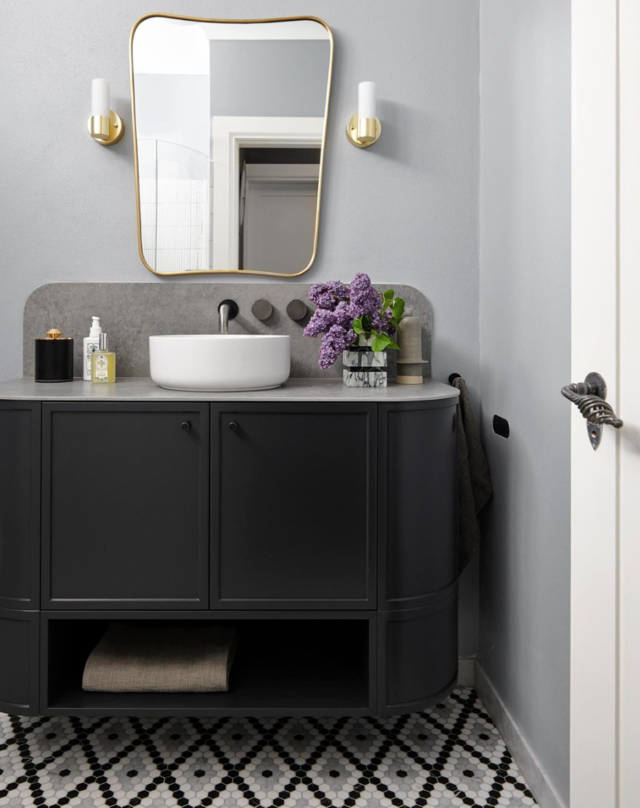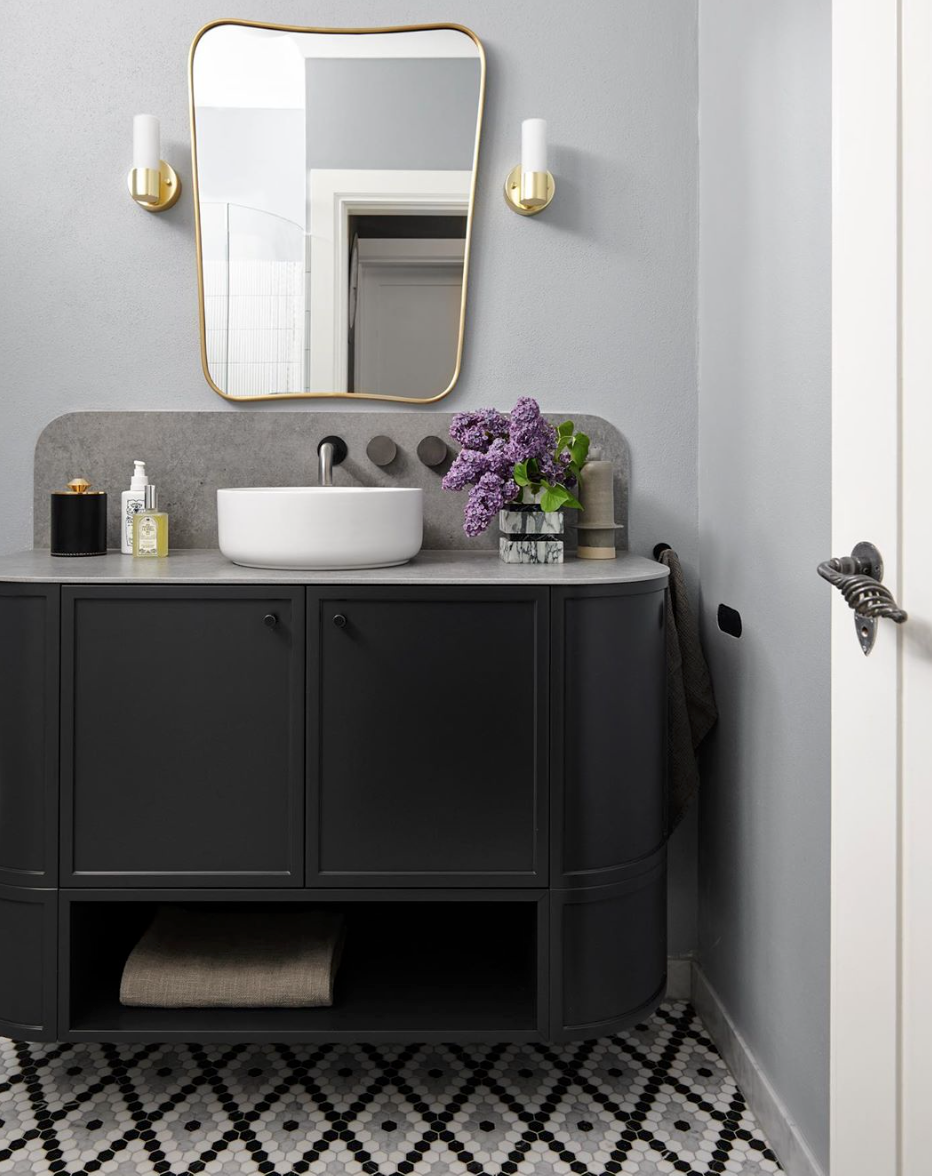 I hope you've discovered at least one new must-follow among these! I'd love to know who your favourites are too?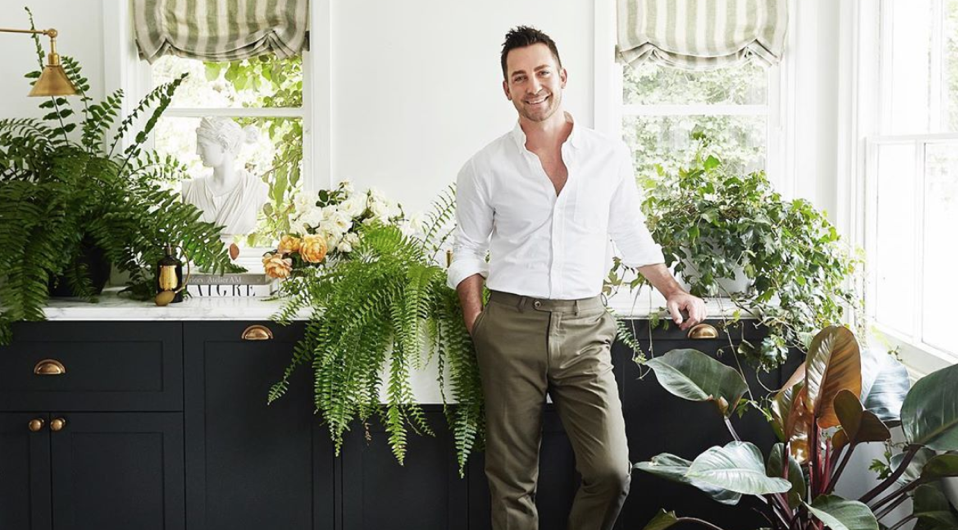 My 5 favourite interiors insta-accounts this month (May 2020)
I often assume everyone else is following the same Instagram GOLD that I am, but I've realised that's not always the case. I don't want you to miss out, so…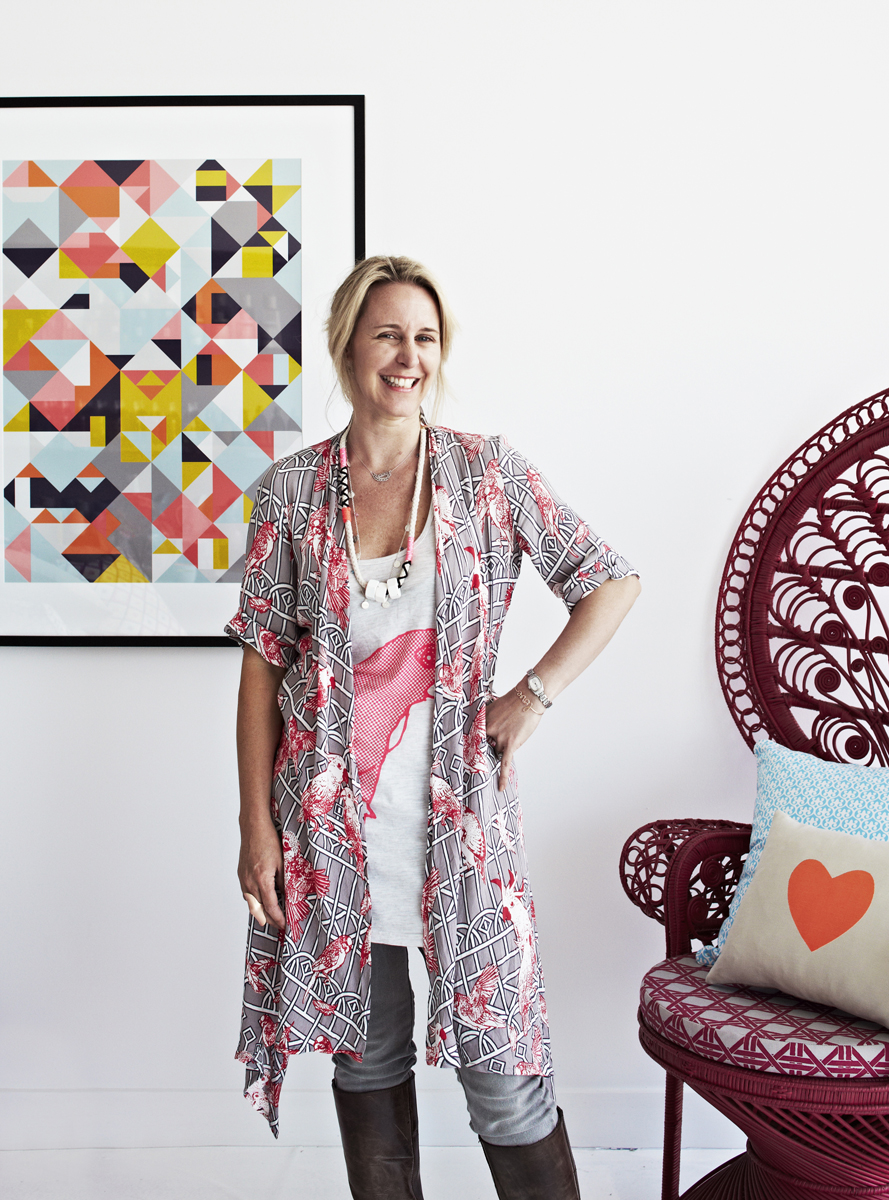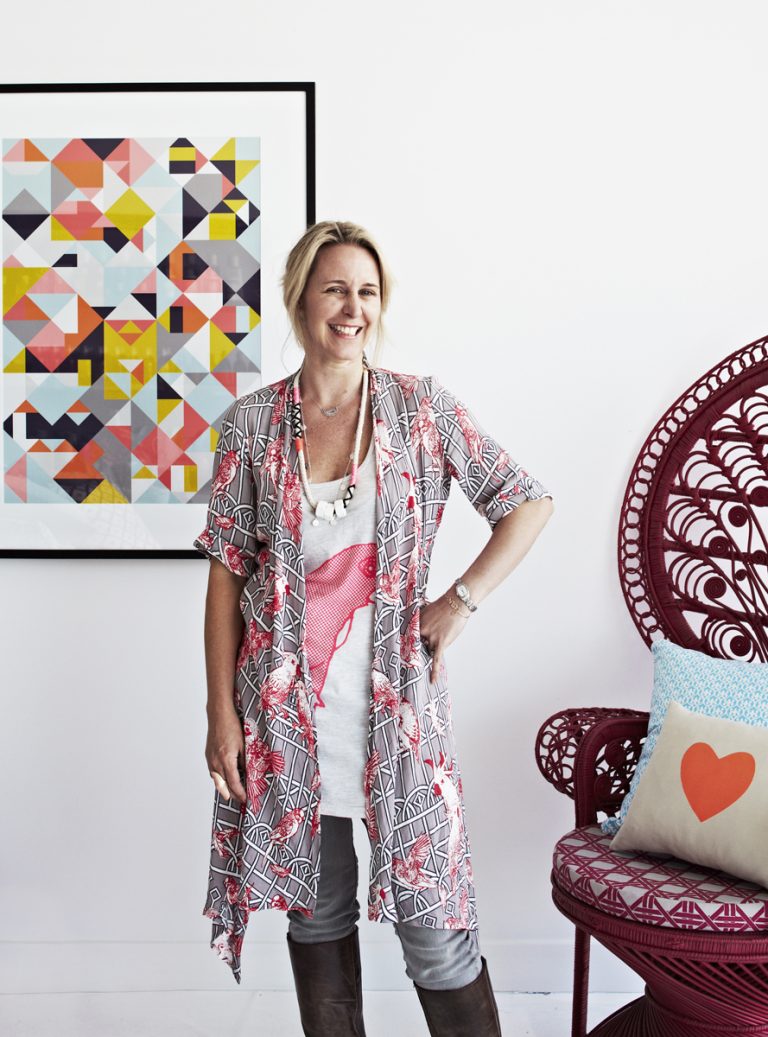 Stylist Julia Green, totally addicted to her job
Looking at Julia Green's styling work, it's very hard to believe she's only been doing this professionally for 3 years or, indeed, that she spent 15 years in the corporate…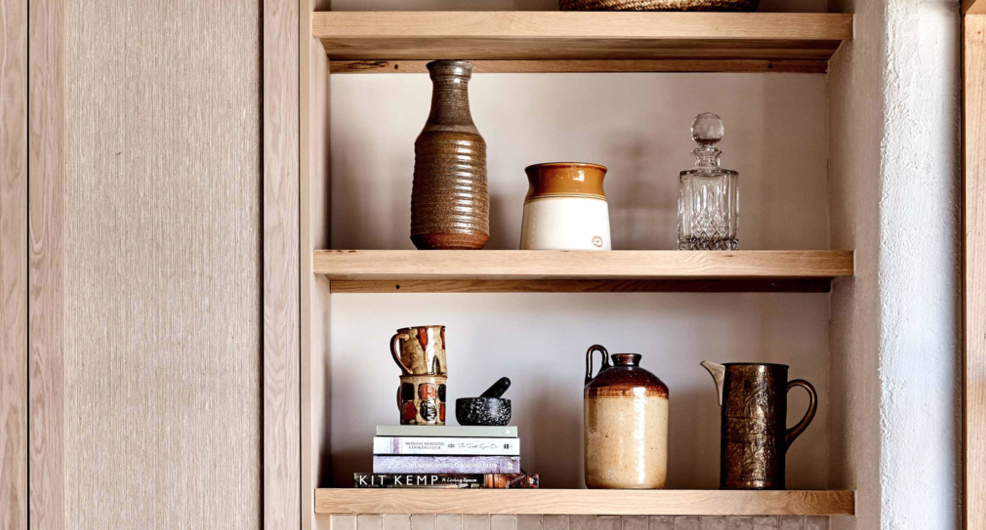 Adding character to a kitchen: steal Georgia's style
It can be hard to add character to a brand new kitchen but Melbourne interior designer Georgia Ezra makes it look easy in this stunning space. A love of Mediterranean…