By Jane Marling
Are you tired of the fiddle leaf fig dominating the indoor plant scene? Well, it's time to make room for a new set of green darlings that are capturing the hearts of plant experts everywhere. These indoor plants not only bring nature inside but also offer unique characteristics and effortless maintenance.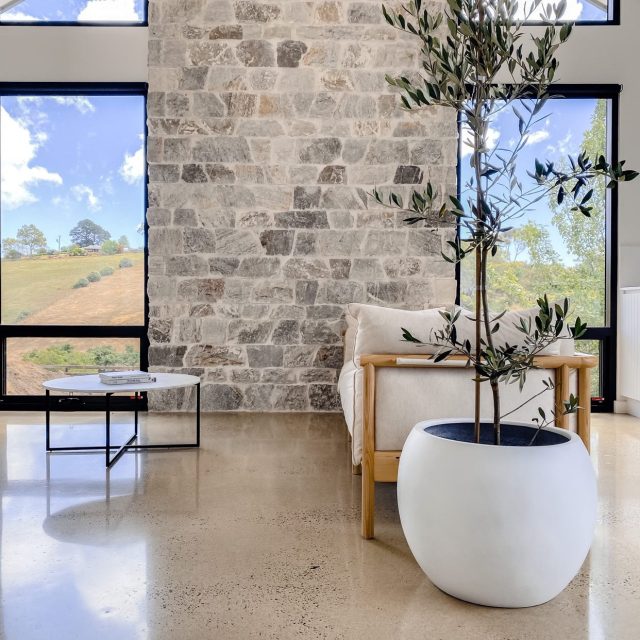 So, if you're ready to refresh your living space with some greenery that's both trendy and easy to care for, let's introduce you to the indoor plants that experts are currently swooning over.
Giant Bird of Paradise (Streletzia Nicolai)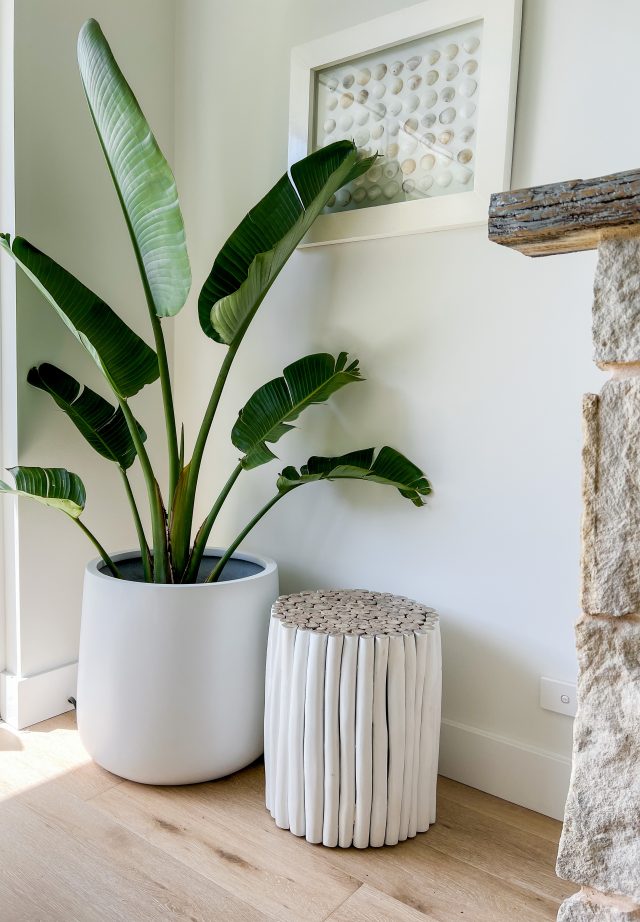 Looking to bring the beauty of the outdoors into your living space? Search no further than the captivating Bird of Paradise. This majestic indoor tree not only adds a touch of drama to any room but also offers lush foliage that lasts all year round. With its striking umbrella-shaped leaves and a height potential of up to 5 feet, the Bird of Paradise is the perfect choice for creating your very own tropical oasis. Best of all, it requires minimal maintenance and thrives in bright, indirect light. Get ready to turn heads and create a stunning statement piece with the Bird of Paradise.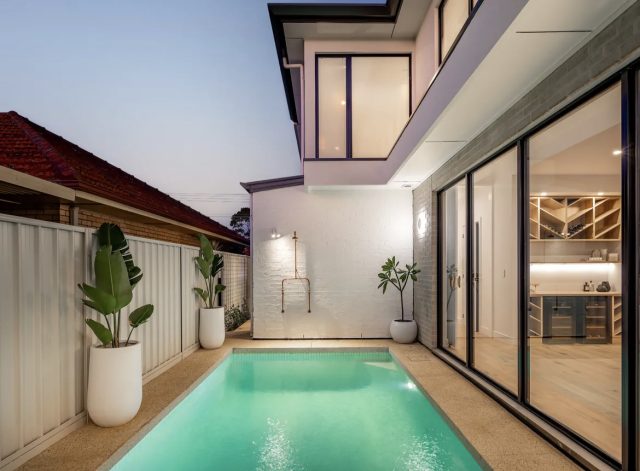 Olive tree
Bring Mediterranean vibes to your home with an olive tree. Whether you have a modern or traditional home, an olive tree is the perfect choice for indoors. Its delicate leaves and thin grey branches will add elegance to any space. For best results, place it in a sunny spot and take it outside occasionally so it can get some natural sunlight. With its unique look and easy maintenance, an olive tree is sure to bring a refreshing touch to any home. So go ahead and give this classic plant a try! You won't regret it.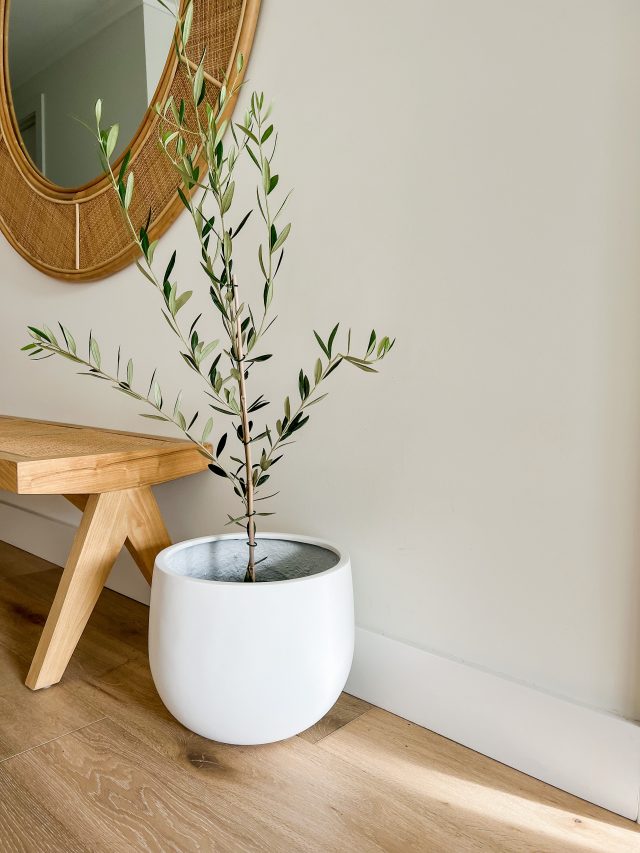 Snake Plant
The Snake Plant is the perfect choice for busy people or those who don't have much experience with plants. Often known as Mother-in-Law's Tongue, this hardy houseplant can survive in indirect sunlight and will thrive even if you forget to water it occasionally. It's a great choice for any home or office and adds a modern touch to any room with its unique foliage. With so many varieties of Snake Plant available, it's easy to find one that suits your style and décor. Plus, the air-purifying benefits will help keep the air clean and fresh in any space.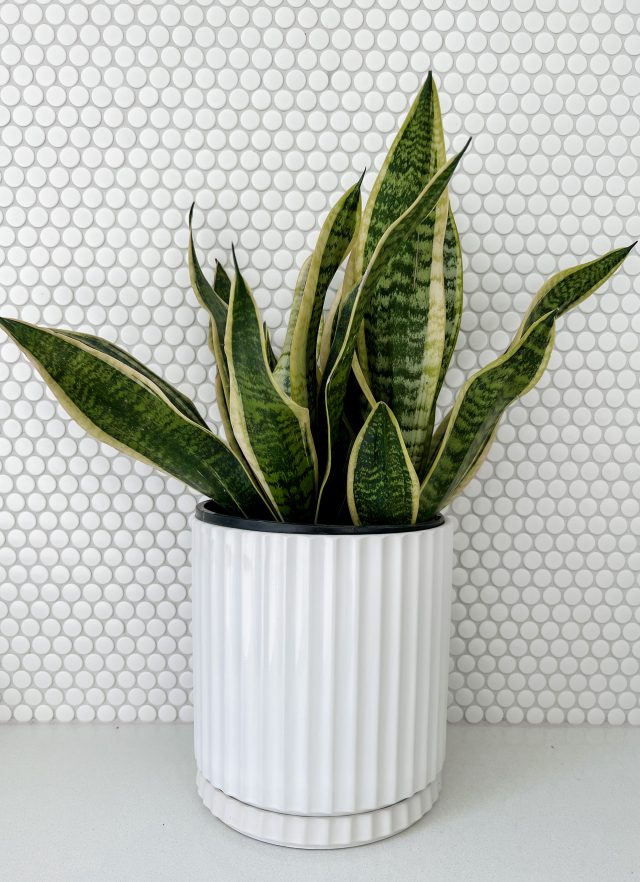 ZZ Plant (Zamioculcas Zamiifolia)
Are you in search of a hassle-free houseplant that requires minimal effort? Look no further than the ZZ Plant (Zamioculcas Zamiifolia). This easy-to-care-for and low maintenance plant is the perfect choice for those seeking a no-fuss green companion. In other words, it requires little attention and minimal watering while still adding a touch of elegance to any indoor setting. There are dozens of varieties of ZZ Plants, with each boasting its own unique colouring, shape and texture. Whether you're looking for a pop of colour or something more subtle, the ZZ Plant is a no-brainer. With its forgiving nature and low maintenance requirements, this houseplant is sure to thrive in any home.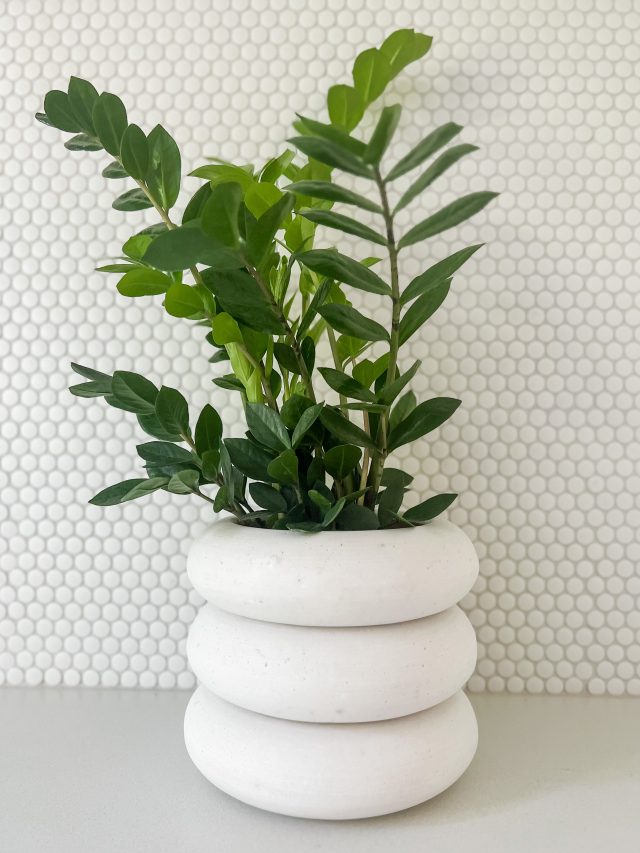 So, there you have it. While the fiddle leaf fig has had its time in the spotlight, it's time to make way for a new generation of indoor plants. The Giant Bird of Paradise brings a touch of tropical drama, the olive tree infuses a Mediterranean charm, the Snake Plant offers hardy beauty and air-purifying benefits, and the ZZ Plant adds a sleek modern touch. These plants have captured the attention of experts and plant enthusiasts alike for their stunning aesthetics, low-maintenance nature, and ability to thrive indoors. So, if you're ready to elevate your indoor gardening game, it's time to embrace these beloved indoor plants and watch your space transform into a green oasis that will be the envy of all.
—Jane Marling is the founder of Plant Resort and an indoor plant expert. She offers plant styling to transform your home or commercial space into a lush green oasis.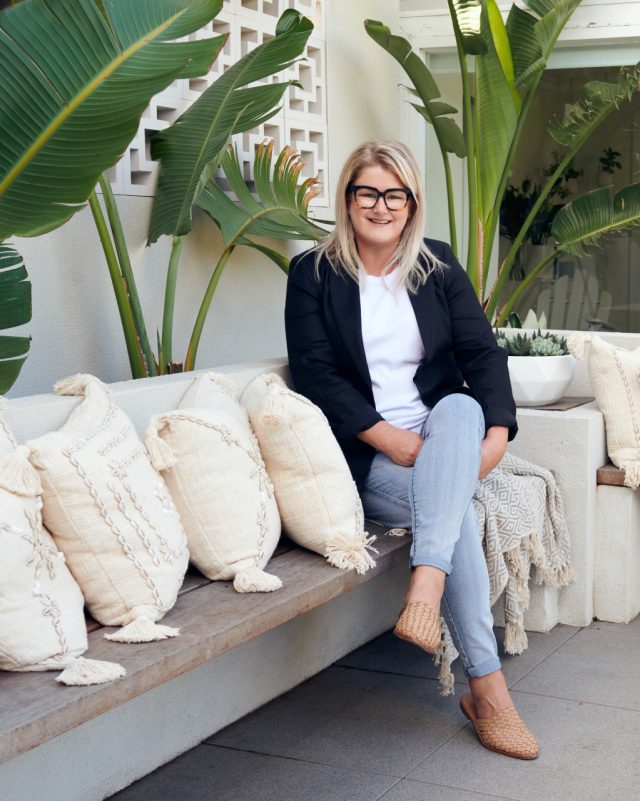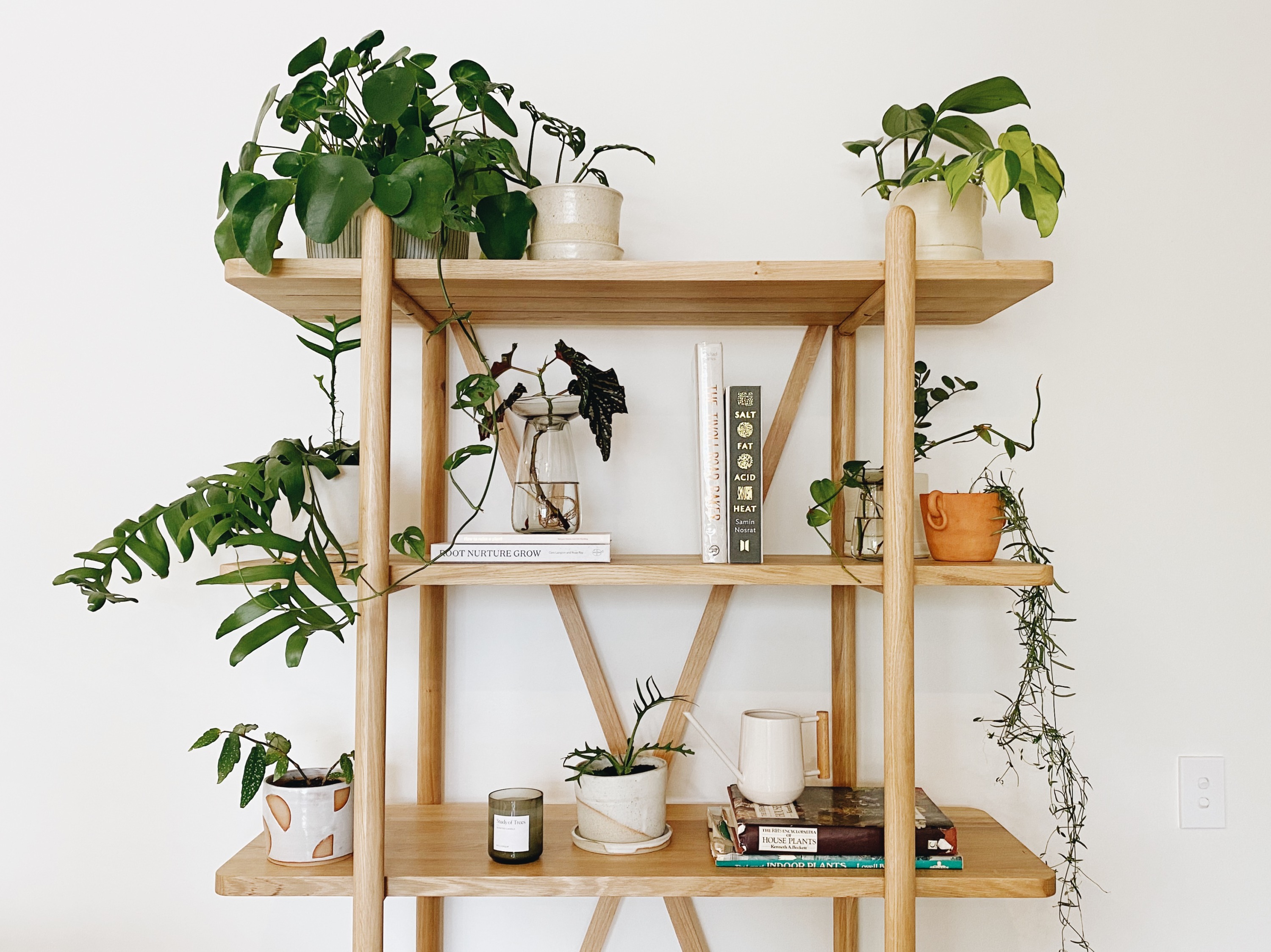 Houseplants: winter care tips to keep them thriving!
For some us, our indoor plants are one of the few living things we've been interacting with while we've been…