An original 1958 three bedroom cottage located in Geelong, this home was renovated recently by a husband and wife duo who brought their considerable experience (as a carpenter and interior designer respectively) to the project.
"Jeff purchased this house in 2008, long before I was on the scene. It was a tiny three bedroom home on a good sized block in a beautiful neighbourhood. It had already undertaken a few cosmetic changes in its lifetime but was screaming out for some love," says the home's owner and interior designer Sophie Barratt, Jeff's wife.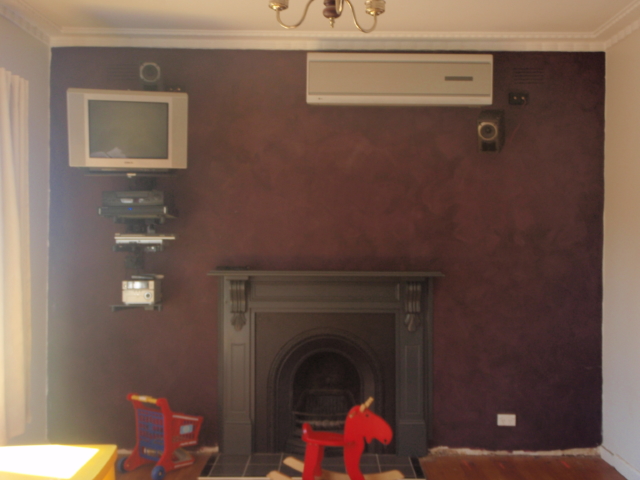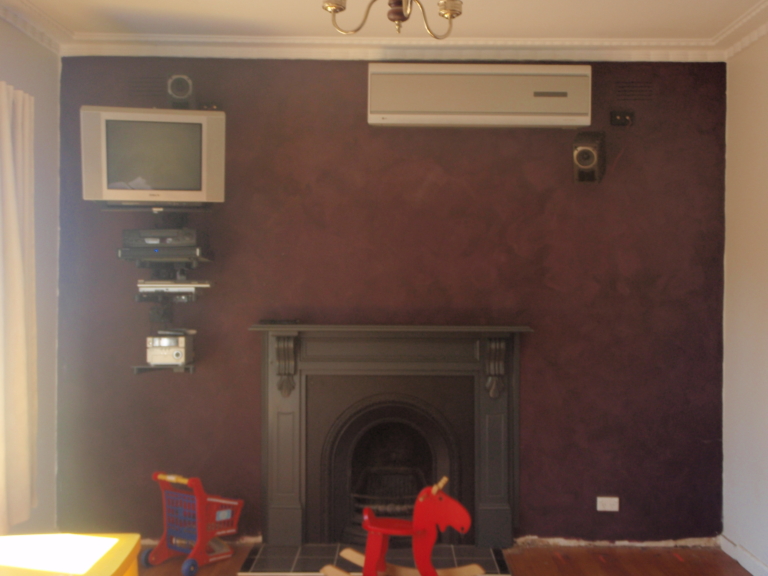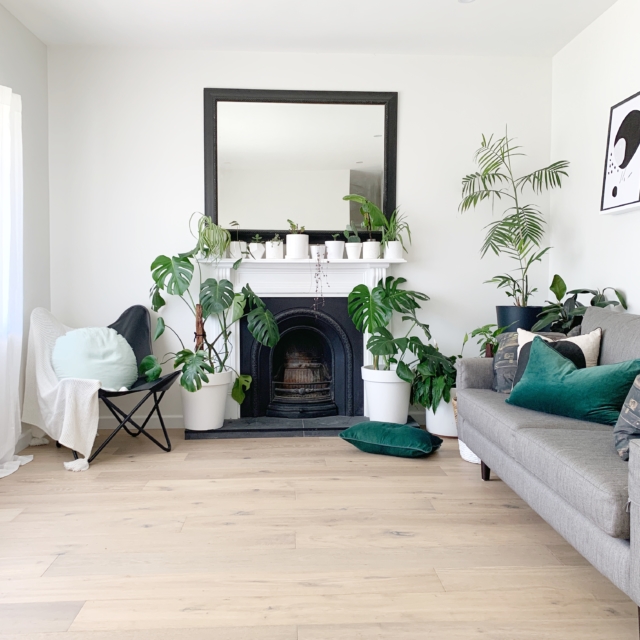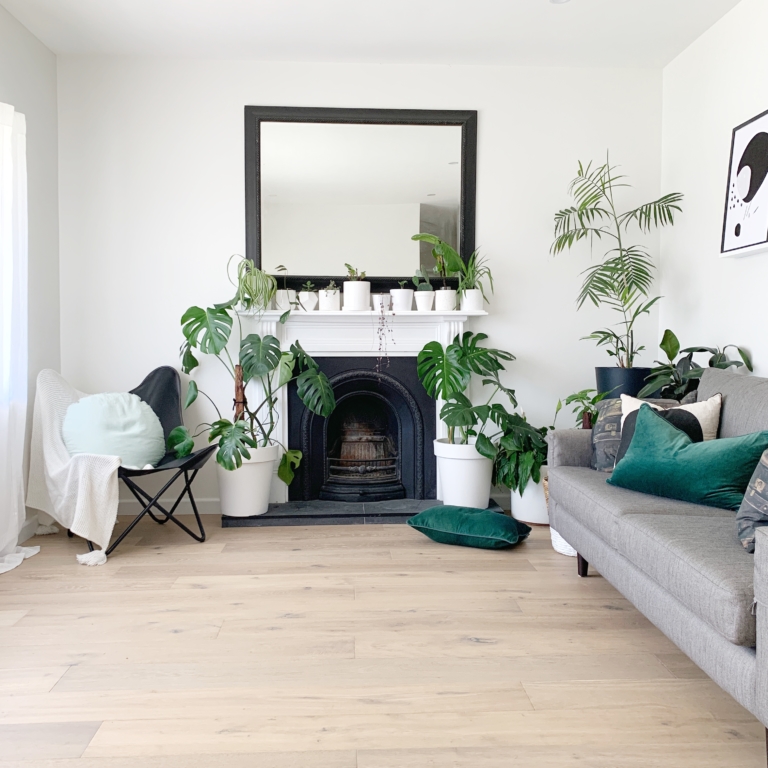 "Jeff took on a mammoth task all by himself, bit by bit chipping away at an extensive renovation and enormous extension, with a vision to create a beautiful family home he could one day enjoy with a partner and children. But a project this huge ate away at Jeff's time, physicality, money, patience and motivation," says Sophie who reignited Jeff's passion for the project soon after they met.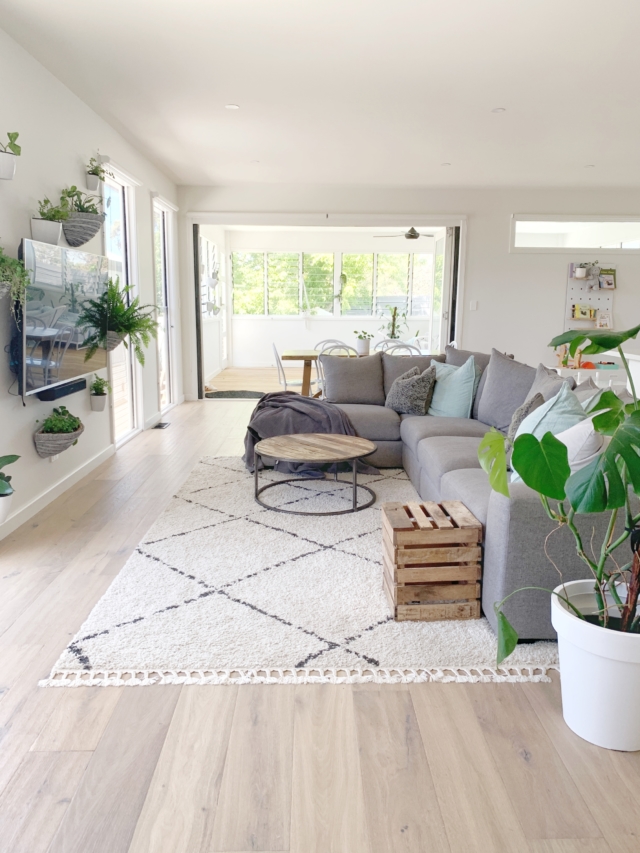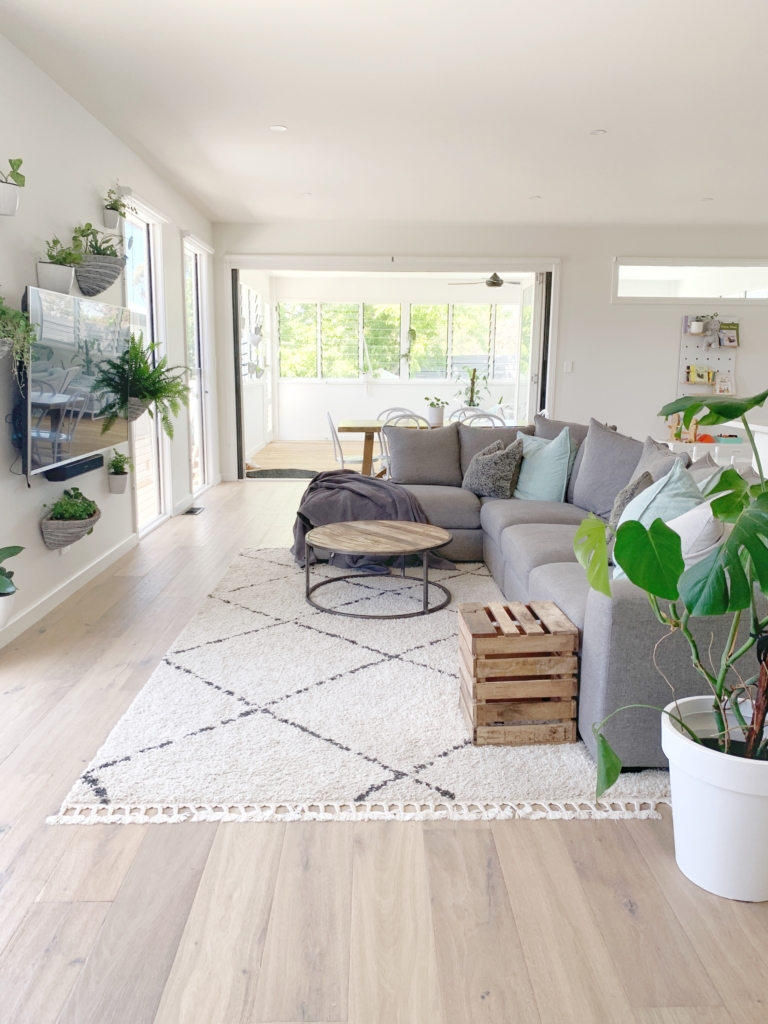 "At first, he was too embarrassed to let me come over to the house, because of the state he was living in. It took a few weeks for him to finally let me see it, and I saw the potential! He was living in the original part of the house, part gutted, part renovated and the extension out the back was framed, but sitting idle. There was so much work to be done to make this a liveable home – it was overwhelming," says Sophie who runs her own interior design business Lennon House.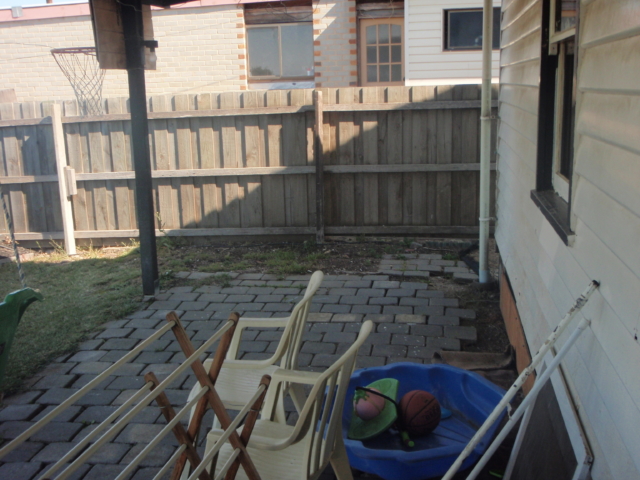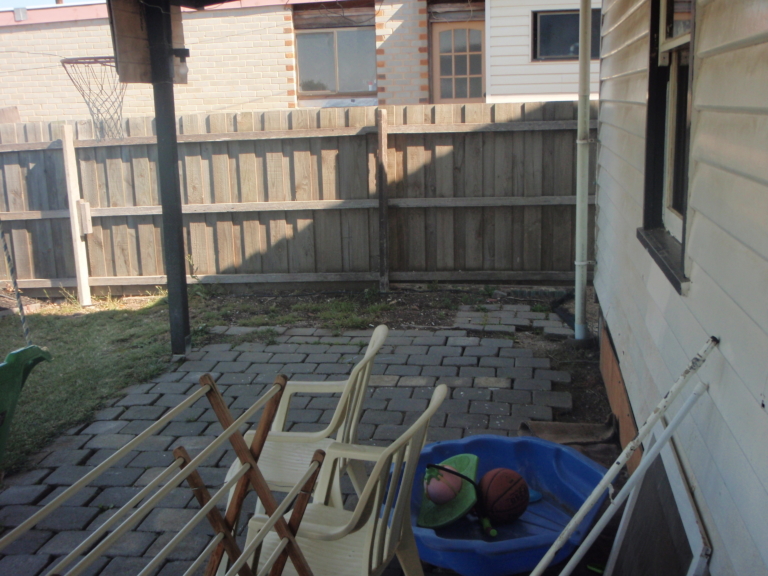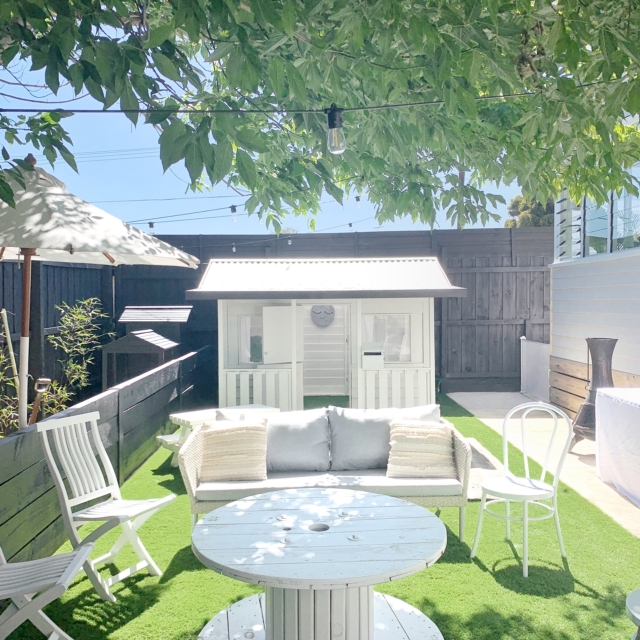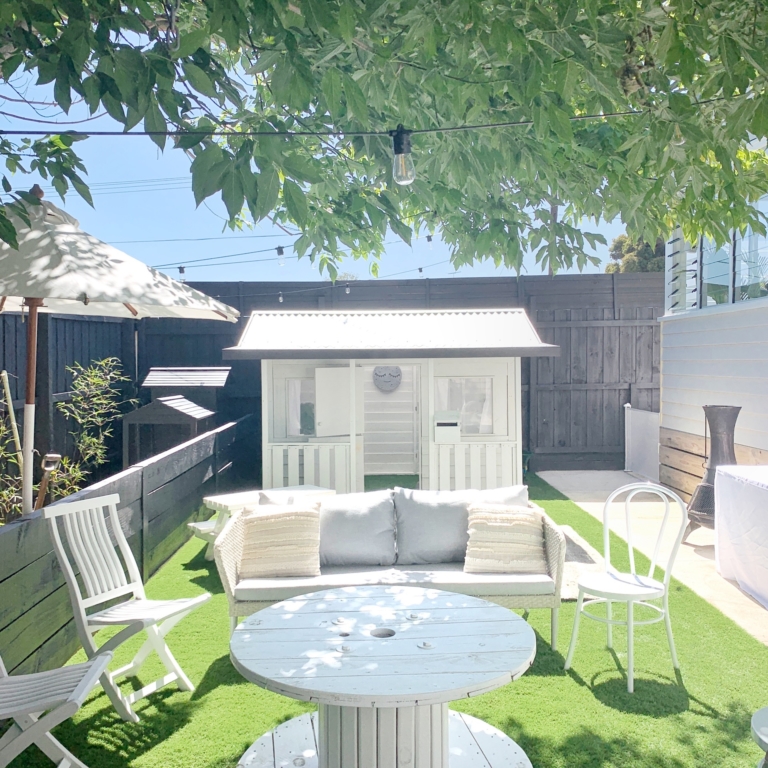 As is often the case, it was a pregnancy that gave the project momentum. "We were incredibly excited when pregnancy came knocking on our door but we had a dilemma. We were living in the property I own, while this house was sitting around half done, not worthy of renting out or even worth selling due to the unfinished nature it was in. It wasn't practical, having two mortgages, with one sitting there with no good use," says Sophie who transformed the home with the help of family, friends and a trusted team of trades – all before the couple's baby arrived.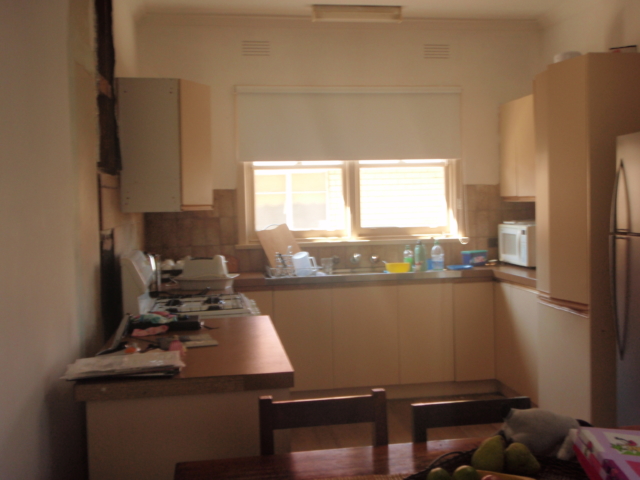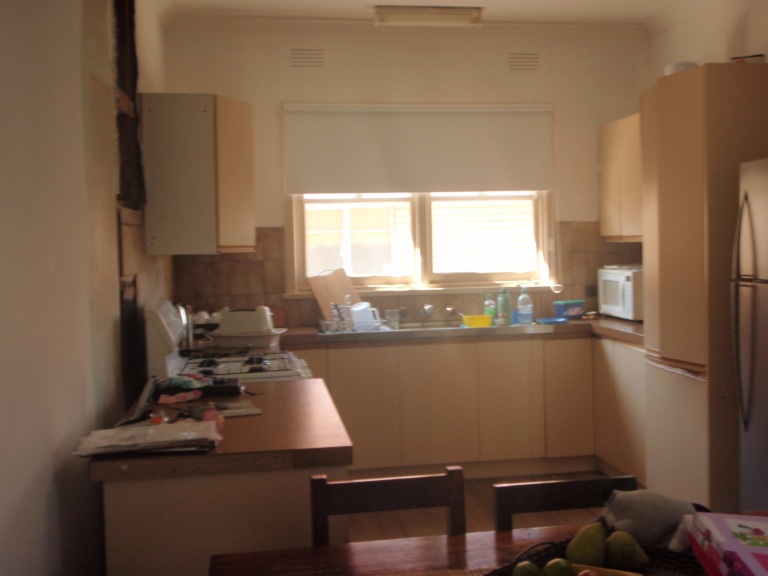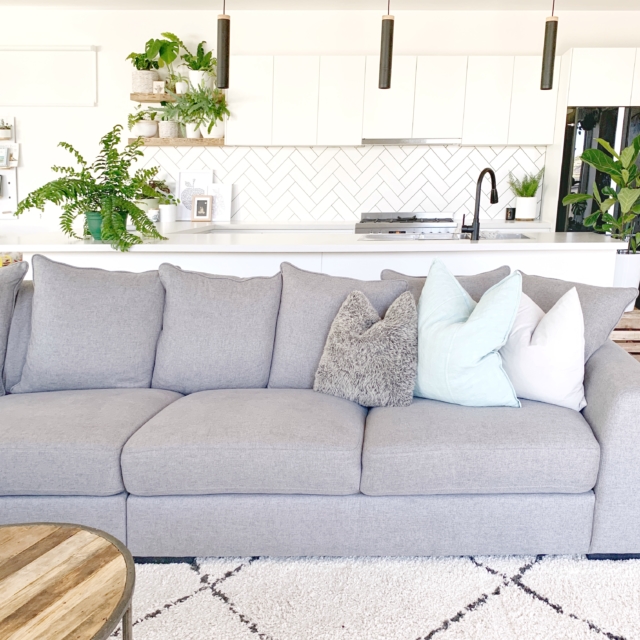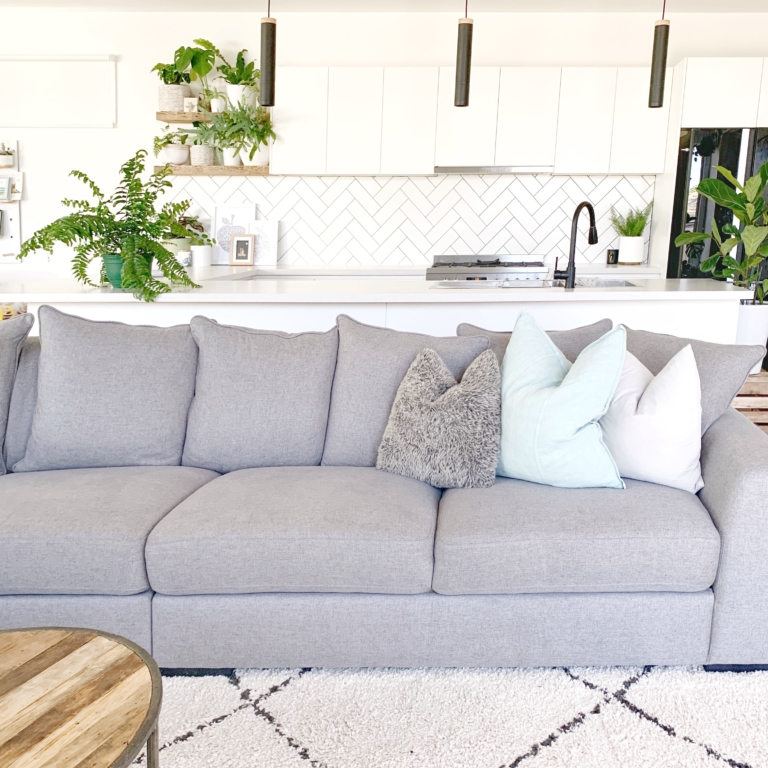 "We wanted to pay homage to the period of the home by not going overboard with extreme modernism, but wanted it to feel spacious and contemporary with a touch of luxury. I wanted it to be timeless and a blank canvas of sorts that anyone can make into their home if we were to sell down the track," says Sophie. Original decorative cornices were restored in the bedrooms, as was the original fireplace in the lounge room. "Also, feature subway tiles in the bathrooms, kitchen and laundry were chosen to pay homage to the period of the home. Not only have they been around for ever and will never date, but they also provide a wow factor and focal point," says Sophie.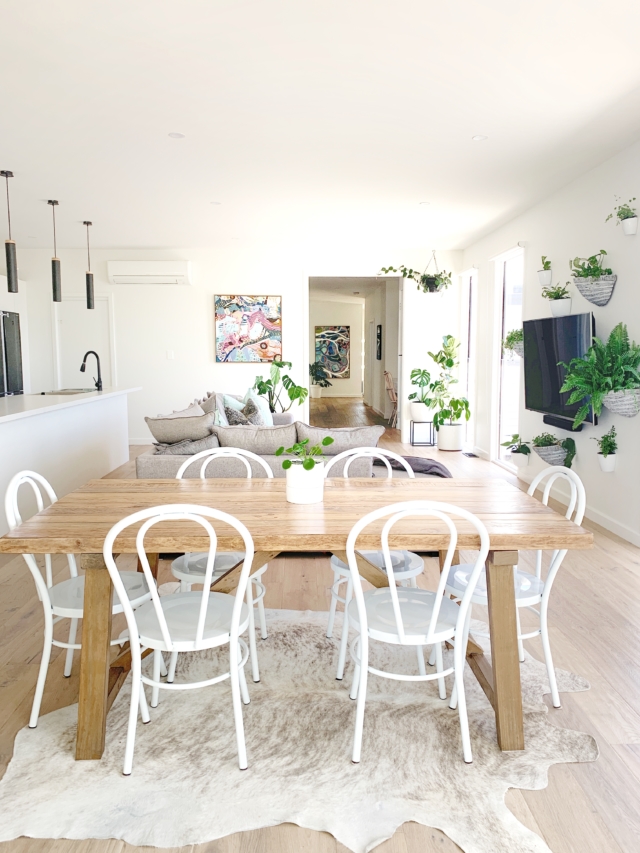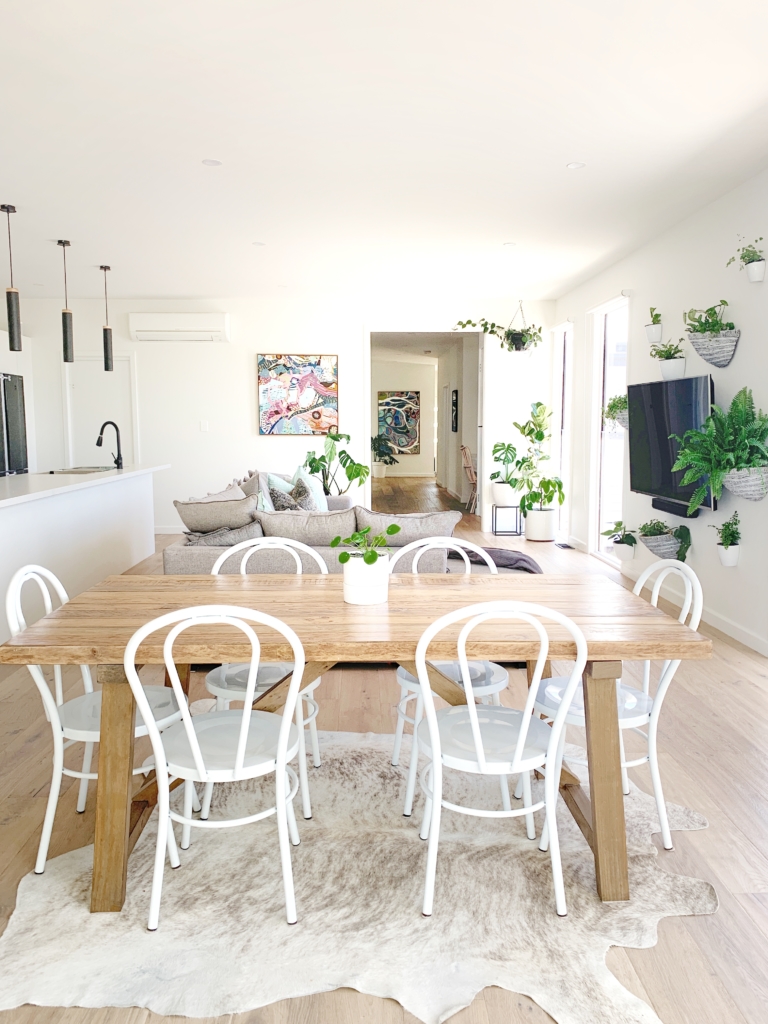 Aside from honouring the home's history, Sophie also undertook the renovation with a specific focus on greenery. "This house was designed with plants in mind. The shelf behind the bath isn't there by coincidence! Greenery was always going to be the major wow factor in this home," says Sophie who revels in plant maintenance.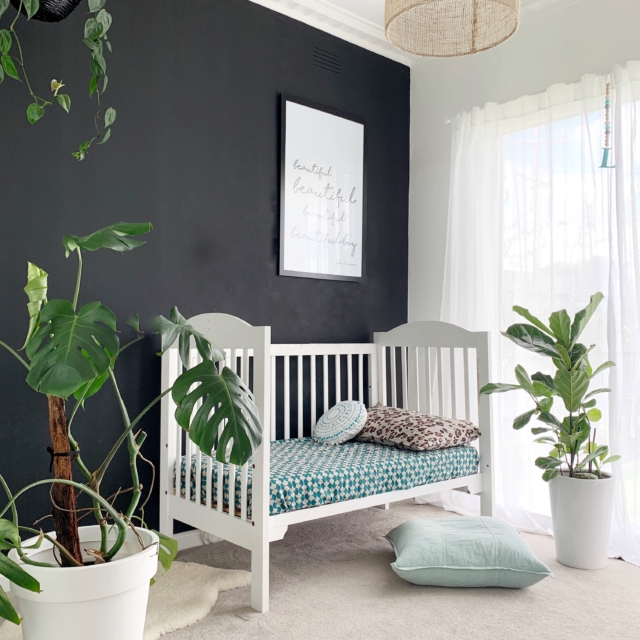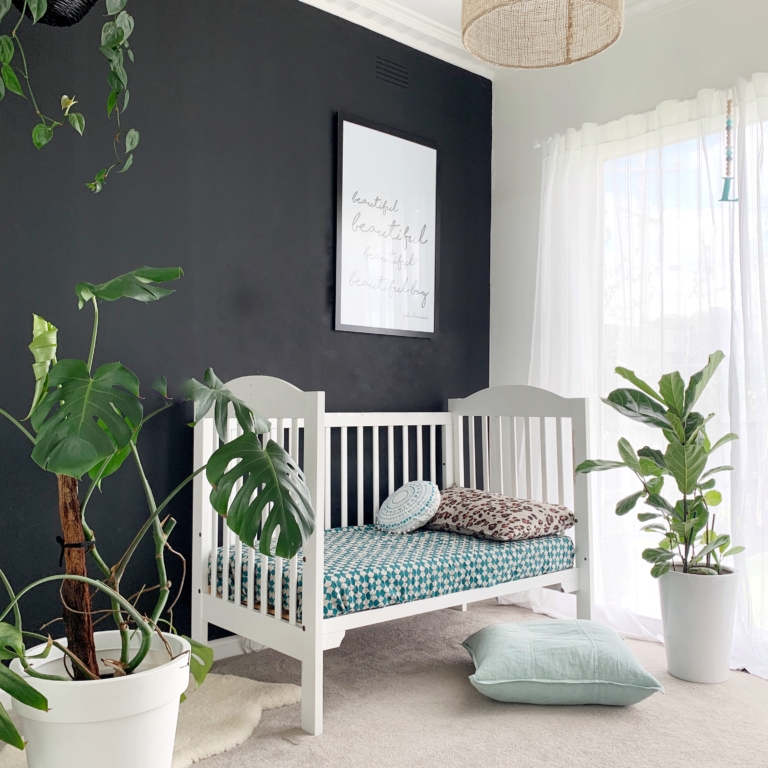 "As an anxiety sufferer, plant care is such a calming way to distract a busy mind and take you away from your spiralling thoughts.  Looking around at the plants, spotting new growth or even a plant that needs a drink, can instantly distract your mind from a negative mindset."