For some us, our indoor plants are one of the few living things we've been interacting with while we've been staying indoors, and boy do we adore them!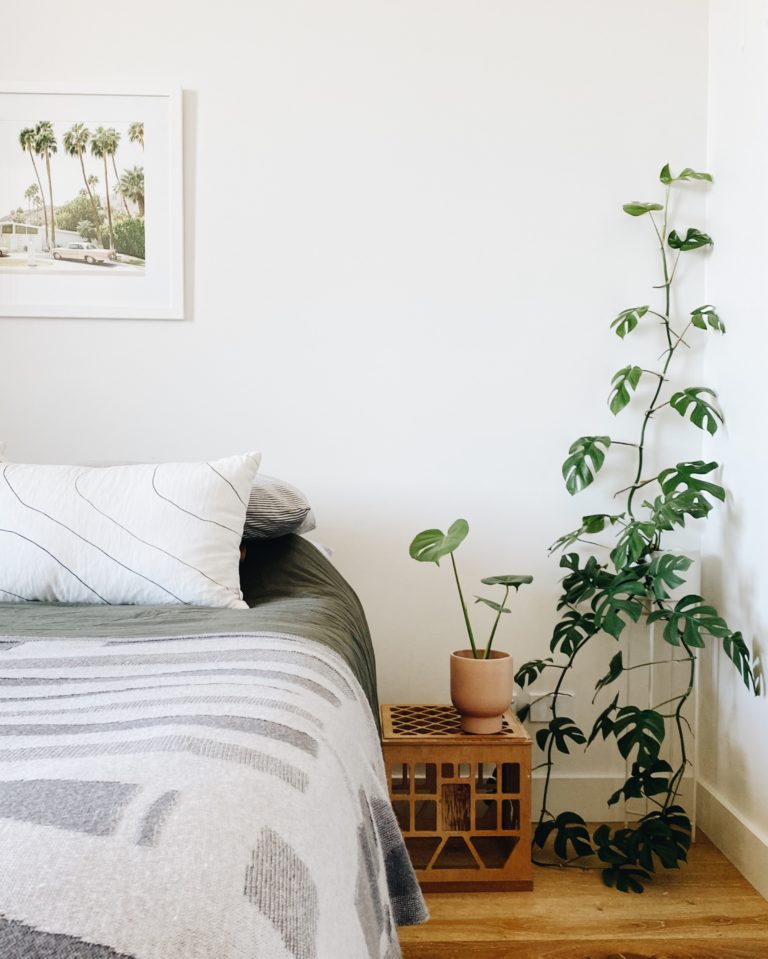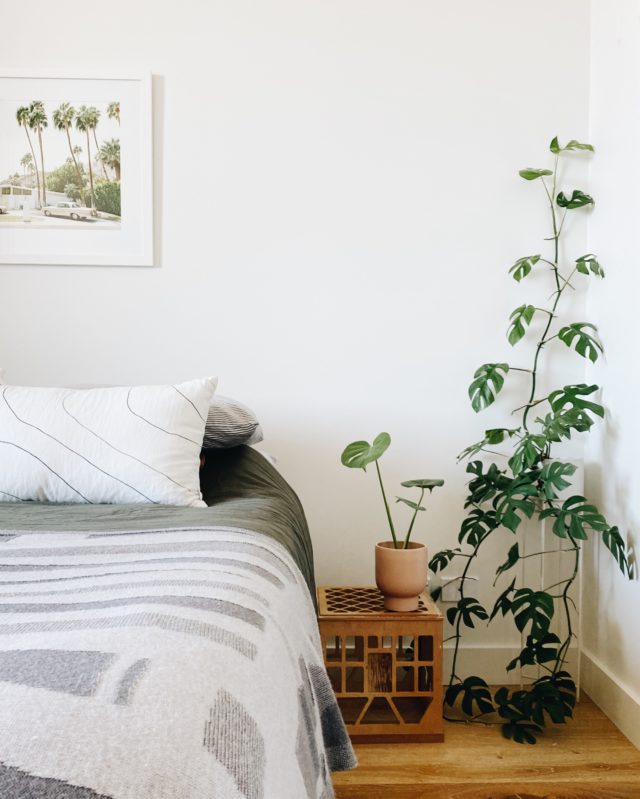 #plantsofinstagram has been used a huge 5.2 million times on Instagram and #plantstagram 1.5 million times! There's no doubt this trend is here to stay and the social network is helping connect people all over the world who are just as passionate about their plant pals!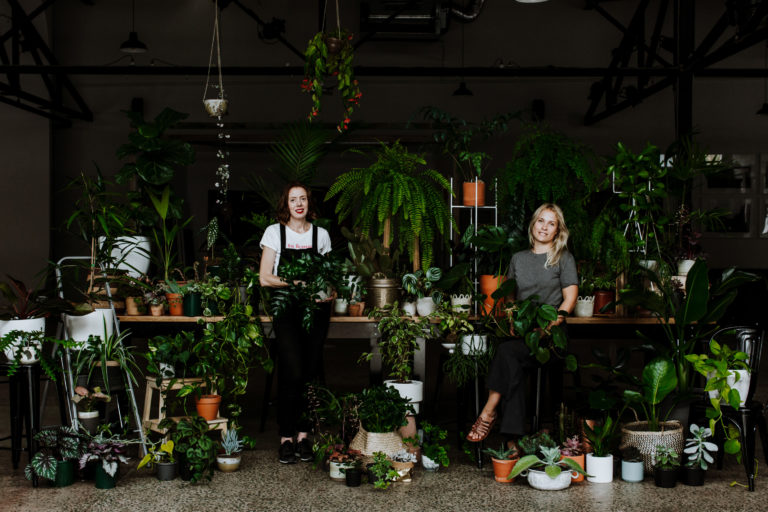 You may not realise, but as we head into the start of winter we need to make some adjustments to the way we care for our indoor plants. So whether you have five or 55, here are Leaf Supply's top tips for nurturing your loved ones during the colder months:
1. Reassess your plant placement – in winter the sun sits much lower in the sky and as such light moves through our spaces differently. In order to maximise the light reaching your indoor plants in winter you may need to do some shuffling to get your plant pals closer to the light source. Using plant stands and shelving can help give plants a better view of those precious rays.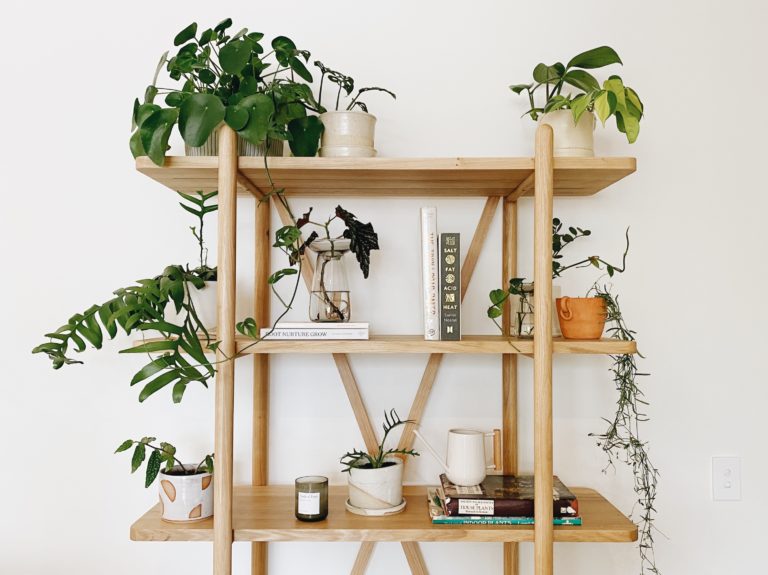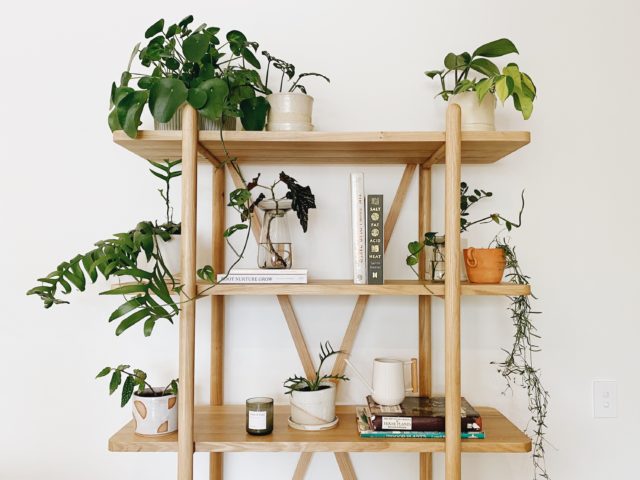 2. Stop fertilising – if you're a diligent plant parent who has been giving their indoor jungle a regular feed through the warmer months, now's the time to give yourself and your plant a little break. Many plants have a period of dormancy during the colder seasons and can't effectively use the extra nutrients they get from fertilisers, which cause a harmful build up instead.
3. Reduce watering – lower temperatures and generally lower light means plants will take longer to dry out. Many tropical foliage plants like the top two-to-five centimetres of their potting mix to dry out between watering. Continue to check the soil of your plants every five days or so, if it's dry you can water but if it's still wet give it a little longer. And don't forget to empty the saucers under your plants around 30 mins after watering to ensure they aren't sitting in stagnant water.
4. Look out for pests – some of our indoor plants, particularly those tropical beauties, can suffer during winter and struggling plants are susceptible to pests and disease. Check on them regularly, looking carefully over leaves (front and back) to catch any issues early before they take hold. If you do find a sick plant, quarantine it from the rest of your collection while you treat it to avoid infestation.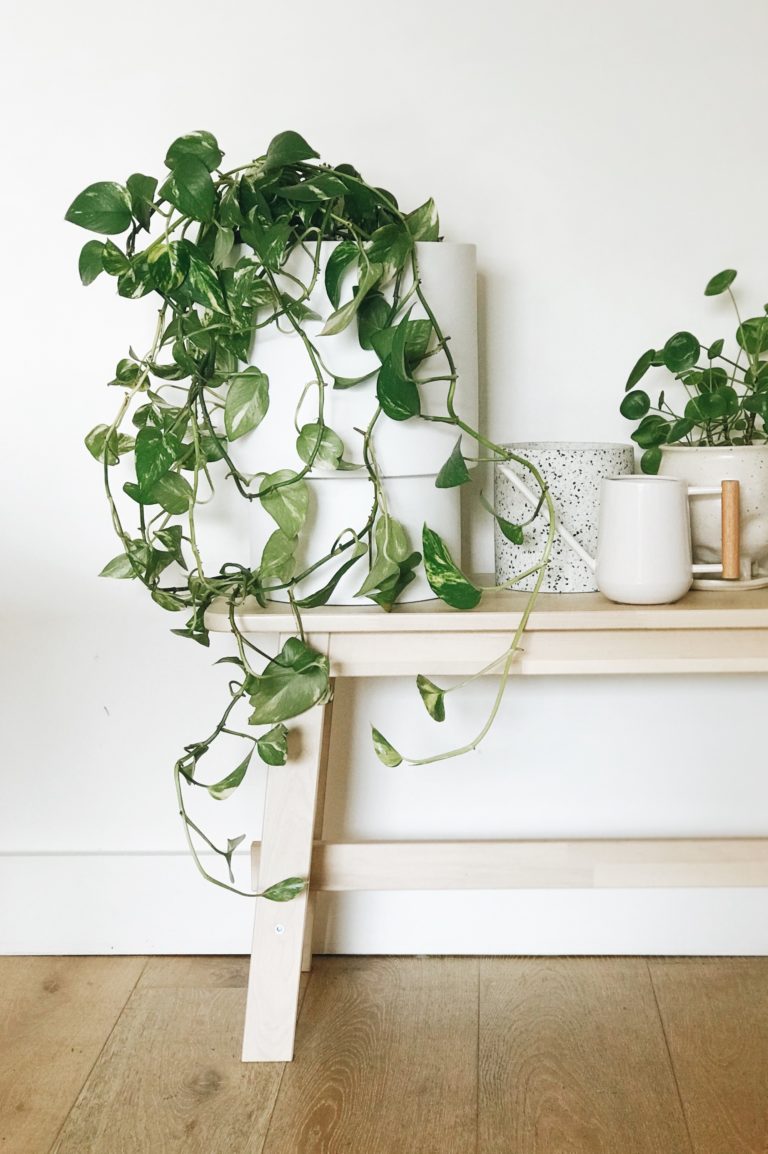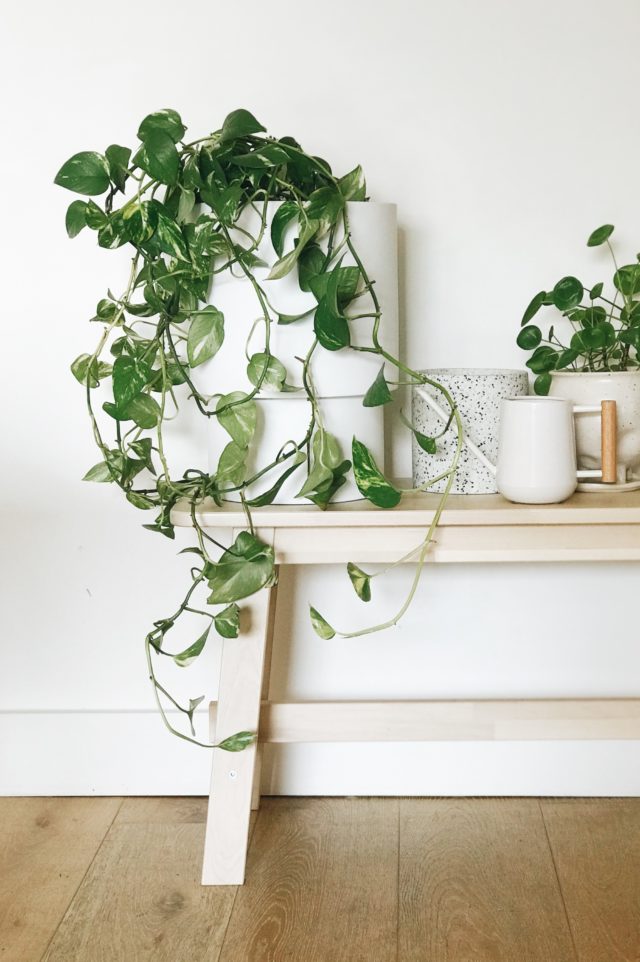 5. Don't forget about humidity and ventilation – while we're bunkering down with the heaters going, the already dry air in our homes can become even more so. Be sure to keep plants away from heaters and consider using a humidifier while you have the hot air pumping. Your plants will also appreciate fresh air so try and crack a window when you can.
Leaf Supply deliver indoor potted plants straight to your door. Follow them on Instagram for more tips!
The new 'it' plant and how to style with houseplants
Photography: Lauren Camilleri