No longer a relic of the 1970's, houseplants are once again having their day in the sun. Indoor plant aficionado Jennifer Sampson, one half of ceramics business Jones & Co, shares her tips to have your plants looking their absolute best.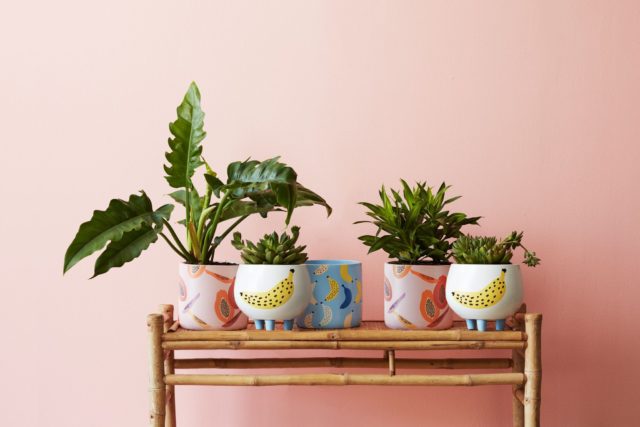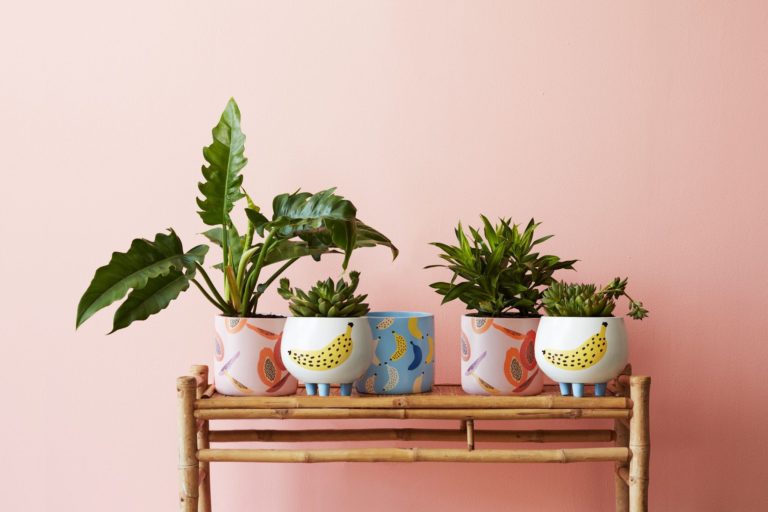 Show me the light
The first rule when creating your own thriving green metropolis is to understand the light. It sounds super boring if you're ready to buy plants right away, but buying the right plants, or placing them in the right zones allows them to thrive and makes you a happy plant parent. If you start with some of the low maintenance plants below, you can build confidence and then branch into some of the trickier varieties out there. There are plenty of apps you can use to determine the light direction in your place.
North – Low to moderate indirect light. Only suited for low light loving plants like Mother in Law's Tongue, Peperomia or a Zanzibar Gem. Great for hallways, low spots in living rooms next to a cabinet or couch where there isn't as much light filtering through.
South – Bright indirect light to full sun in the afternoon. Best for light lovers like succulents and cactus. We've never had much luck with blue toned succulents inside; they seem to love the outdoor sun best. Play it safe and go for the green, fleshy succulents that are a little more forgiving. You really can't go wrong with a great cactus in a handmade planter, though!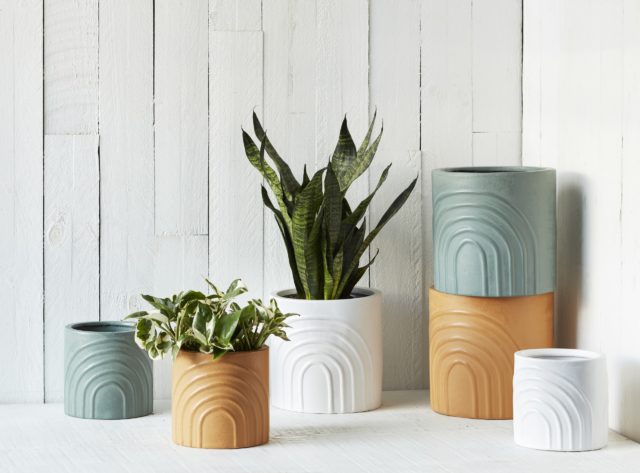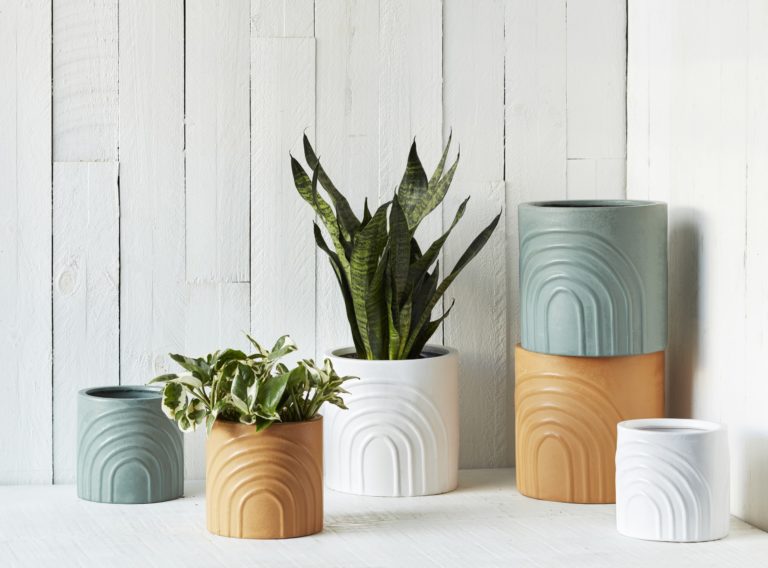 East – Medium bright, indirect light. Try a classic Devil's Ivy (Pothos) or a hardy Bird's Nest Fern which can tolerate more light. Nothing beats a trailing Pothos dangling over a high shelf in the kitchen or on the windowsill in the bathroom. They're a great way to introduce some green in your vertical space if you are short on floor space or have little gardeners (kids and pets) running around.
West- Medium bright, indirect light, with some direct sun at the end of the day. Most house plants get on with this kind of light. Lush Boston Ferns, Ficus and Philodendrons are all good ones to try and come in lots of different sizes and cool species. Just don't place anything too close to the windowpanes, as the magnification from the glass can burn their leaves.
Chicken or the egg?
What comes first, the planter or the plant? It's a question as old as time. There are lots and lots of different planters, so we vote for planter first! If you want to repot your plant, you need to make sure your planter has a drainage hole. If it doesn't have a drainage hole, you can use it as a cache pot. Leaving your plant in the plastic nursery pot, remove it for watering, then pop it back in its colourful house afterwards. We love this idea, as you can change up the look whenever you want.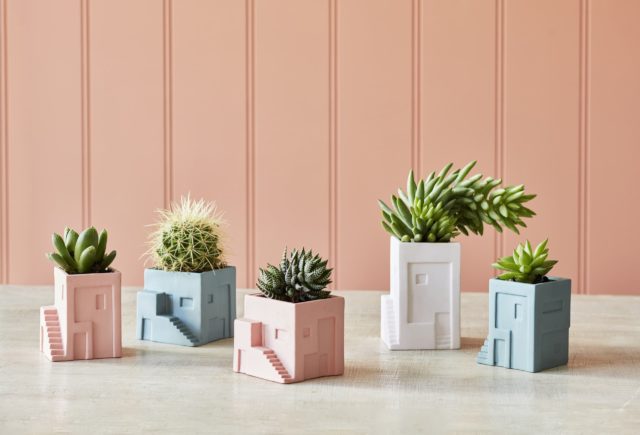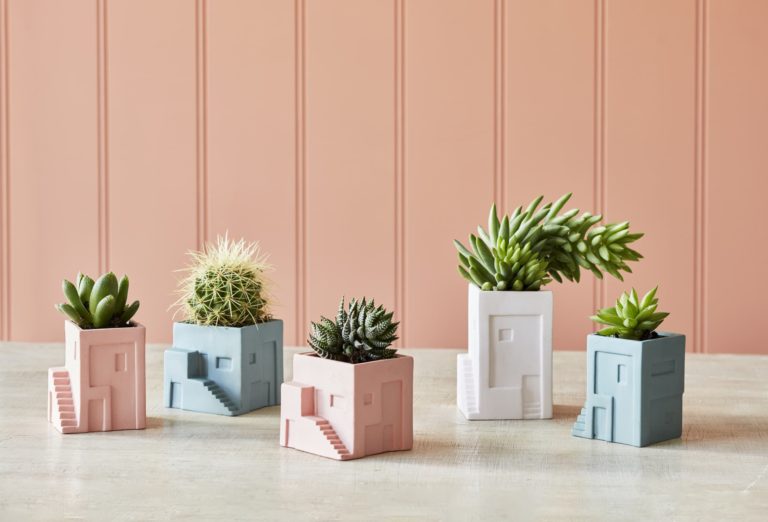 Group love
Sometimes one isn't enough, especially if you are after that lush tropical vibe. When grouping together your new besties, different themes can unify your look. For example, you can combine the same plant types, like pairing architectural succulents and cacti together, or tropical leaf plants like a Monstera, Philodendron and Rubber Plants. Also, think about the foliage colour: dark greens together with a variegated species will make those variegated babies really pop! Consider the height and shape of plants, too. Look for a taller, straight plant to pair with a bushier one, then maybe a short and squat one. This ensures that each baby gets their own moment.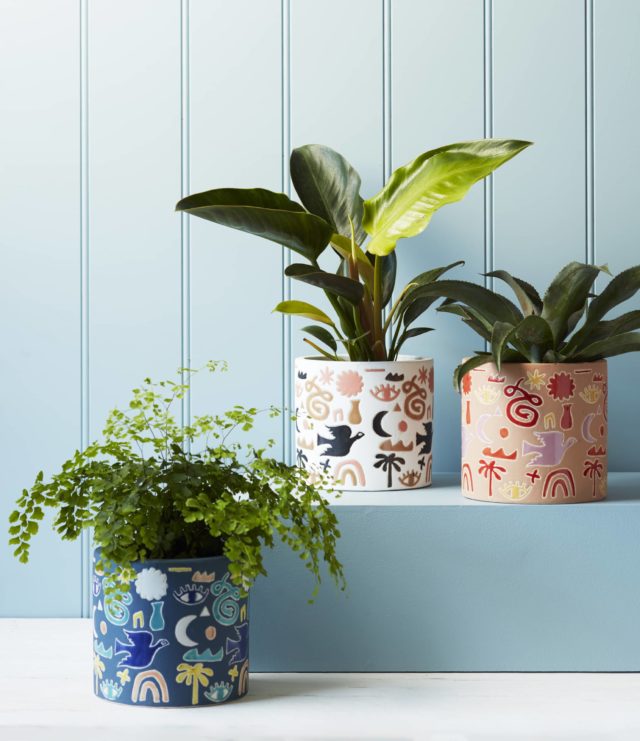 Power of one
If it all seems a little intimidating, just start with one plant you love. Choose the right room with the perfect light, nurture it, care for it and learn its likes and dislikes. Once you know when to water, or when to prune a stray leaf you can add another of the same variety, or upsize your planter. You can continue doing this until you have one giant, luscious plant and everyone thinks you are the gardening king or queen!
-Jennifer Sampson is the creative director of homewares company Jones & Co. All the pots pictured are from their latest collection.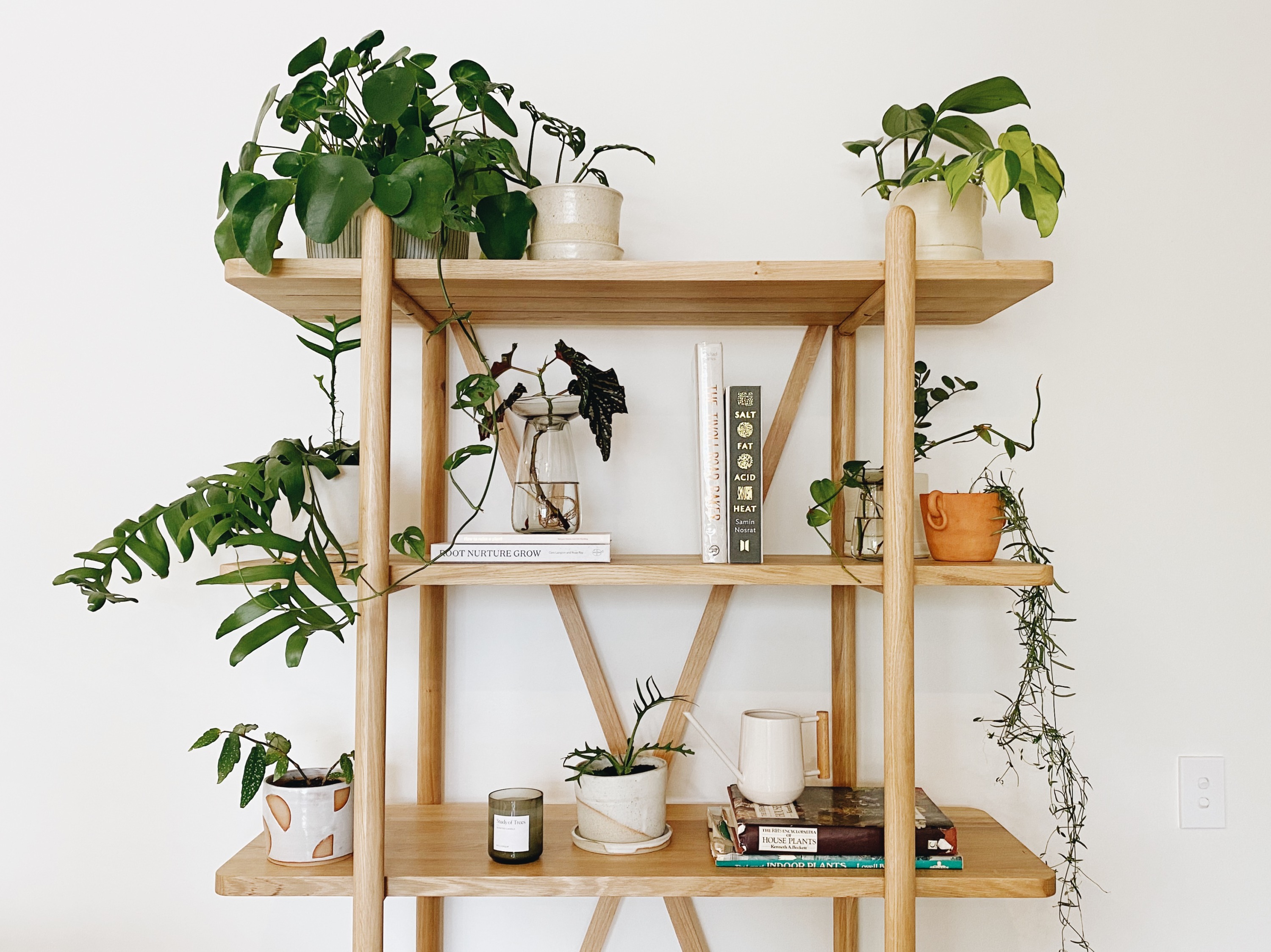 Houseplants: winter care tips to keep them thriving!
For some us, our indoor plants are one of the few living things we've been interacting with while we've been staying indoors, and boy do we adore them! #plantsofinstagram has been…