With Mother's Day on the doorstep, we caught up with some of our favourite mums in the interior space to find out what is on their wish lists this year. From Shaynna Blaze's more serious request to Rachel Castle's desire for a homemade card, these ideas might even spark inspiration for you in the lead-up to Sunday's celebrations.
Shaynna Blaze
"Mine is a bit heavy but what I want for Mother's Day is for every mum to feel safe knowing their daughter will be allowed to walk home and make it home. I want them to know their daughters are in a relationship without fear of violence and know the boys we raise will be men who have no tolerance for violence. I have all the material things I need but as a mother I want my daughter to have a life she chooses with equality and my son to be the decent man I know he is and call out other men on their bad behaviour. It sounds heavy but in reality it's not much to ask for," says interior designer and tv personality Shaynna Blaze who is mother to Jess and Carly.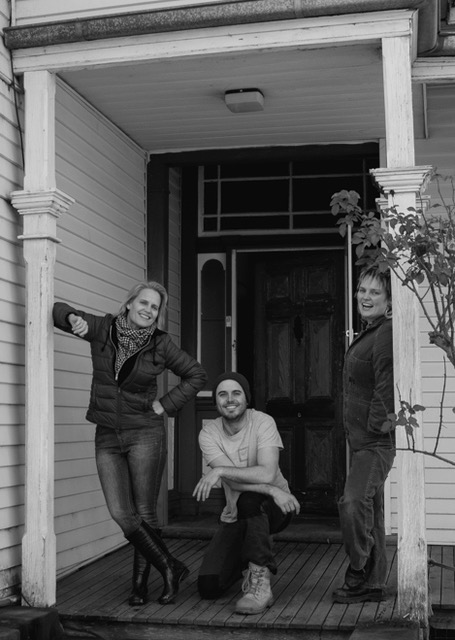 Julia Green of Greenhouse Interiors
"I want sleep and a cup of tea in bed with the traditional homemade cards that I get every year where my kids write a poem or love letter to me. They are all in a shoe box and the first thing I'd grab if there was ever a fire," says stylist and art curator Julia Green of Greenhouse Interiors.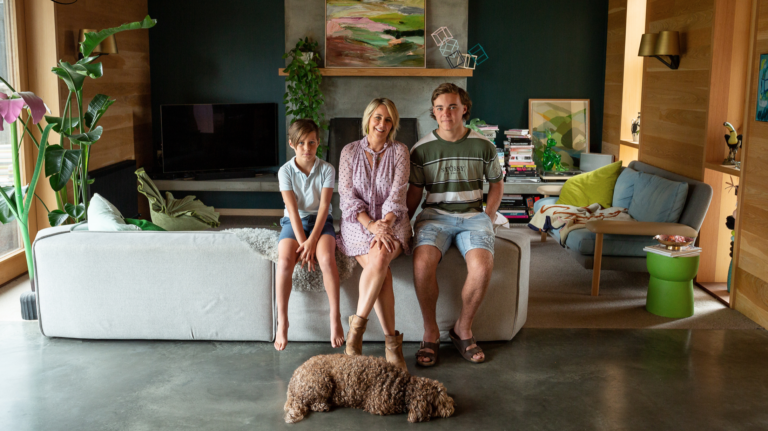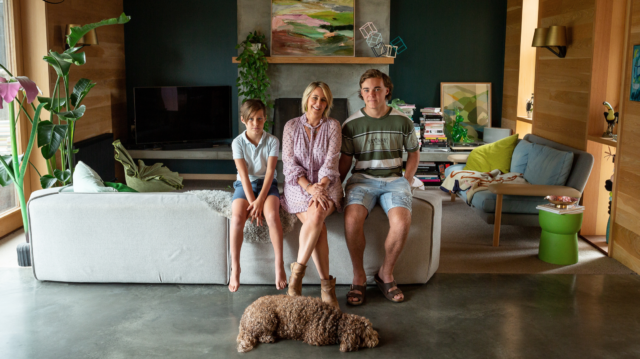 Rachel Castle
"For Mother's Day I want handmade cards and breakfast in bed and a book of some description, they do get creative and I love this!" says designer Rachel Castle.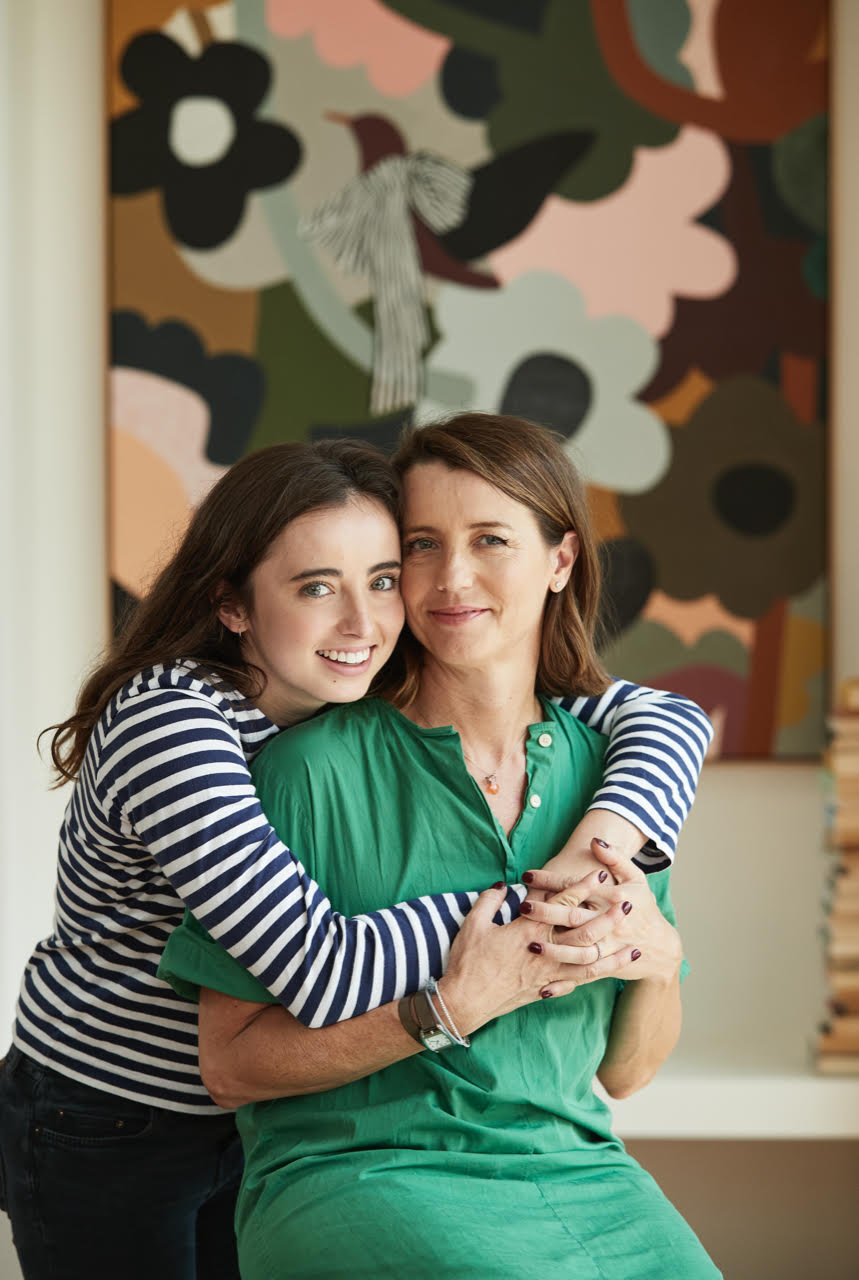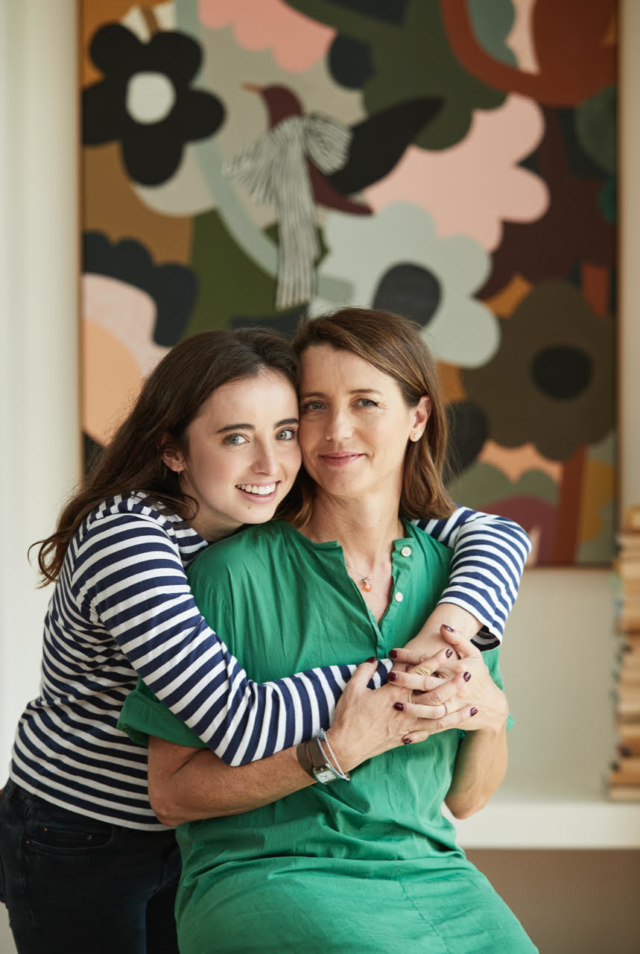 Art Hide and Amigos de Hoy's Bree Hay-Hendry and Kura Perkins
"As a twin-mum and the creative director of three brands, I'm always on the run. So, I might as well look good while I'm doing it! This Mother's Day I'm dreaming of opening this pair of Isabel Marant sneakers," says Bree Hay-Hendry of Art Hide and Amigos de Hoy.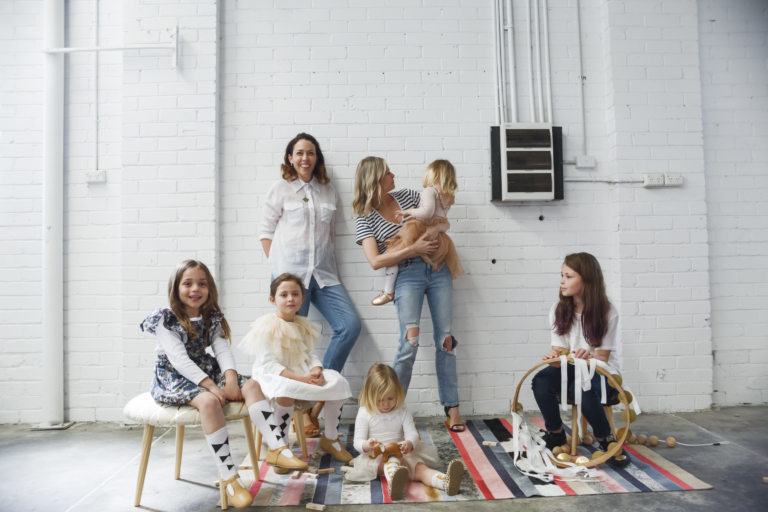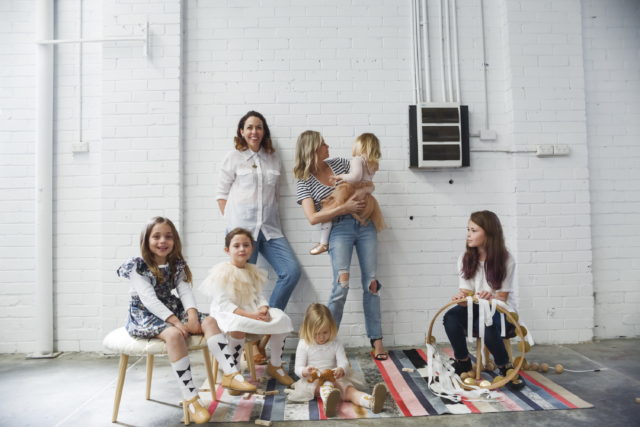 "For the last two years, we've stopped buying 'stuff' on our special occasions, and rather, let the kids choose a special experience with us, one on one. For a recent birthday, I was spoiled with three different days out with my three, different daughters. This Mother's Day, in between two big work trips away, I want to pare that back even more by letting them plan and cook a brunch or lunch for me (with my husband Tim as the head chef normally!) and just enjoy their enjoyment. I am at a point now, where there's nothing that brings me greater joy than seeing the kick they get in spoiling and loving me," says Kura Perkins.
Incy Interiors' Kristy Withers
"Funnily enough I only said to my husband and children yesterday that I actually had an idea for them this year. Normally I just say the standard 'I don't mind' but this year I have really gotten into gardening and I recently bought some amazing conifers so this year, for Mother's Day, I want five black pots. I have become my own mother!" says Kristy Withers, founder of Incy Interiors.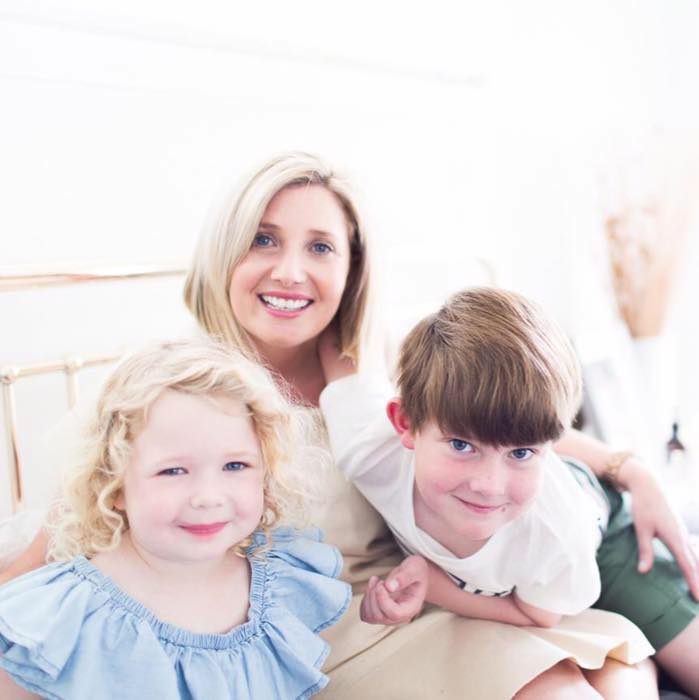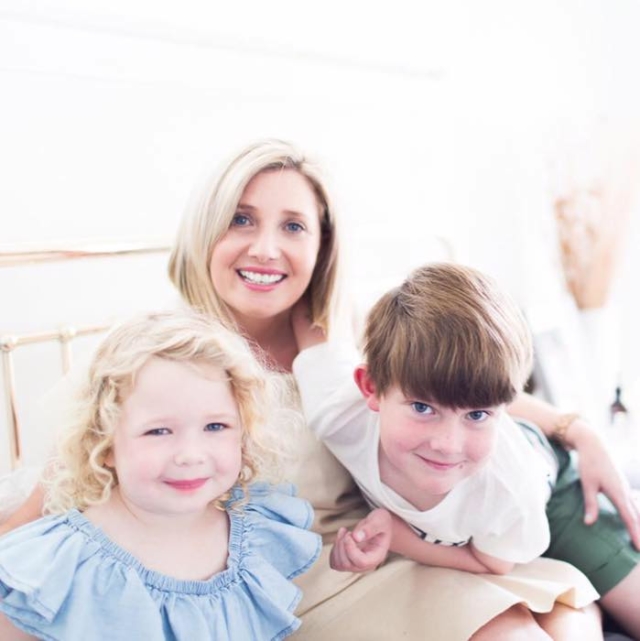 Kip & Co's Alex McCabe
"I'm enjoying the novelty of having three generation of ladies in our family so hope to do something with my mum and my daughter in one big shebang. We're all pretty partial to dumplings so yum cha is high on the list of likely venues for the day. And champagne for me and mum – Quincy has another 17 years to wait until she can enjoy that side of things! Gift wise, I really love some of the traditional things – photos, flowers and, of course, some Kip & Co pyjamas to lounge around in for the afternoon. And I am big on a hand-written card too as taking the time to write a card gets a huge tick in my books!" says designer Alex McCabe of Kip & Co.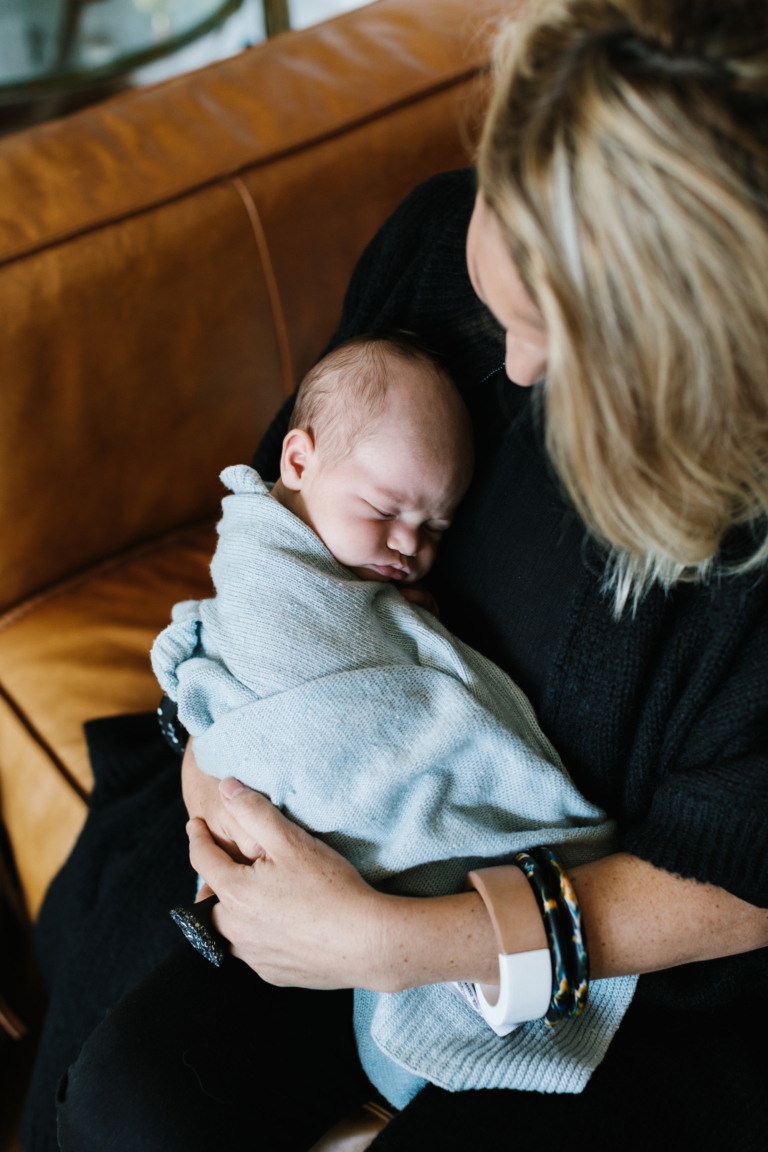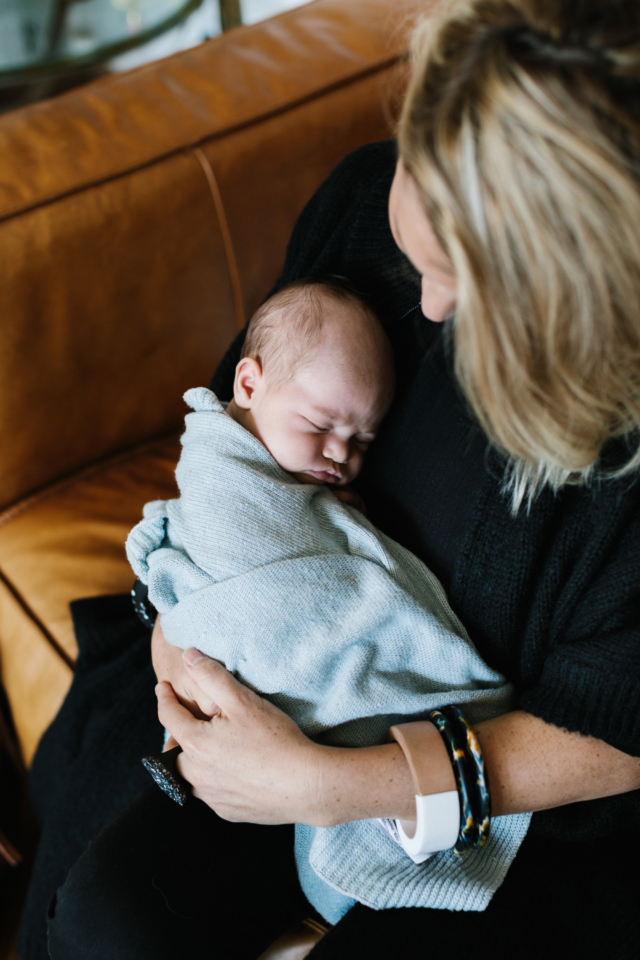 Artist Kimmy Hogan
"I would love a Bonnie Gray original! But I would settle for breakfast in bed with my boys," says Kimmy Hogan.