Houzz, the world's leading platform for home renovation and design, has released its 2022 Houzz AU State of the Industry Report. And in news that will surprise nobody (given the current building boom), the report has found that residential construction and design professionals are very optimistic about business prospects over the coming year.
"Following a successful year for the home renovation and design industry, the findings from the Houzz Australia State of the Industry show that professionals are confident that momentum will continue through 2022. The positive outlook is prevalent across industry groups from interior designers to builders, despite global challenges and the increased costs of doing business," says Tony Been, Houzz Australia managing director.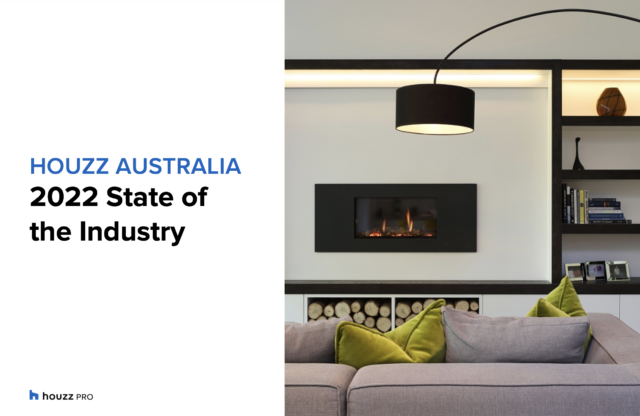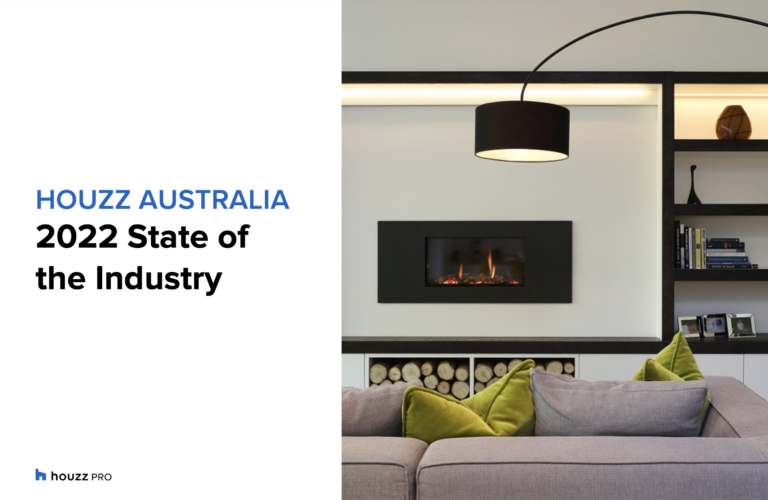 Of the professionals surveyed, interior designers and decorators are the most optimistic about revenue growth in 2022 (77%), followed by home builders and building designers (76% and 72% respectively).
Nearly three quarters of those surveyed are anticipating revenue grown (73%) while two-thirds are expecting profits to increase (66%). And this is off the back of strong 2021 results where more companies reported revenue growth, as compared to the previous four years.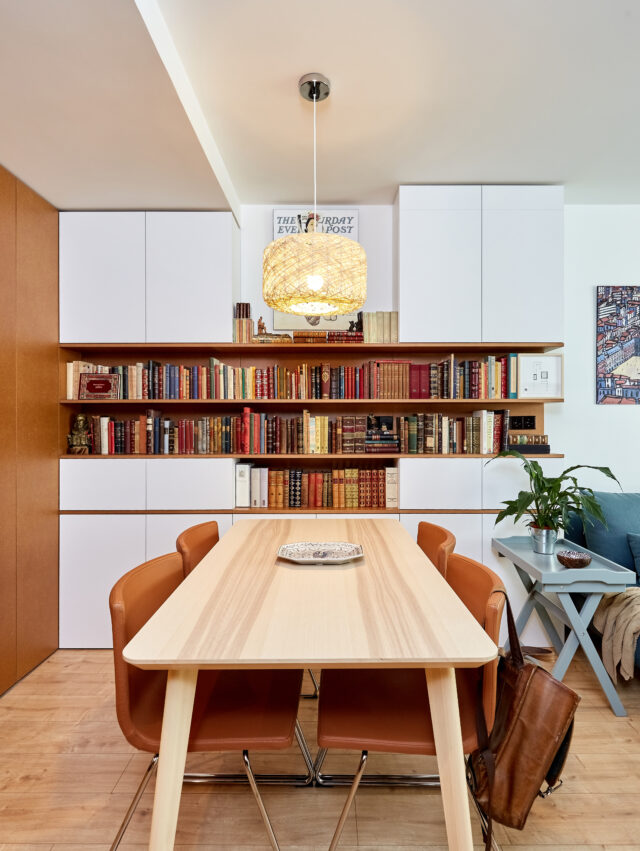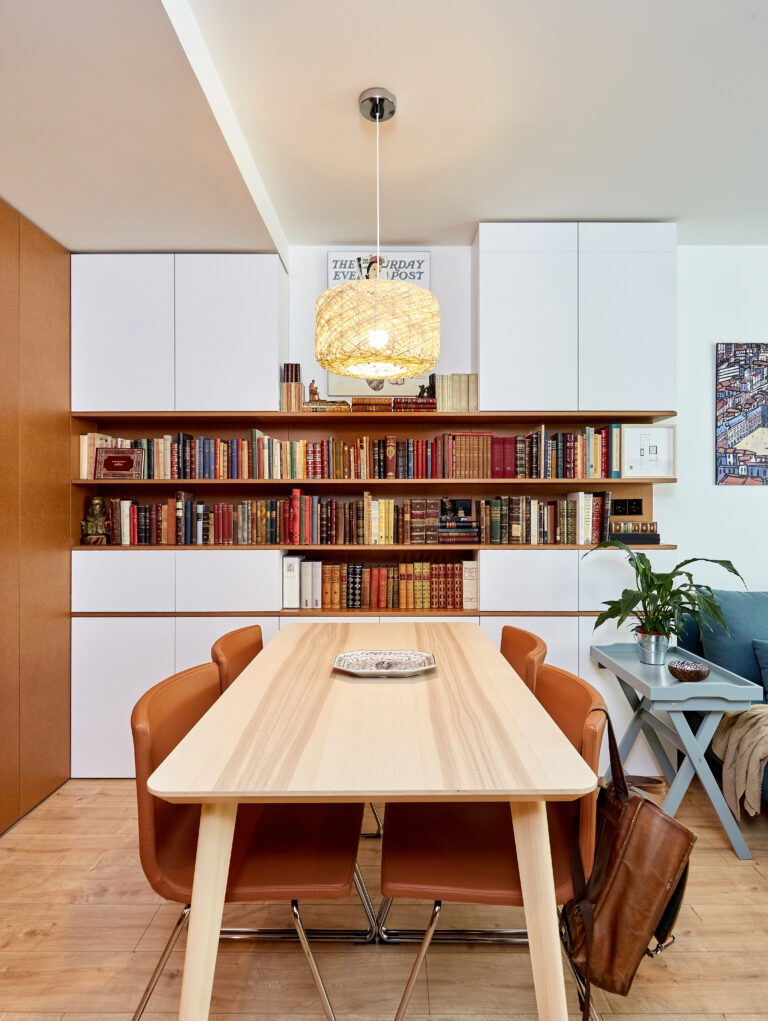 And in great news for design industry job seekers, a third of businesses report that they are looking to employ more staff in 2022. This is off the back of a buoyant job market in 2021 where more than a quarter of businesses increased their employee head count to support revenue growth.
The only negative finding was around the rising cost of doing business with nearly seven in 10 businesses reporting an increase in 2021 (69%). Home builders were the most impacted by rising costs (84%), followed by interior designers and building designers (70% and 50%, respectively). One of the most significant contributing factors was price volatility of products and materials which was reported by one in five businesses surveyed. All in all though, it's a great time to be in the design industry!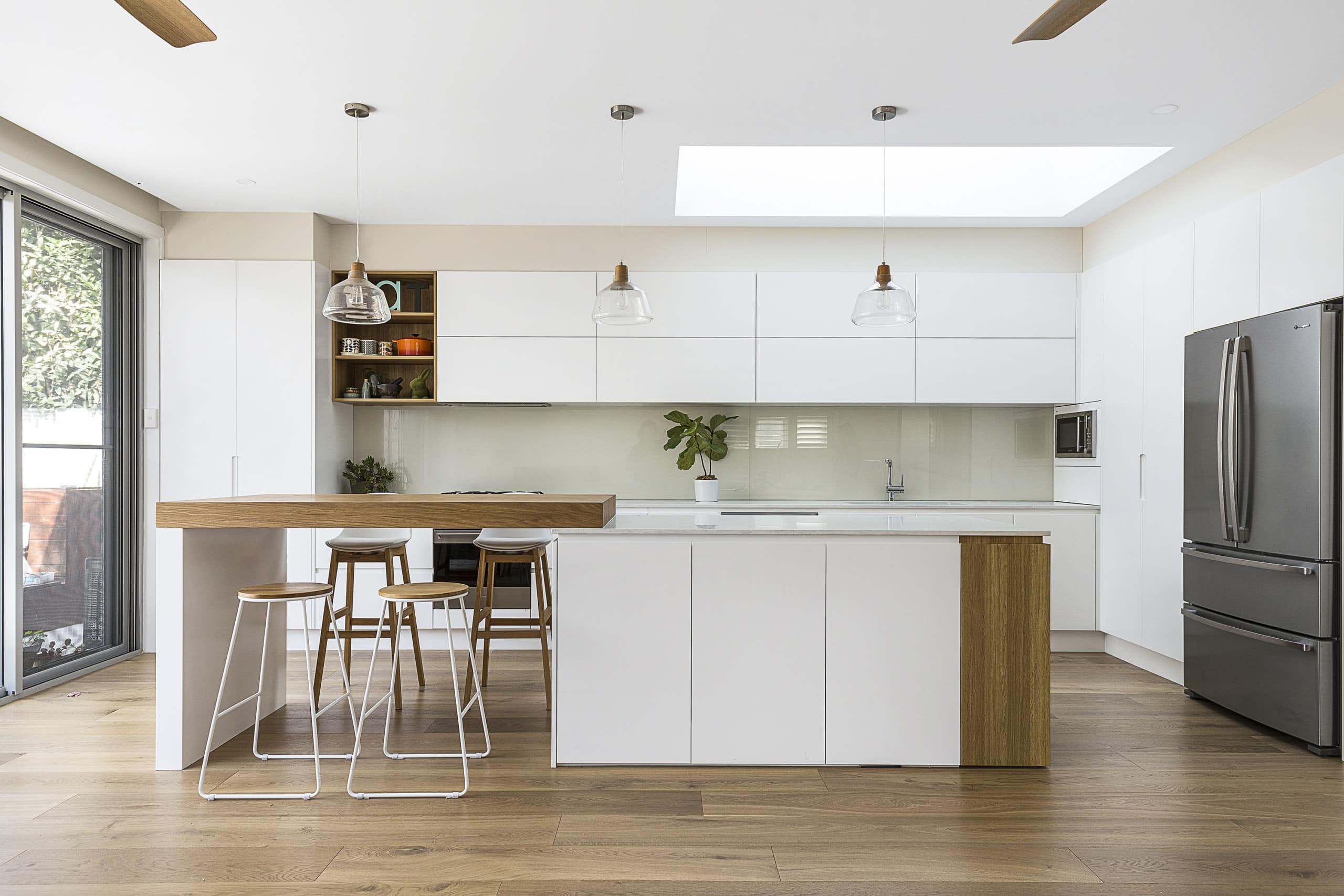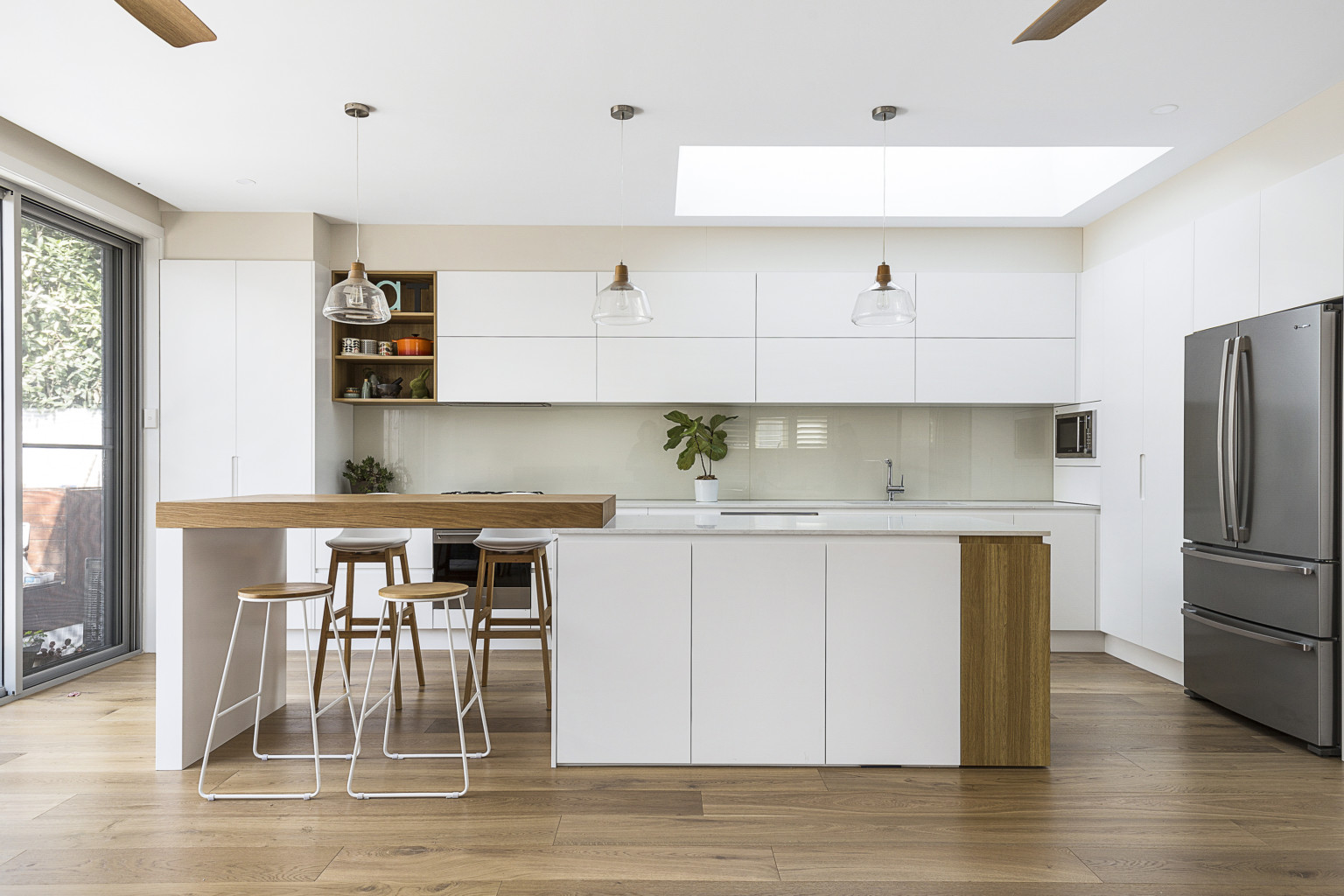 The Best of Houzz 2021: The most popular architecture and design
The world's leading platform for home renovation and design, Houzz is a great place to peruse the work of the…