Shining the spotlight on just 3 per cent of its professional community, the 2020 Best of Houzz awards have been announced, honouring those whose work was the most popular on the platform. Receiving an accolade is no small thing, especially when you consider that the Houzz community includes 2.5 million active home professionals and interior and architectural photographers.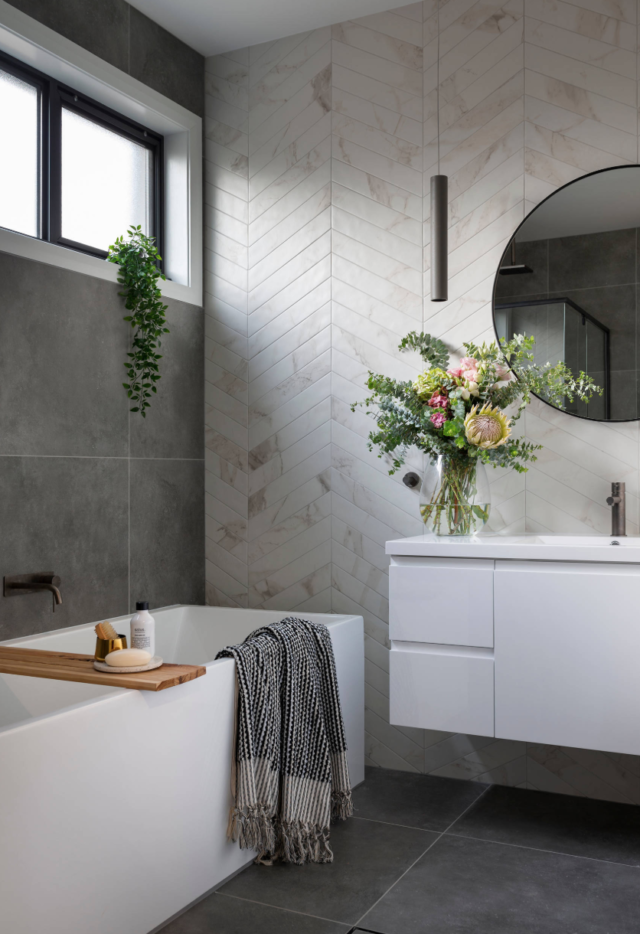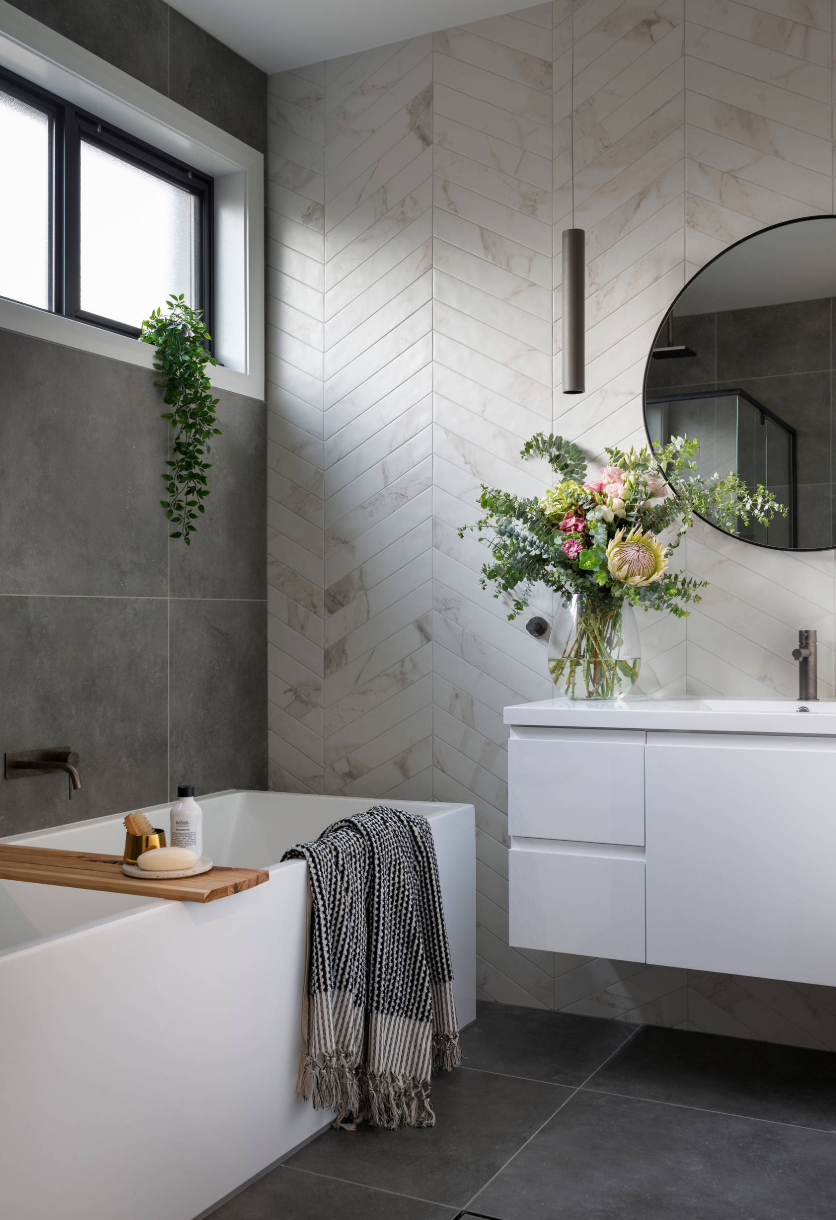 "This year's Best Of Houzz awards go to an incredibly talented and service-oriented group of home renovation and design professionals, and we're proud to highlight the winners on the Houzz website and app. This award is particularly meaningful as it reflects the sentiment of the millions of homeowners in the Houzz community who are hiring home professionals for their projects across Australia and around the world," says Tony Been, managing director ANZ at Houzz.
The awards are handed out annually across three categories including design, customer service and photography. Design awards recognise the professionals that were the most popular among the Houzz community, while customer service honours are based on factors including a professional's overall rating and client reviews submitted in 2019. Photography honours are awarded to architecture and interior design photographers whose images were the most popular.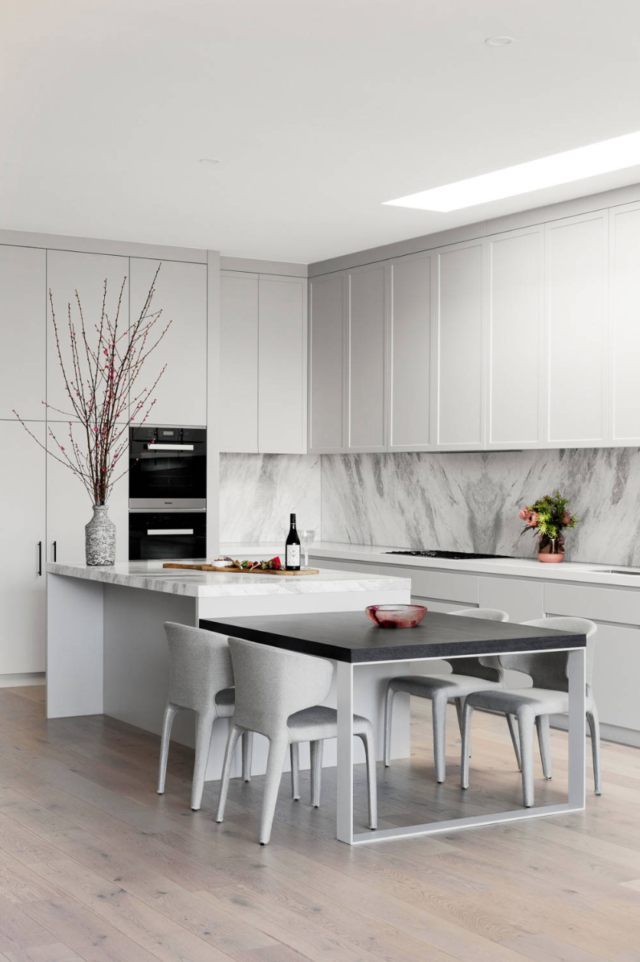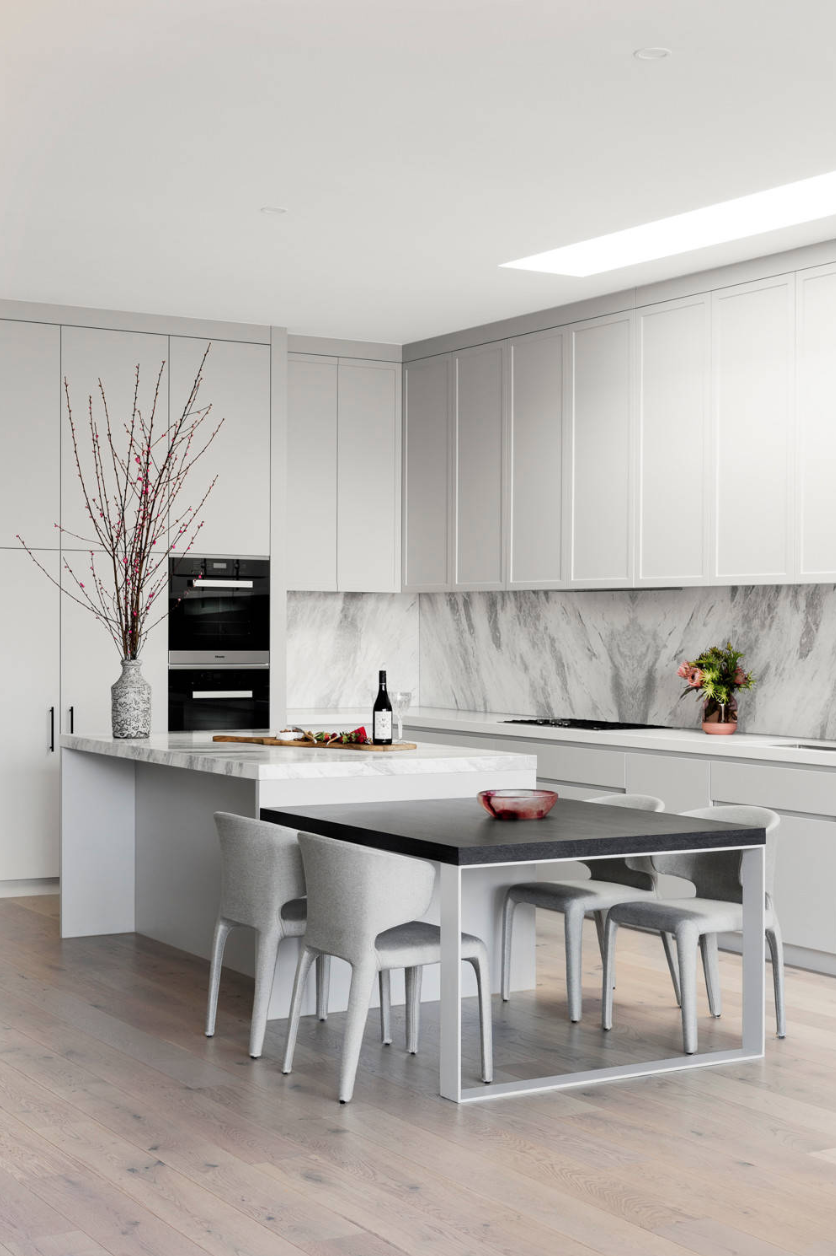 Winners will be able to display a "Best Of Houzz 2020" badge on their page, specifying the category won, which helps homeowners identify popular and top-rated professionals. The badges are highly sought after within the Houzz professional community, as attested to by some of this year's winners.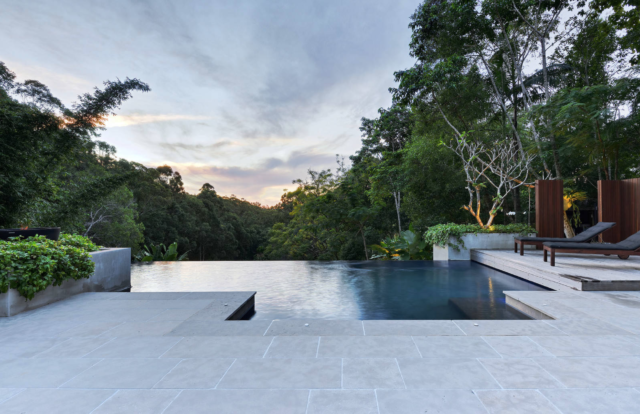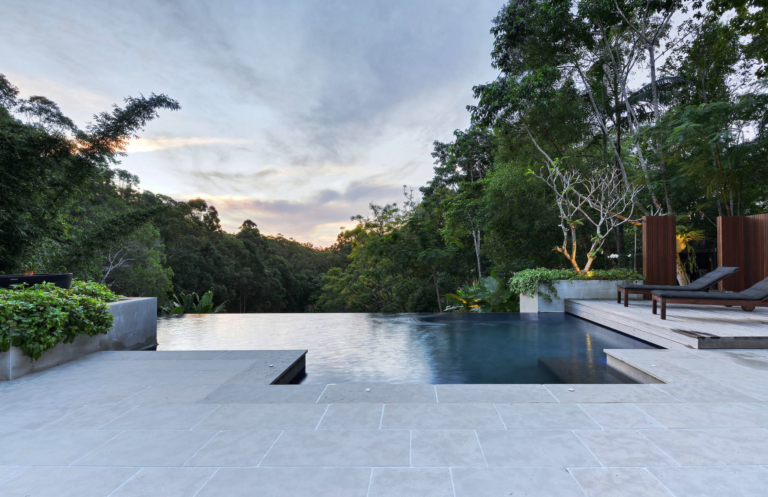 "Houzz has such a large following and is a platform for renovators and homeowners around the world. Winning the Best of Houzz Awards consecutively since 2017 is something I'm extremely proud of. Houzz continues to support my business and brings genuine clients with different size projects and budgets," says Julianne Bull, principal designer at The Den Interiors.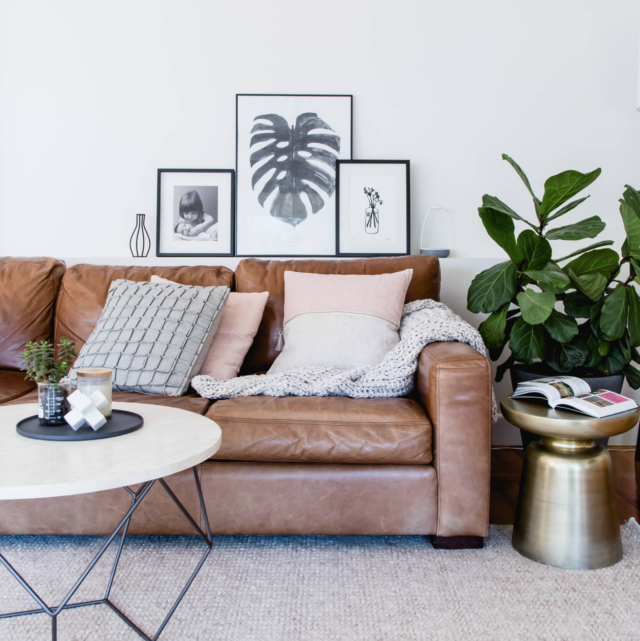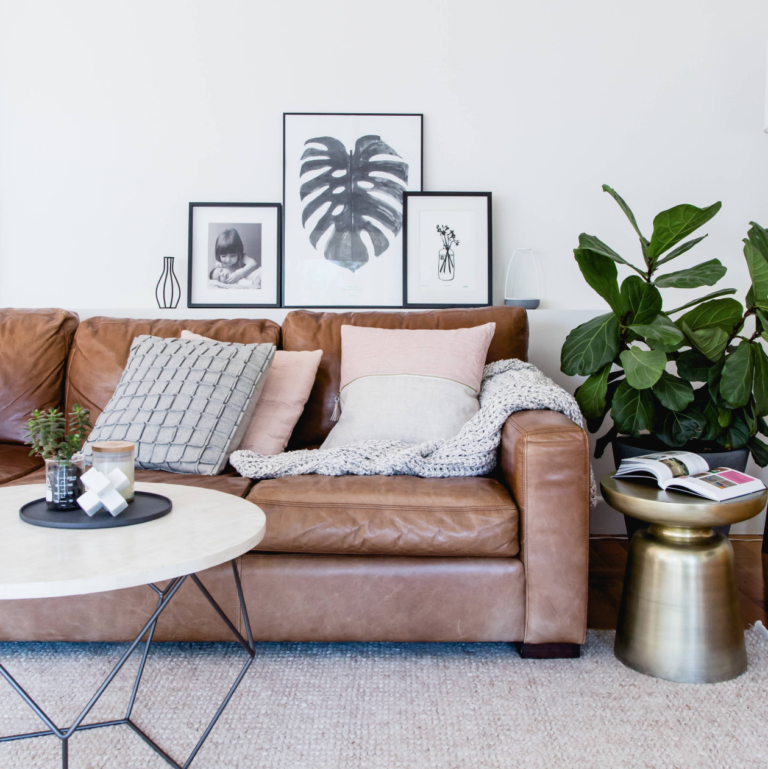 Having won several Best of Houzz awards over the years, architect Rebecca Naughtin agrees. "Prospective clients are more likely to reach out if they have confidence in your business.  A Best of Houzz badge improves our exposure, gives credibility to our profile, assures clients that we are competent professionals and boosts our team morale," says Rebecca.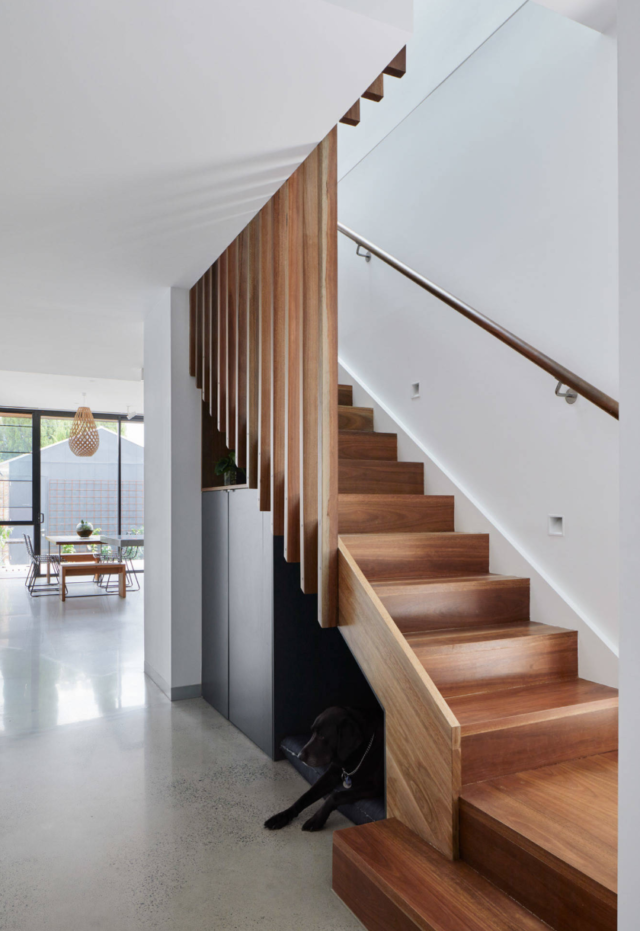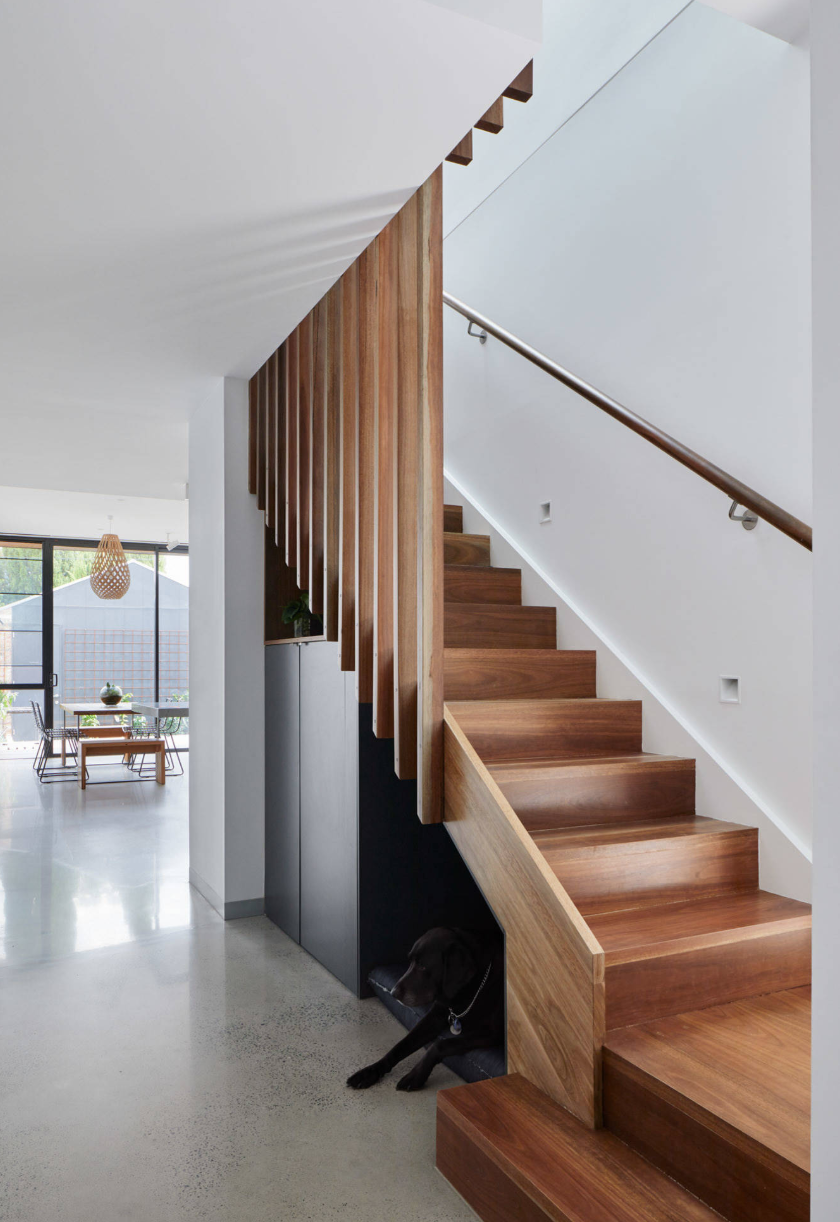 Browse the 2020 Best of Houzz award winners | Growth in kitchen reno spend according to Houzz survey