It's the time of year where we're all adding extra layers to our beds for warmth but the more we add, the harder it can be to achieve a cohesive look. And if you love the less formal mix and match look for your bed and you've tried it, you'll know it can be pretty hard to pull off. So we asked our friends at Kip & Co to share their tips, because they sure know how to make a riot of colours, patterns and textures look effortless and amazing!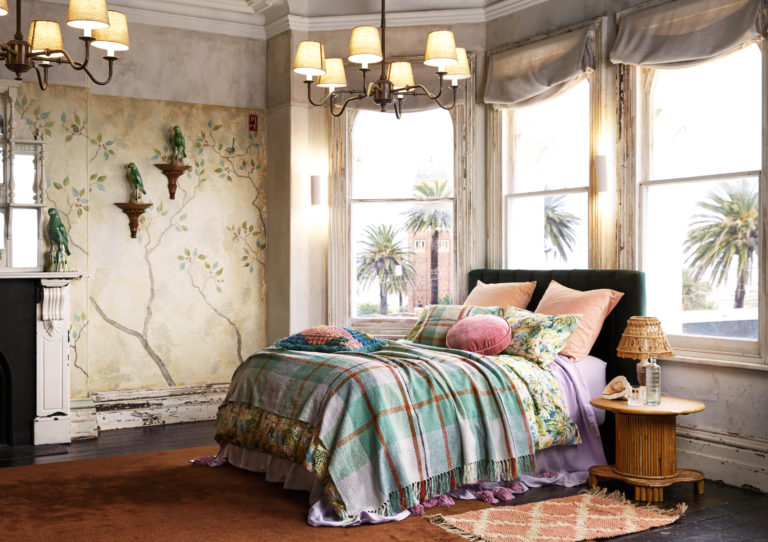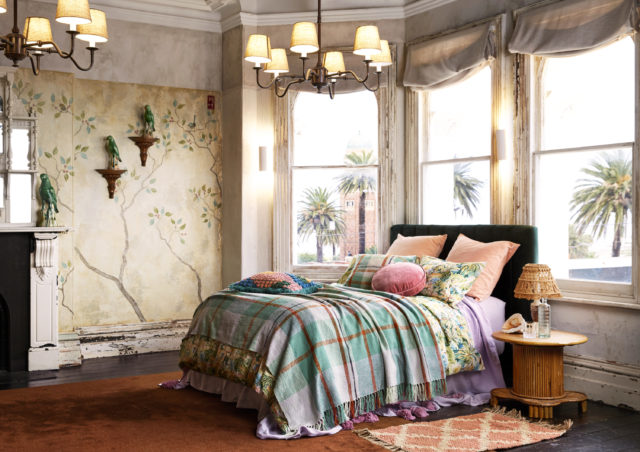 Even better, once you've learned how to do it, you have a chance to win a $500 Kip & Co voucher (more on that at the end).

1. Pick a palette. When you mix and match bedding, things can get a little wild, so having a colour to marry everything together is a great anchor point.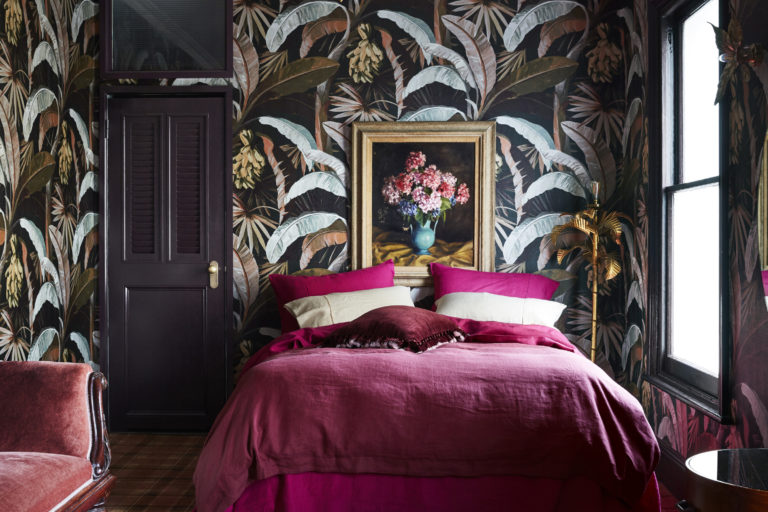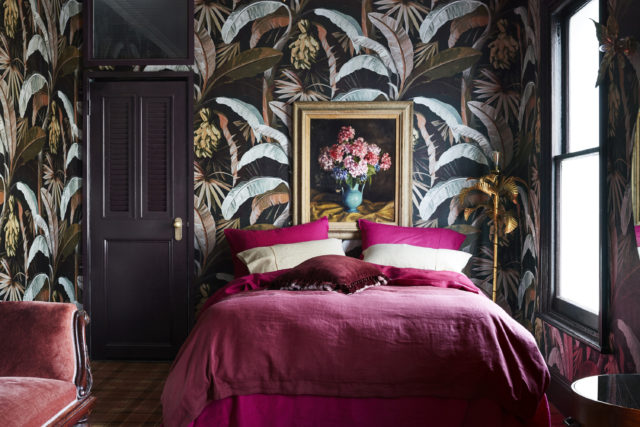 2. Choose your own adventure. Mixing and matching is awesome because you can really make it yours and find your own style. That might mean starting with a little pop of a print in the pillowcases, before you go full print pirate!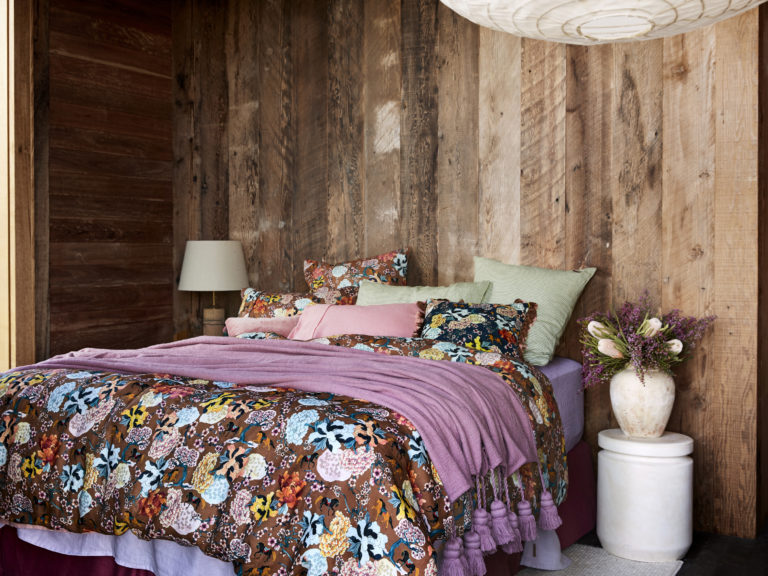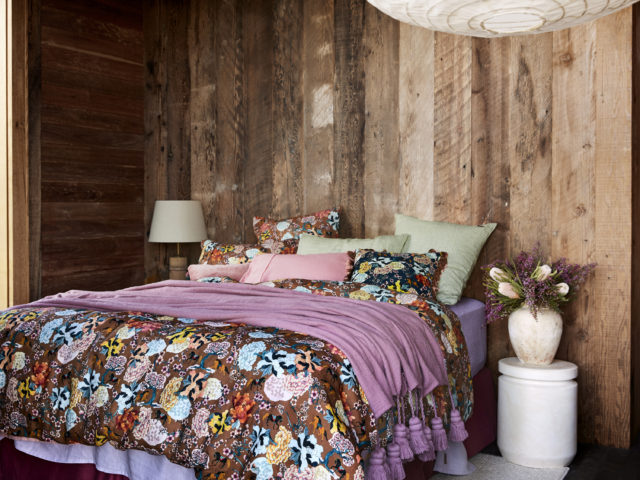 3. Layer lover. This is the perfect time of year to get into mix and matching because you've got so many layers to work with to create the perfect snuggly space. Use the quilt cover as your starting point and add fitted and flat sheets, pillows, euros, cushions, a throw and a valance.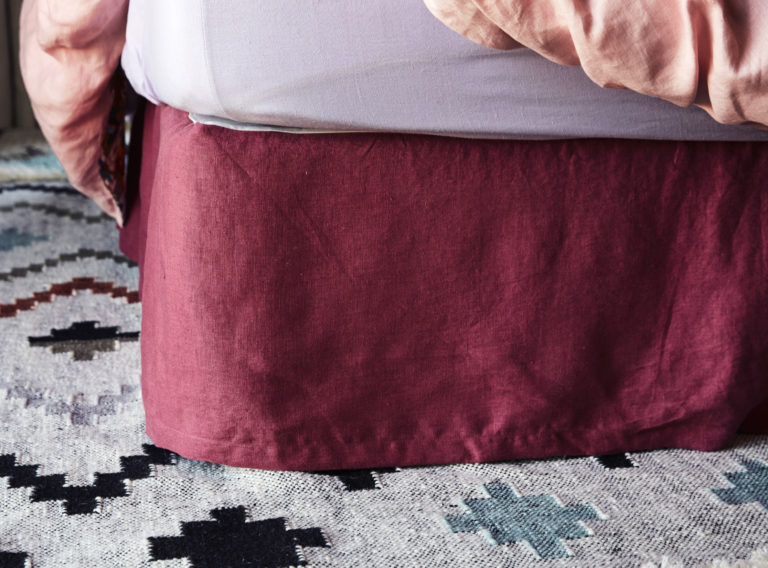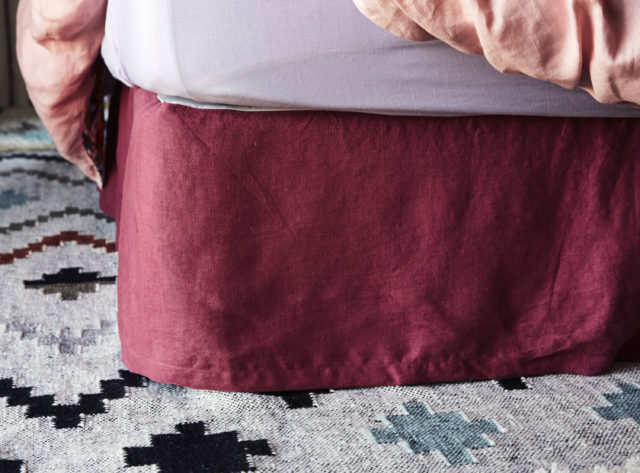 4. Texture time. Mix and matching isn't just about throwing together prints and colours. Try to incorporate different textures every time you put a bed together and it'll feel instantly more luxurious. Trial new textures with winter velvets or a chunky throw.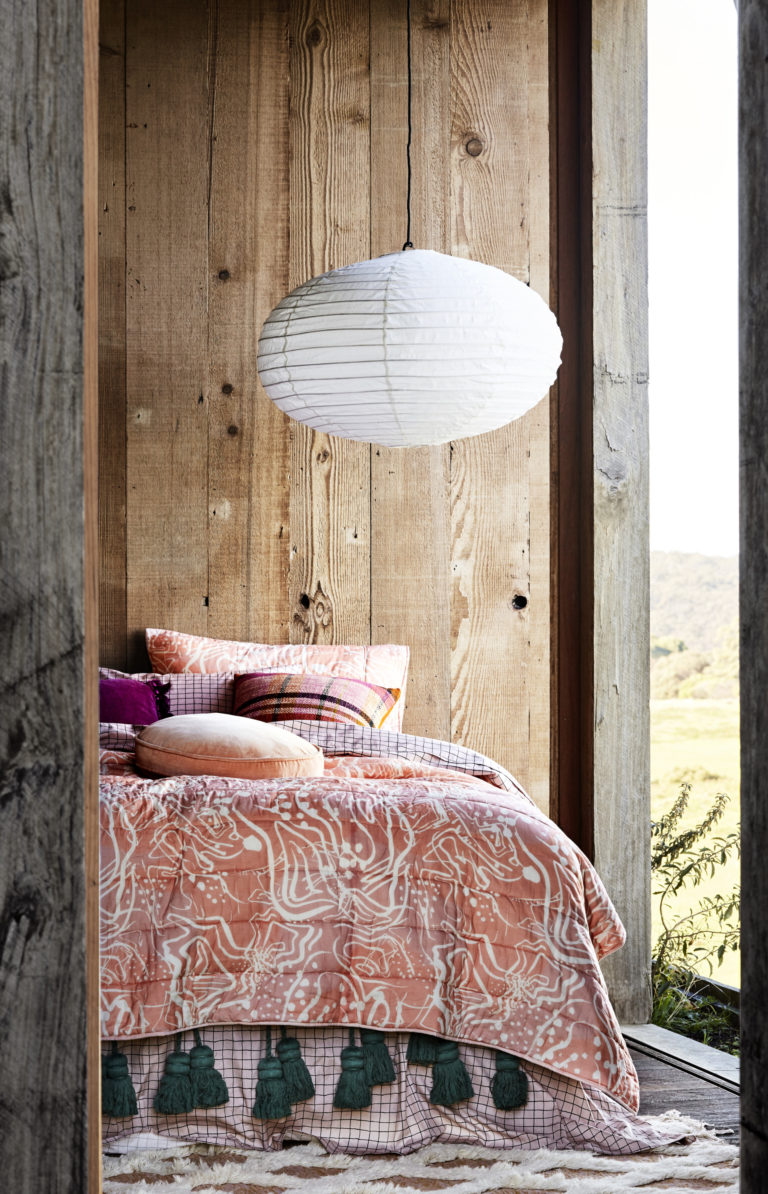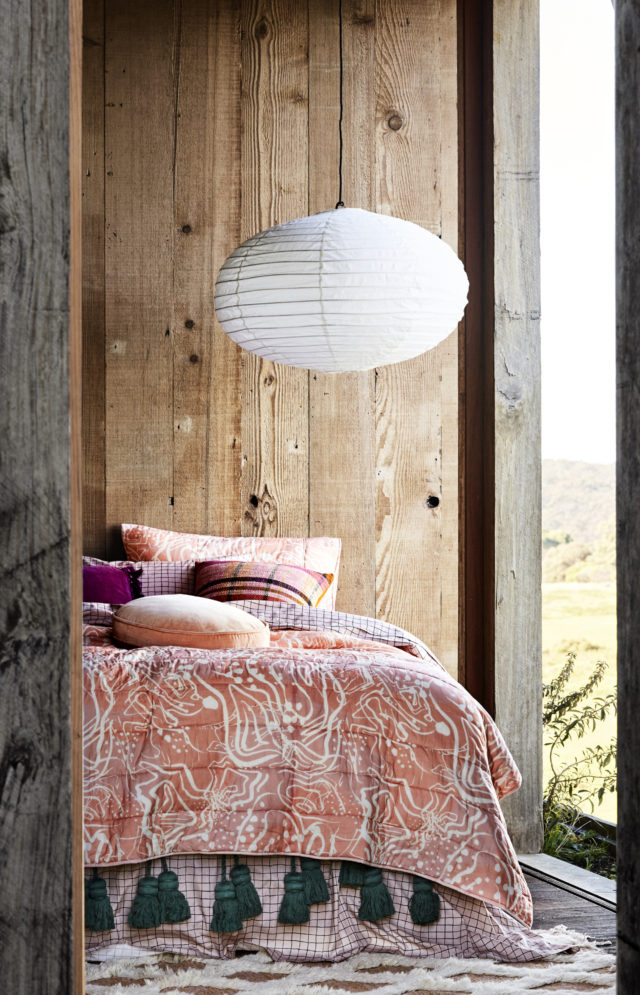 5. Play the long game. Think about the rest of your linen cupboard and pick pieces that will go with your linen "wardrobe". The beauty of embracing mix and match is that there is no need for something to have just one "season", everything you add to your collection should bring new life and love to your existing pieces.