As design scenes go, Melbourne is a rich and varied one and this certainly holds true for the latest crop of lighting designers to emerge from the city. From the minimal yet luxe creations of Ben-Tovim Design to Volker Haug's colourful/industrial aesthetic and Studio Ilanel's large scale commercial commissions, it seems Melbourne is the place to be if you're into illumination.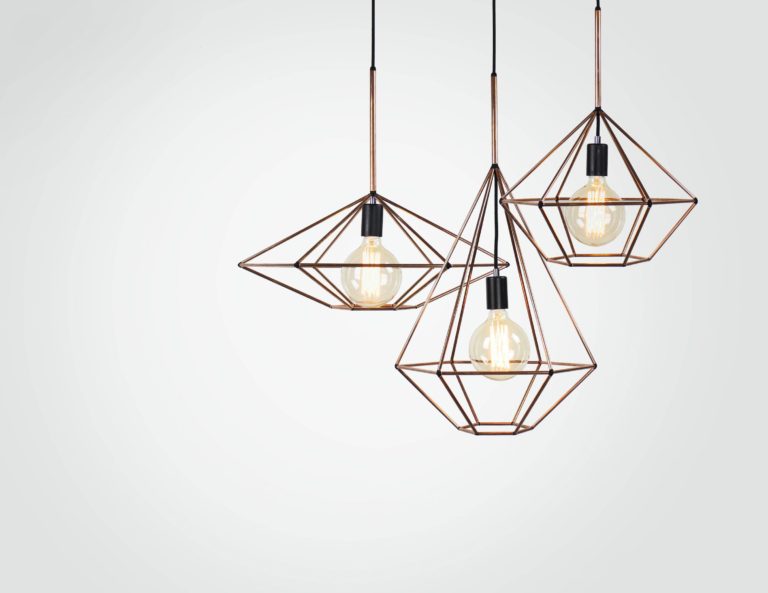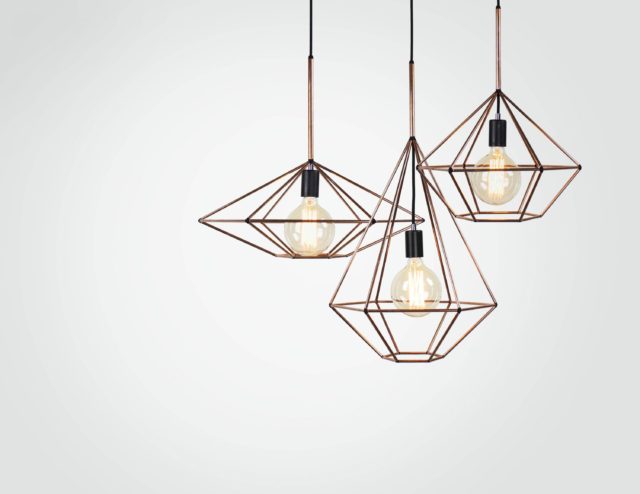 Jonathan Ben-Tovim's Rough Diamond range
Zimbabwean born, Adelaide raised, Jonathan Ben-Tovim combines minimal design principles with luxe finishes to great effect. We love both his 'Rough Diamond' range, which is made using 3D printing technology, and his new 'Perf Pendant' range for its perforated metal detailing.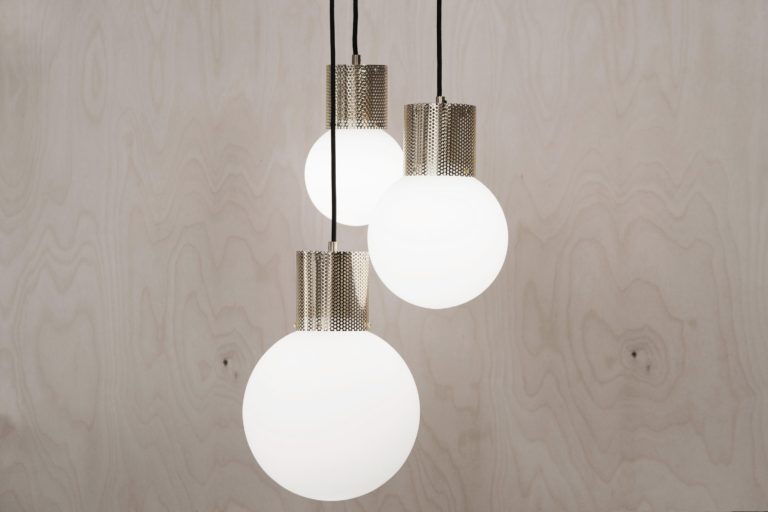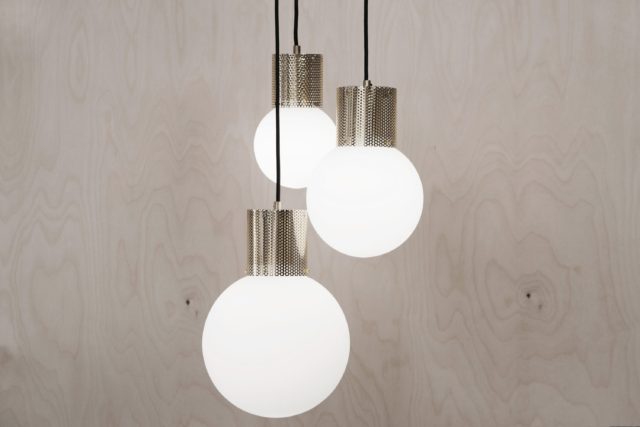 Jonathan Ben-Tovim's Perf Pendant range
After obtaining a master's degree in design at the highly regarded Design Academy in Eindhoven, the Netherlands, Jonathan completed a stint working at a London industrial design studio which paved the way for setting up his own company.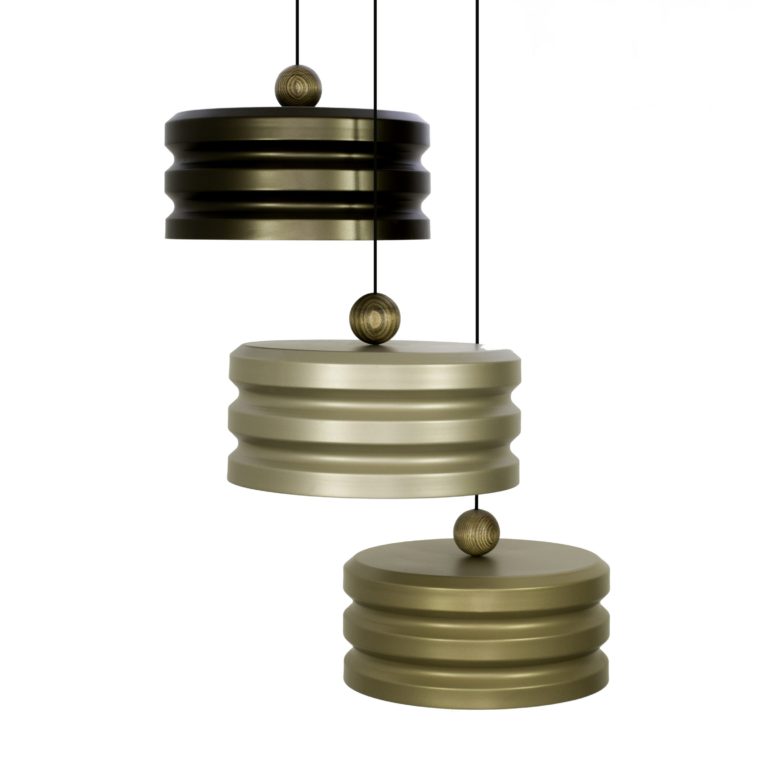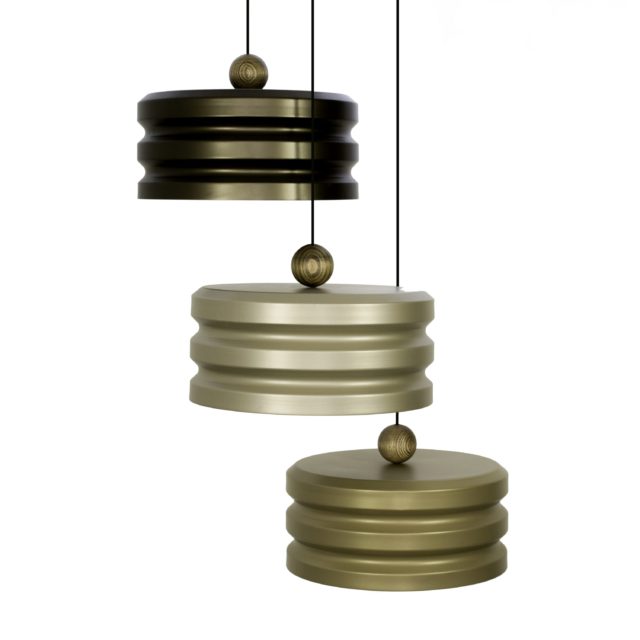 Studio Ilanel's Ripple pendants
Architect Ilan El graduated from RMIT's Industrial Design Masters program in 2008, after which he became interested in lighting design. Whimsical and engaging, his work uses a large variety of materials and he creates bespoke lighting for high-end residential projects and large scale commercial installations too. We love his use of neon.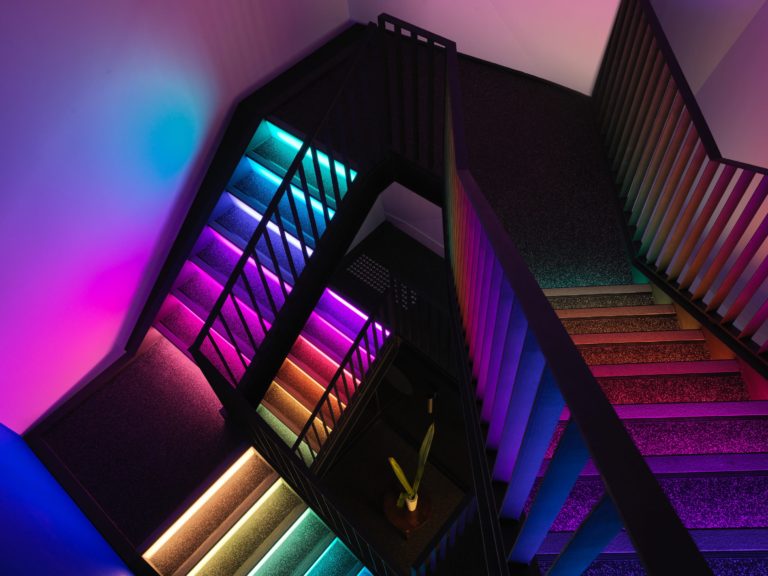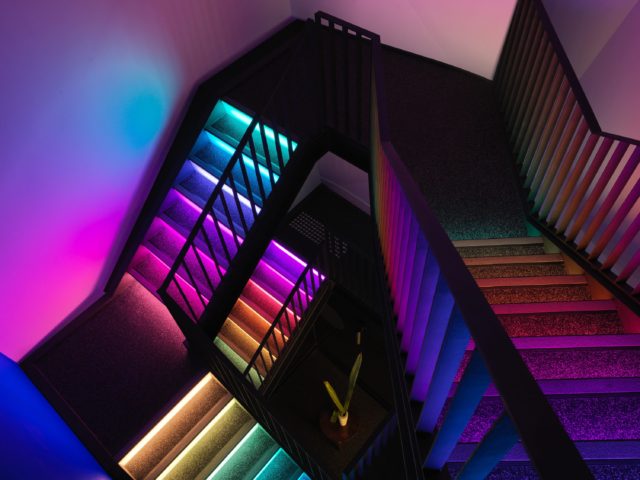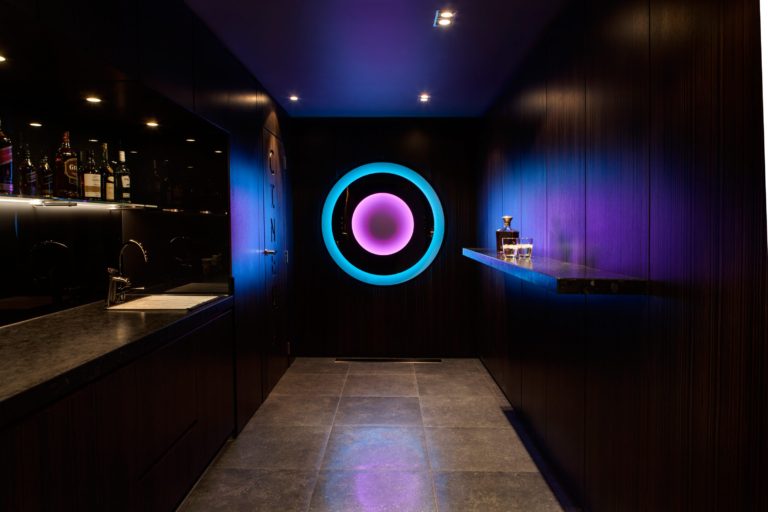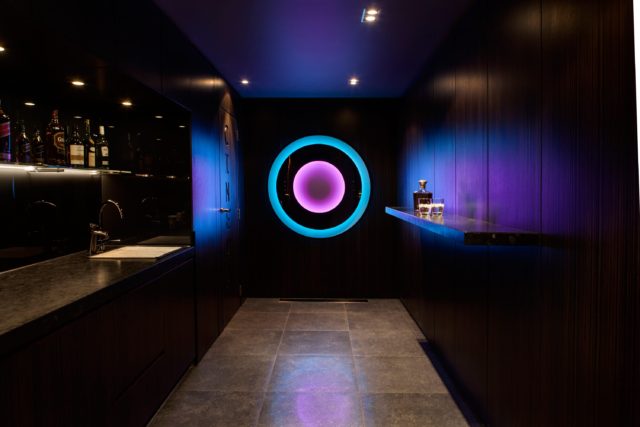 Studio Ilanel's Ora design
German born lighting designer Volker Haug's work is colourful, industrial, playful and minimalist too. From pendants to lamps and wall lights, his work can be found in commercial and residential spaces and he creates one-off, bespoke pieces too.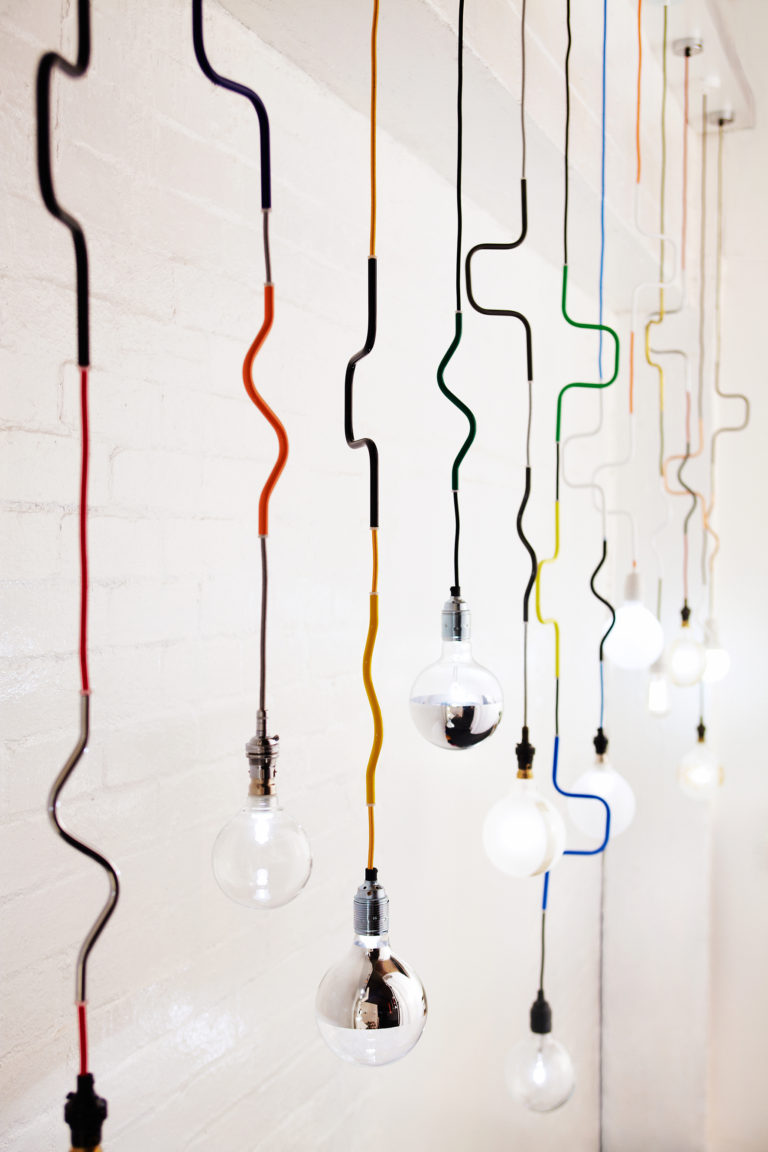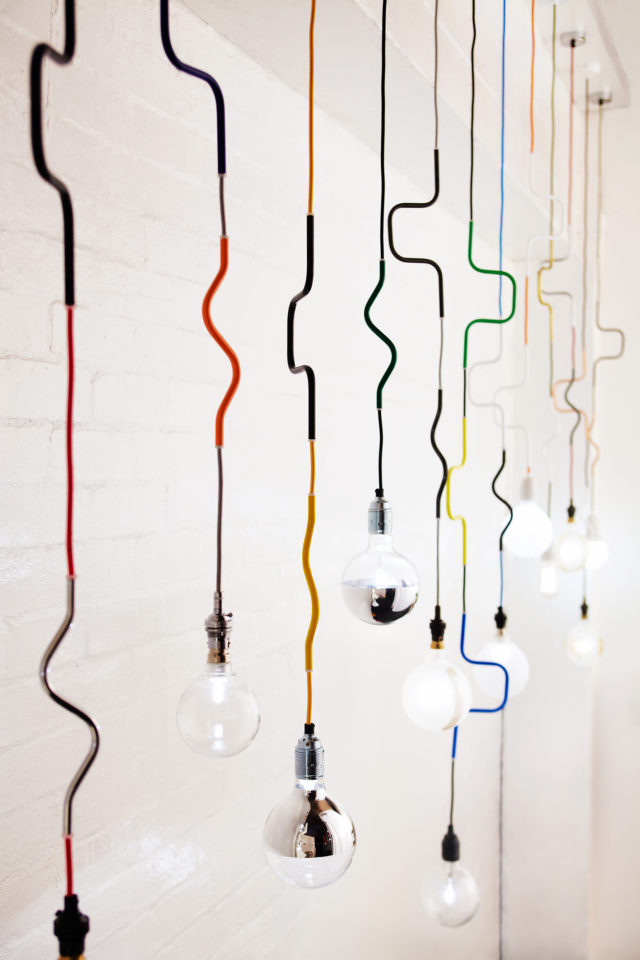 Volker Haug's Cable Jewellery pendants
Volker's newest range combines metallic finishes with the latest in LED technology – all handcrafted by his small team of artisans in their East Brunswick studio.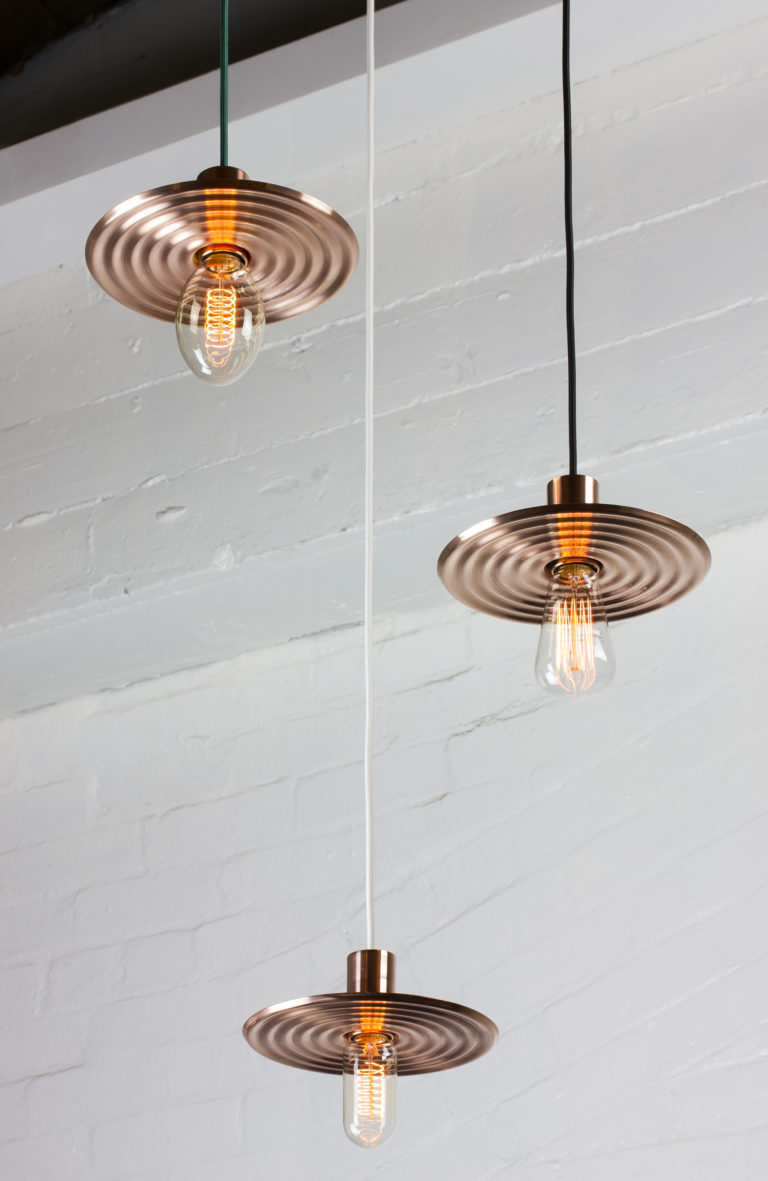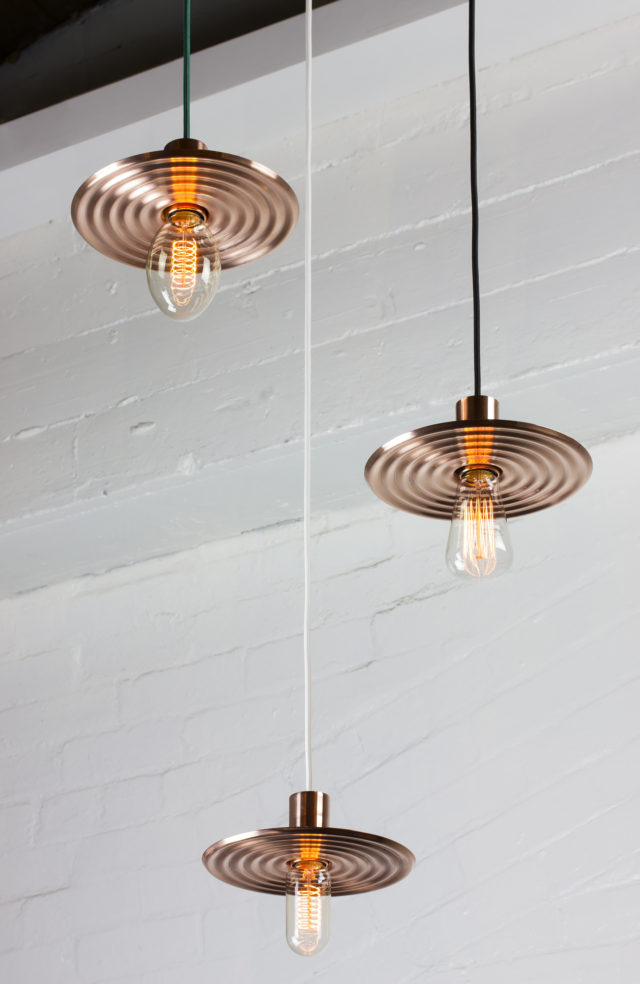 Volker Haug pendant lights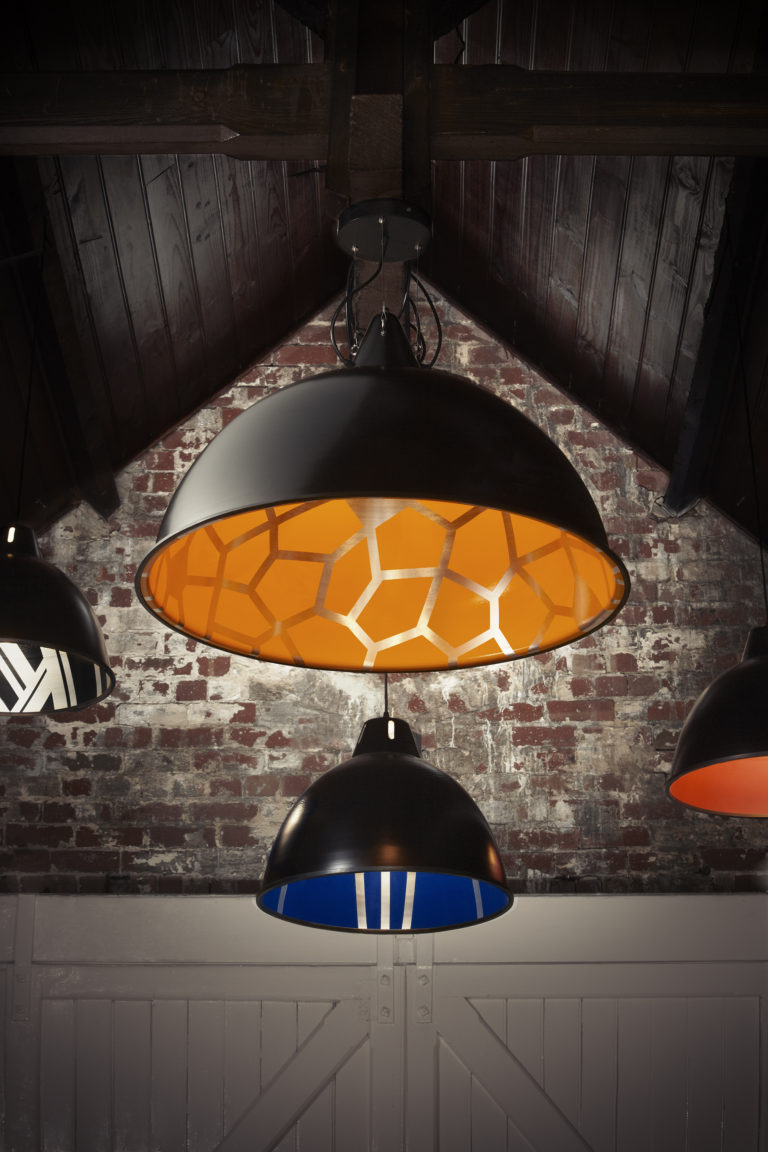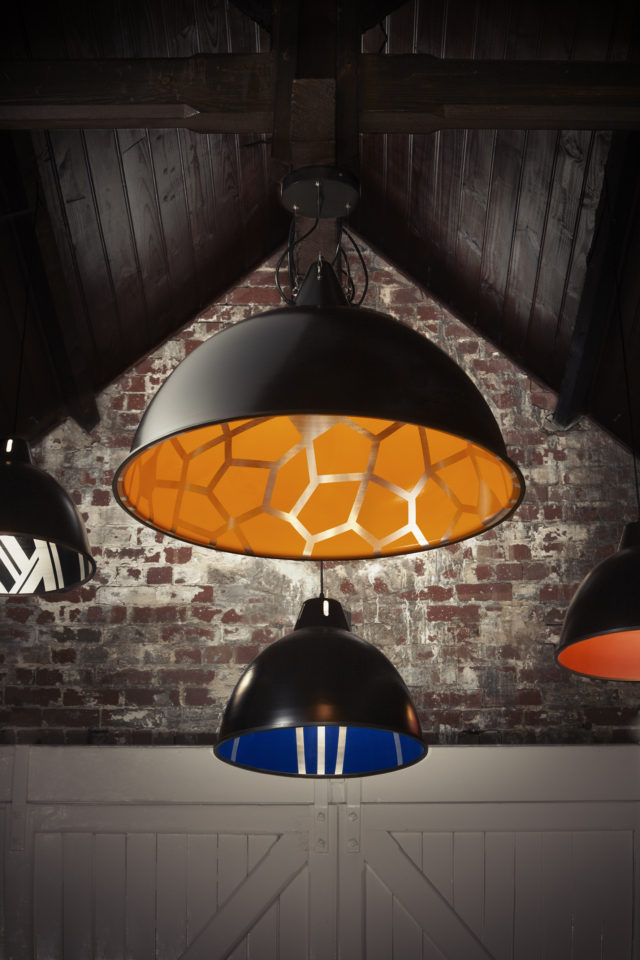 Volker Haug pendant lights
See Volker Haug, Studio Ilanel and Ben-Tovim Design for more.