ilanel is putting the finishing touches to a bespoke series of its kahdu pendant lights, to be hung exclusively in the Arthur G showroom as part of Saturday in Design Melbourne this weekend.
"We're so excited to be working with Arthur G, who really understand the importance of original design and support local designers," said ilanel designer Ilan El. The kahdu pendants, hand made in Melbourne, add a bold sculptural statement to any modern space.
Hand woven from French ribbon and available in 20 colours, the collection is inspired by the 60s op art movement. The precise, mathematically based composition gives the viewer the illusion that the light is breathing or moving.
See the kahdu collection at the Arthur G showroom, 618 Church Street, Richmond, this coming Saturday 17 and Sunday 18 August.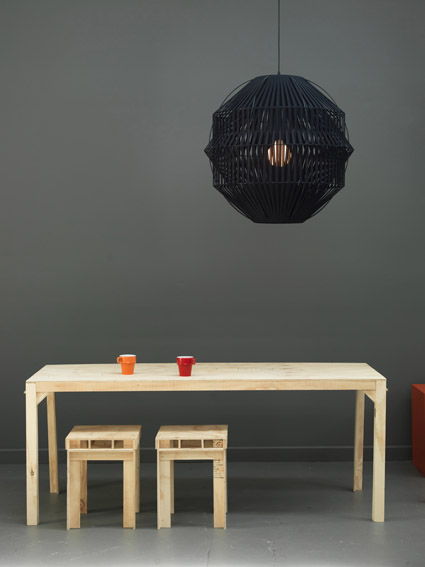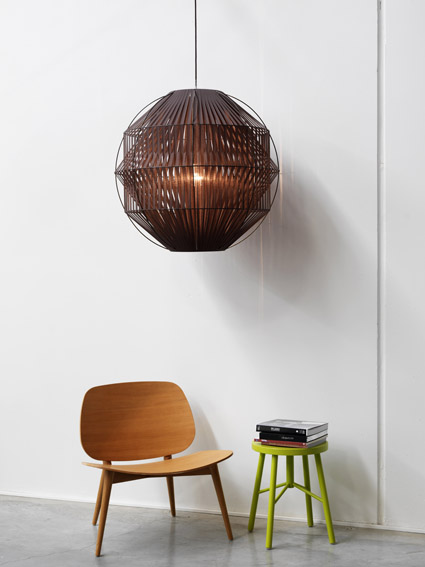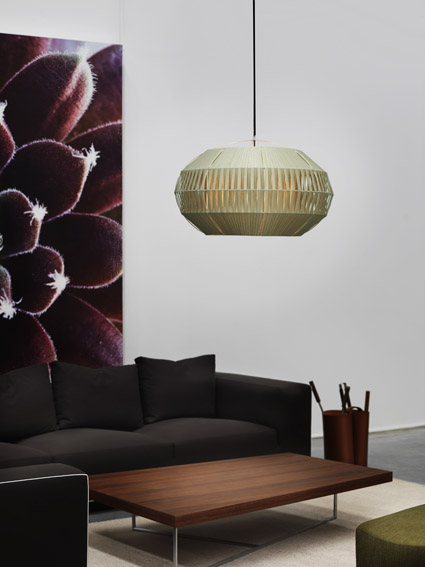 I think they're rather beautiful, don't you?