Kathryn Bamford headed to Decoration + Design to report on her favourites for us.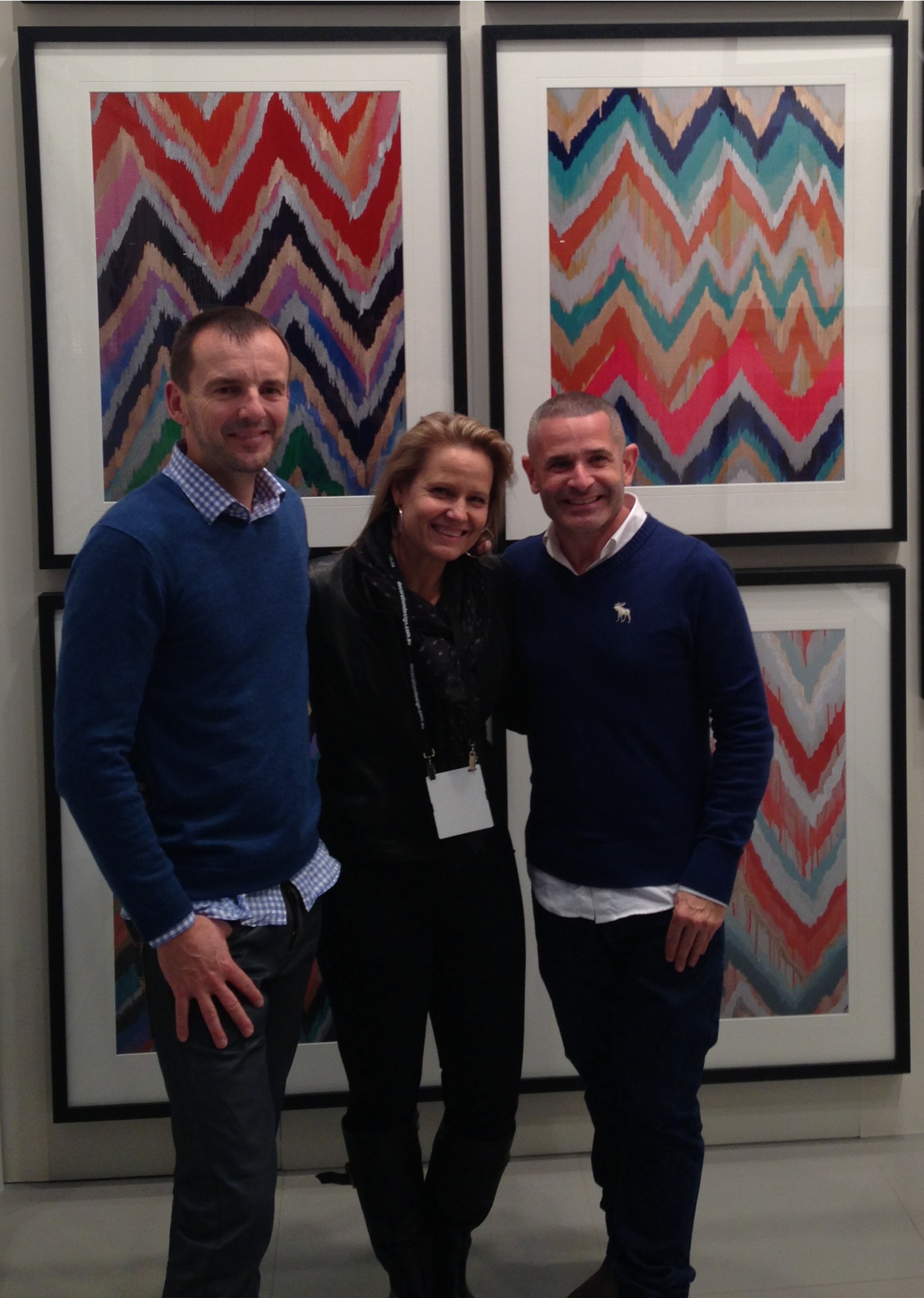 Thank goodness Decoration & Design + Furnitex co-exist in the same location! It was a crazy 4 days at Melbourne's Exhibition Centre which brought together some of my favourite brands and suppliers in the one place. There was a real emphasis on up and coming Australian designers which was great to see!
There was wall to wall art at the Designer Boys Collection stand! Gavin Atkins and Warren Sonin (more commonly known as Gav and Waz from the first season of The Block) seemed genuinely excited to be at the show and even had The Block judge and Selling Houses Australia host Shaynna Blaze stop by!
Thread Architecture, by Melbourne's Amber Lucy, had beautiful, bespoke, handcrafted bowls, lighting and seats made from a cross-pollination of thread, rope, leather and knitting with macrame.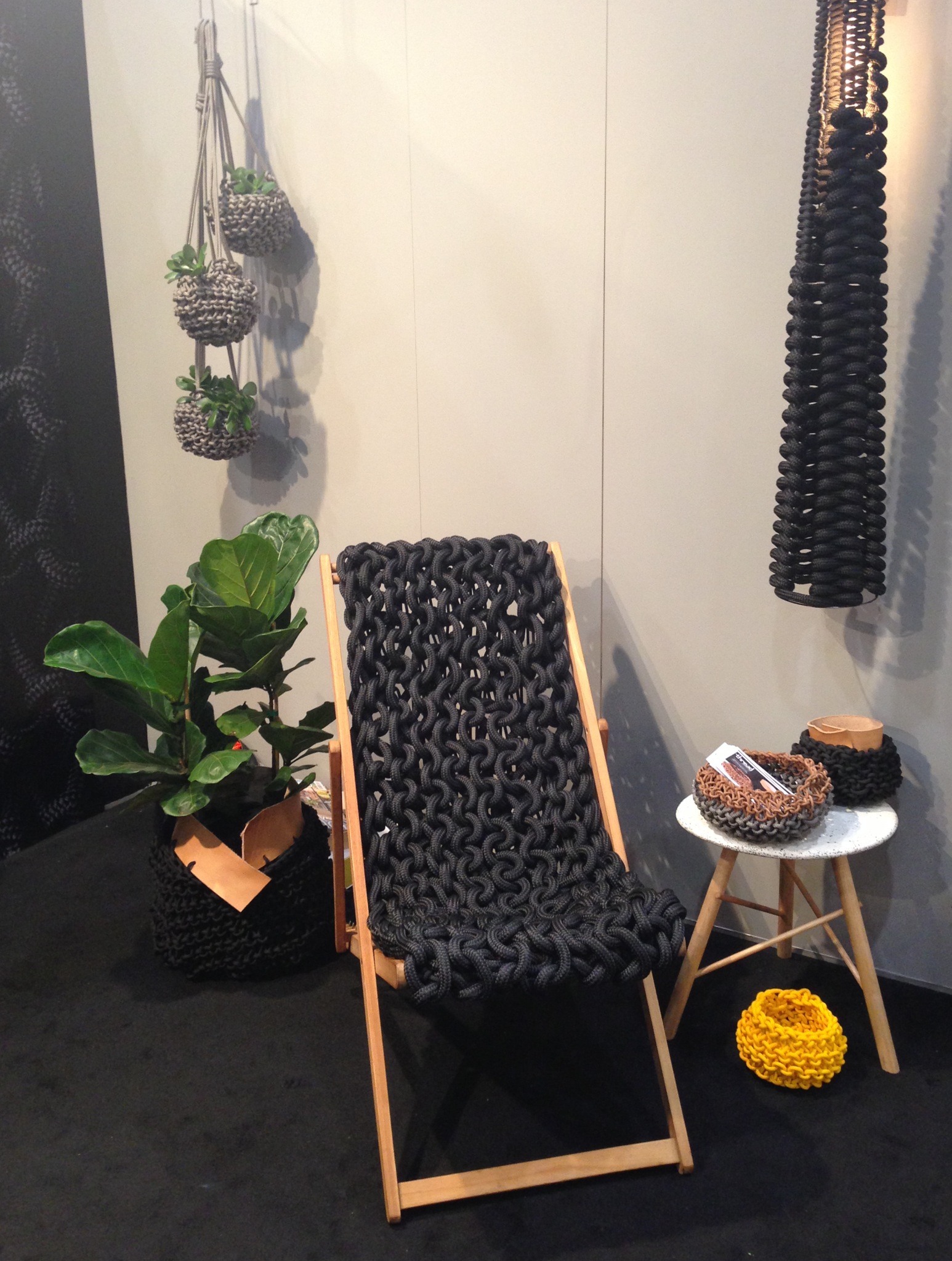 Linen & Moore truly have a great range and their stand was heaven for linen lovers! There always seemed to be a flurry of people gawking over the different textures and fabrics on offer. My favourite range would have to be the Cool Galah graphic towel collection! Who doesn't love a good herringbone print?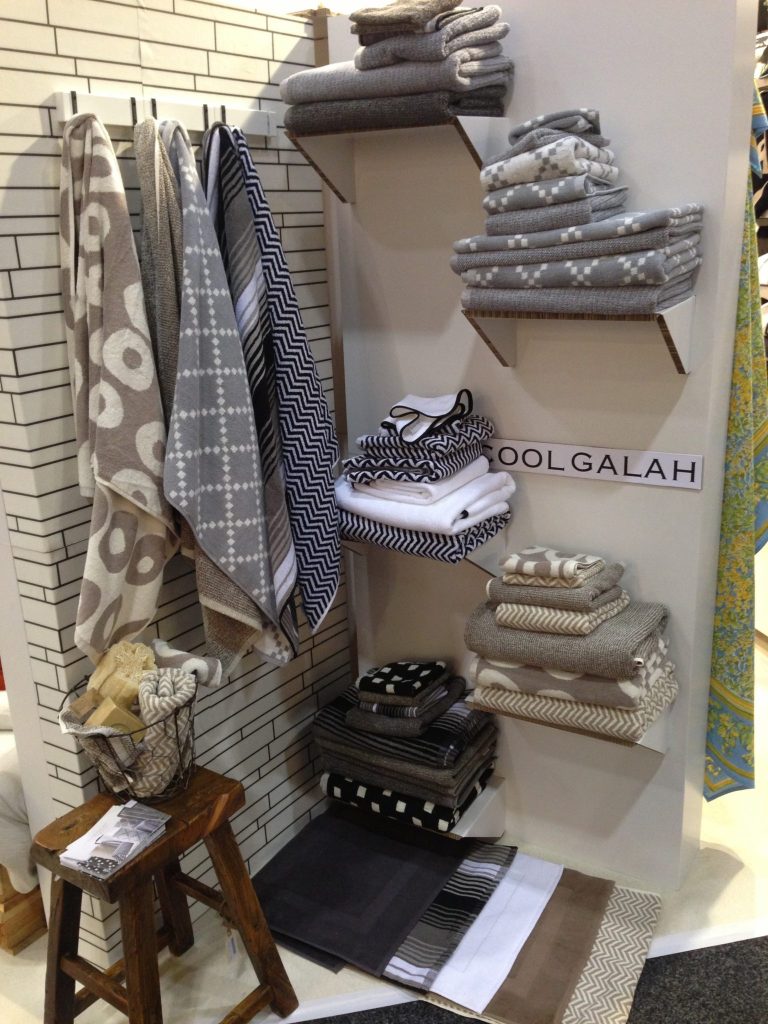 Being a sucker for anything gold or copper, I was delighted to see the array of industrial style geometric shaped lights at Ben-Tovim Design's stand. All the pieces are assembled and finished by hand by Melbourne designer Jonathan Ben-Tovim in his Fitzroy studio.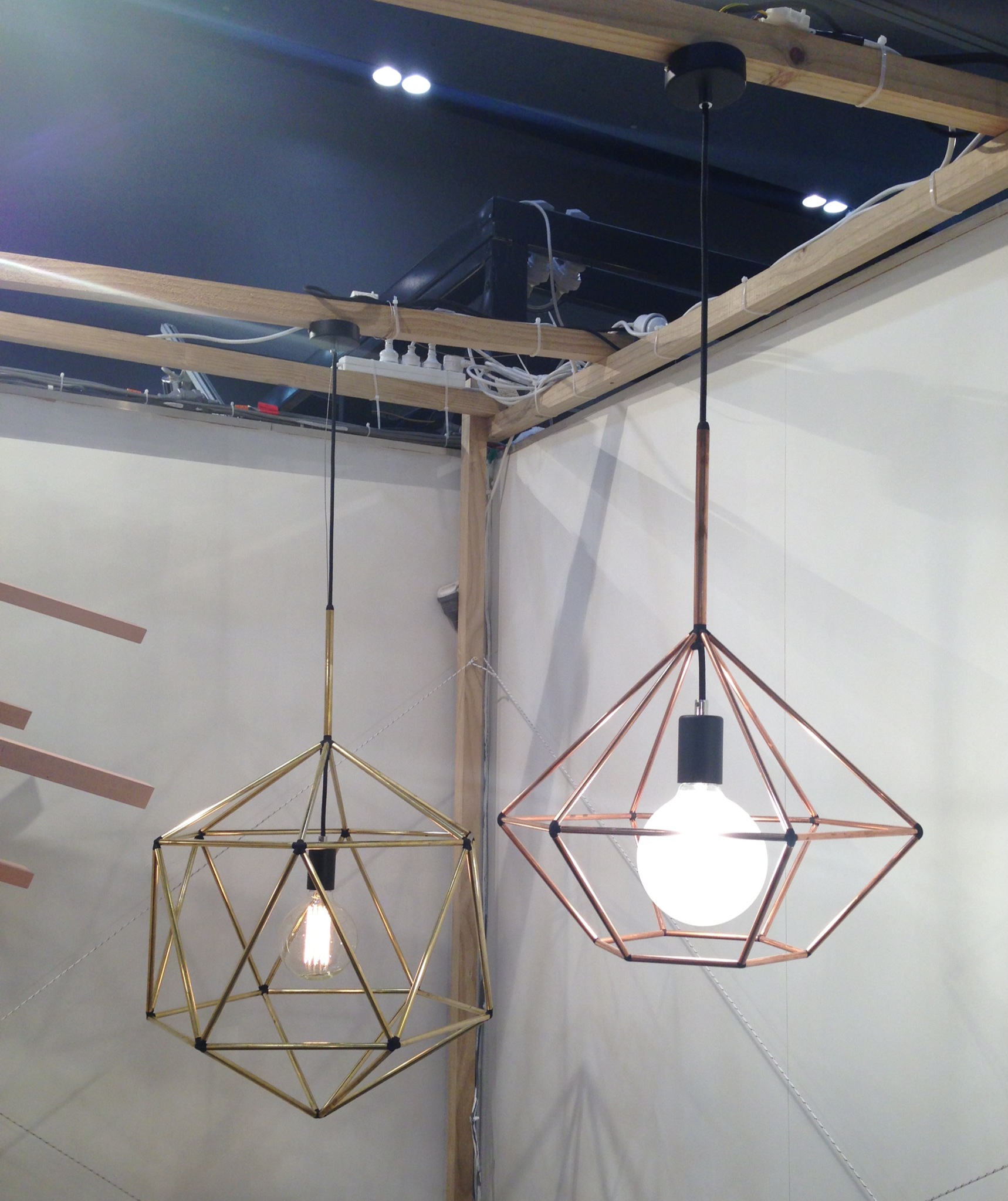 The VIVID (Vibrant Visions in Design) exhibition delivered some amazing pieces from up and coming young designers. My favourite individual item would have to be the ribbon chair by Vivianne Kollevris, made from fibre reinforced concrete. I found myself dumbfounded and just staring at the sheer elegance of it, but you would never believe how strong and sturdy it is.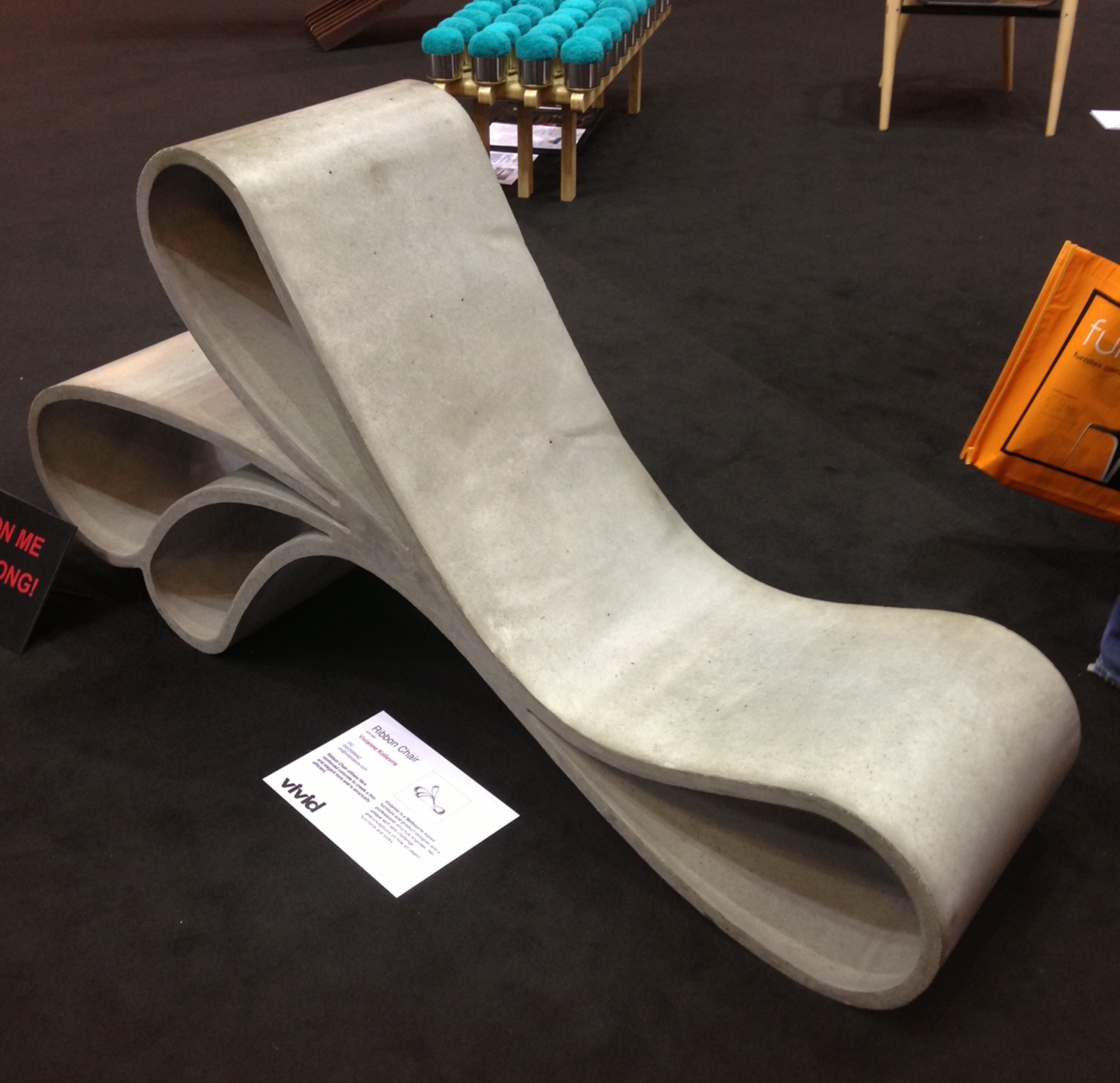 Suffice to say, Decoration + Design and Furnitex was one of the most enjoyable design expos I have been to yet!