McMullin & co.'s largest ever collection, HESTIA, pays homage to the Grecian goddess of home and architecture. The series of furniture and objets d'art for the home is a curation of consciously designed pieces inspired by intrigue, diversity and warmth of the feminine form.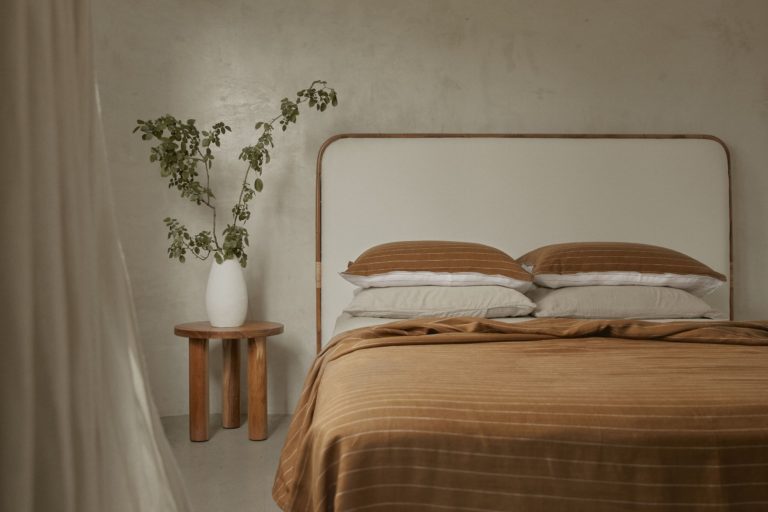 After a year of disruption, the constant that is a home and those close to designer Alice McMullin, made her re-evaluate how she saw the world, ultimately inspiring her to new art forms, mediums and history.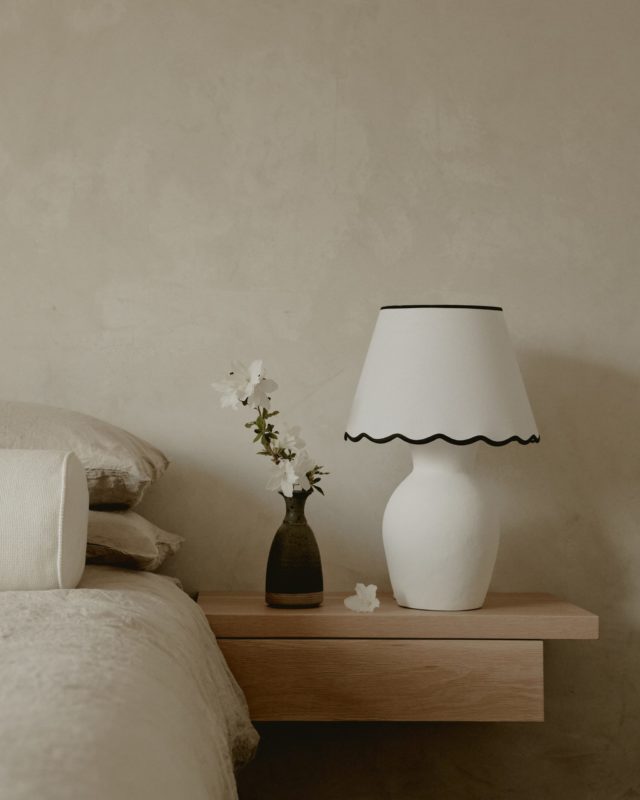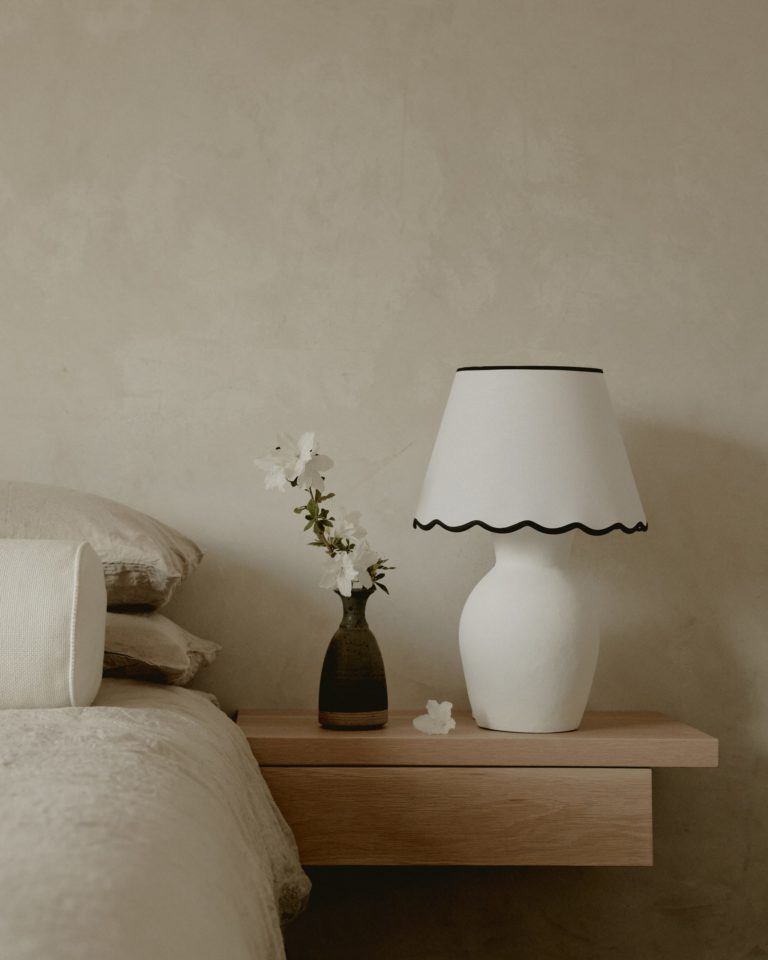 The collection represents the maturation of the four-year-old brand, where the aesthetic is wholly captured by creative director Alice's vision to challenge and elevate her authentic approach to functional, deliberate yet charismatic designs. A sense of permanence can be felt throughout HESTIA, where each piece is created to outlast the human tendency to be distracted. Their diversity and intrigue of the feminine form are apparent, and encompass individual design elements that allow each piece to stand as its own.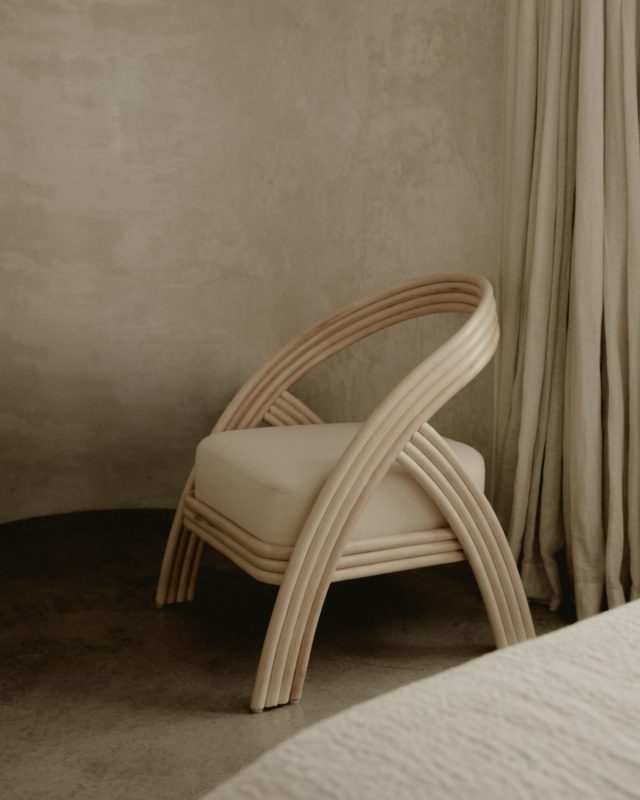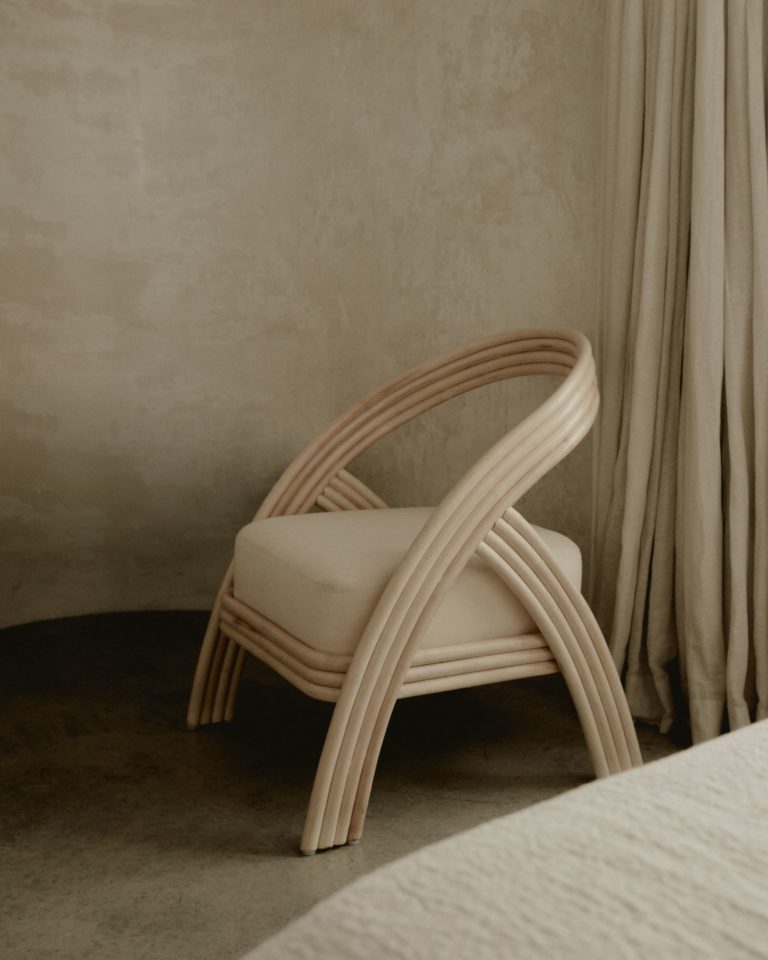 The hero of the collection, the Ida chair, is the perfect representation of a new design process, combining a contemporary design with primary and sustainably focused raw materials to conjure a piece that is part sculpture, part furniture. 
Bismarck House, where the pieces were shot, was the perfect backdrop with its architectural curves and whitewashed walls.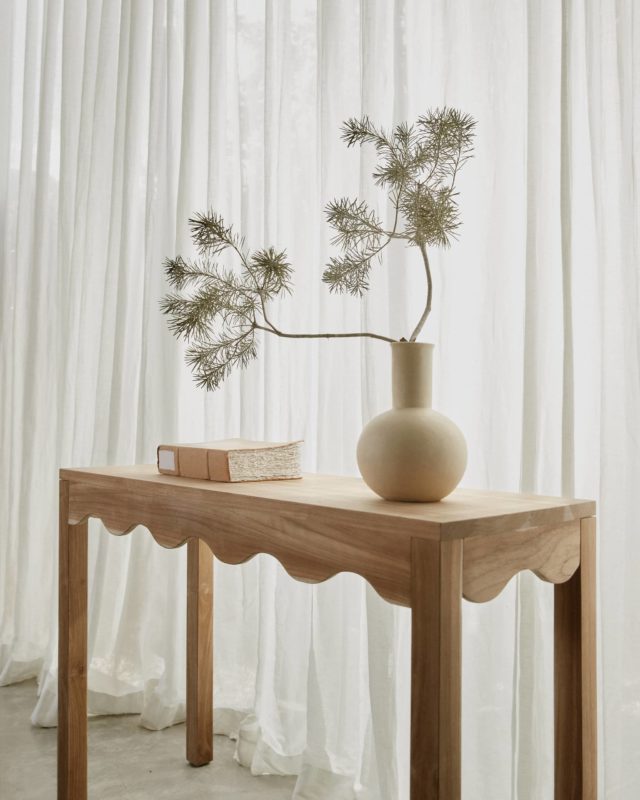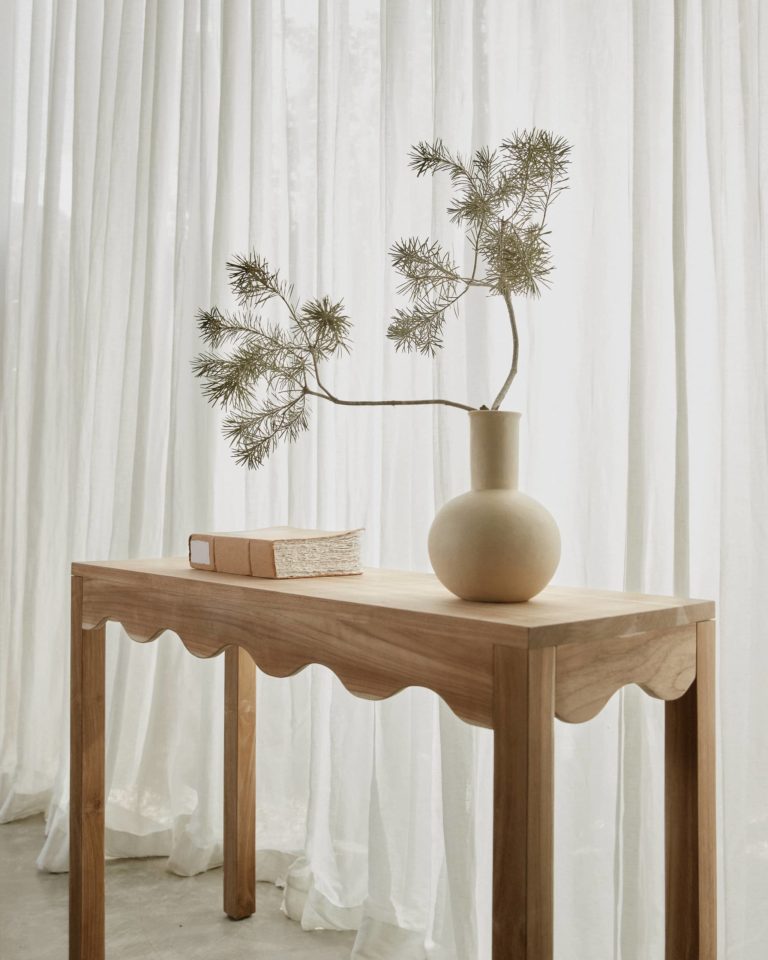 "The past four years since we launched McMullin & co. have been a purposeful (and at times unexpected) journey as we navigated a growing process to determine who we are and our authentic approach to product design," says Alice. "It is a new discovery of a design process which allowed ourselves the freedom and most importantly, the time, to immerse ourselves into a conceptual place unbounded by singular process – to be challenged and inspired.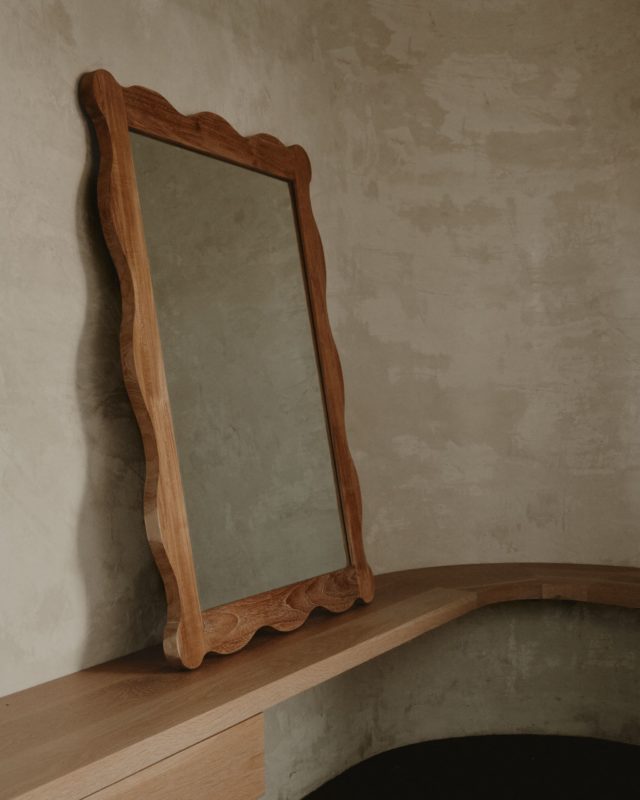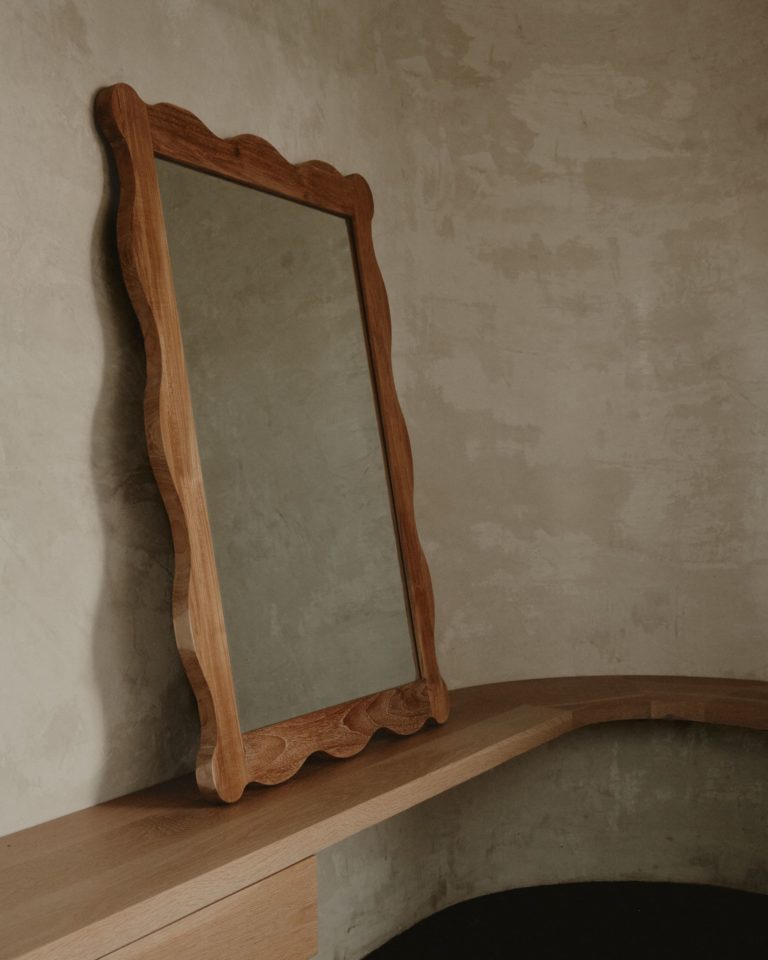 "From there, I'm incredibly proud of our collective of product designers, ceramic artists and specialist furniture makers who helped develop these ideas from drawings, textile and raw cuts into a singular form."