Following on from the success of the brand's hugely popular 'Omari Glass' range, Melbourne's Marmoset Found is back this month with another covetable line-up of glass and ceramic vessels. The Balloon collection is inspired by its namesake as well as the rich landscapes of Sri Lanka; lush tea plantations, waters filled with sea turtles and bright sari-clad women.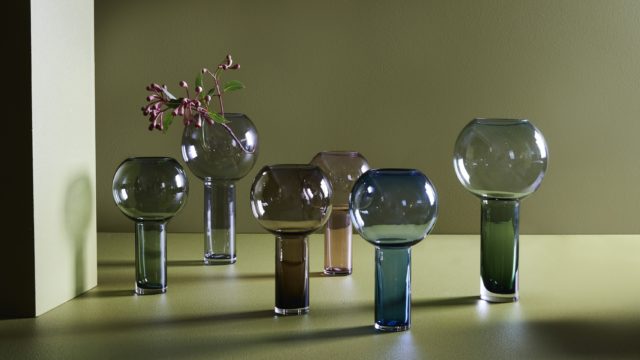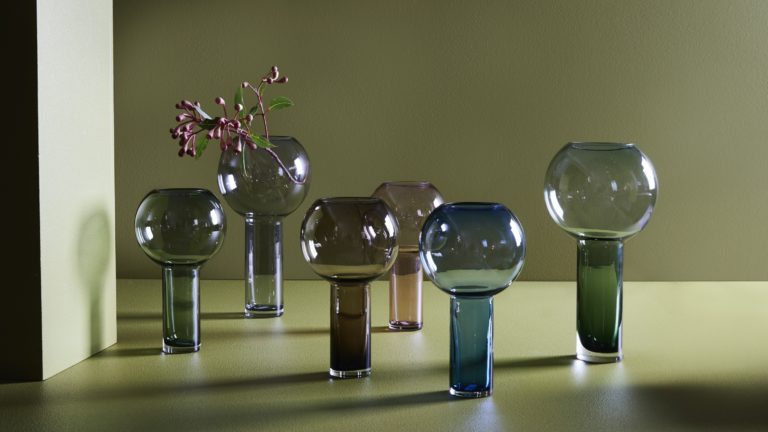 Marmoset Found owner Nareen Holloway recently spent a month in the island country; an experience that proved integral in creating the new range. "I spent several days amongst the tea plantations where I watched the Tamil women gracefully fill their sacks with fresh tea leaves. The women were easily spotted amongst the huge lush mountains by the colourful saris they were in. Their gorgeous rich blue and pink hues inspired the palette for the new collection," says Nareen.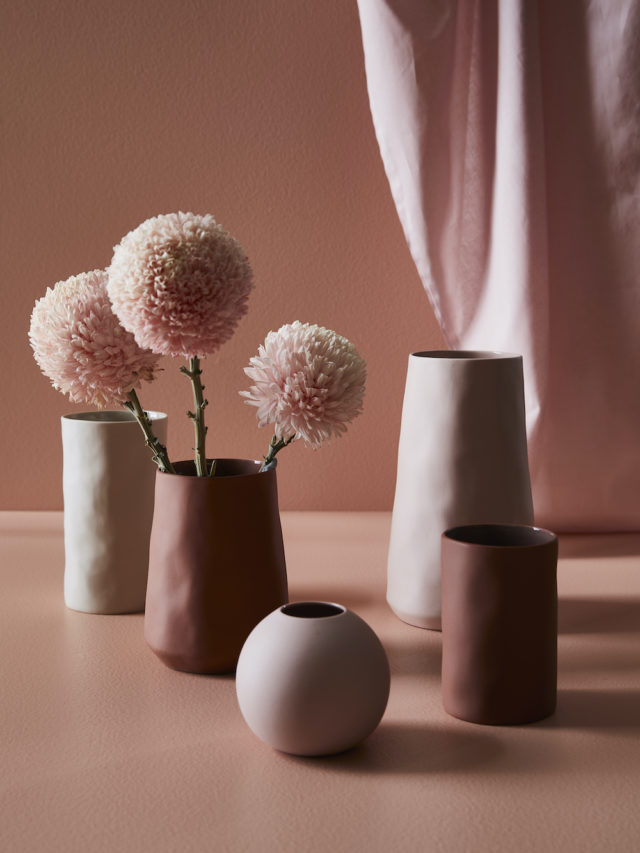 But unlike the bold colours found in a sari, the colours in the range are fairly muted; something of a Marmoset Found design signature. There's rose pink, ink blue, stone grey and a brand new soft green.
A highlight of the range, the Balloon vase works equally well with foliage, as a stand-alone piece or grouped in a cluster. The refined, spherical shape is designed to catch the light.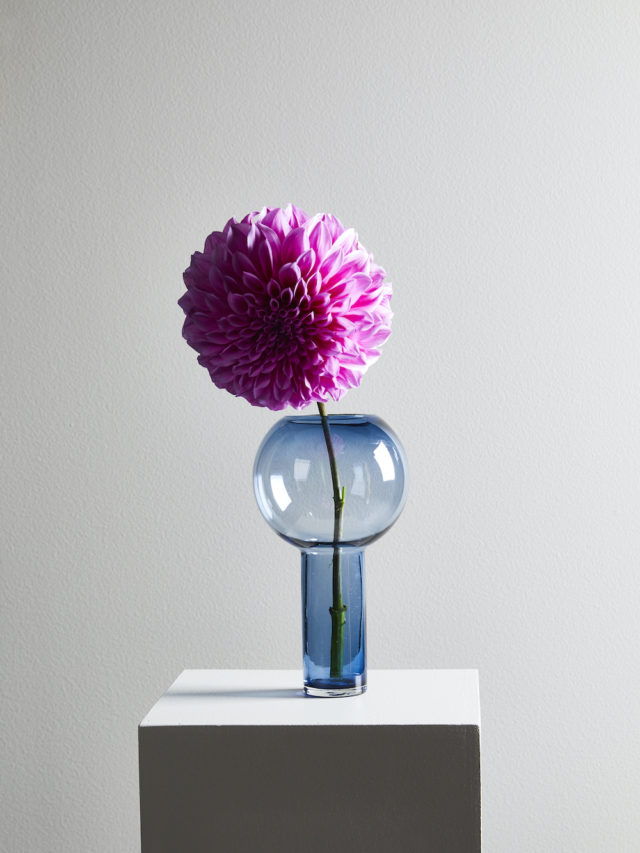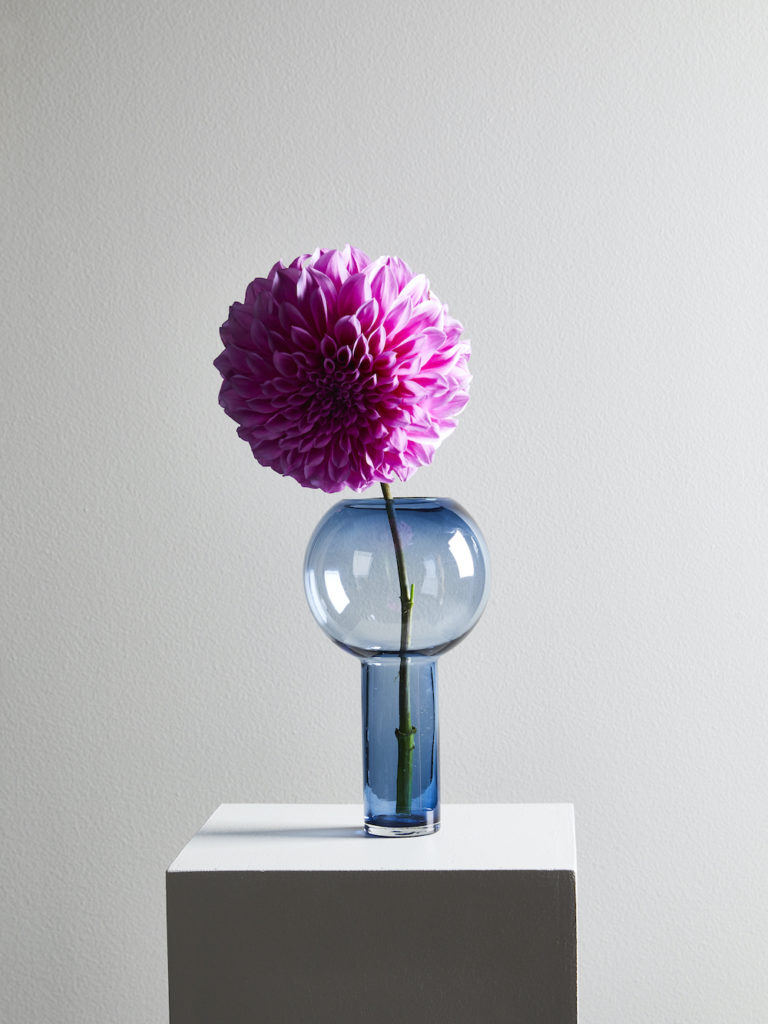 The brand's hugely popular Memphis and Aswan styles both sold out within weeks from launch last year; they've been reimagined in green. "We have introduced the softest green to these designs which looks lovely clustered with the Rose or Storm vases," says Nareen.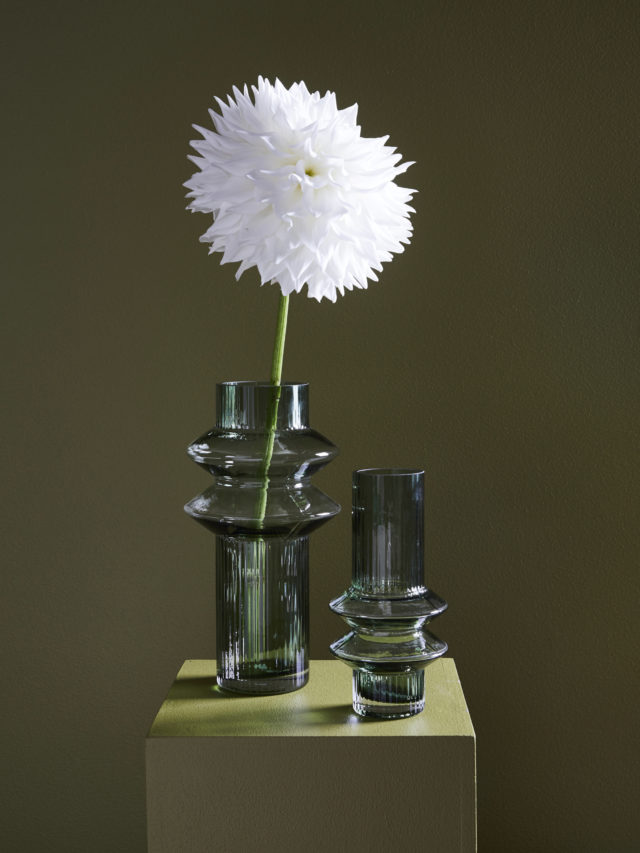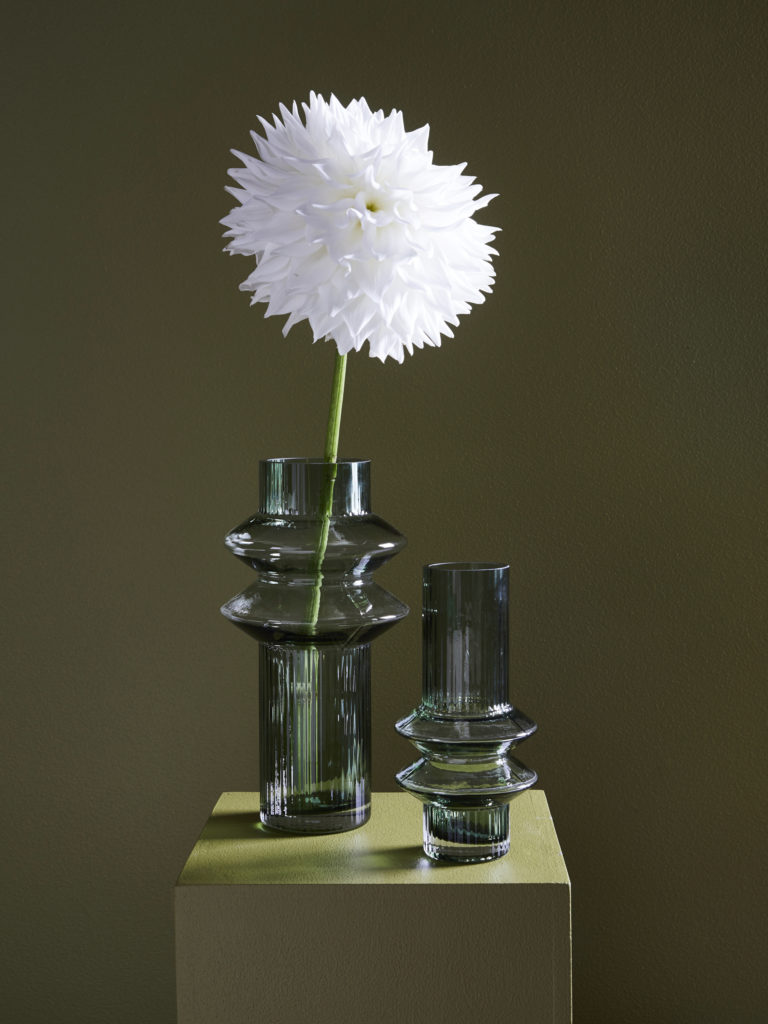 A brand staple, since its inception almost a decade ago, the Tulip ceramic vase line-up has been expanded beyond its colour range that includes icy pink, dove grey, moss green and steel blue. "I absolutely love the new Tulip vase in terracotta! It is such a rich, earthy tone and looks so beautiful paired with our icy pink pieces. This colour works for just about any interior colour scheme," says Nareen.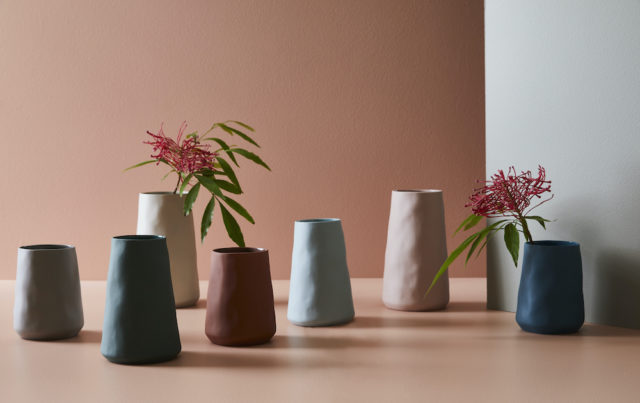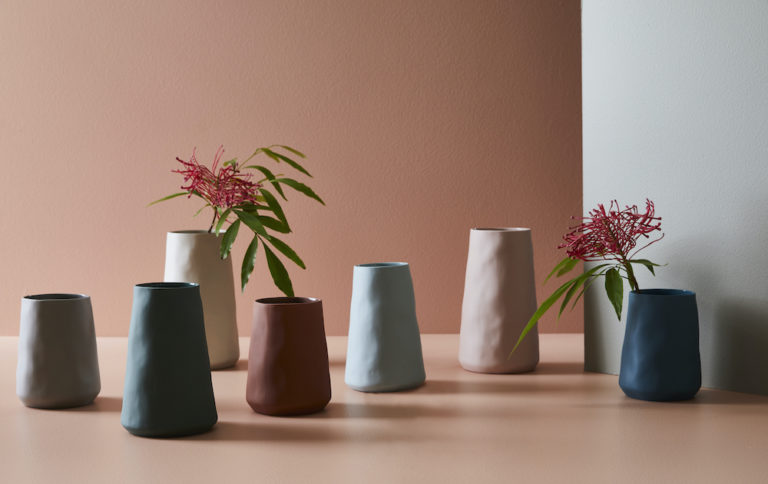 Photography: Armelle Habib | Styling: Julia Green for Greenhouse Interiors, assisted by Jessica Retallack
Shop Marmoset Found online | Target's fab new 'Jaspandi' homewares range