Powerhouse Tamworth by Rydges has completed its multi-million dollar redevelopment – three years in the making – to create the only five-star hotel property in the New England region of NSW. The refurbishment was designed and implemented by Australian award-winning design team, Paul Kelly Design, for renowned regional hotelier, Greg Maguire.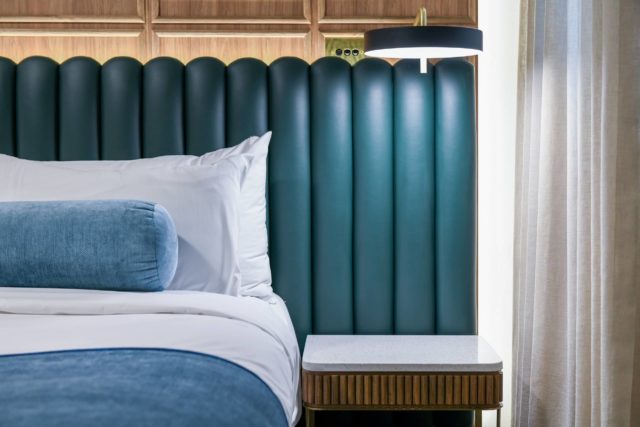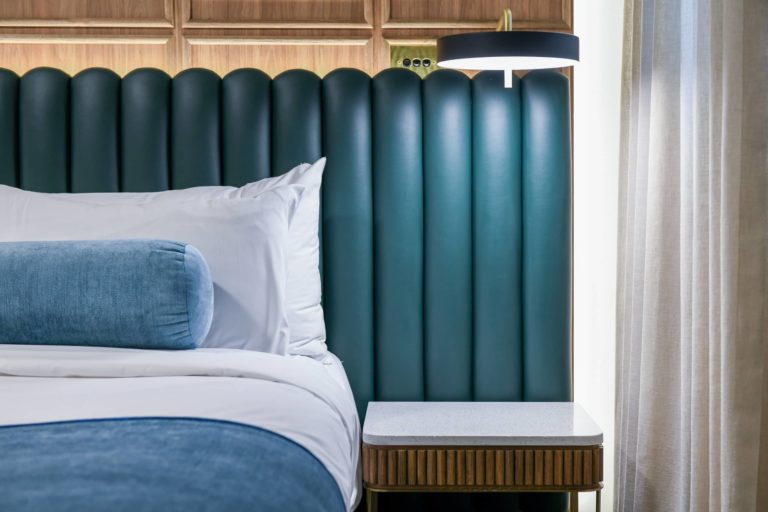 "The main objective for the redevelopment was to steer away from the stereotypical regional motel image," says Greg. "I wanted to elevate the destination motel experience. We have so many corporate guests, as well as couples and families from Sydney, Brisbane and other locations – the aim was to create a contemporary experience that visitors and diners could experience in any metro city around the world."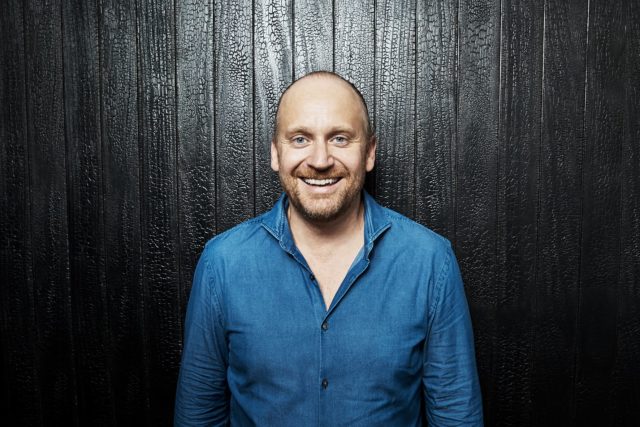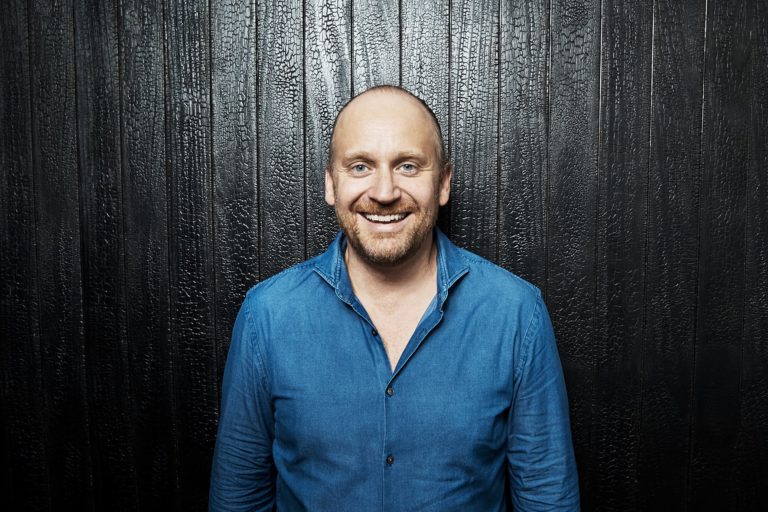 Paul said there were challenges in that they were working with an existing hotel "shell" which had been in operation for 20 years, as well as a more limited budget than usual. But it just meant they had to get more creative.
"It's very glamorous which is of course a little unexpected in Tamworth and in a motel-style hotel. Whatever we do we always try and push the boundaries and exceed the customer's expectations.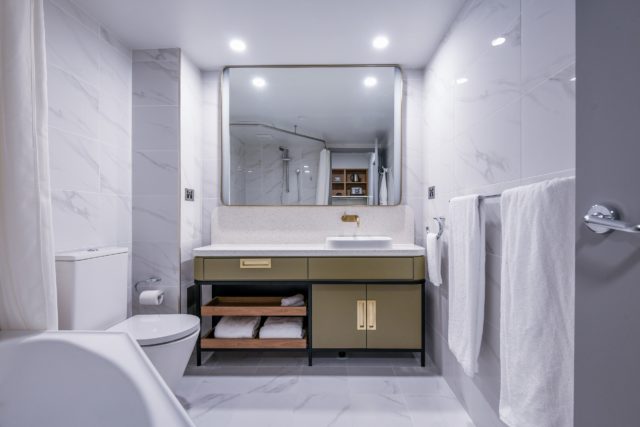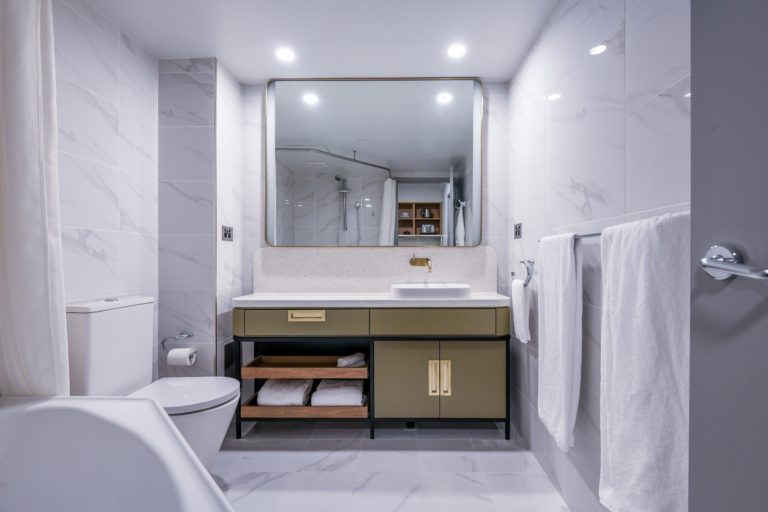 "Some of the touchpad points were based on a recent trip of mine to Tokyo staying at the Andaz. The stand-out for me in any room design is the lighting so we ensured that the lighting and the ergonomics around the use of power data and mood lighting worked at a very technologically high level, completely unexpected for a regional town. With the lighting controlled, we were able to provide a significant boost to the atmosphere within the rooms and use the reflection of the lighting to provide depth and warmth in which was otherwise a standard rectangular box for the room shape."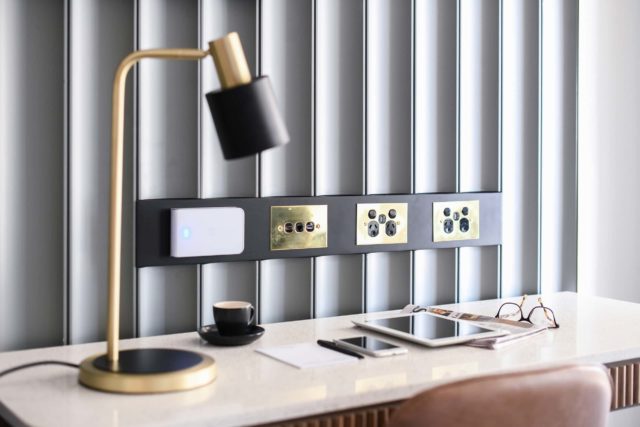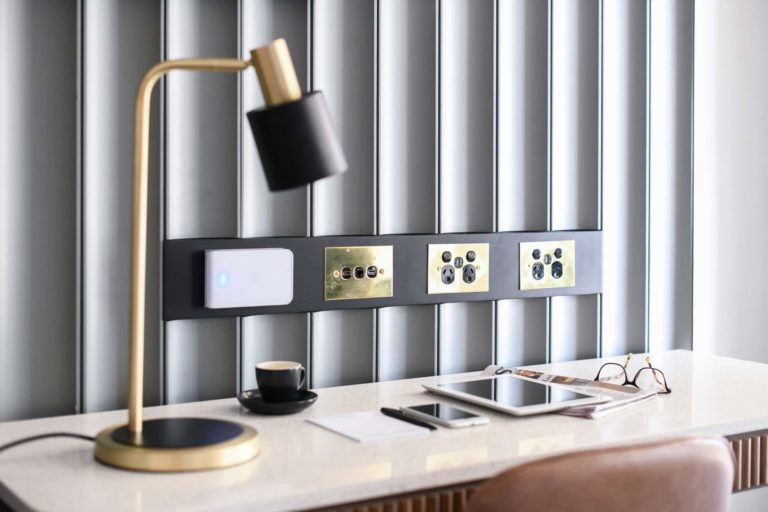 At the same time, Paul and his team wanted to create something that was uniquely Tamworth. "We looked at the heritage of the area to inspire the aesthetic. We collaborated as much as we could with local suppliers and manufacturers to deliver a concept that was visually striking yet subtle with its touch points, plus also had a strong local touch that would offer a sense of pride for the community."
The completion of the Tamworth redevelopment also marks the launch of 20 brand-new luxe serviced apartments, a mix of one and two-bedroom options and a three-bedroom villa, perfect for longer stays and families or groups travelling together. The apartments complement the property's 61 newly refurbished rooms and suites, all with high-speed free wi-fi, 60 inch 4K smart TVs on an acoustic wave wall, wireless mobile chargers, multiple USB ports and catering for every modern traveller's needs.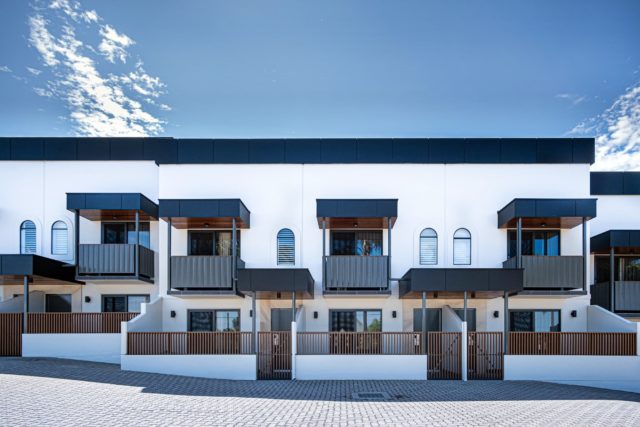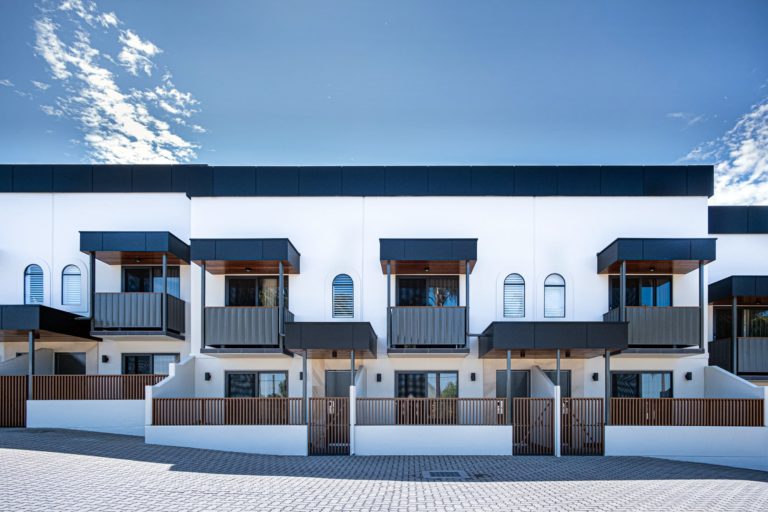 Paul Kelly Design is one of the country's top design firms specialising in the hospitality industry, having designed over 600 bars and restaurants, and winning several national awards and international listings for its projects. Powerhouse Hotel Tamworth was the firm's first hotel project, bringing a new level of excitement in curating beautiful, bespoke spaces for guests to retreat as a 'home away from home'.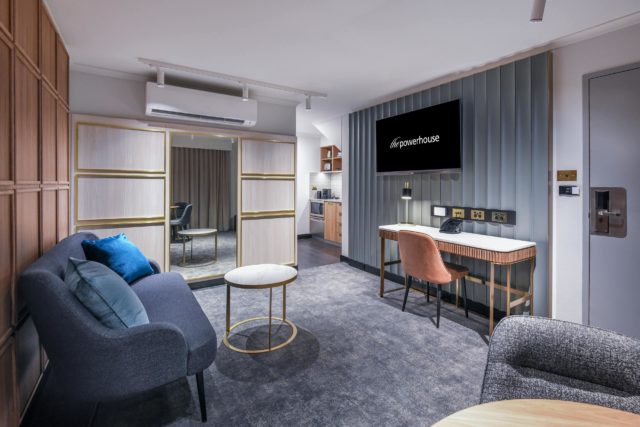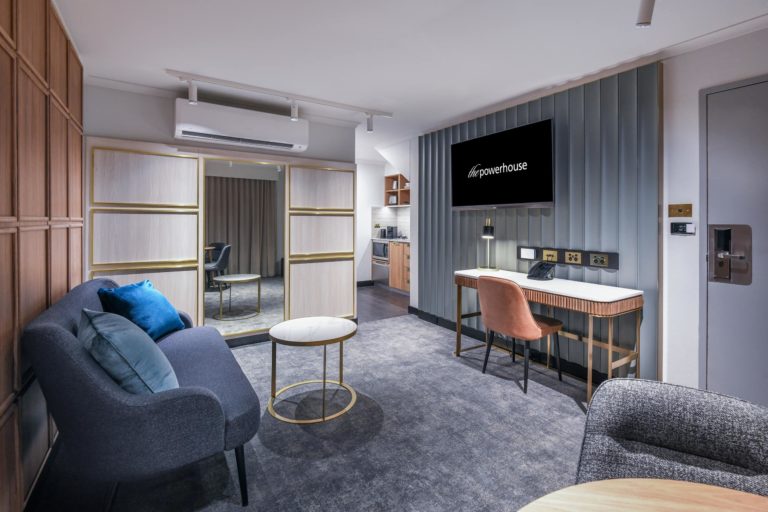 "We worked with Greg on the hotel's food and beverage areas first," says Paul. Greg is a passionate operator and we had so much fun collaborating with the first stage of the project. When he asked us to get involved with the guest rooms, we saw it as a new opportunity to create something truly different for the hotel accommodation and allowed us more time to collaborate with Greg and the broader team."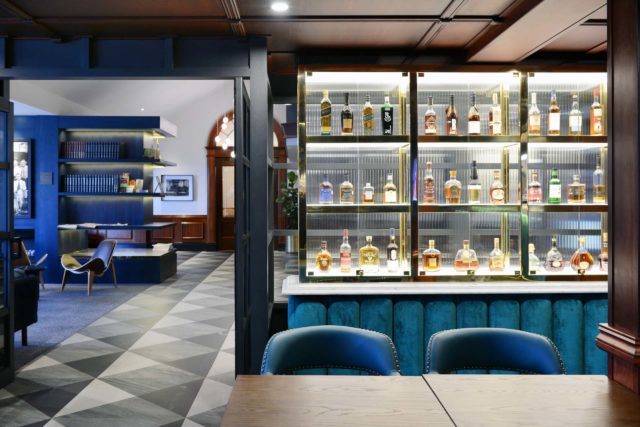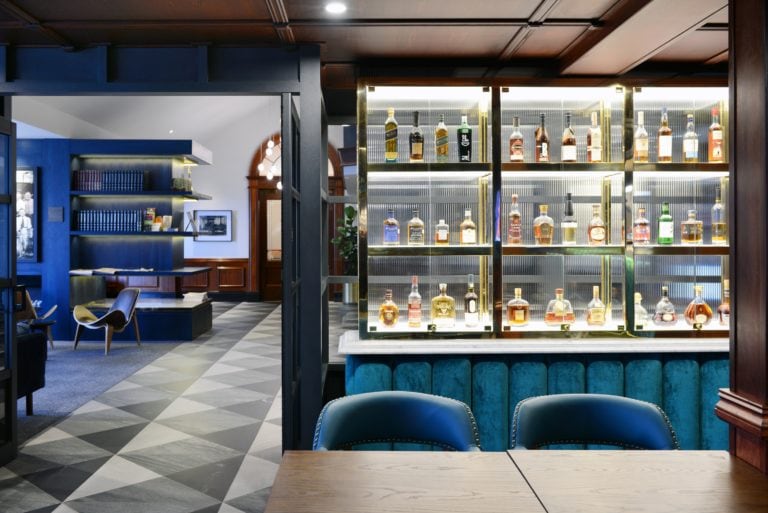 Powerhouse Tamworth by Rydges is part of the Powerhouse Hotels Group, an Australian-owned and operated family business who have been operating in regional NSW for the past 40 years with their two hotels in Tamworth and Armidale.
Greg says: "We've taken the beauty and history of our New England region, the nostalgia of the roadside motel and elevated it to a new level. When guests visit us, they will find a level of sophistication throughout that offers a true escape, and a sense of comfort and luxury more commonly associated with urban hotels around the globe."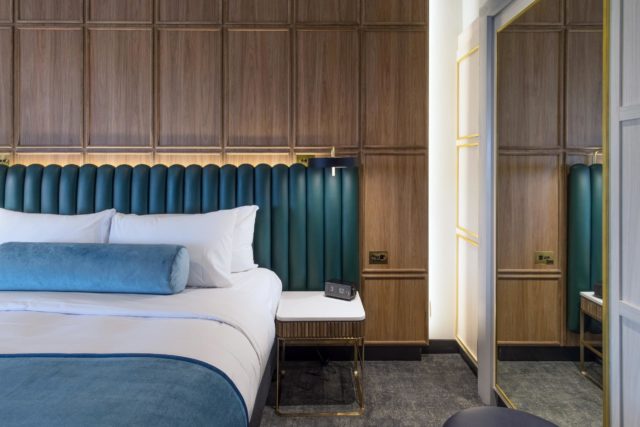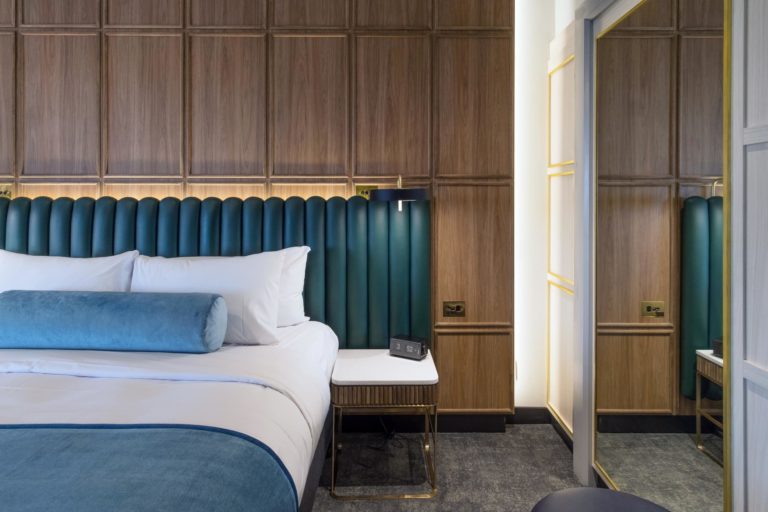 He adds: "This project is an investment in the future of Tamworth. It has been a substantial project, but it could not have been finalised at a more opportune time. I am proud to have been able to up the ante of our own hotel accommodation experience, providing a luxury stop in country NSW for guests, particularly at a time when the appetite for regional travel is strong as Australians are wanting to explore more of their broader backyard. We are looking to lure more visitors to Tamworth, to show them how incredible the region is and what country hospitality is all about."
On working with Paul, Greg said: "Paul is fervent, fearless and passionate about his design projects, and we knew we could trust the process with him at the helm. His attention to detail in the fit-out has been second to none, using Australian and local materials and workmanship wherever was possible. He also has a keen eye for achieving the balance of visual aesthetic and operational design, and his hospitality experience has been paramount to the success of this project."
Along with its accommodation, Powerhouse Tamworth by Rydges incorporates the iconic regional dining establishment, The Workshop Kitchen. The restaurant sits alongside the classy-cool Coal Bunker Bar with brass and timber elements and deep aqua hued velvet soft furnishings.
Powerhouse Tamworth by Rydges | 248 Armidale Road, Tamworth | 02 6766 7000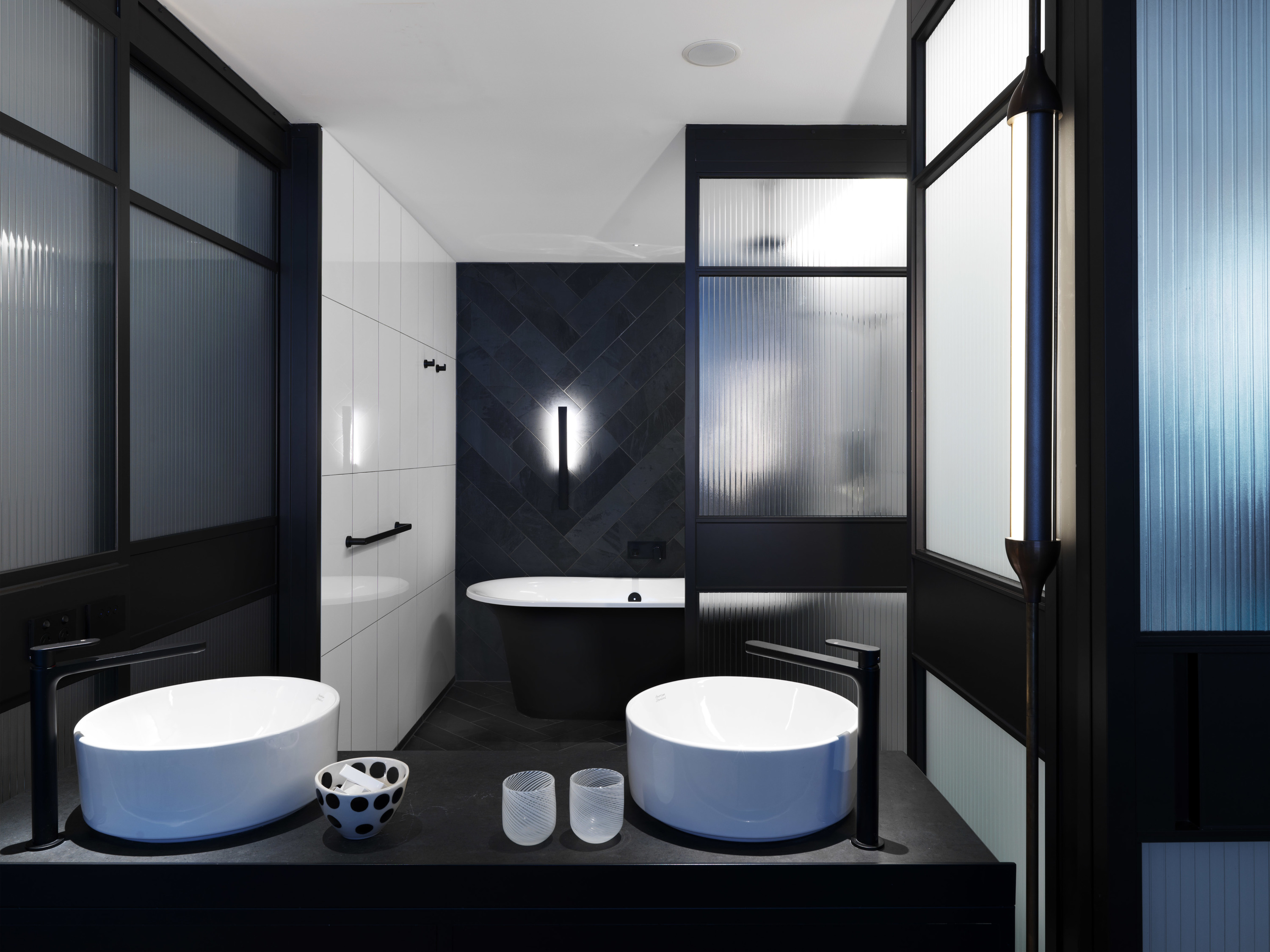 Hotel bathrooms: take inspiration from some of Australia's best!
As restrictions continue to ease across most states, many Australians are beginning to plan their next domestic weekend escape to relax and rejuvenate. Even if you're not getting away, you…