Given the elevated status of the kitchen within the home, careful planning should go into its design with aesthetics and functionality both key. We caught up with interior designer Shaynna Blaze recently, who revealed a bunch of super useful kitchen design tips.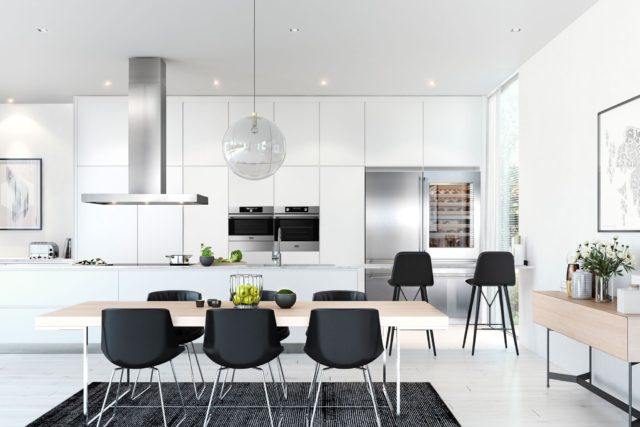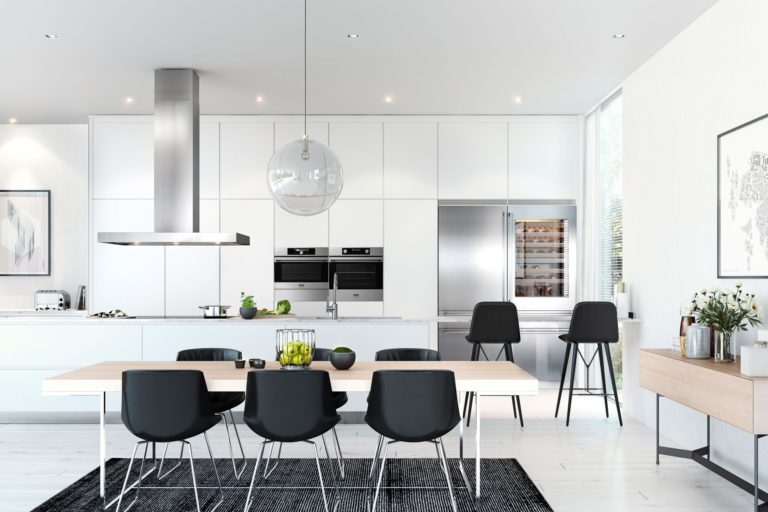 Define its purpose
"The configuration and space required depends on the different types of functions in the kitchen other than just cooking. Will it be used as a seating area at the bench or a place for kids to do homework? Is it part of a full open plan living space?" asks Shaynna. Frequency and style of entertaining is another big consideration, as is the style of pantry (do you have the space for a full butler's kitchen?) and whether or not you need to accommodate laundry appliances too.
Play with design
While most people play it safe and stick to neutrals when it comes to their kitchen design, Shaynna favours a more adventurous approach. "Try to step outside your comfort zone in small stages by incorporating colour in features like the splashback, bespoke handles and a different colour in the island bench to the main cabinetry of the kitchen," says Shaynna.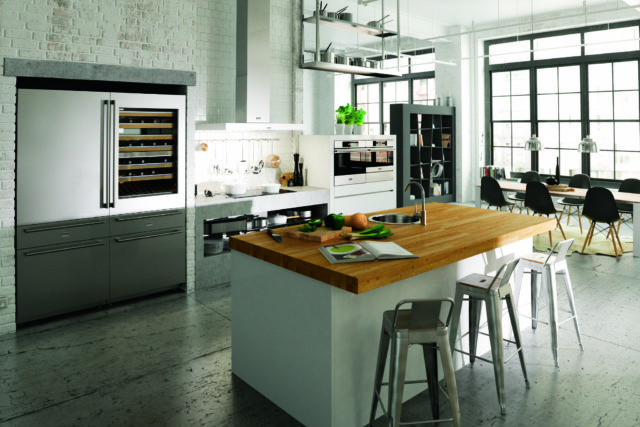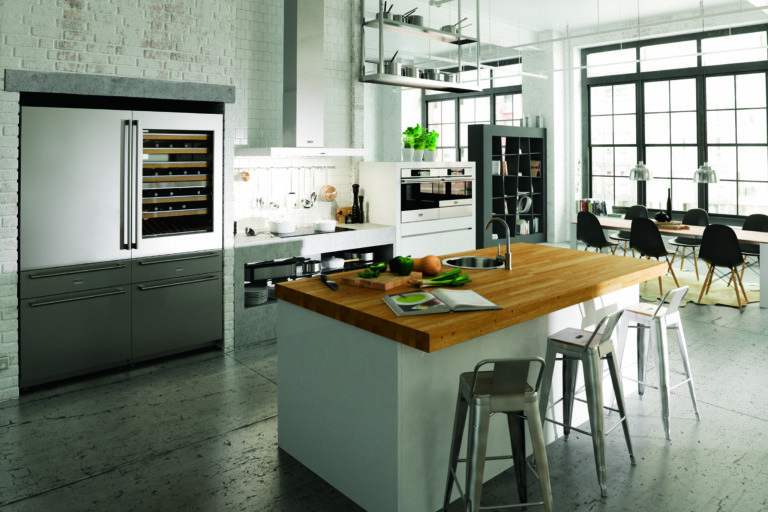 Functionality is key
While design elements are important (and fun!), functionality is absolutely crucial. "The kitchen layout must be practical. Allow for the most commonly used appliances – fridge, sink and oven – to be placed in the 'work triangle' so that moving between them all is only a couple of steps away," says Shaynna who favours a concealed waste management system. "A pull out bin hidden in the cabinetry keeps your kitchen design sleek and keeps the mess out of sight," she says.
Storage
"One of the biggest mistakes you can make when designing a new kitchen is not planning for enough storage space," says Shaynna. "Install deep drawers for easy access to pots, pans and bowls, and slimmer drawers for all your cutlery, cups and plates, leaving the larger cupboard doors for all your pantry needs," says Shaynna who is a big fan of overhead cupboards and pull-out corner solutions too.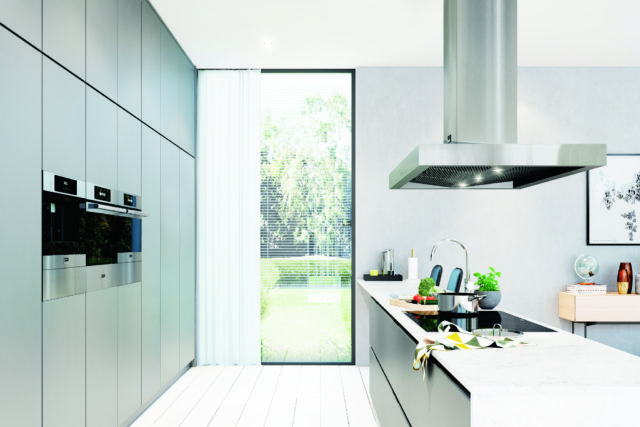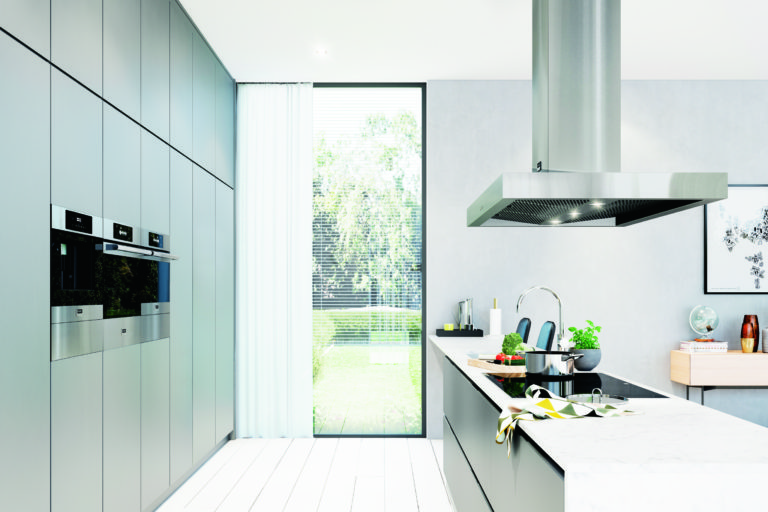 Take advantage of natural light
Whether it's windows or a skylight, maximise natural lighting by keeping window coverings to a minimum – this will help create the illusion of space and works well with open-plan living. "If privacy is an issue, opt for a translucent window shade that still allows light in," says Shaynna.
The kitchen sink
"When it comes to your kitchen sink, look at styles that have accessories like chopping boards, drainage trays and stainless covers. These help create extra bench space in small areas and the covers let you hide the mess when you are more interested in entertaining," says Shaynna.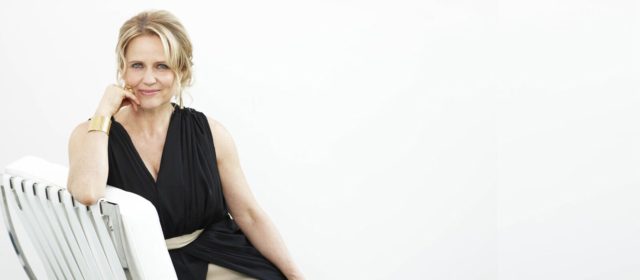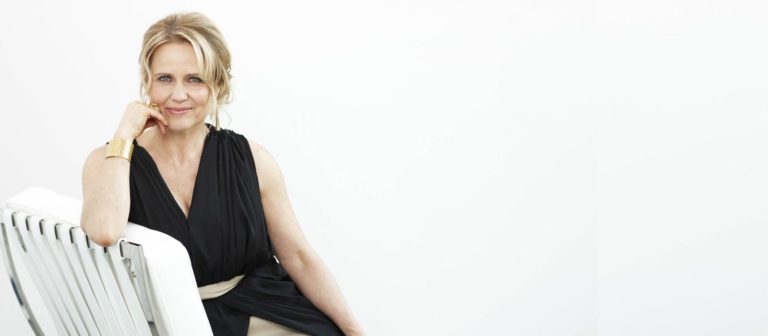 ASKO is holding a two-hour workshop with Shaynna Blaze for one lucky person and six friends, followed by a private dining experience prepared by a professional chef. The winner will also receive $10,000 worth of ASKO kitchen appliances. Go here for more information.