I'm a big fan of induction cooktops, but there's no denying they can look a little bit mucky with fingerprints and scratches. However ASKO's latest induction cooktop aims to fix this. Coming in a stylish matte black finish, it has a superior scratch and fingerprint resistant surface and is very easy to clean.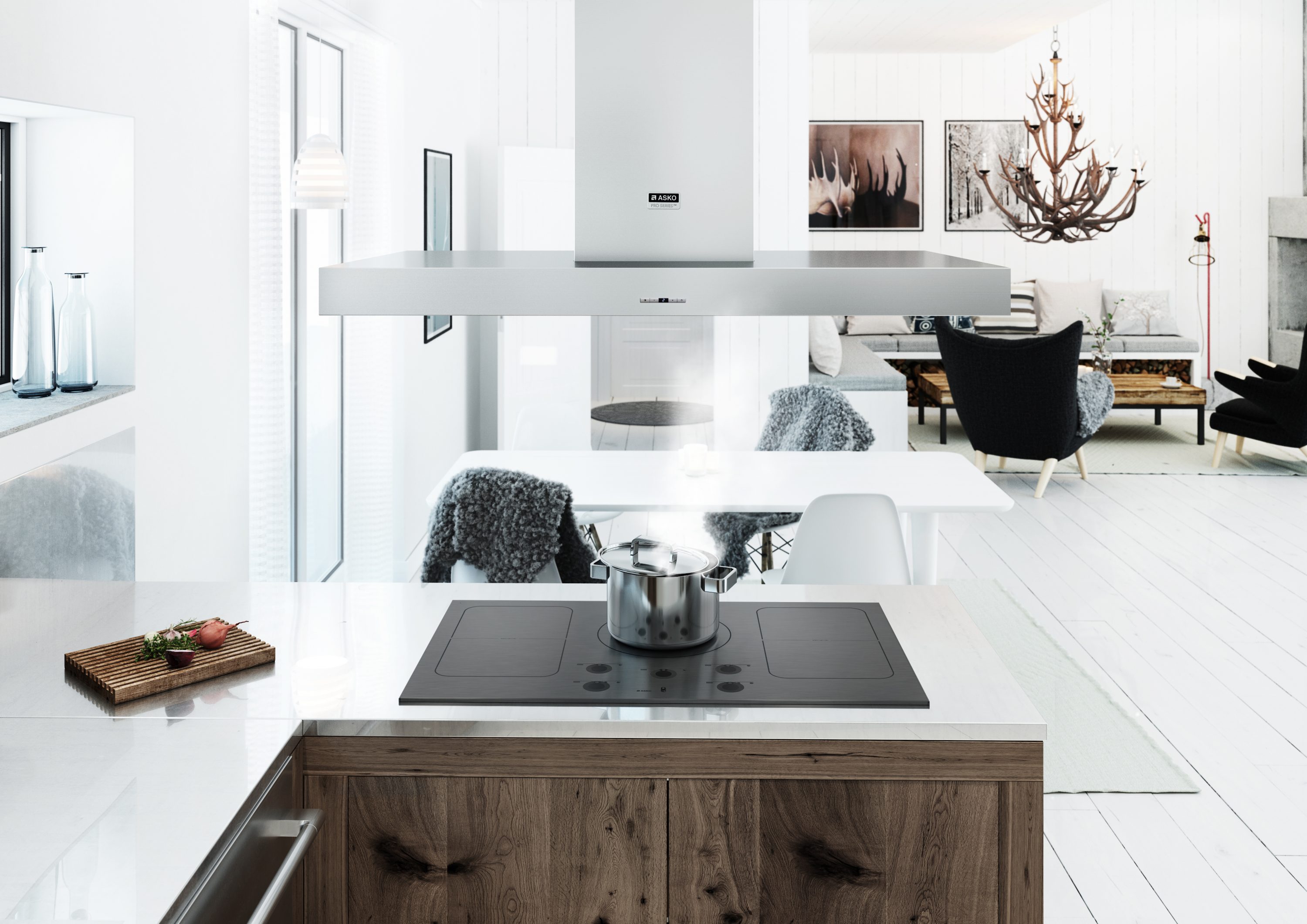 It is also the safer option for little hands, with the cooktop only heating the surface area that is actually being used, so the rest of the cooktop is cool enough to touch. Additional safety features include automatic switch off when the temperature reaches 300 degrees Celsius or is left on for nine continuous hours.


Very intelligent, the cooktop has six auto programs that indicate when correct temperatures are reached, ensuring the right temperature is maintained when boiling, frying, simmering, grilling or keeping food warm.
Part of the new ASKO Pro Series collection, the matte glass induction cooktop is available as a 64cm ($2,999) or 90cm ($3,999) dual bridge.