I've recently taken the next generation in smart, cordless cleaning convenience for a spin and was very impressed. The Tineco PURE ONE S12 Platinum Cordless Stick Vacuum Cleaner features an innovative iLoop Dust Sensor that automatically adjusts its suction power in real-time, a direct drive LED power brush for a deeper clean and up to 100 minutes of uninterrupted, high-power suction across two batteries. Being able to swap out a battery when one runs out rather than having to wait for a recharge is SO good!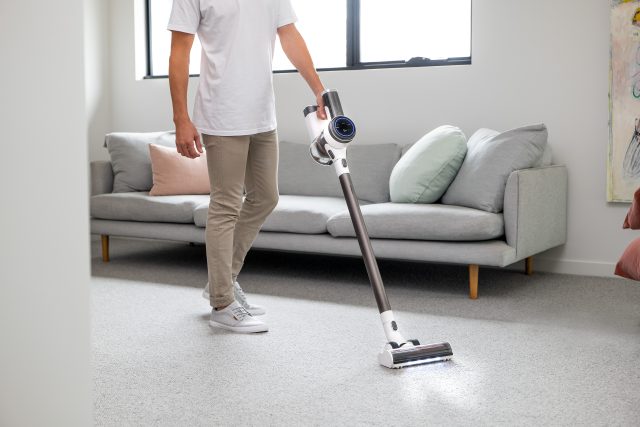 Here's some of the main features of the sleek new stick vac which is available exclusively at Godfreys:
iLoop Dust Sensor automatically adjusts the suction power
All-in-one LED touch display for battery, filter, capacity and power status
Direct drive LED power brush with a high-torque motor provides a deeper clean
Runtime up to 100 minutes across two batteries
10 premium accessories for top-to-bottom cleaning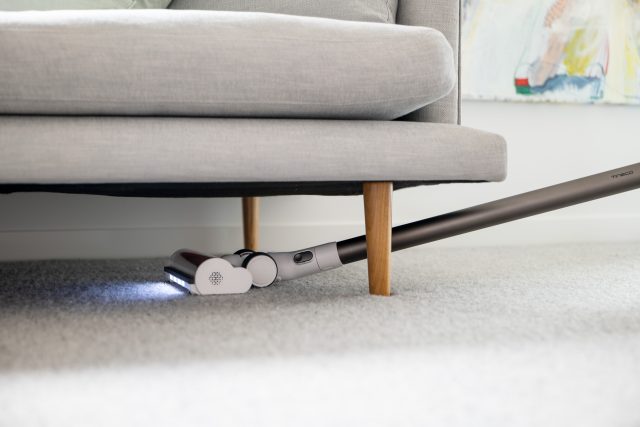 With the two batteries, you can achieve a run time up up to 100 minutes which is very good going and it weighs less than 3kg.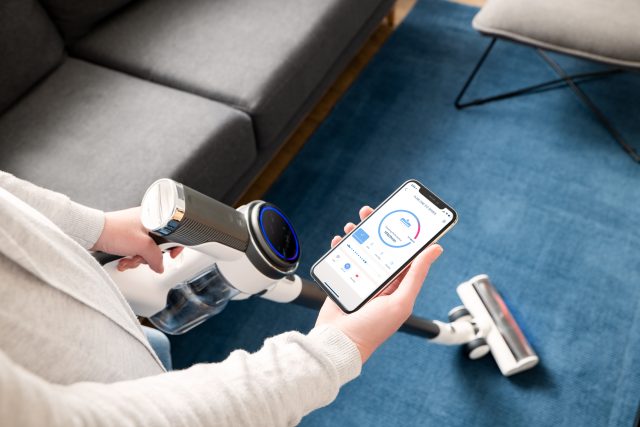 This vacuum gets great reviews on feefo with an average 4.7 out of 5.