We're a nation that loves Asian food! Growing up in Sydney's lower north shore, I — no exaggeration — had a good 20 Japanese and Thai restaurants within a five-minute walking distance. However, while we may be overrun with dining options, eating out every night isn't really a viable option. So the next best thing? Create perfect Asian-inspired dishes at home.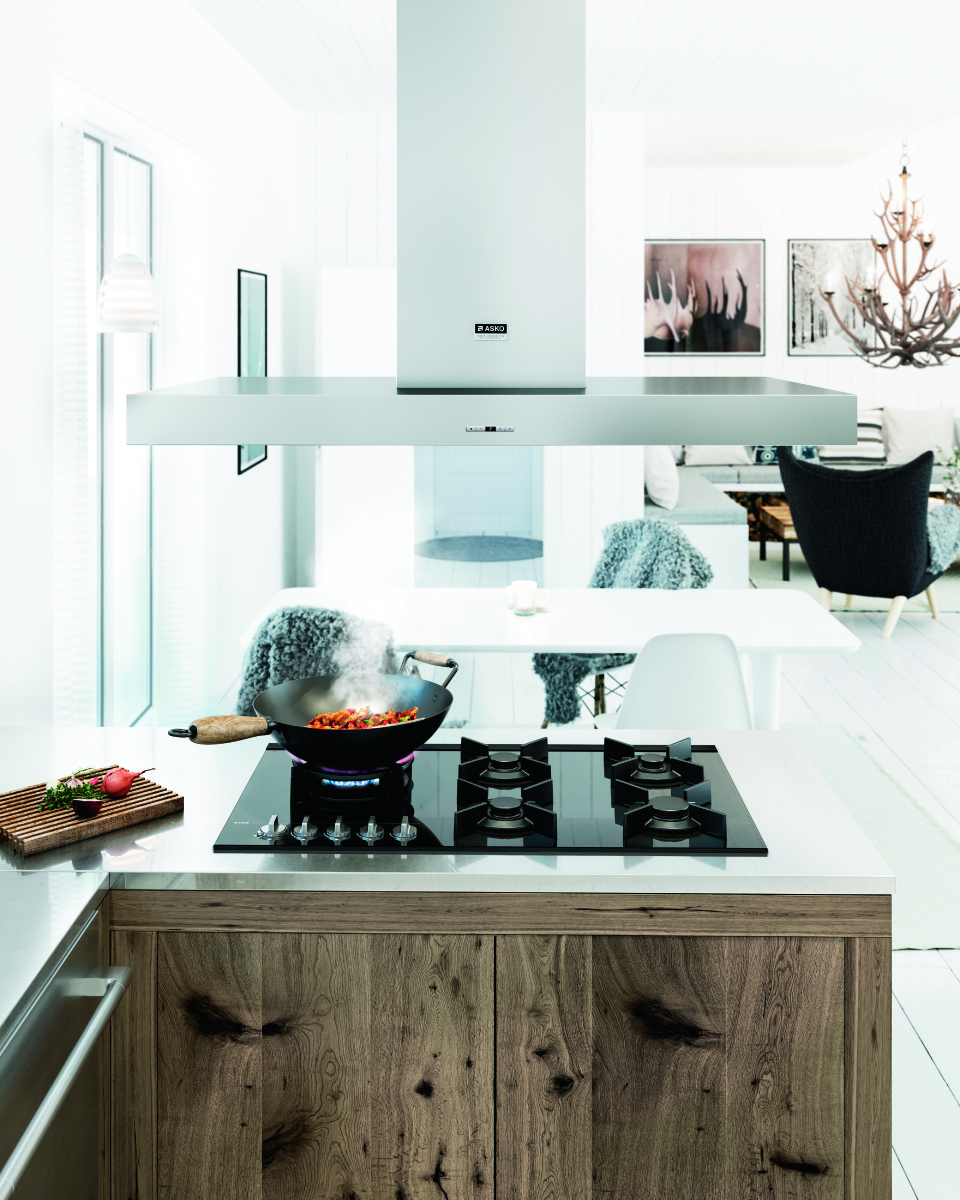 Introducing the Fusion Volcano by ASKO, a wok burner with a difference. The Volcano generates a vast amount of heat and effectively directs it to the base of the wok (rather than around the sides) for improved heat — just like the traditional Asian method. It also maintains a high temperature even when you add more ingredients. This is a wok burner for the home cook who wants truly professional results.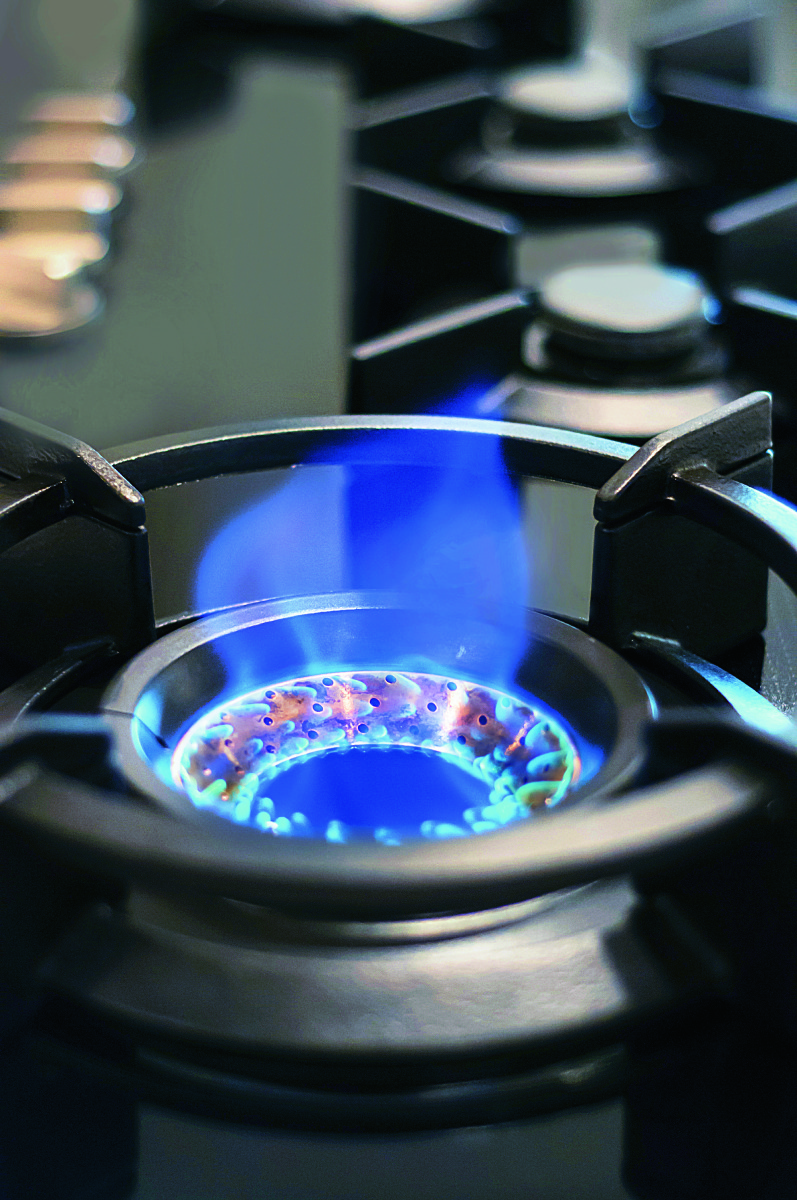 Other features of the Volcano include its additional outer flame for larger pots, that brings water to the boil much faster, and a simmer setting for lower heat cooking, meaning a small pot containing sauce can be kept just below boiling point.
The Fusion Volcano wok burner includes stable support for the wok pan and is available as a stand-alone or within a combination of ASKO gas and induction cooktops. The Duo Fusion cooktop includes the Volcano burner and induction cooking in one unit.
For more information, visit ASKO or call 1300 002 756 for stockists.