There's no doubt King Furniture's Jasper has been a big success but it's great to see a new design at last!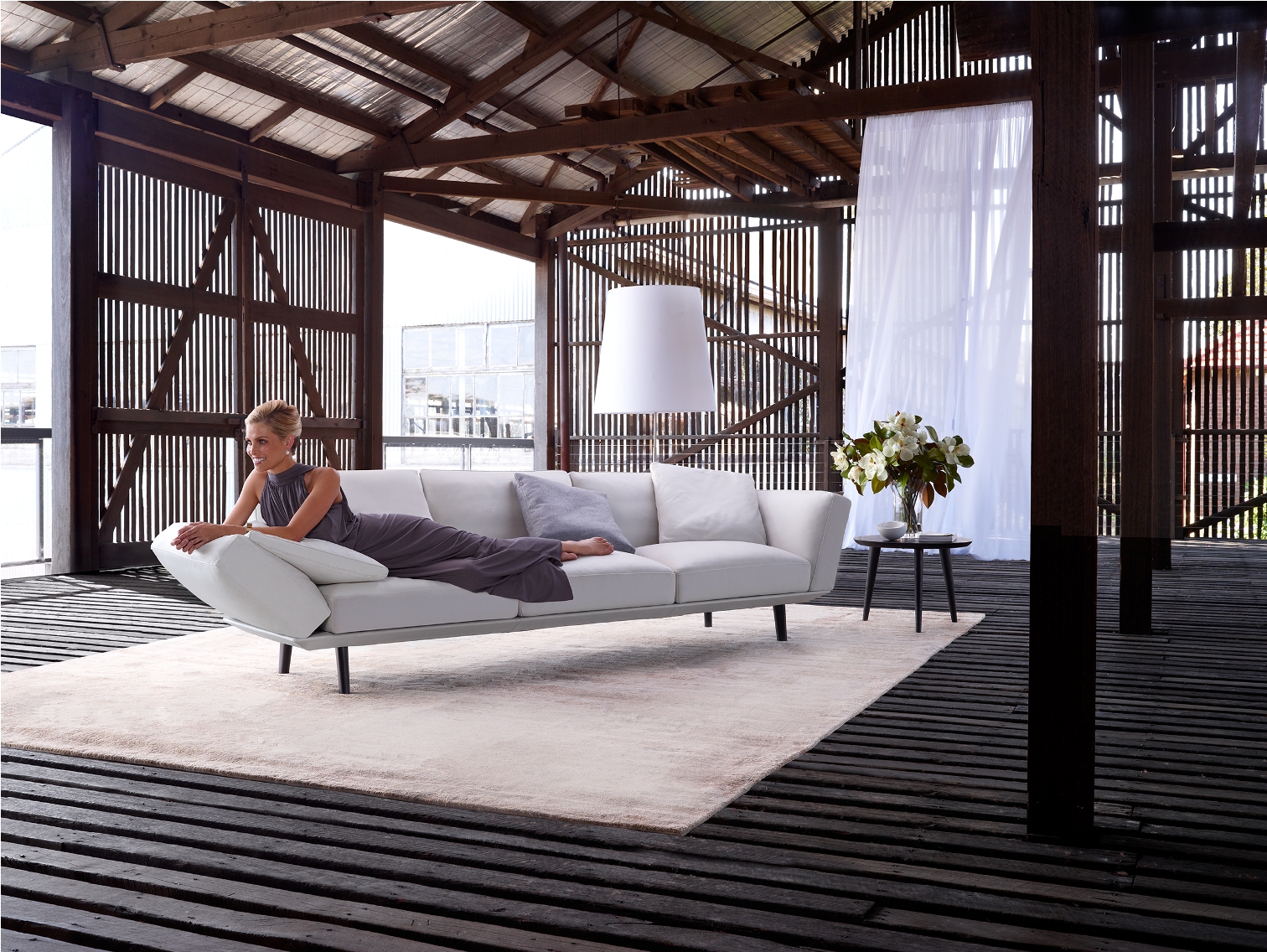 The new Neo continues in King's tradition of flexibility through an entirely new type of customisation. Neo is available in either the original or deluxe models, with the latter offering additional customisation options.
Imagine being able to share a sofa with your family and friends, with each person being able to adjust the backrest and arm cushions to their own level of comfort. Neo Deluxe, with patented TouchGlide controls, offers just this, providing personalised comfort that is exclusive to King Furniture.
Neo has a slimline platform, with minimalist legs. In Neo Deluxe, optional rechargeable power packs are contained inside the sofa, meaning no unsightly electrical cords.