I'm generally more of a plain linen girl but I could be persuaded to change for this Bluebellgray quilt set. The Scottish brand, which I've long been a fan of, is now available in Australia at Myer. Floral and colour fans, gets amongst it!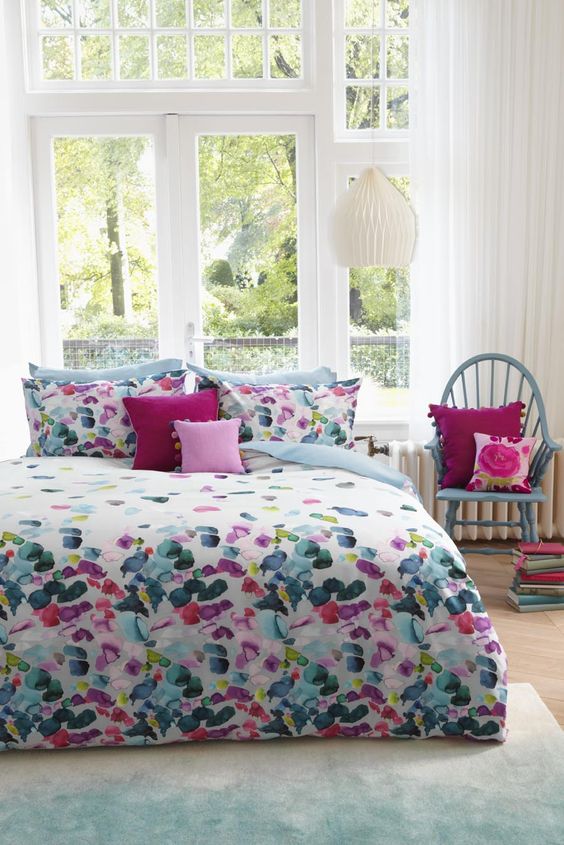 On the other end of the spectrum, the popular SMEG small appliances range (entry level SMEG as I like to call it!) are now available in white due to popular demand! I'm guessing that's because people like me couldn't decide which of the gorgeous pastel hues to commit to. Fret no more! From $179 for the 2-slice toaster, from all good department stores.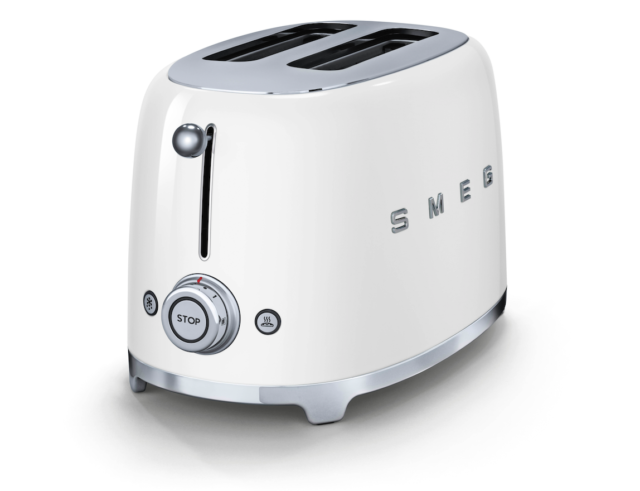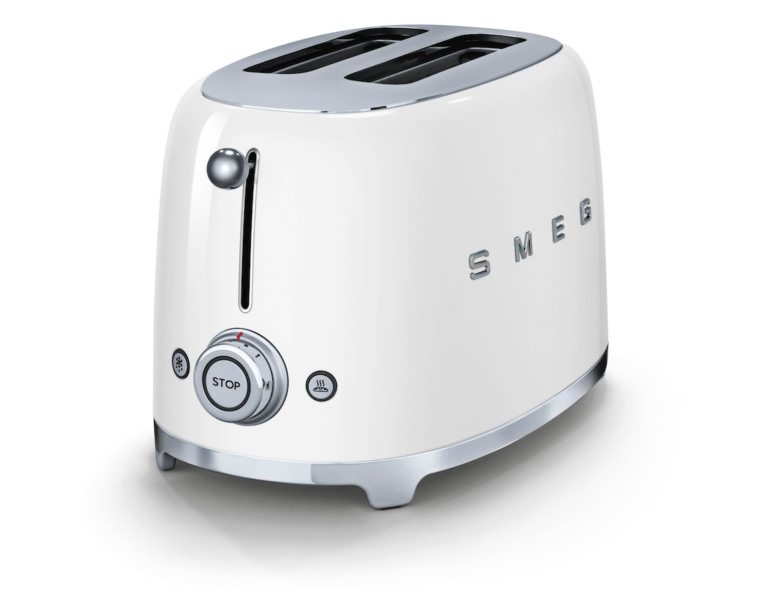 I discovered artist Annie Everingham on Instagram this week (don't you love Insta for that?!) via those stylish folks at Fenton & Fenton (who stock her work). I fell for this limited edition print, An Abstraction of Patchwork Terrain ($699). Isn't it gorgeous? Annie lives in Newcastle, NSW.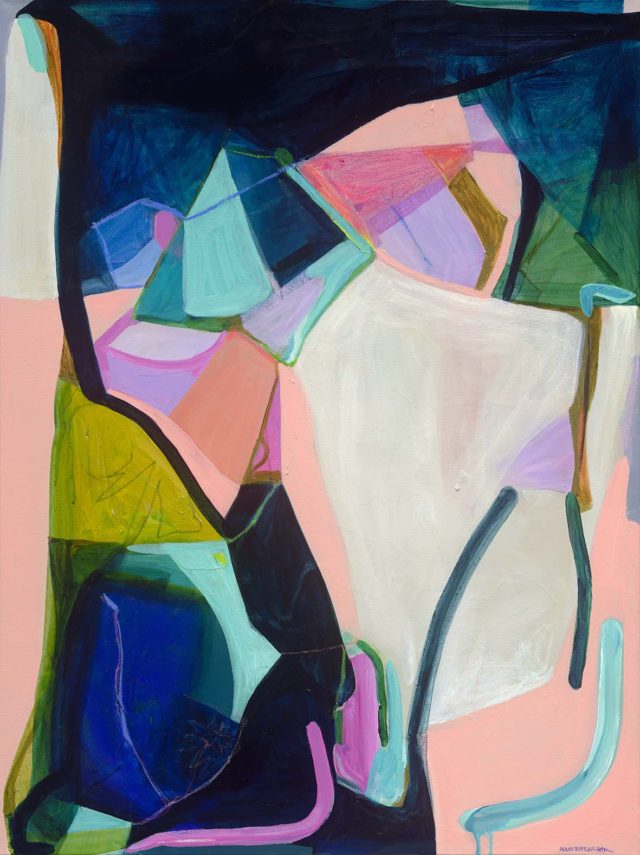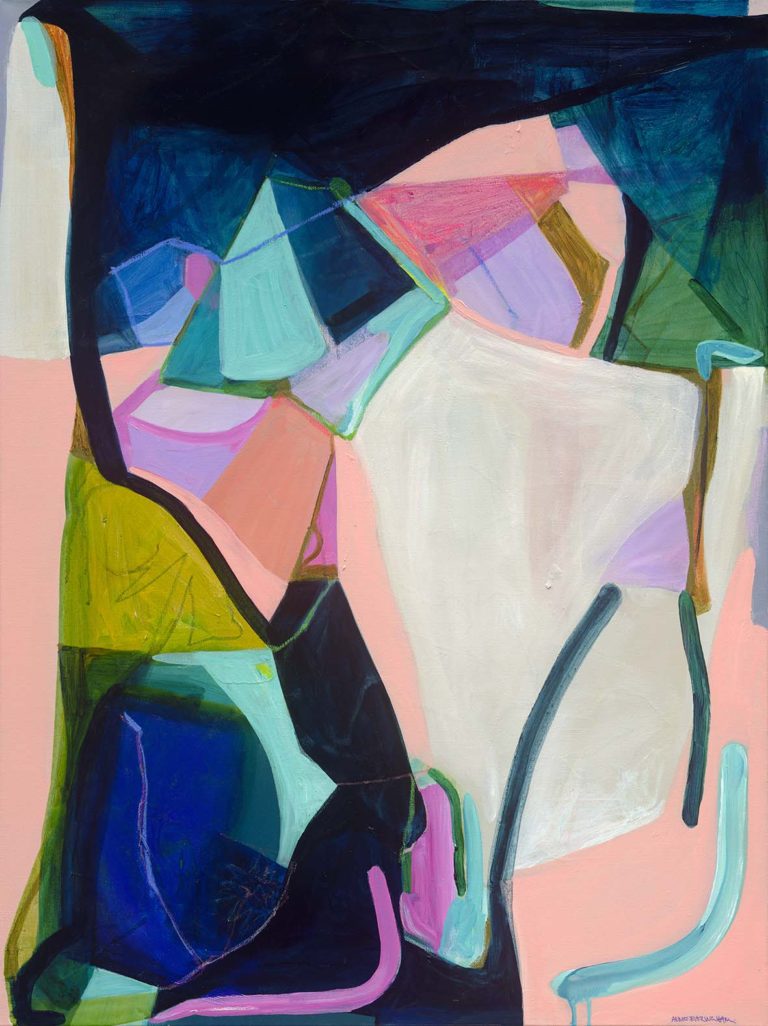 Pottery Barn Kids have some lovely new things in for kid's rooms! How cute is this Ceramic Bunny Mirror ($129) which will give your little one a bunny nose whenever they stand in front of it?! Plus there are hooks to keep precious jewels and hairbands off the floor.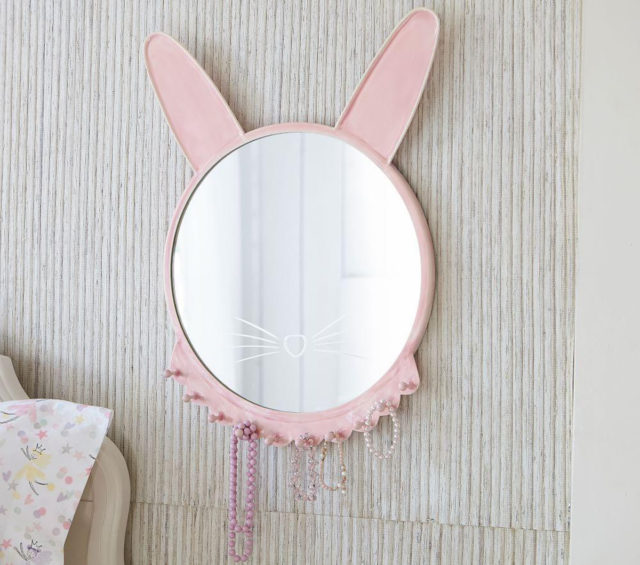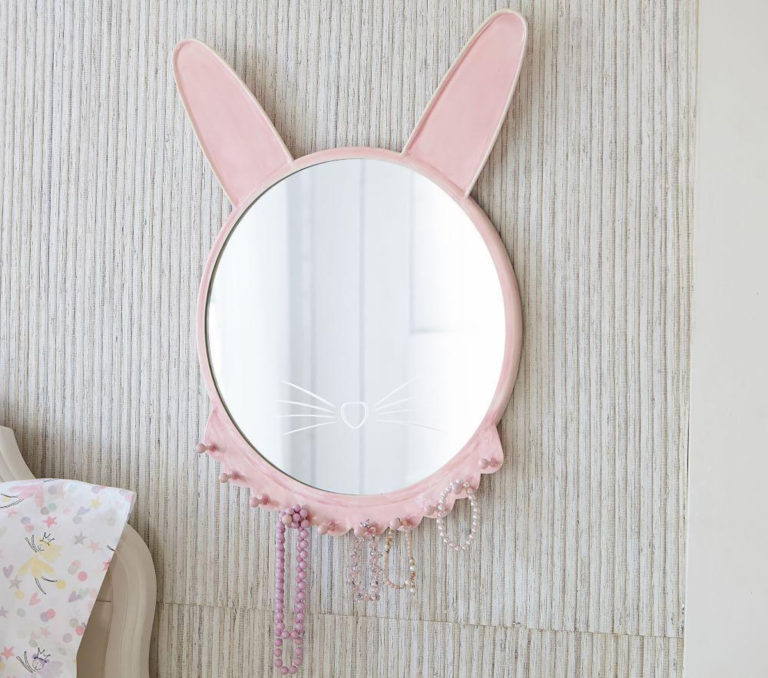 And I know Sebastian would love this Organic Mason Dino Friends Sheet Set, from $99 (not that he has a big boy bed for them yet). I'm a big fan of anything which is so cute that kids will like it, but not still erring on the muted side so mum will too. What do you mean their rooms should be all about them?!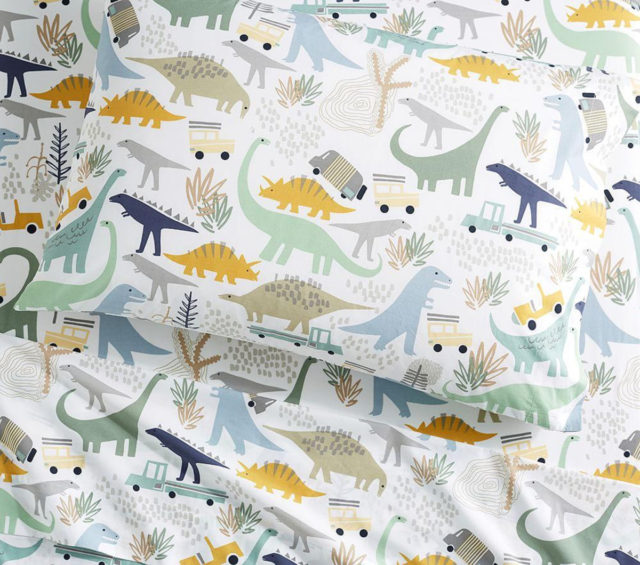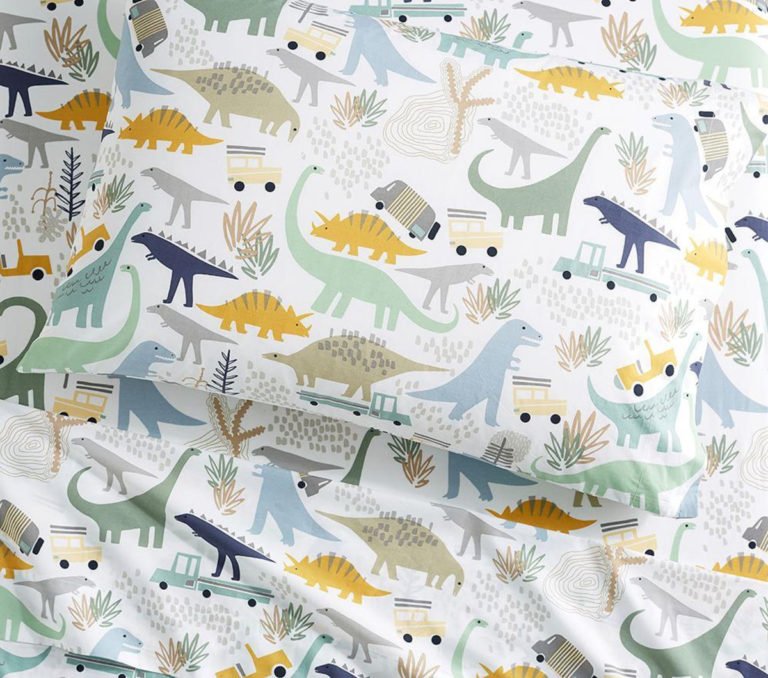 I must be in a really colourful mood this week, eh?! How gorgeous is this trinket box ($55) from Marks & Spencer? Did you know they ship free to Australia for orders over $100? Yes, homewares as well as fashion! I have a thing for fancy boxes like this. How better to keep/hide all those little bits and pieces together? Plus, gold.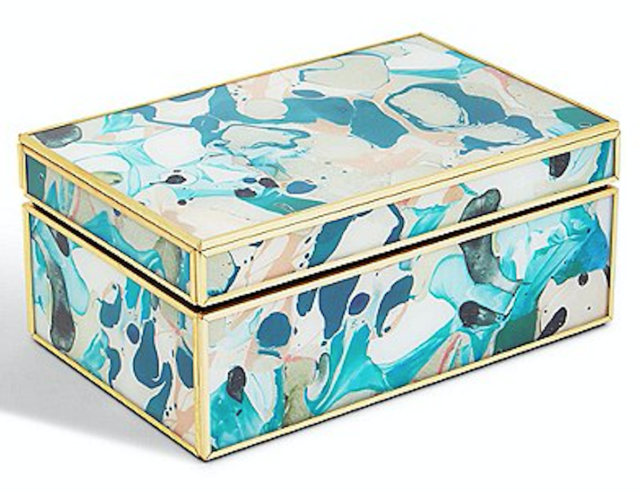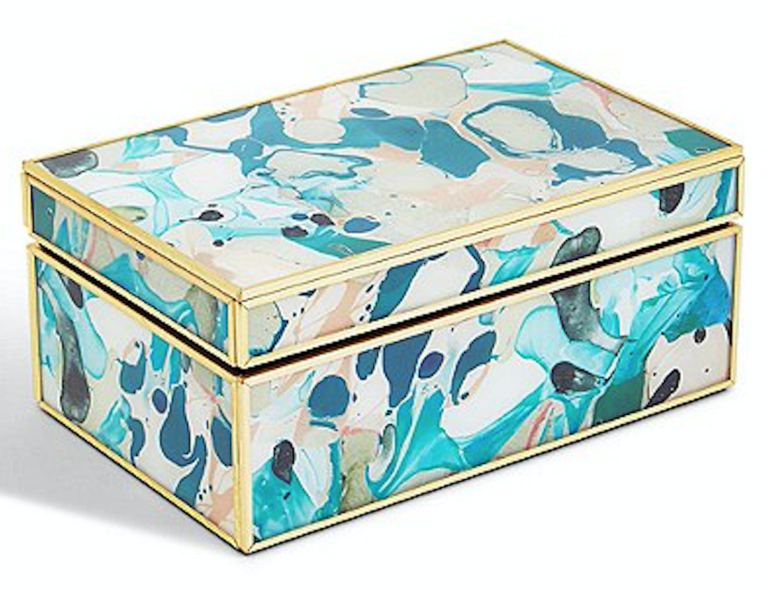 This new brass-look side table from Kmart is a snip at $29! They have a whole load of new furniture and homewares dropping at the end of this week which are bound to sell out fast.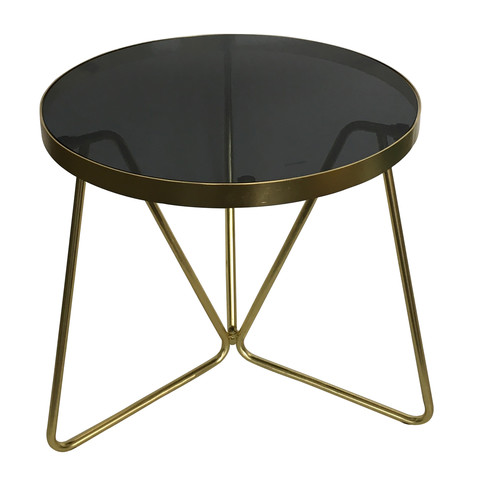 Last but not least, I can always find something to add to my basket on Etsy! This magnolia wall hanging is great for so many reasons. It's lightweight (great for renters who can't knock holes in walls), you don't need to pay for framing or worry about heavy frames falling off the wall (wouldn't it be lovely in a little girl's nursery?), it's gorgeous, botanical and timeless. And who doesn't love magnolias? $75 from My Bearded Pigeon via Etsy. There are other designs too, including cacti, which are definitely having a moment!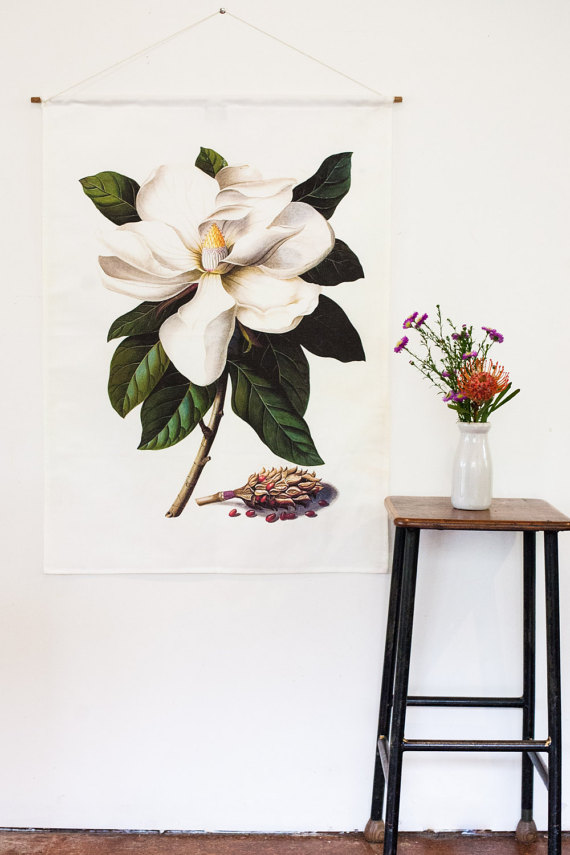 I'll be back with more favourite finds next Tuesday!