It's been a while between lust lists! I blame overseas travel, jetlag and sickness but now I'm back and firing on all cylinders!
First up, I have Losari, a Bohemian luxe homewares brand from Brisbane mum Kristy Ballentine-Turnball. If you're one of those people who love everything white, neutral and a little bit boho, this is for you!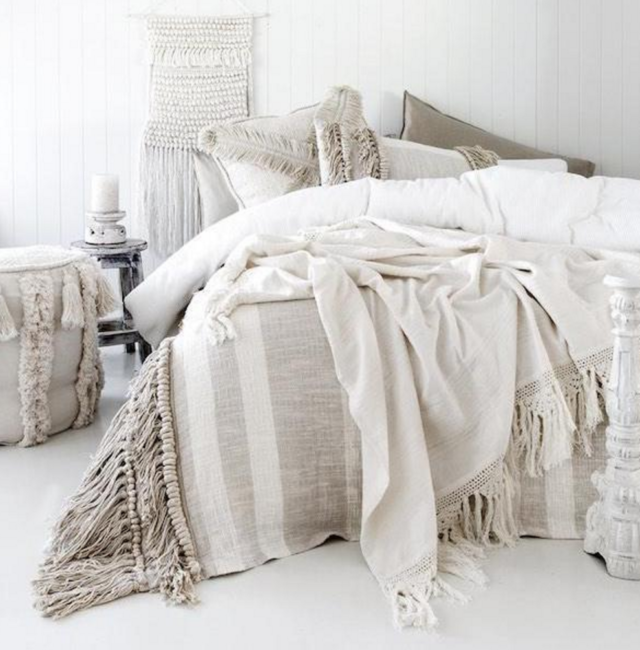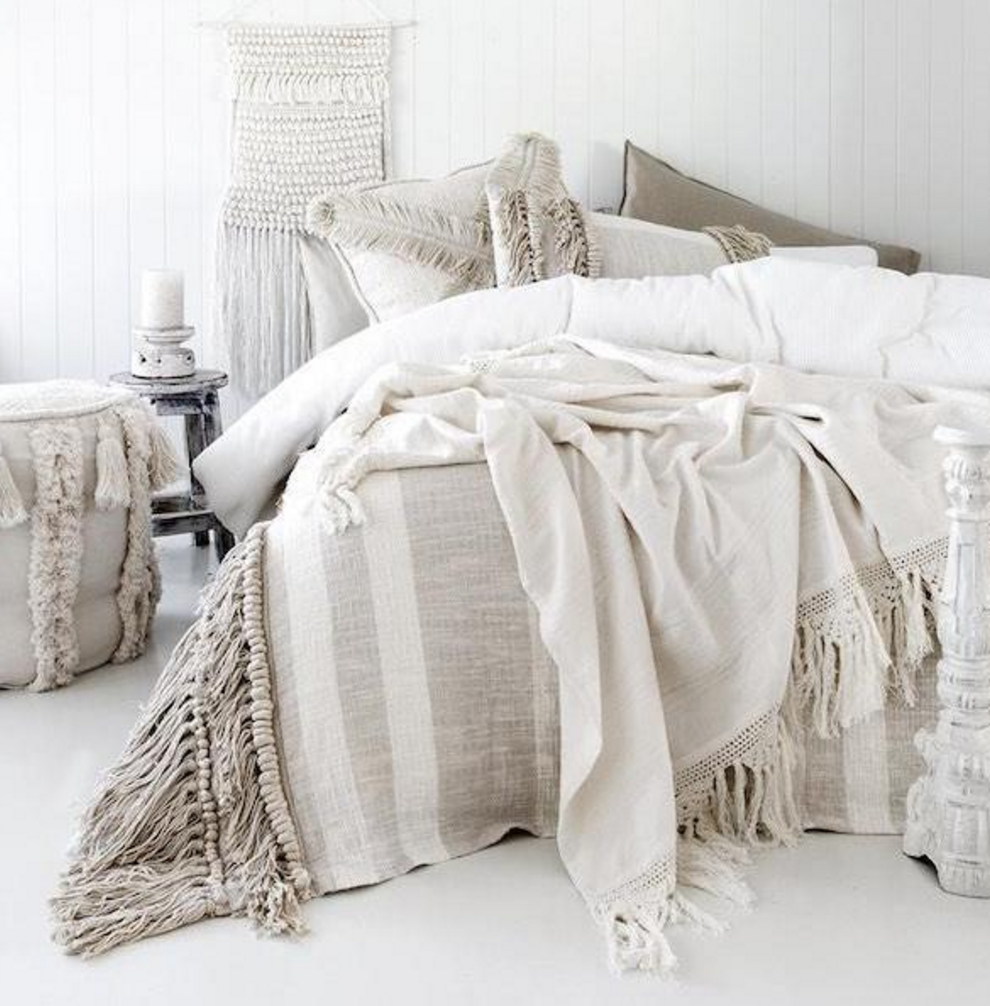 Next up, some great dinnerware for the Italian food lovers amongst us: Villeroy & Boch's Pasta Passion collection. Pasta Passion plates include thoughtfully designed features, like the integrated twisting indent in the spaghetti plate, allowing pasta to be easily twirled around the fork, with no need for a spoon! A raised edge on the large pasta plate helps to scoop up short pasta such as penne and farfalle.  All plates also feature a practical groove for cutlery, to prevent slippage when being carried. Winner of the internationally renowned Red Dot Design Award for Product Design, the Pasta Passion collection cleverly suits traditional dining at the table or a mid-week meal on the sofa.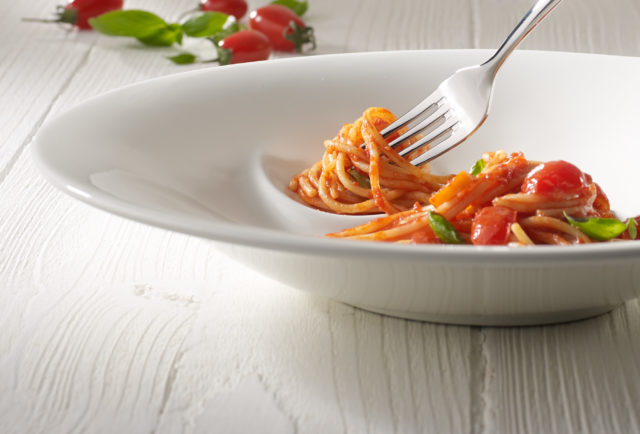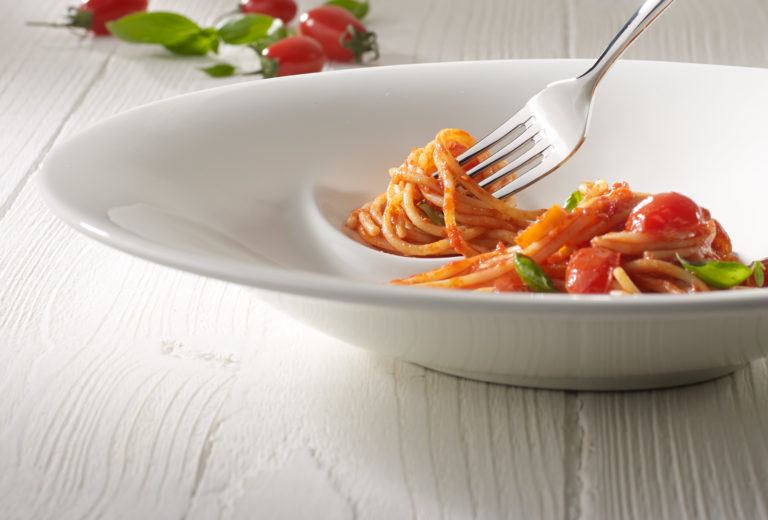 I'm definitely lusting after the new Curio Cane collection at Clickon Furniture. Those curves! Gorgeous!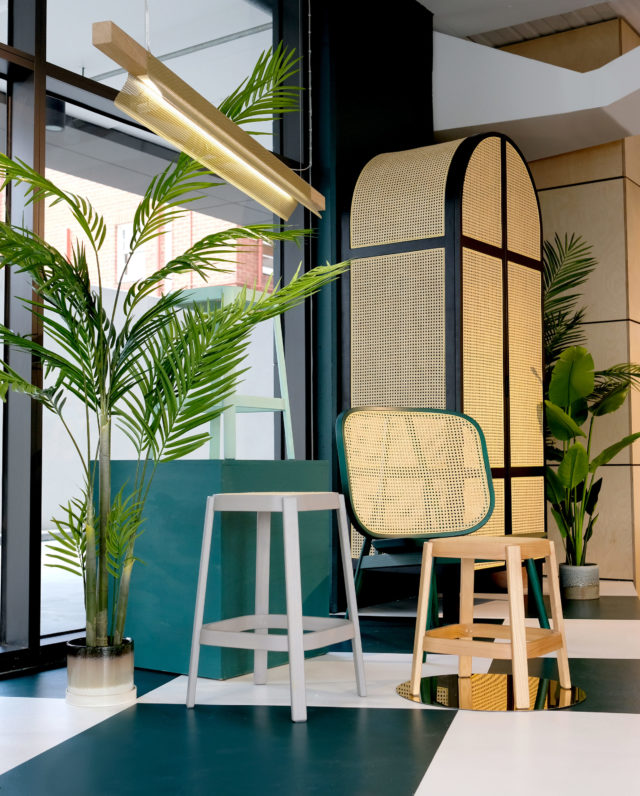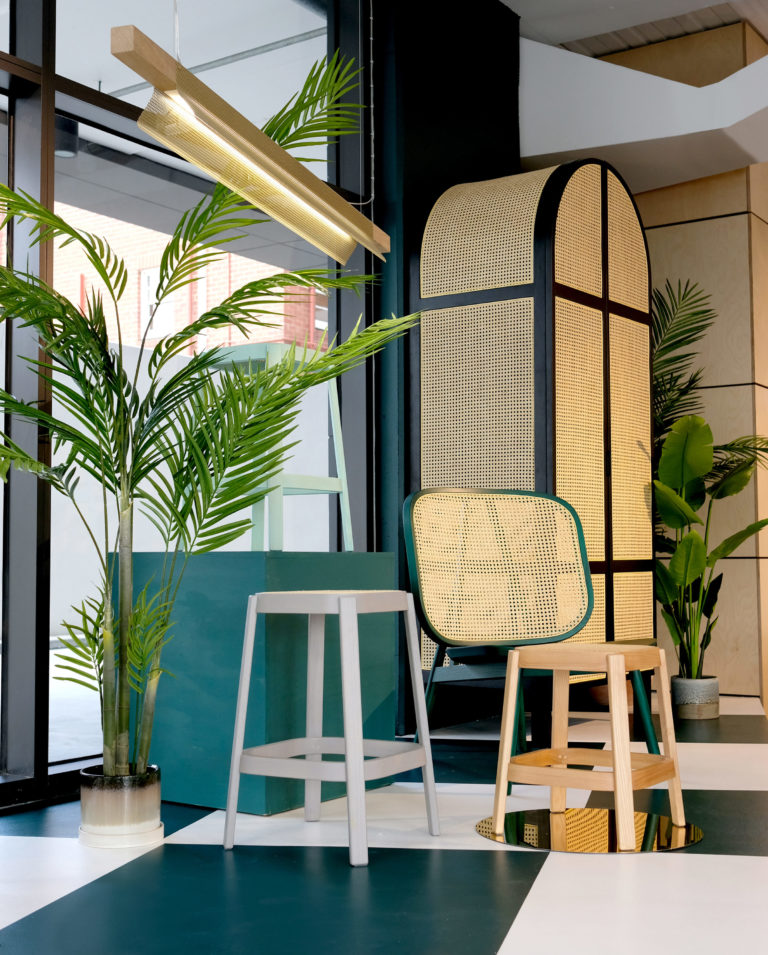 Amazing, right?!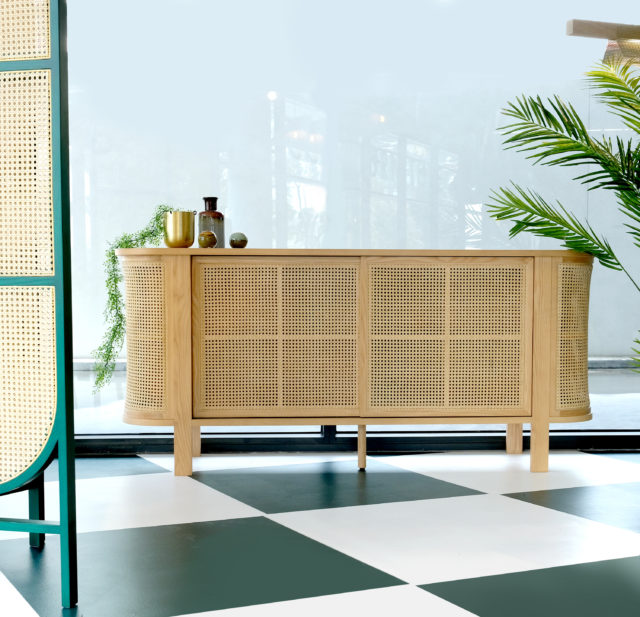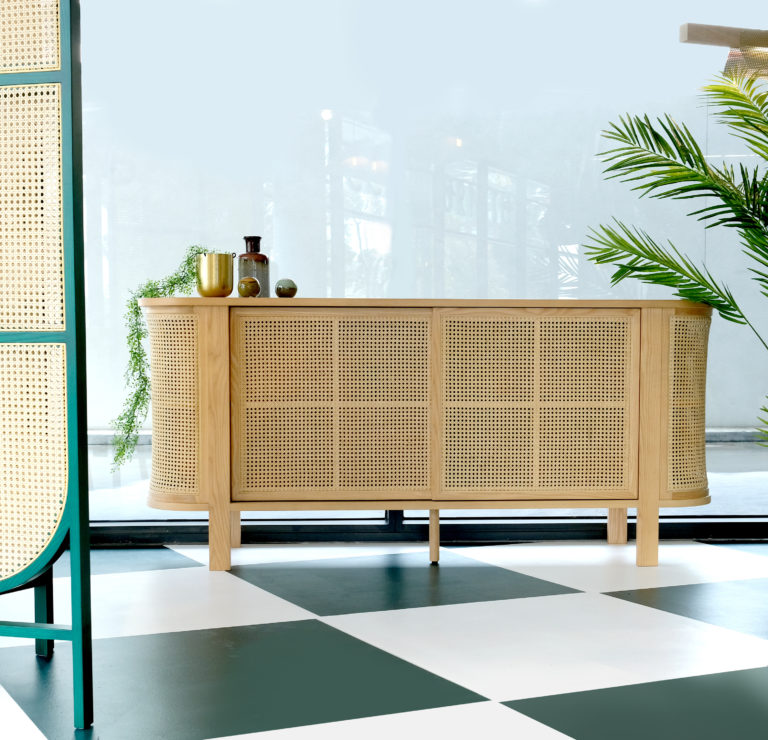 I'll be back with more next week.