Founded in 1978 by partners Jo Maindonald and Robert Joyce, Kazari Japanese Interiors has long been known as an emporium of antique furniture, fine art and folk art from Japan. Yet as the duo near retirement, their daughters Lucy and Hana Joyce have stepped in, returning to their hometown of Melbourne to continue the family legacy!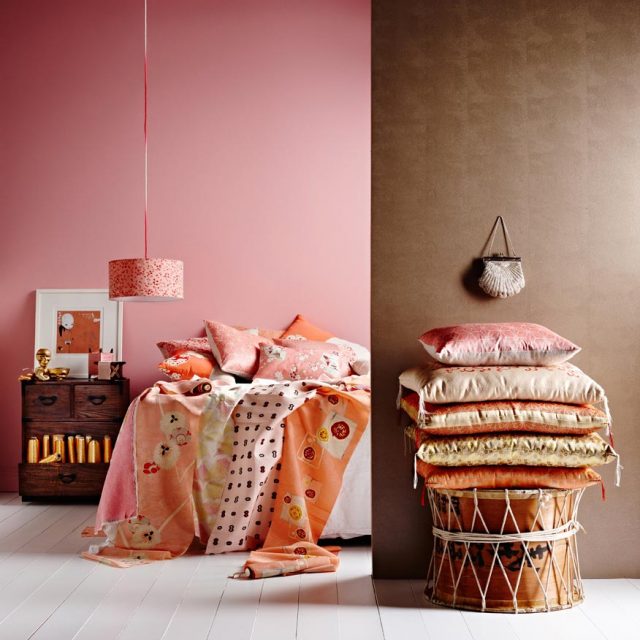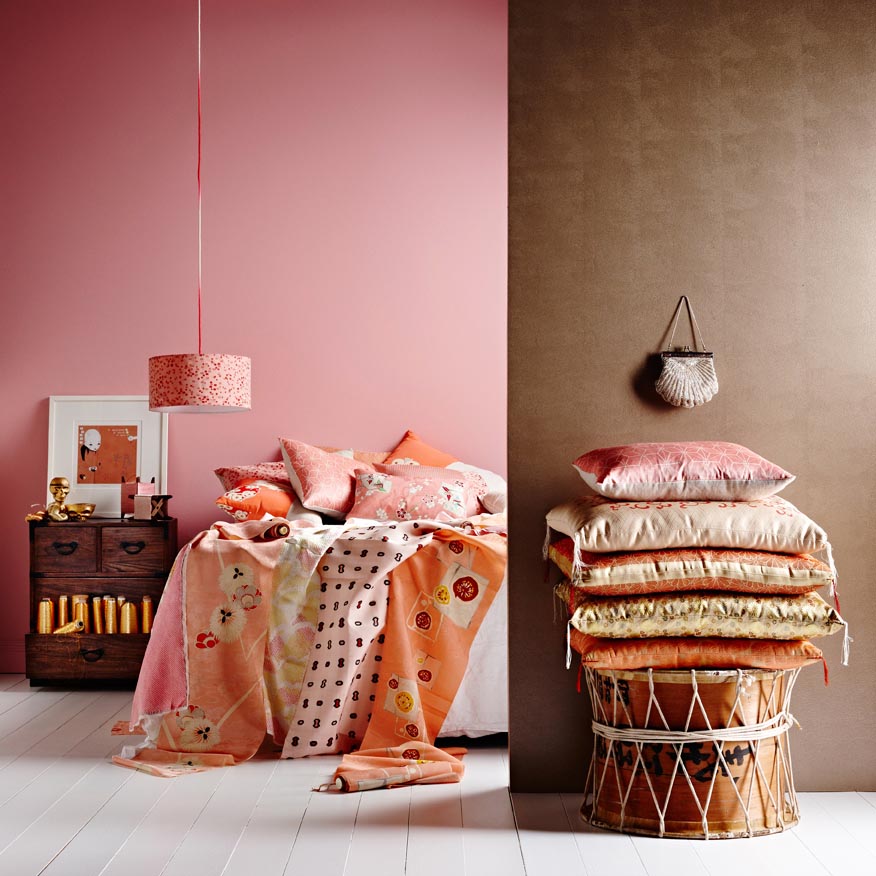 Rebranded Kazari + Ziguzagu, the transformed shop on Malvern Road Prahran now features antique and contemporary furniture, Japanese textiles, soft furnishings, art and ceramics. The girls have also added a more comprehensive range of pieces from South East Asia and Africa, as Kazari + Ziguzagu expands from its original Japanese focus.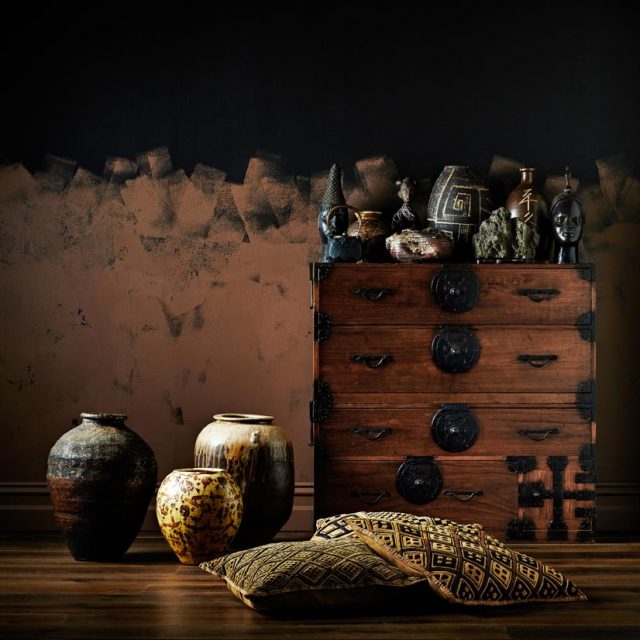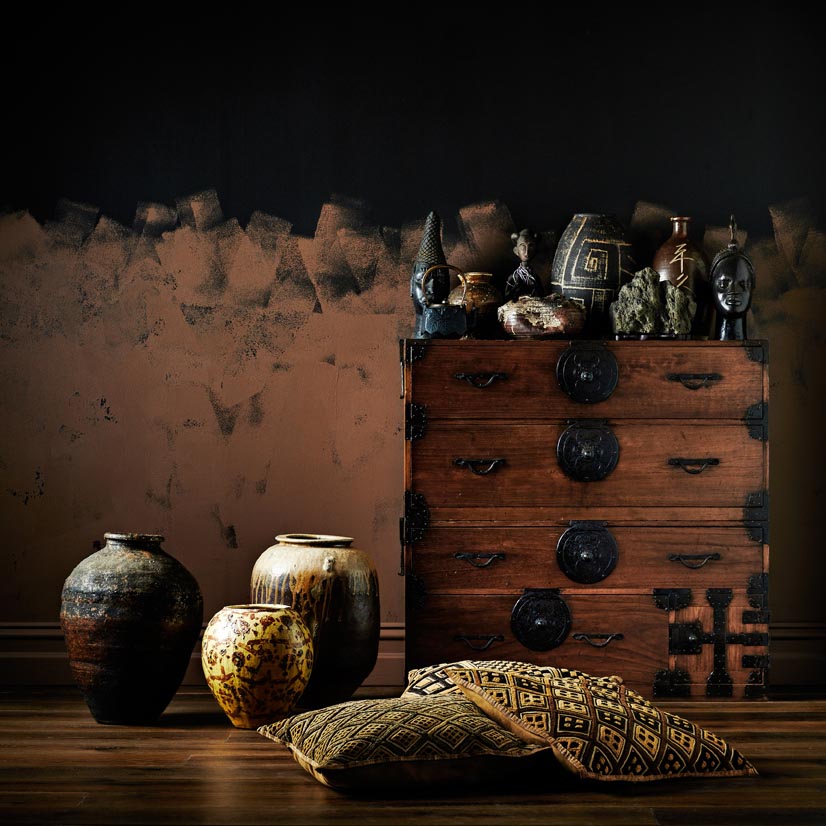 Another focus is the Ziguzagu Vintage Japanese textiles range, which imported from Japan, includes thousands of kimono fabric rolls and vintage indigo and shubori dyed fabrics and garments. They also offer custom-made pieces and currently have a range of re-upholstered vintage chairs made from their textiles.
Kazari + Ziguzagu has a retail store, a warehouse (open for retail sales and restoration), hiring services and an online store. For more information.