Many of you may be familiar with Maven Dolls, the whimsical French-ragdoll-inspired handmade dolls that have amassed what can only be described as a cult Insta-following since their launch almost three years ago. Created by interior architect and designer Lee Talbot, many fans follow Lee's feed to see the latest from her family and gorgeous home too. Based on the NSW south coast, she resides in what is affectionately referred to as the 'Maven Dolls doll house' — a home that she recently recreated in miniature for her daughter's third birthday.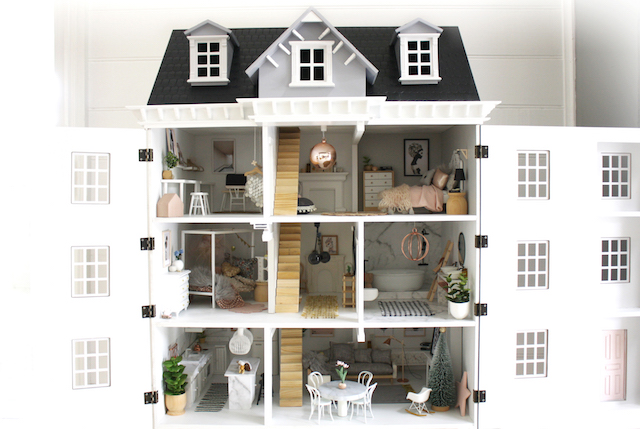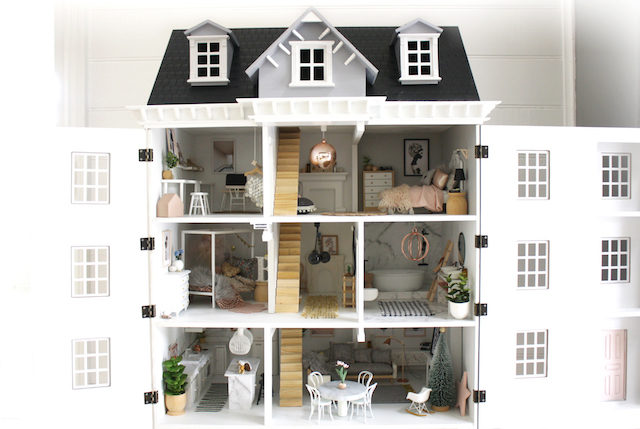 "I think people are really loving my doll house because I've attempted to replicate my own home which I use as part of my Maven Dolls branding and narrative on my social media platforms. It was also recently featured on the cover of the Christmas issue of Inside Out magazine which made it instantly appealing and recognisable." Lee made almost all of the wares that can be found inside the doll house herself.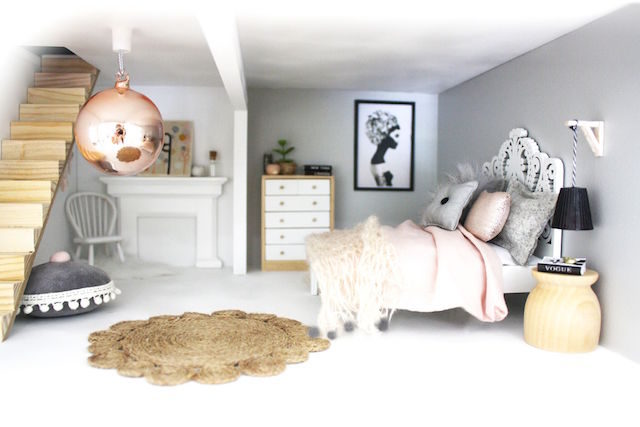 "Apart from a few pieces I purchased from some amazing Australian miniature specialists such as the fridge, the mantlepieces and iconic chairs including the Bentwoods and the Eames Rocker RAR, I sourced all of my own materials and tools and handcrafted all of the furniture, décor and artwork myself. It took me back to my university architecture days and the very long days and nights I spent slaving away model making. And that certainly made it all the more rewarding. Putting my mind in 'miniature mode' gives me such a rush and made for endless possibilities, unlike in the real renovation world!"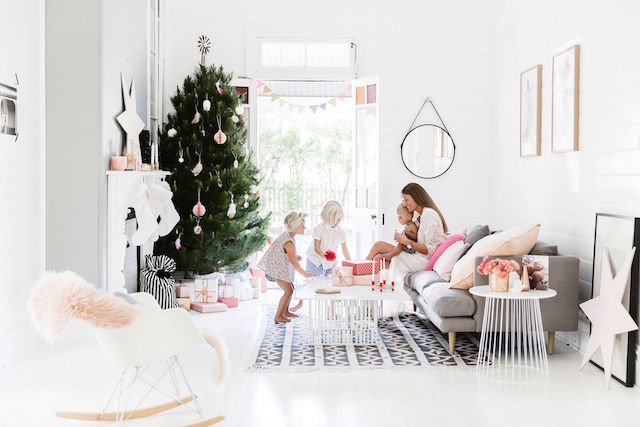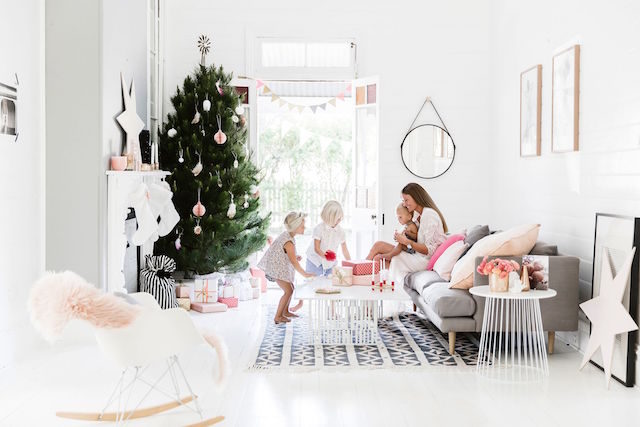 From concept to completion, the doll house took around 10 weeks to finish after Lee remodelled the original doll house kit prior to assembly making it more modern and open plan. "It took a while because I was designing and making it from scratch as a gift for my daughter for Christmas, so all the work had to be completed either off site or after my three children were in bed of an evening. I enjoyed every minute of it," says Lee, who graduated with a Bachelor of Interior Architecture from UNSW in 2004 before commencing her interior design career.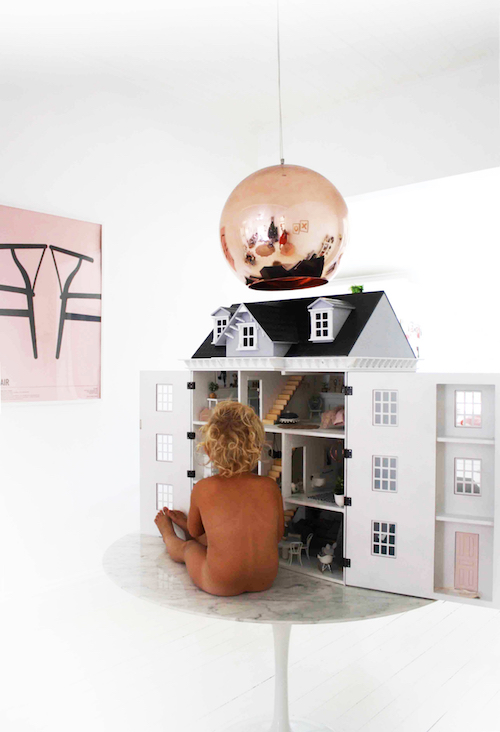 "I was lucky enough to begin my career in interiors with a wonderful undergraduate position at the renowned interior architecture firm Geyer, based in Sydney in 2002. Then I continued to work in commercial interiors for various firms and brand agencies until I had my first baby in 2011. I spent time designing everything from high-end residential, hotels, boutique hotels, bars and restaurants in Sydney, LA and London before returning home to get married and start a family," says Lee, who has a few residential projects in the works at the moment too. "I still practice my design and architecture in between juggling Maven Dolls and my children."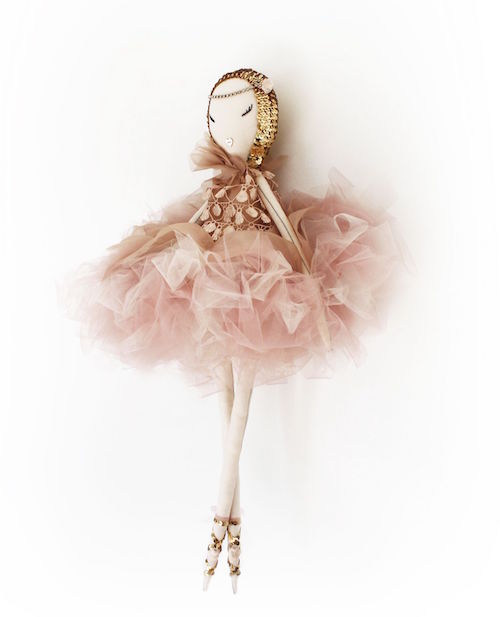 Photography: Maree Homer & Lee Talbot
Check out more from the maven doll house | Shop Maven Dolls online
Love the designer dollhouse trend? Check out this one and our miniature furniture roundup.