To celebrate Incy Interiors' 10th birthday, founder Kristy Withers has relaunched the brand's iconic Spindle bedroom range. Previously sold between 2015 and 2019, the Spindle collection was a common fixture in celeb homes and even made it into our publisher Jen's son Sebastian's baby nursery!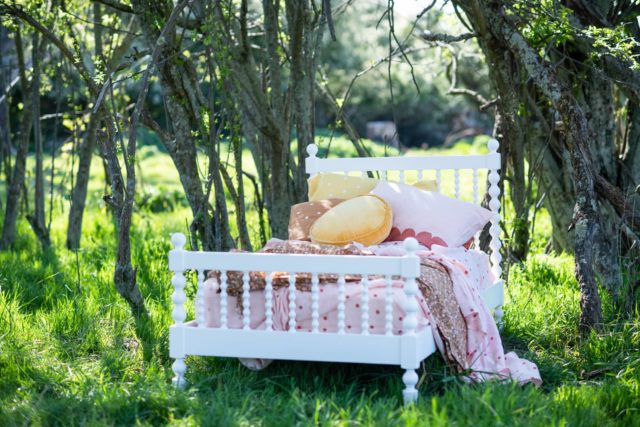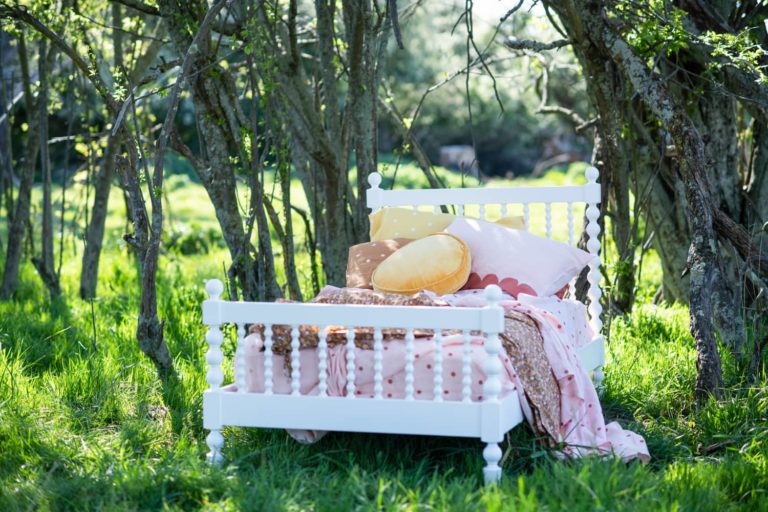 The collection consists of the Penny Single Bed ($999), Penny King Single Bed ($1,199), Jude Bookcase ($599) and Jack Side Table ($499), all handcrafted from New Zealand pine.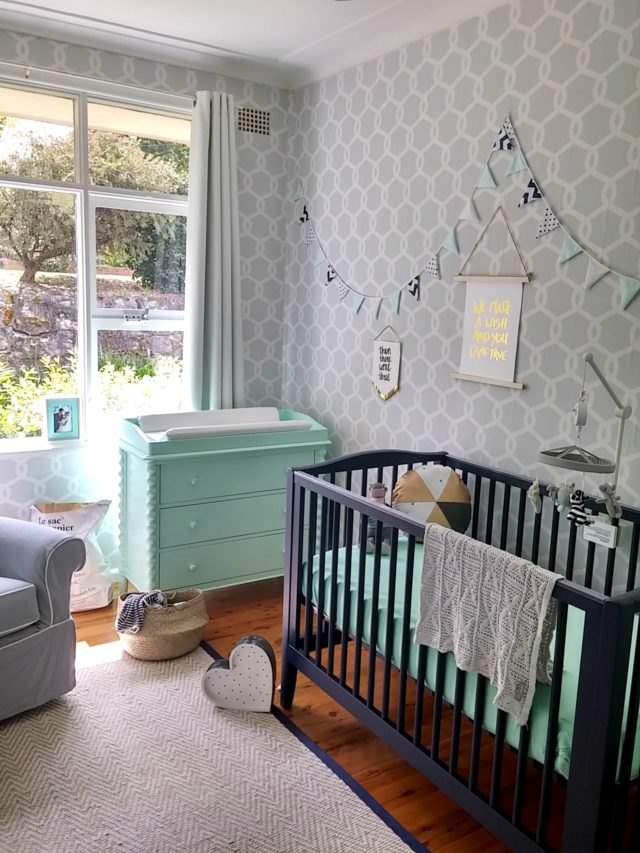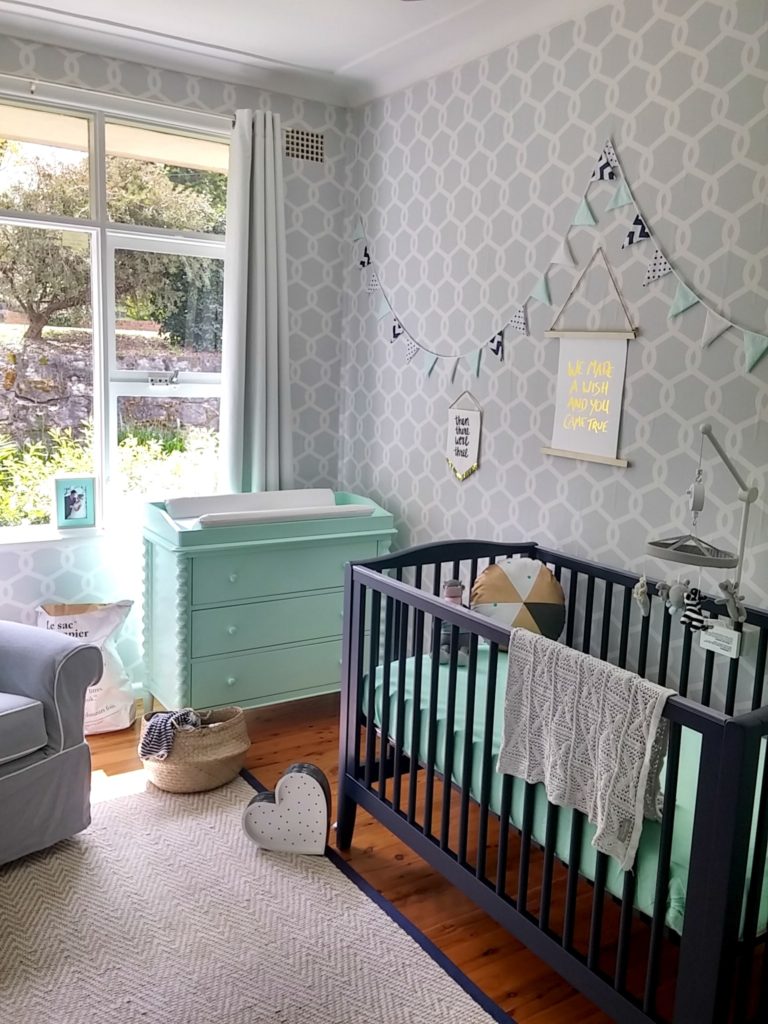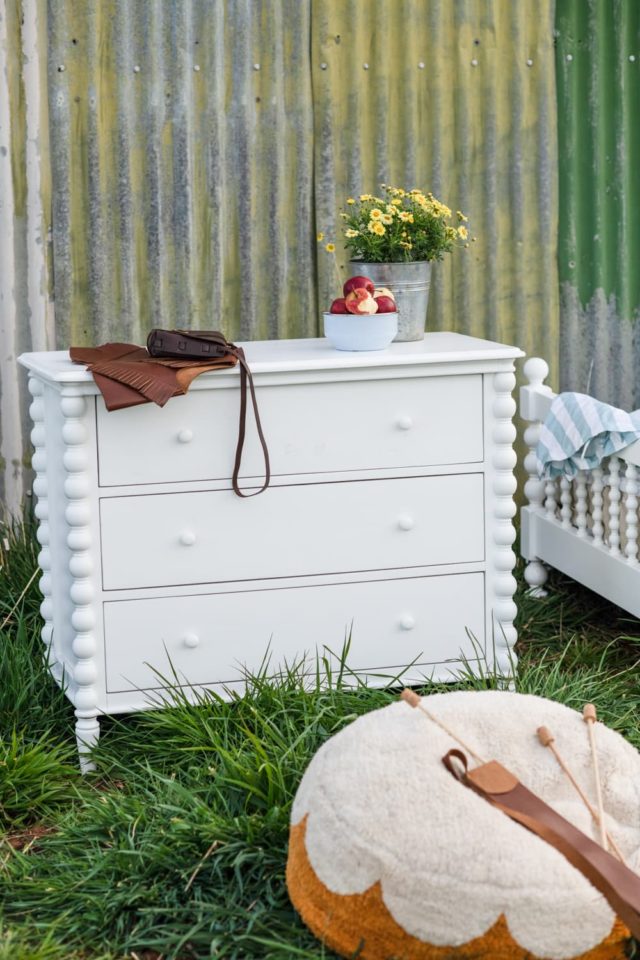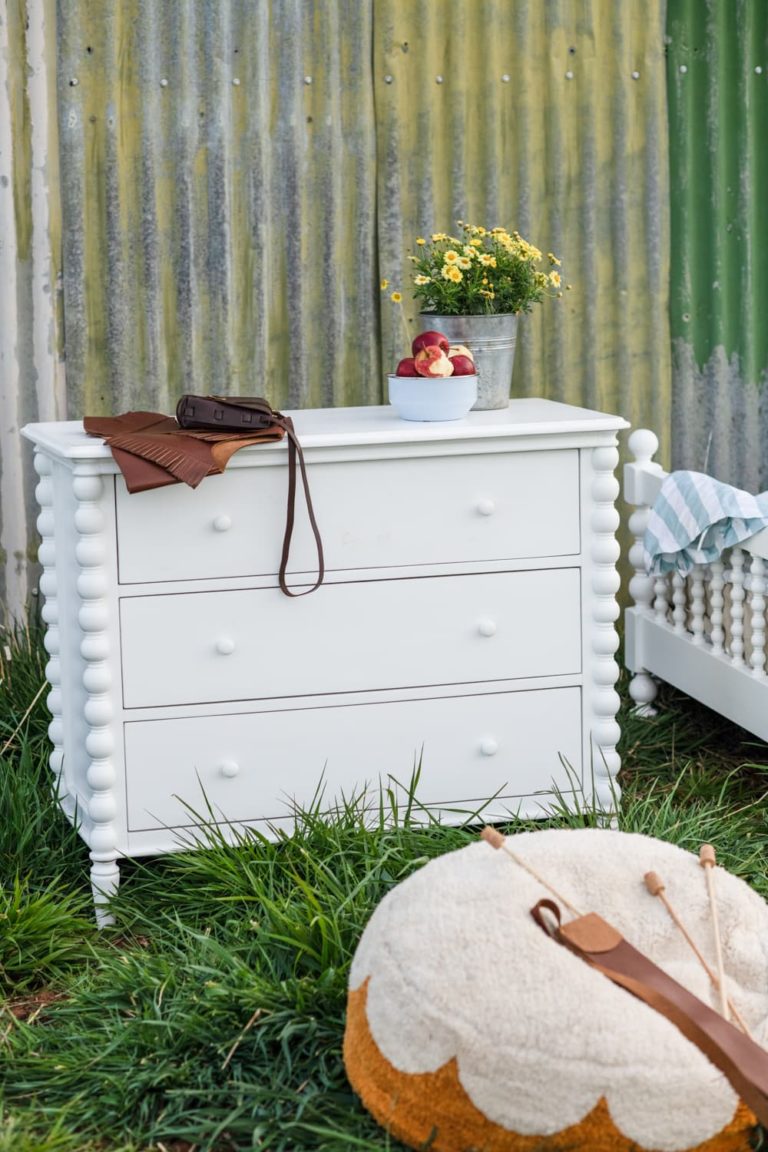 Followers of the leading Australian kids' furniture brand have long been requesting the return of the popular design and it seemed fitting to re-launch the range during a milestone year. The Spindle bedroom range extends upon the classic Spindle Georgia Cot and Lucy Change Table.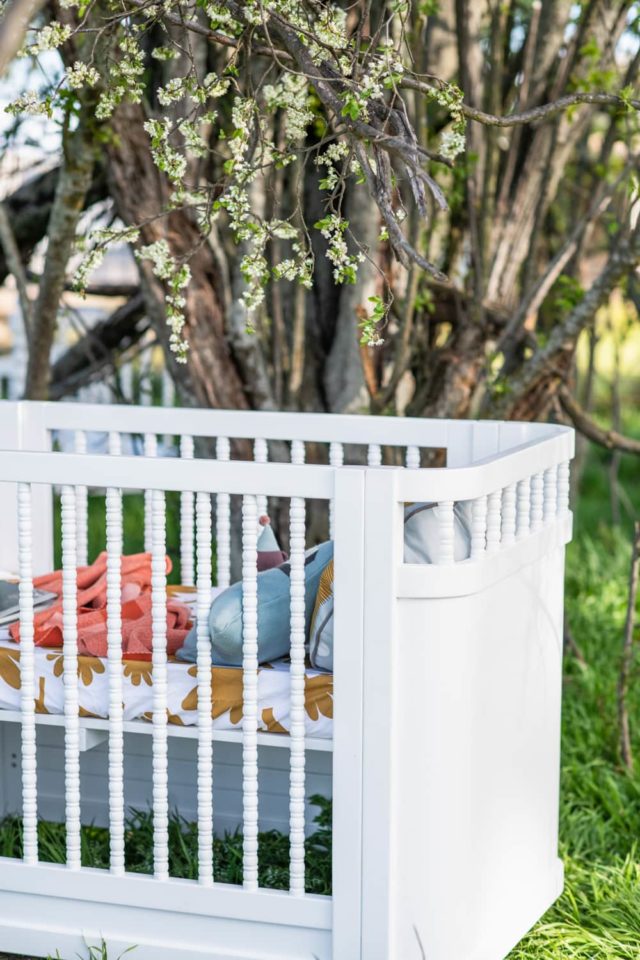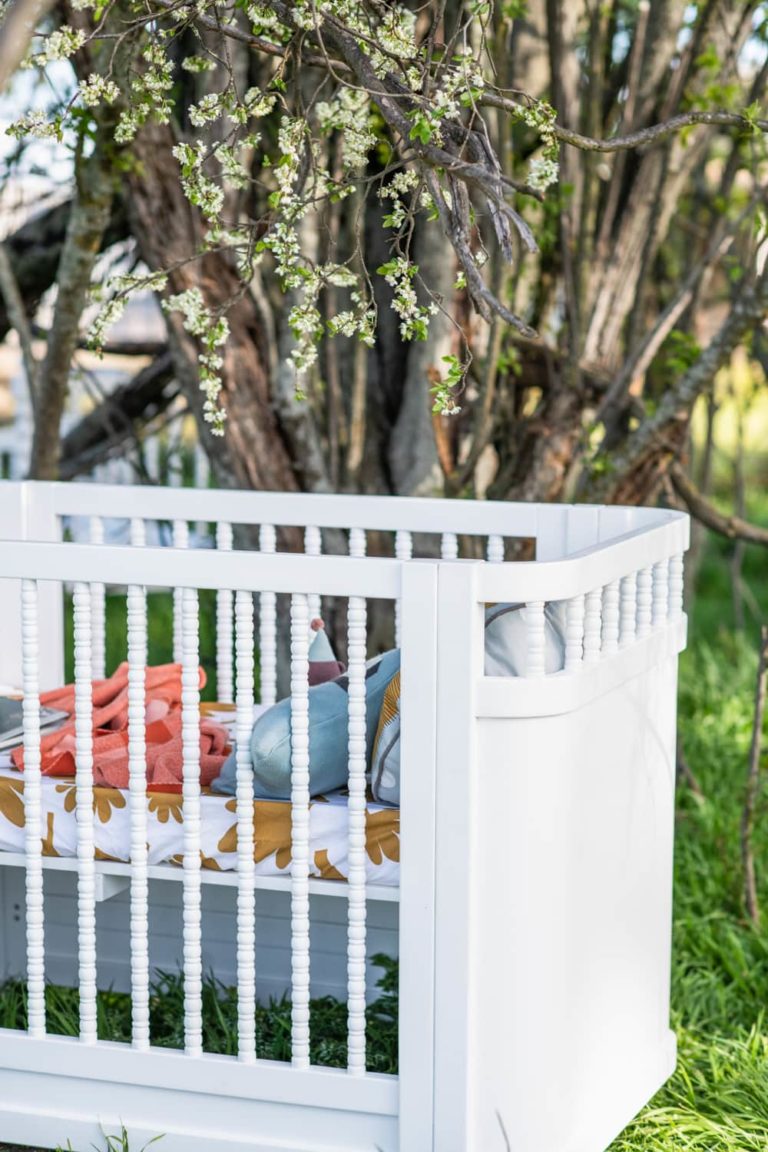 Faced with challenges from health restrictions during the pandemic and lockdowns, Incy returned to its roots to pull off this product launch, working outside locked down LGAs. The campaign was shot in Orange NSW, where Kristy and her family live.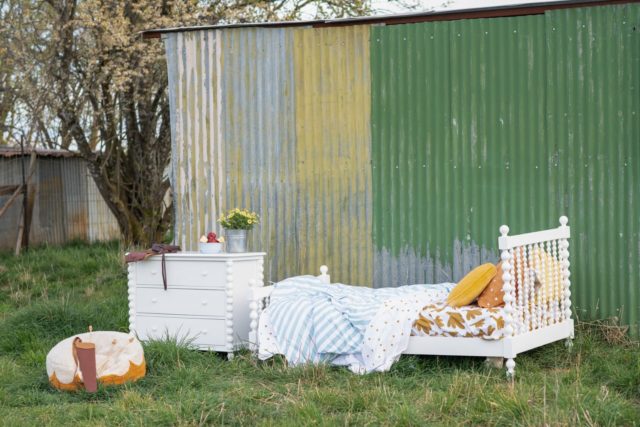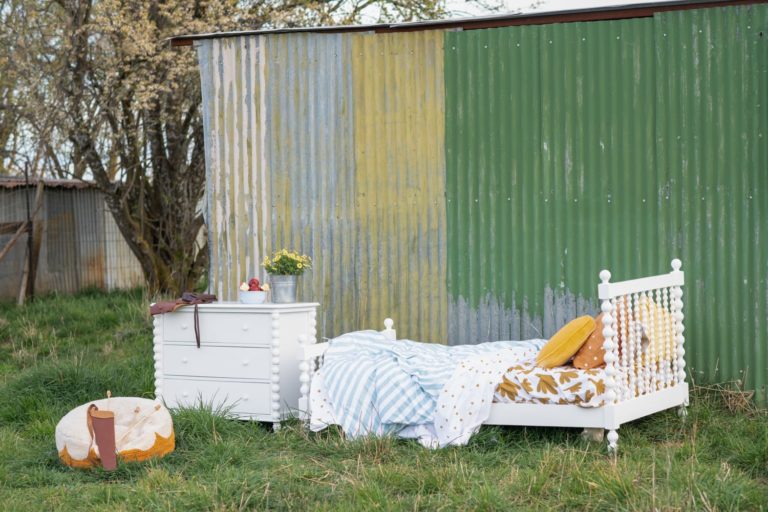 "It was serendipitous that due to Covid lockdowns we were forced to do the photoshoot in regional NSW where we did the original Spindle shoot," said Kristy.