Located on the water in the Gold Coast, this run-of-the-mill project home was overhauled by designer Reece Keil with fabulous results. What was once a single-level, dated pad, is now a fresh and light-filled double-story abode that pays strong homage to Hamptons style courtesy of the extensive use of James Hardie cladding.
"With an uninspiring existing home, complete with a cookie-cutter layout, the clients dreamt of a large, light and bright home of a timeless coastal aesthetic with a mix of sophisticated luxury on the waterfront site to cater to the needs of their growing family," says Reece Keil.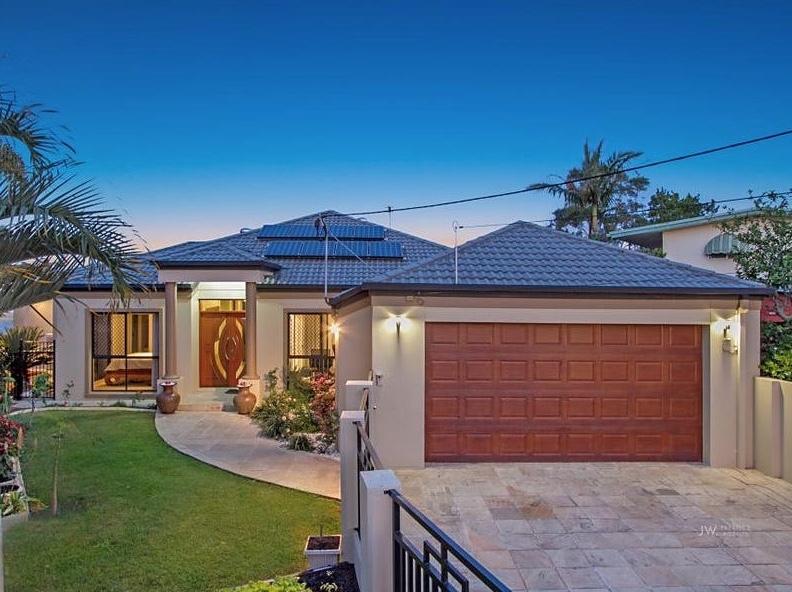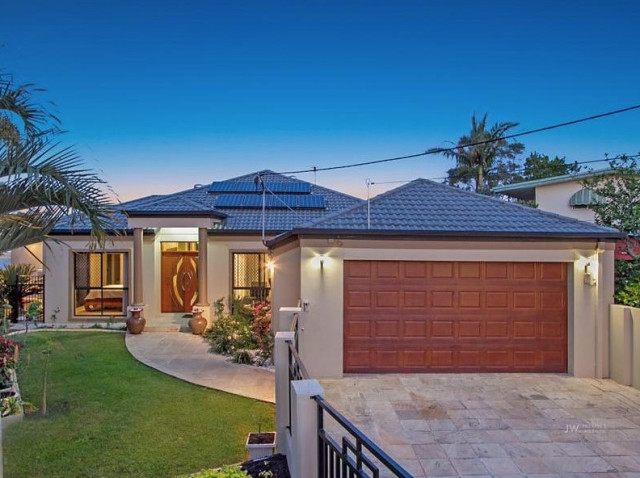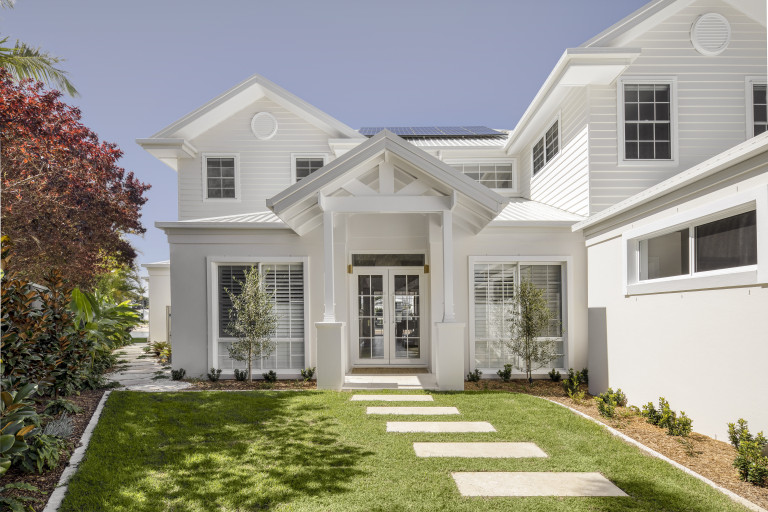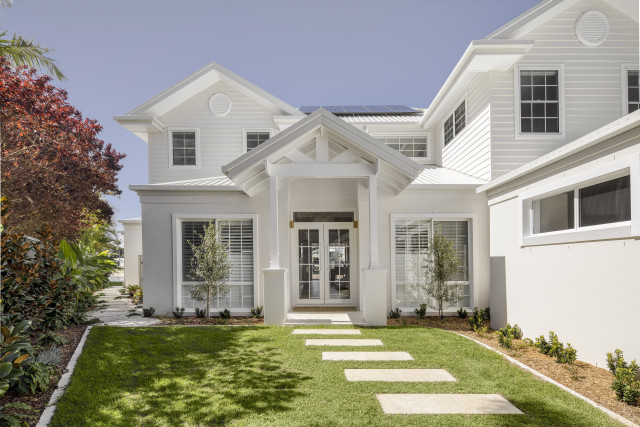 Inspired by the year-round morning light, the warmth of the northeast facing site, and the sandy white foreshore, Reece created a timeless, classic beach house with all the hallmarks of the ever-popular Hamptons look. Taking cues from its location and orientation, the home's new colour palette is muted, pastel and warm and it's designed to increase the sense of spaciousness throughout. The result is bright and light without being clinical.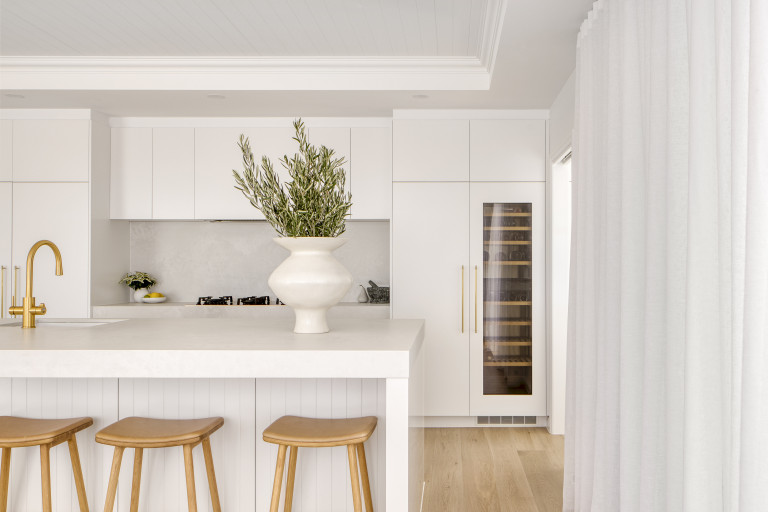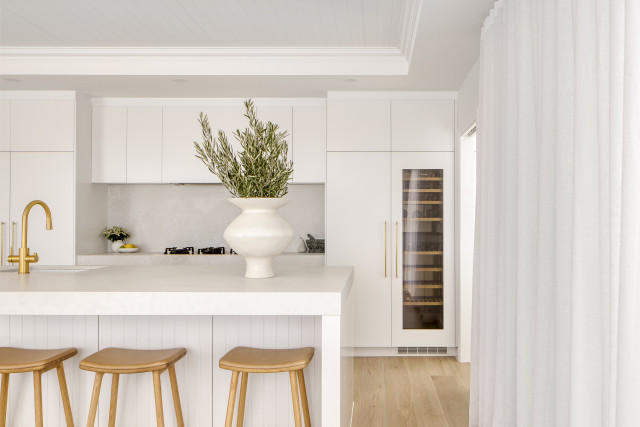 The hub of the home, the open plan kitchen, living and dining areas are ideal for entertaining. They flow out onto a covered outdoor entertaining area (complete with pool) that has become an extension of the indoor space. "The kitchen and living areas are where the family spends the most time, so it was important for us to give them a feeling of calm, with a less is more approach. By pairing strong statement lines such as a ceiling detail with soft curves and textures in the furnishings, the style incorporates classic coastal, minimalist and organic themes," says Reece.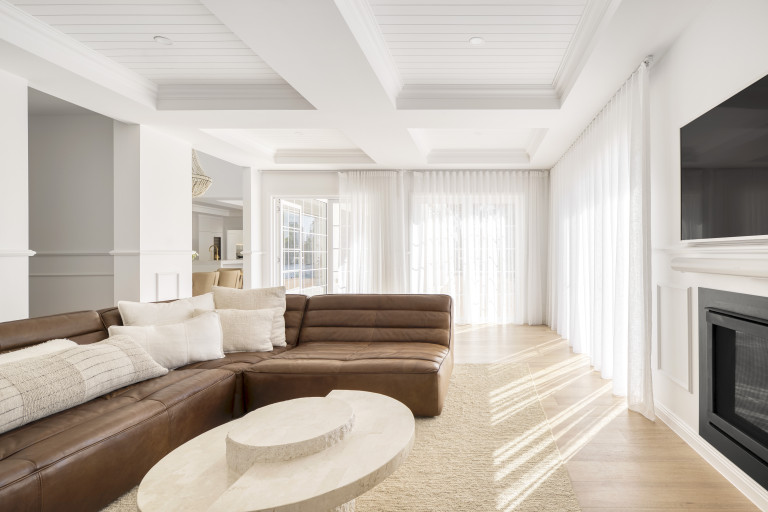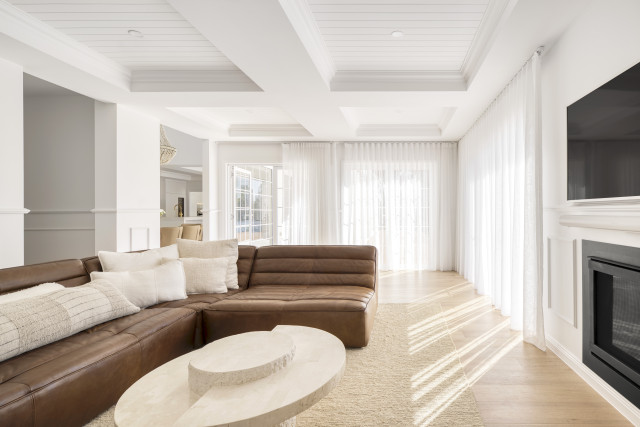 One of the couples' favourite rooms is the master bedroom and there are a few key features that make it special. "Throughout the home, we've used soaring 3.6 metre raked ceilings as a design element and we wanted to do the same and add that architectural feature in the master bedroom, allowing an abundance of natural light," says Reece.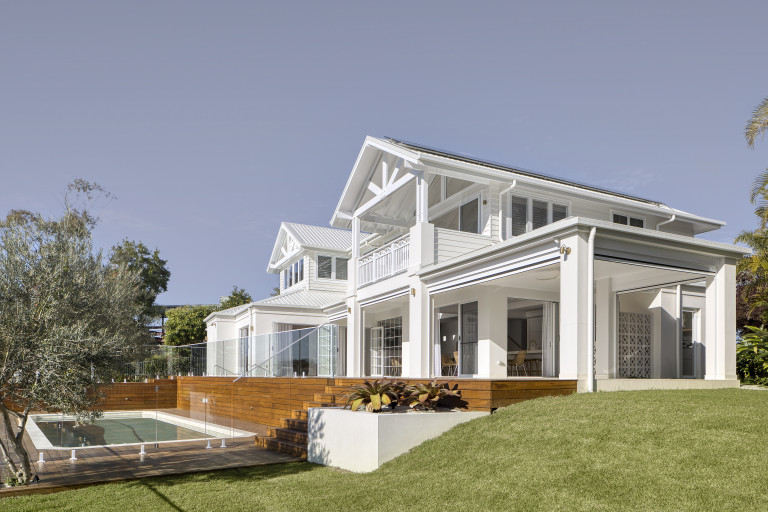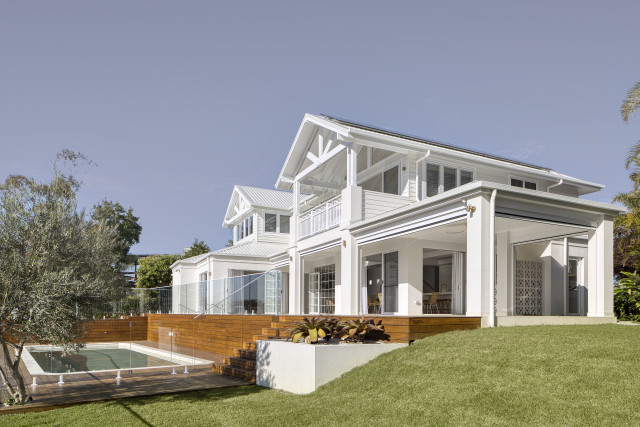 One of Reece's favourite aspects of the build was the calm, holiday-like feel that has ultimately been created. "We've really tried to adapt a simple approach as the building's design, the beautiful exterior weatherboards and the styling is enough to give it that 'wow' factor."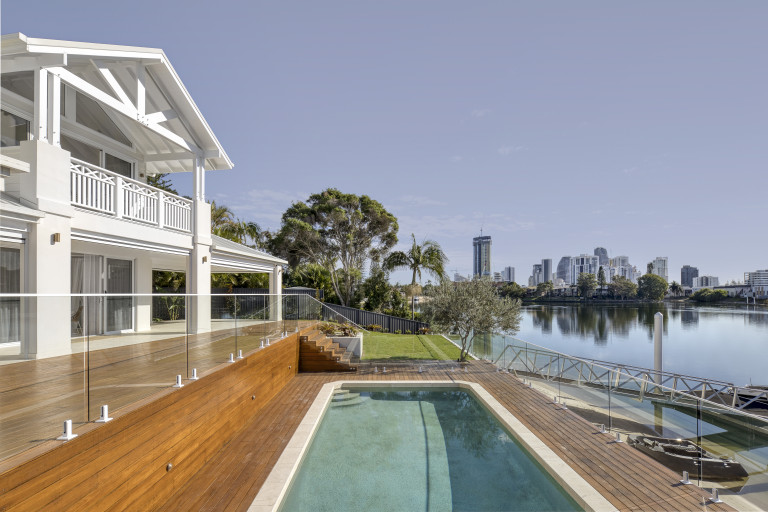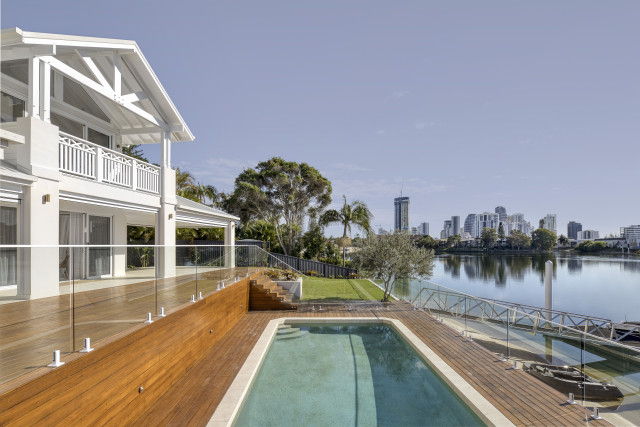 Photographer: Kristian Van Der Beek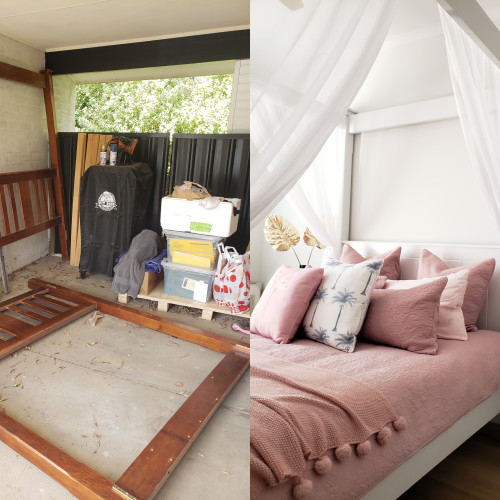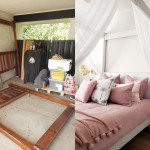 How to DIY a Hamptons four poster dream bed for less than $400
Elise Tyler searched high and low for a Hamptons style four poster bed for her daughter, only to find that…