If you're looking to part ways with the MALM bed frame you bought for your first apartment or update the wall of BILLY bookcases in your living room, IKEA has found a way to help out with the launch of their furniture take-back program.
In a new initiative to help reduce waste, encourage upcycling and create a more sustainable future, the Swedish furniture giant is allowing Sydneysiders to give their old IKEA furniture a second life by returning it in exchange for a voucher. The returned furniture will then be sold on to new customers at the IKEA Tempe store.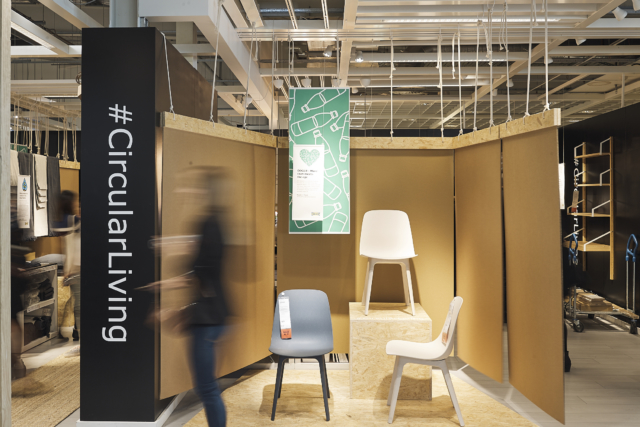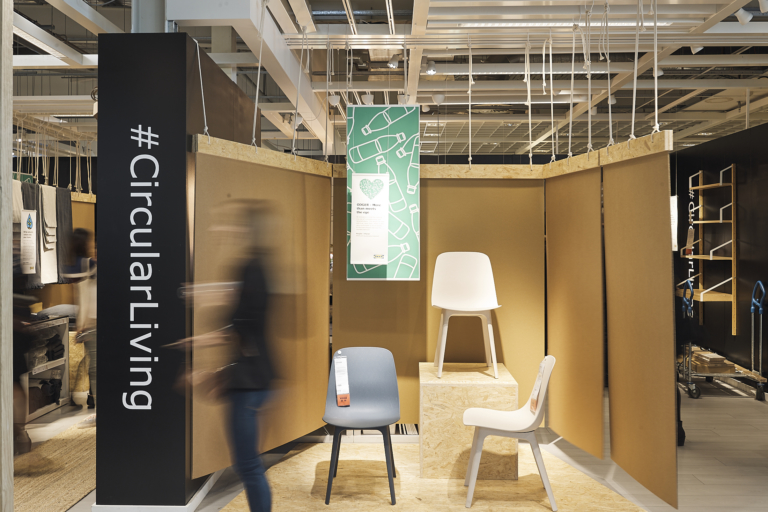 The announcement follows new findings from IKEA Australia's annual People & Planet Positive Report 2018, which reveals that it's possible Australians have thrown away 13.5 million pieces of furniture that could have been recycled, reused and repaired. In a first for Australia, the new scheme aims to reduce the amount of furniture ending up in landfill and is part of IKEA's goal to be 100% circular and climate positive by 2030.
In a win-win situation, this initiative will benefit those who are looking to score some affordable IKEA products for their homes. And, unlike the unpredictability of quality when it comes to buying secondhand from Facebook or Gumtree, this service will ensure that all items are in good knick before being resold again.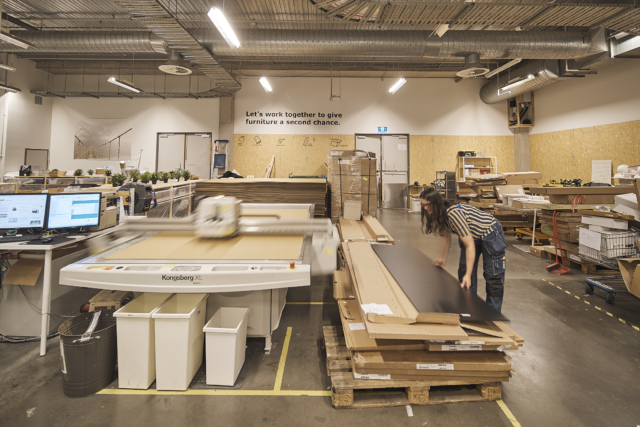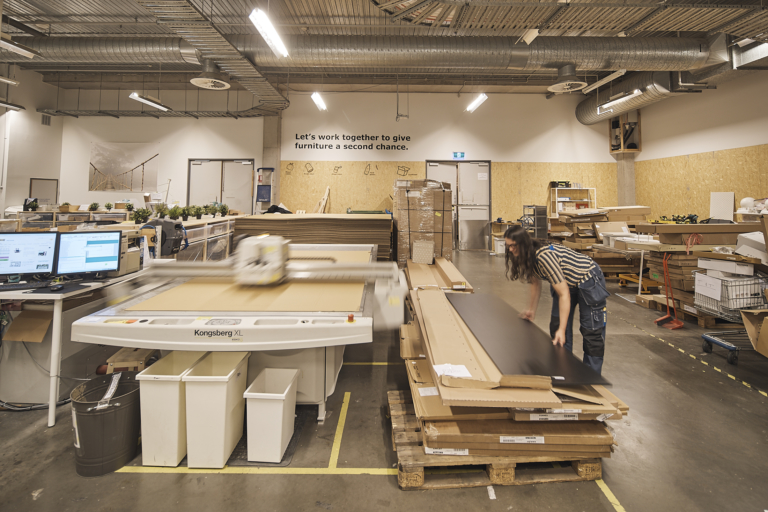 If the news has got your inner eco-warrior itching, you'll be pleased to hear the process is pretty simple!
First, fill out an online form and email photos of your old IKEA furniture which will then be assessed by the IKEA team. If your furniture qualifies for the service you'll have 14 days to bring your furniture to IKEA Temple where you will also receive your voucher. The furniture will then be put up for sale at the same value as the voucher given to you.
Although this take-back service is only being piloted at the IKEA Sydney Tempe store, if the program proves to be successful the company will look to roll out the service nationally.
To celebrate the launch of the take-back service, IKEA Tempe is unveiling its first ever Circular Living Pop-up Store, which will be open for eight weeks. The pop-up store will give consumers an in-depth look at the recyclable and renewable materials that make up their favourite IKEA products.
From turning plastic PET Bottles into KUNGSBACKA kitchen cabinetry, to left over glass into the IKEA PS 2017 Vase, the pop-up will showcase the stories behind the products while educating customers on the importance and value of the circular economy through sustainability workshops.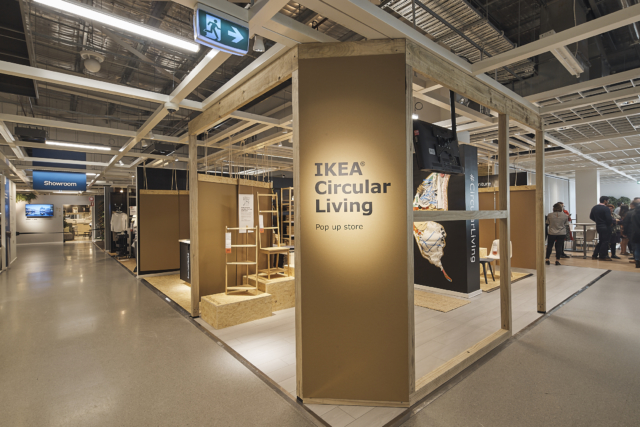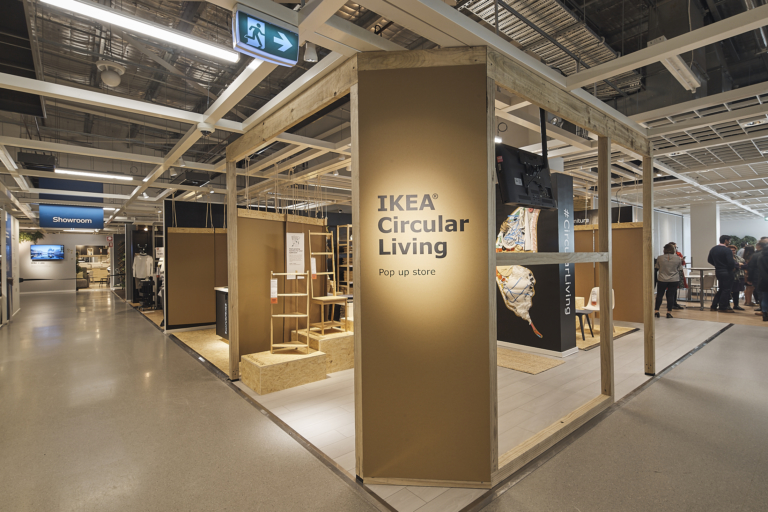 "IKEA is focused on ensuring all our products are designed from the very beginning with the intention to be repaired, reused, resold and eventually recycled, " says Kate Ringvall, Sustainability Manager at IKEA Australia. "60% of our range is currently based on renewable materials.  Our utmost priority is to generate as little waste as possible."
"With the launch of our Circular Living Pop-up Store and IKEA Tempe Take-Back Service, we want to make it easier than ever for Australians to live the sustainable life they desire."