I'm seriously obsessing over IKEA these days. Their collections are just so on point and so affordable, I only wish there was a store closer to where I lived — but maybe that's a blessing in disguise!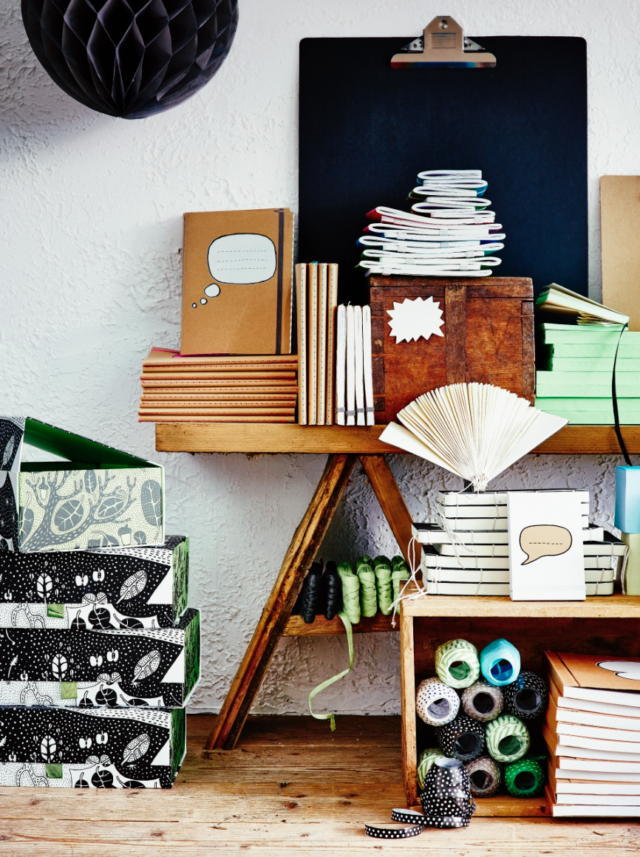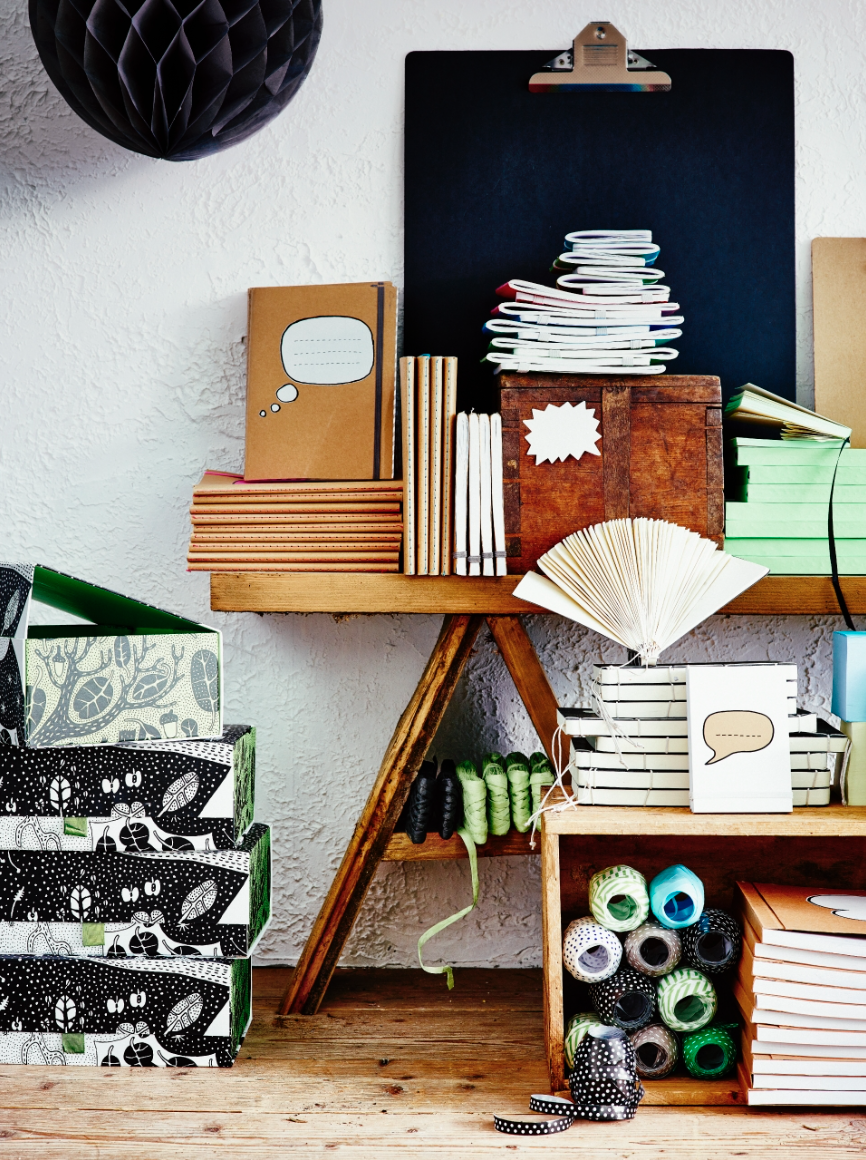 This April, three beautiful new collections are landing in stores and the first, which I'm most excited about, is the highly anticipated IKEA PAPER SHOP! With an abundance of cute stationery, scrapbooking utensils and gift-wrapping materials, you will be able to make those special gift-giving occasions all the more memorable.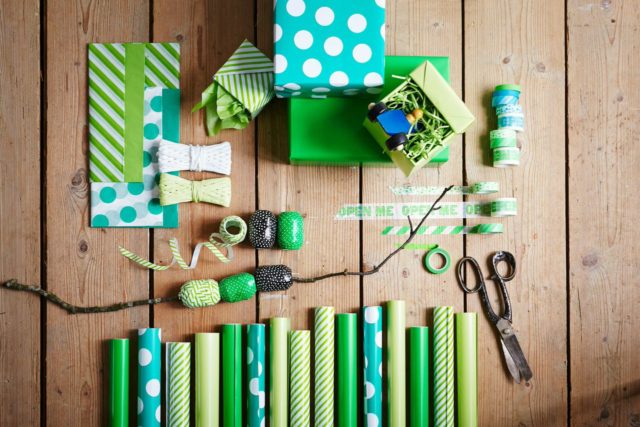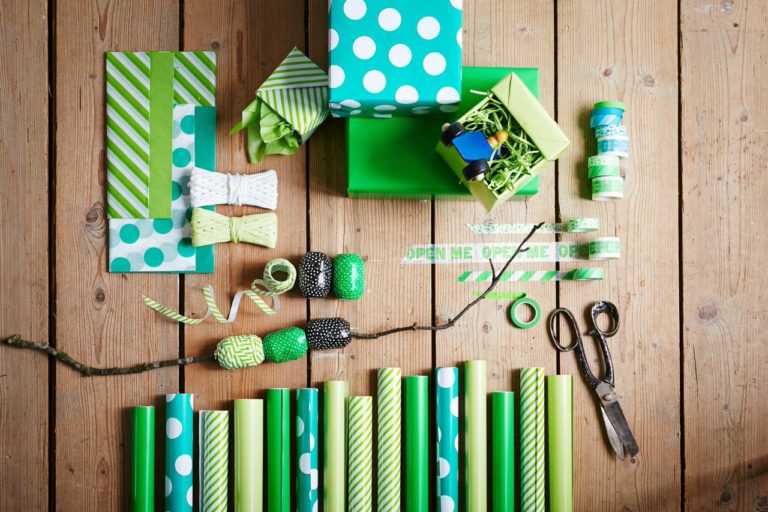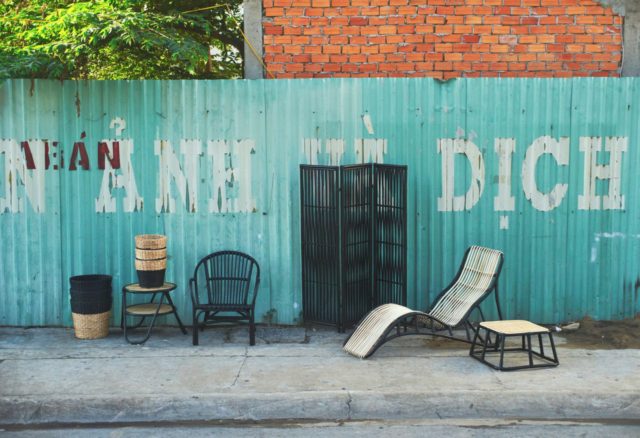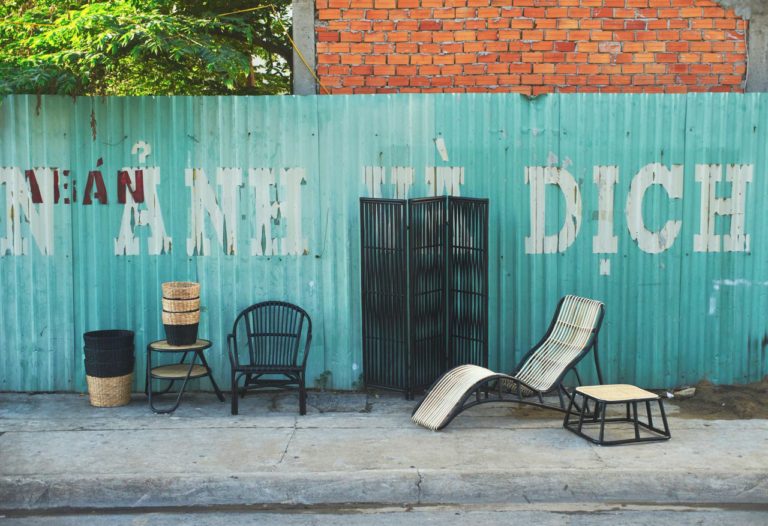 Also joining the ranks is the limited edition NIPPRIG collection, which showcases the warmth and beauty of natural sustainable materials, shaped by the traditional craftsmanship of local Vietnamese and Indonesian artisans. The natural fibres of water hyacinth, banana leaves, sea grass, bamboo and rattan have been used to create a beautiful range of armchairs, footstools, side tables, baskets, rugs and beach bags; with the combination of sustainable materials, hand-made production and great design making a beautiful addition to any home.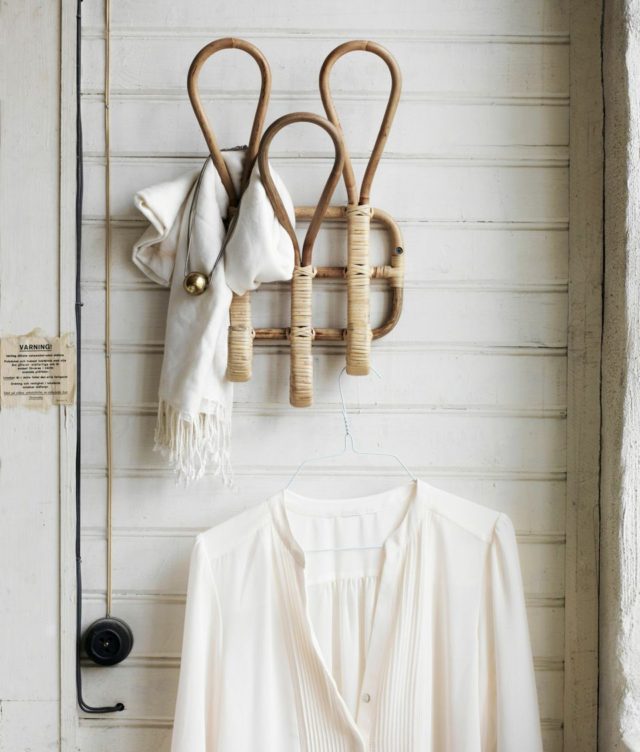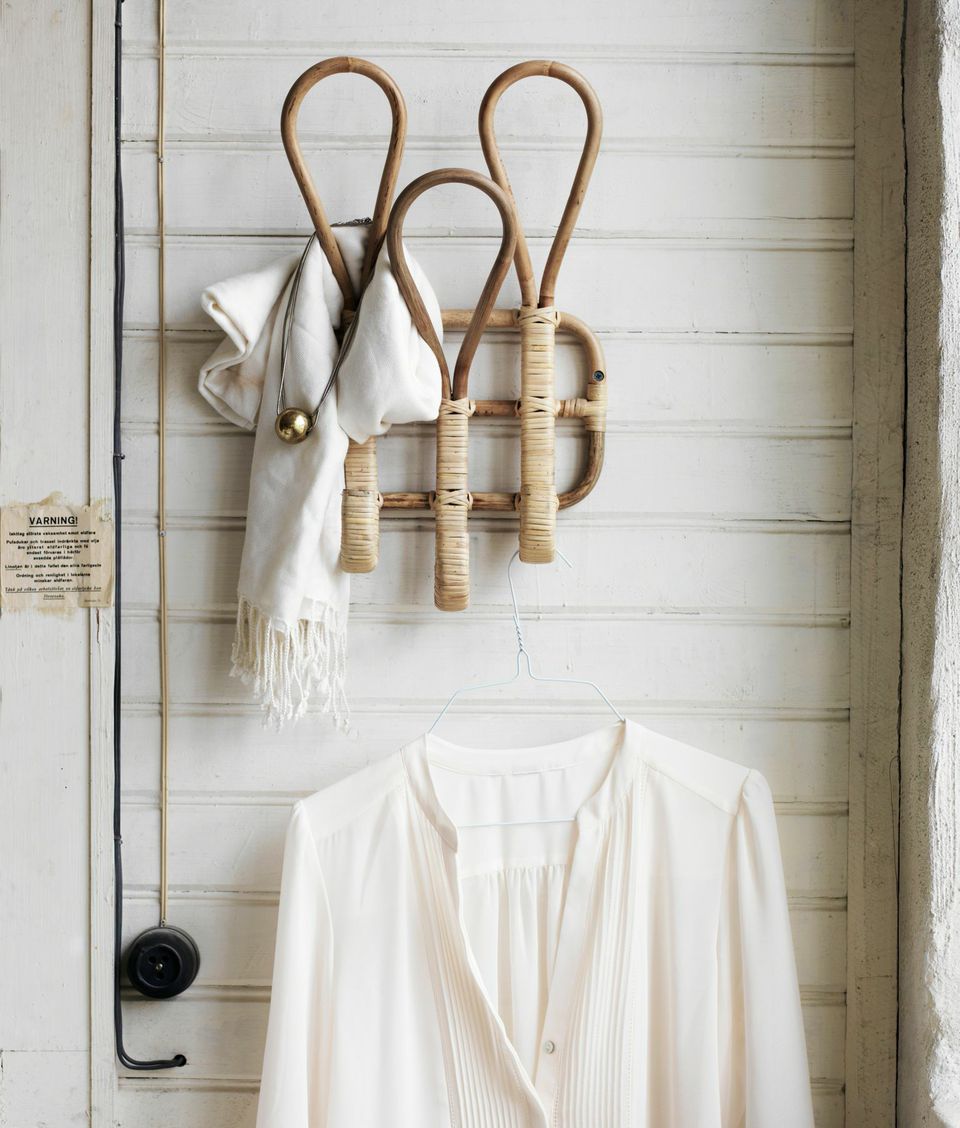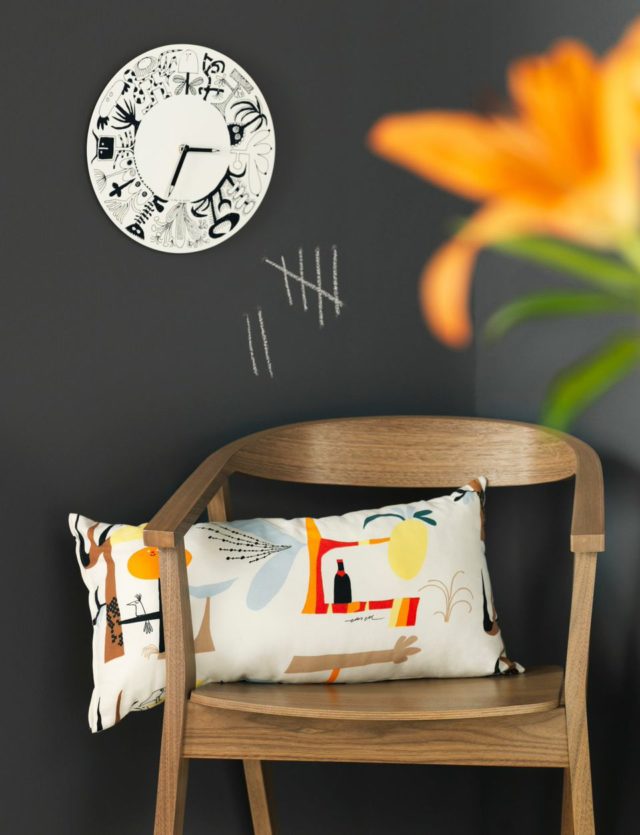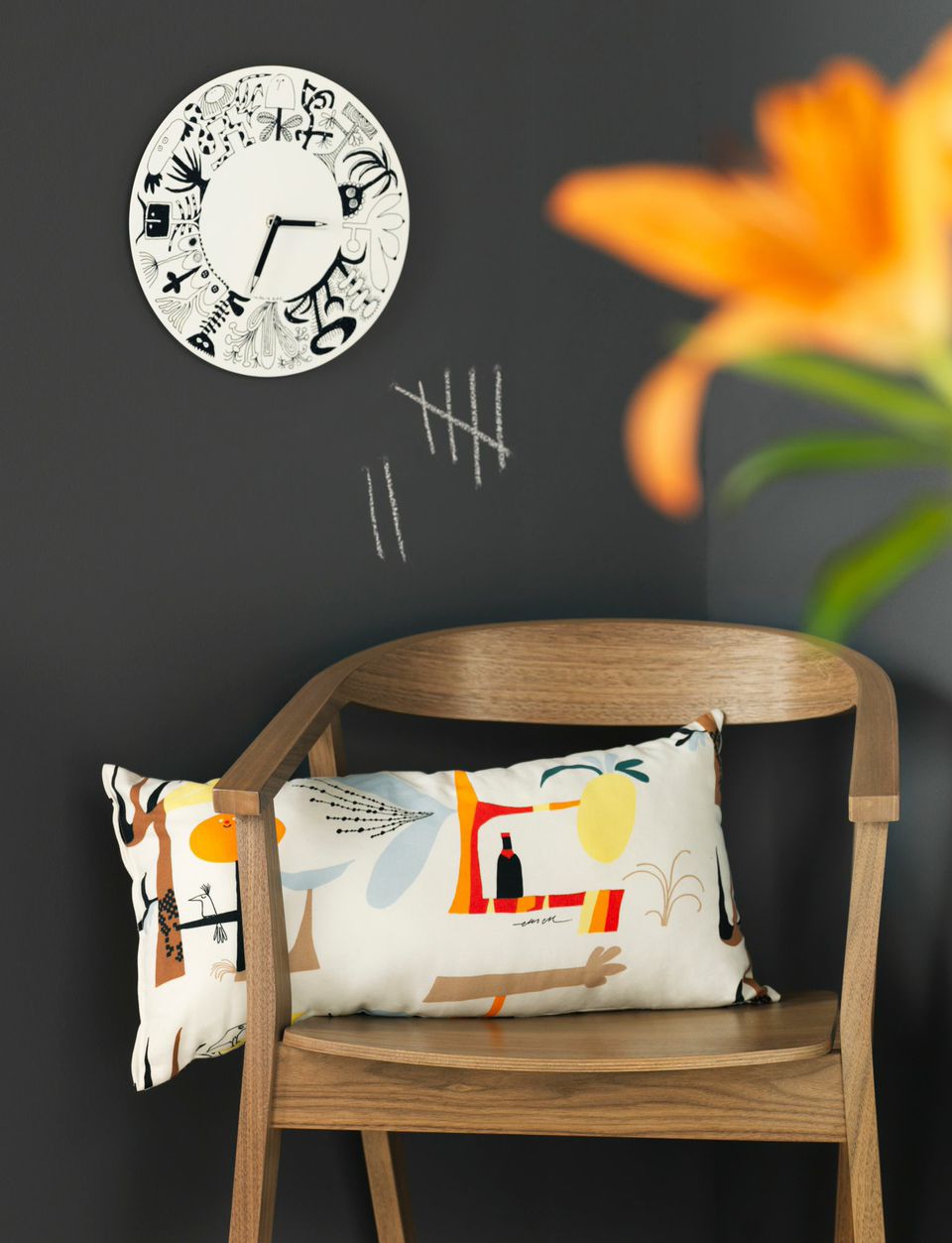 Finally, there's ÖNSKEDRÖM, a collaboration between IKEA and one of Sweden's most prominent graphic designers, Olle Eksell. For almost 60 years, Eksell's unseen, innovative sketches have been behind closed doors, but IKEA have lifted the lid on the treasure trove of designs with a range of quilt covers, cushions, posters and tableware.