Now that we've all adjusted to the news that IKEA has made the bold decision to stop sending its catalogues via our letterboxes, we can get on with checking out the latest fabulous wares from the Swedish home giant. The October drop is brimming with fabulous finds and here are our favourites.
BODARP: A lovely alternative to your run-of-the-mill kitchen neutrals, the new BODARP matte cupboard fronts are available in a modern grey-green shade. The foil on the fronts is made from recycled PET-bottles using 100 per cent renewable electricity. From $15.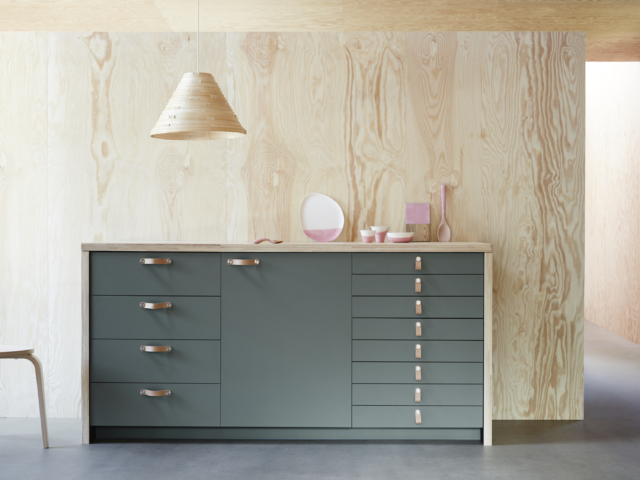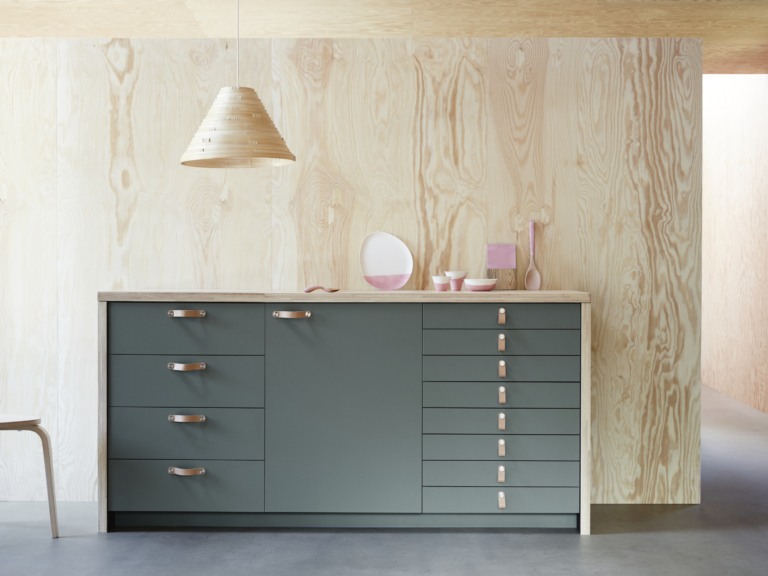 GODTAGBAR: Inspired by traditional functional items, this range includes different sized vases and a candlestick, all made from durable, hand-painted stoneware. We love how the range evokes the mason jars and milk jugs of old. From $5.99.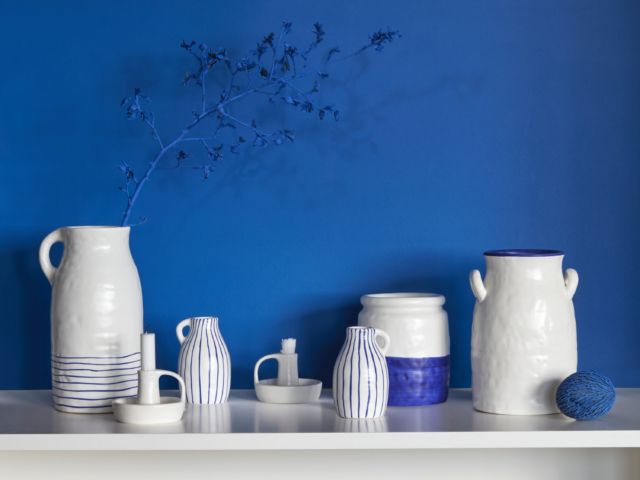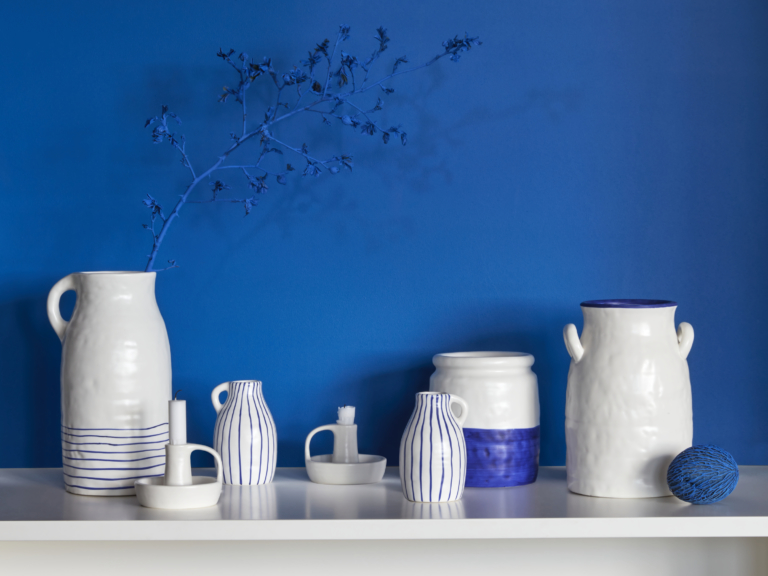 UPPTÅG: Emblazoned with travel-based motifs including a hot air ballon, boat and bus, this new children's bedding range includes curtains, quilt covers, rugs, a lampshade and cushions. Fun! From $12.99.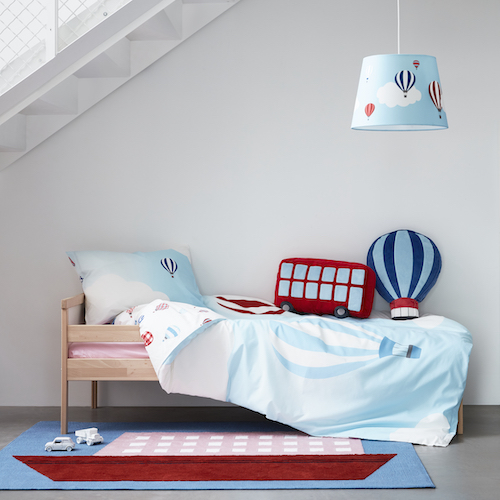 RISBYN: A new addition to the brand's instantly recognisable range of rice paper lamp shades, this large pendant spreads diffuse and decorative light. $19.99.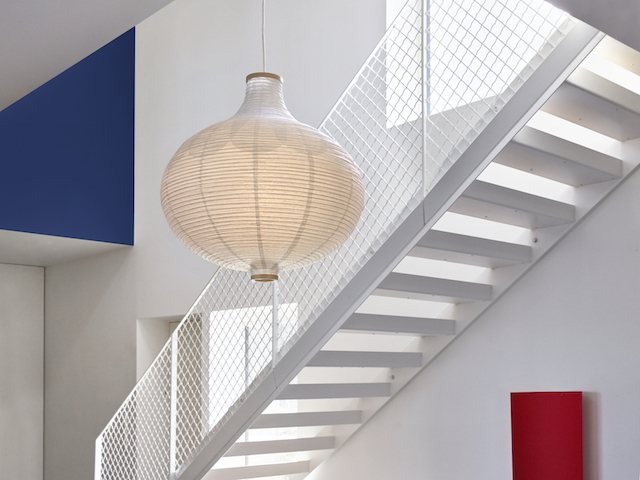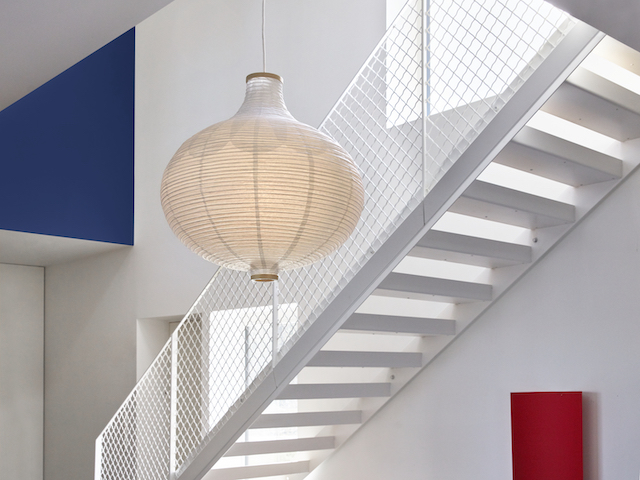 STRIMMIG: This new ceramic dinnerware range boasts a floral relief pattern inspired by Scandinavian and Japanese design simplicity. The mix and match range is available in different earthenware colours, including blue, pink and grey. From $2.99.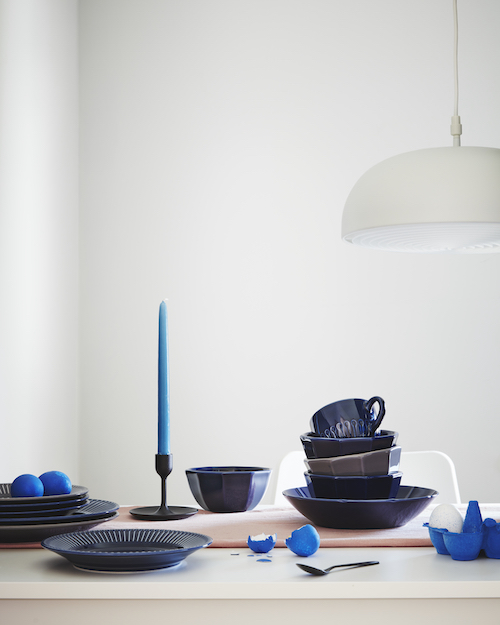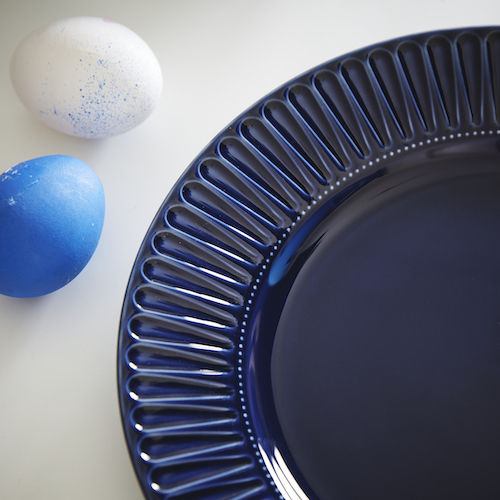 OMBYTE: Designed with moving house in mind, this range includes patterned boxes (that look fabulous when you can't be bothered to unpack), stackable wire baskets (for easy access), and plywood storage boxes that are not only stackable but feature castors for manoeuvrability. Genius! The range also features a moving trolley, matching packing tape and a fabulous selection of limited edition bags. From $4.99.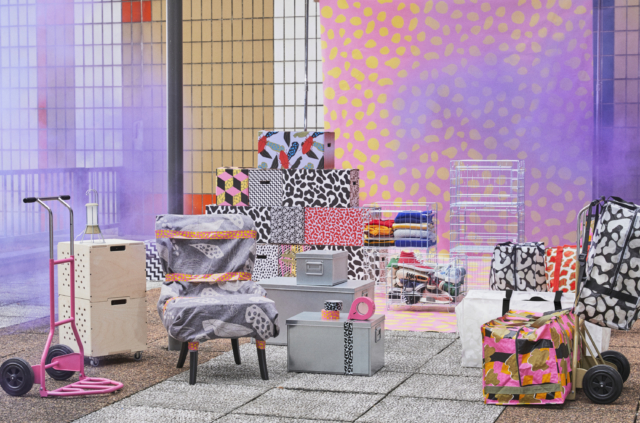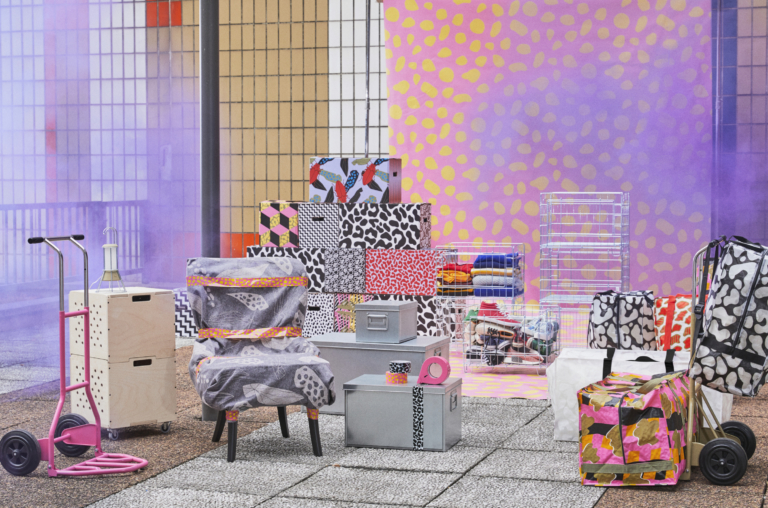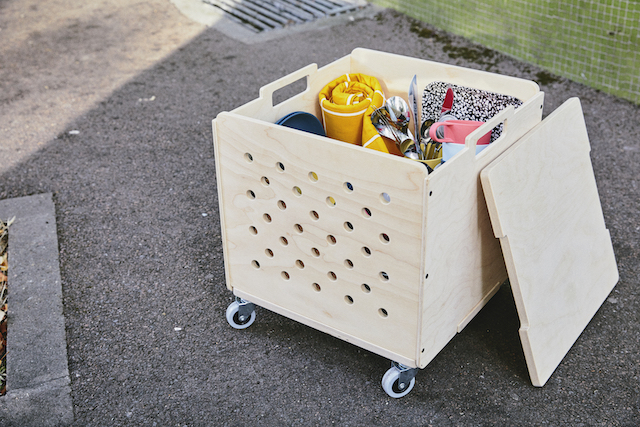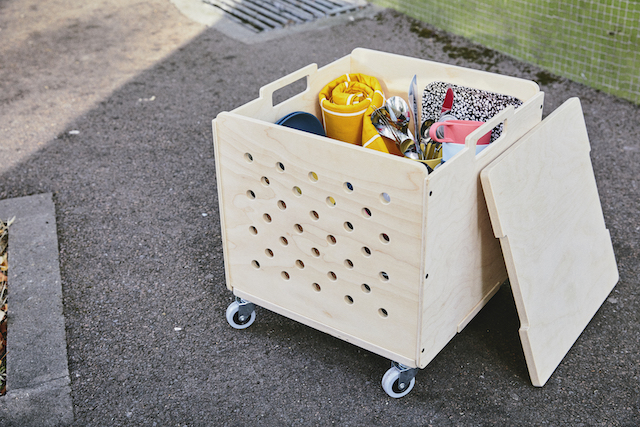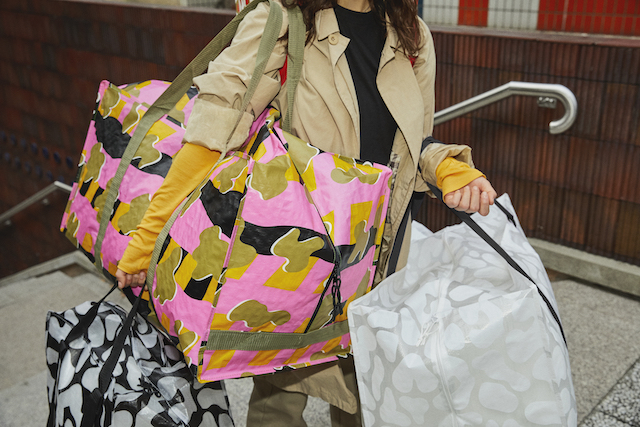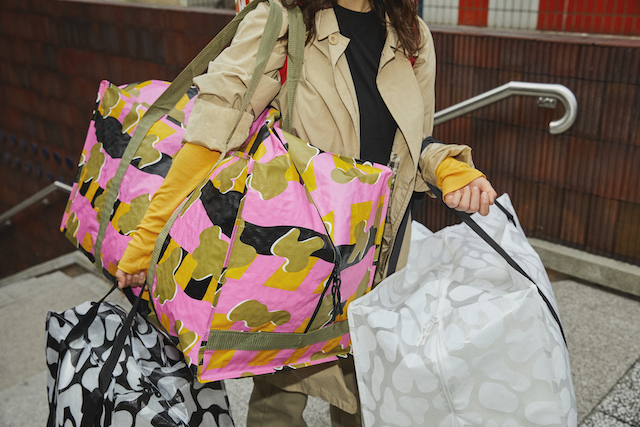 Shop online | IKEA furniture hack: Customise your MALM bedhead