IKEA Australia have launched two new kid's collections with a difference – DJUNGELSKOG and URSKOG are inspired by our planet's endangered wild animals and carry an important message about sustainability.
Available now in all stores, the jungle-themed collections feature some of the world's most beloved beasts including, lions, tigers, pandas and elephants. The new range encompasses soft toys, educational picture books and textiles including rugs, duvet covers, curtains, cushions and towels all with IKEA's notoriously affordable price-tag.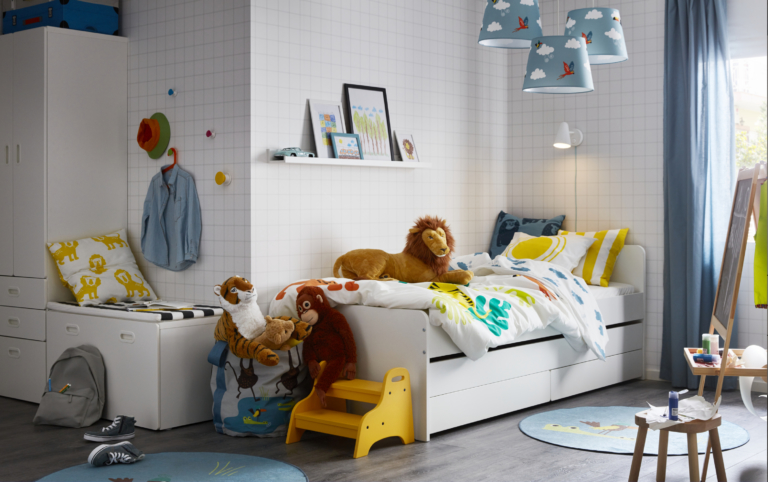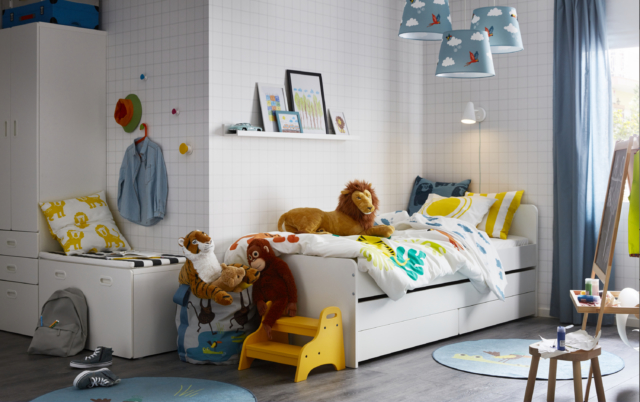 Developed using sustainable materials and production methods, the ranges mark IKEA's new approach to promoting wildlife conservation and environmental awareness.
"We want to shed light on the wild animals which fascinate us so much, yet face extinction in their natural habitat," explains IKEA Australia children's range expert Rob Young. "Our aim is to educate and inspire younger generations to be environmentally aware at an early age by helping to bring them closer to wildlife and our planet through the products they use every day."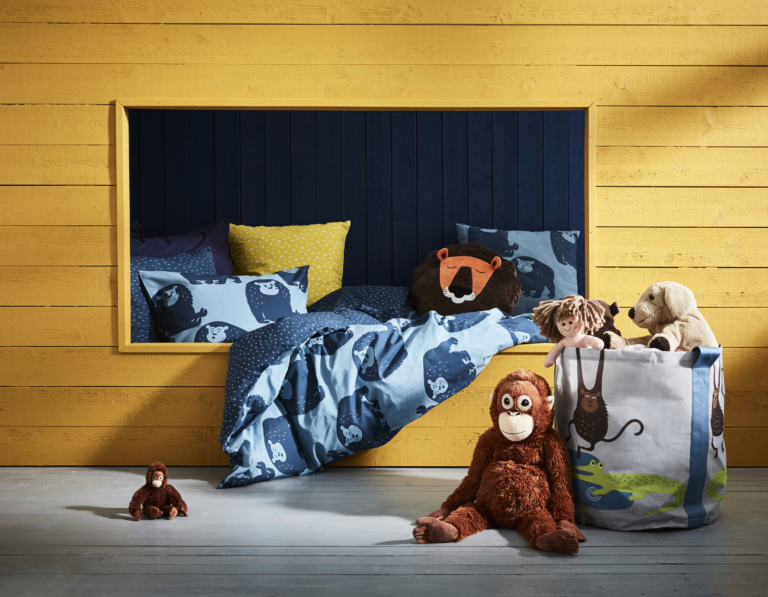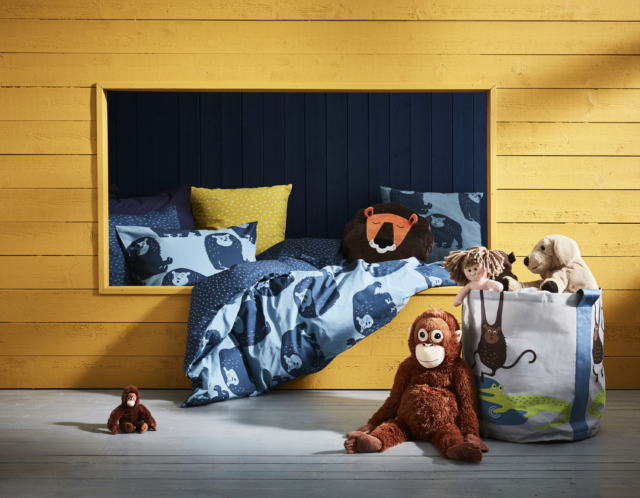 The DJUNGELSKOG range (which literally means "jungle forest") was designed with younger children aged three to seven in mind, while URSKOG uses bolder imagery on quilts and cushions and is aimed at tweens.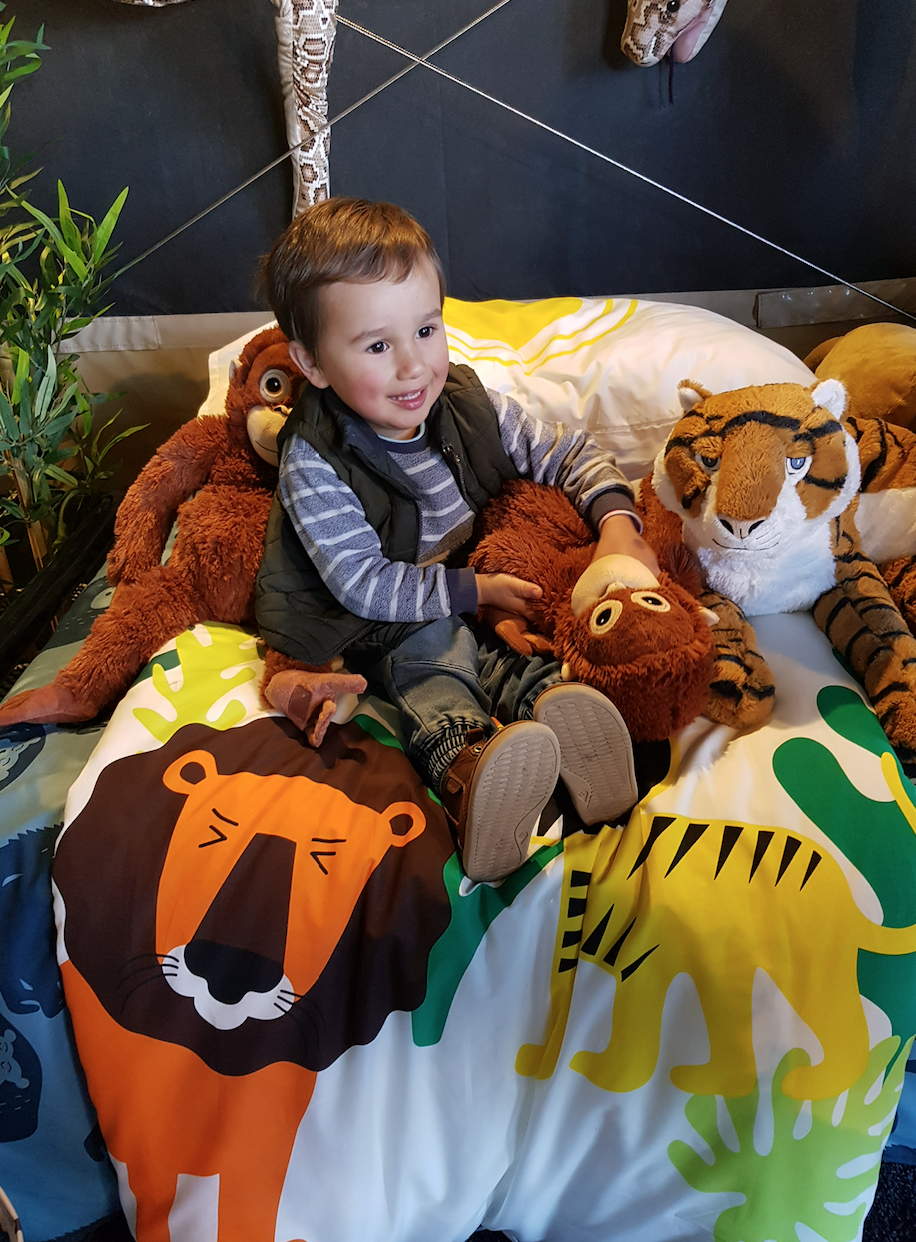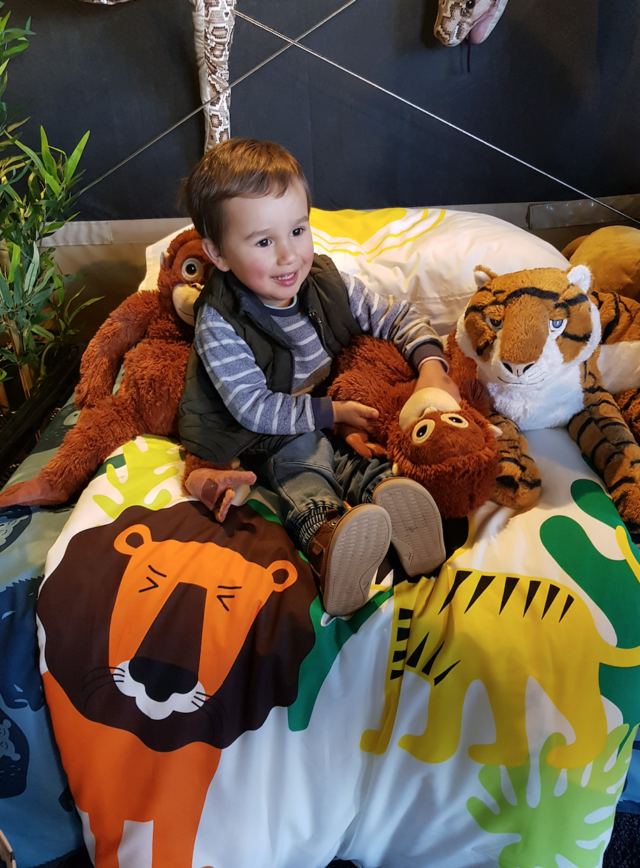 To celebrate the launch of the new jungle collections, IKEA Australia is offering a family the chance to experience Sydney's ultimate sleepover at Roar and Snore at Taronga Zoo. The prize includes flights, accommodation and a one night stay at Roar and Snore for a family of four. Head to the IKEA Australia Facebook page to enter.