For the first time, this year's IKEA Catalogue (out from Tuesday) has been turned into a 'how-to' booklet full of problem-solving tips, hands-on ideas and practical advice in a response to a time where life at home has never been more important.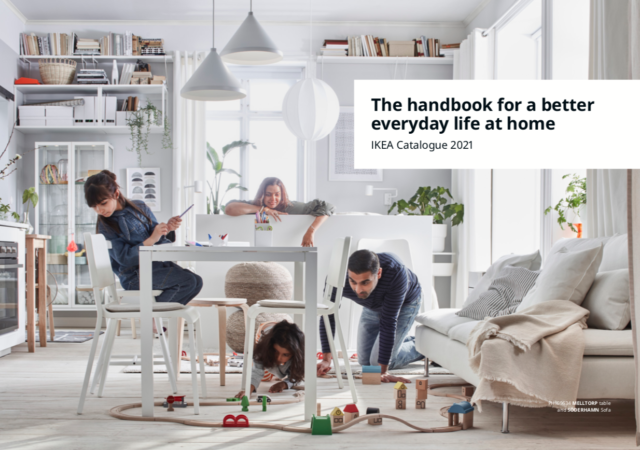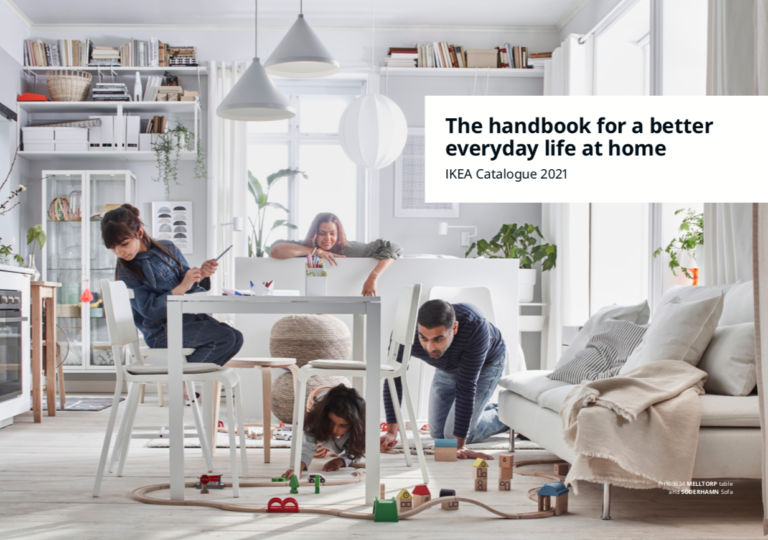 Now more than ever, people are faced with the desire to create homes that suit their ever-changing needs and desires. IKEA wants to provide Australians with the knowledge to make these big-impact changes. This dynamic version of the IKEA Catalogue 2021 is focused on small budgets and smaller spaces. Each page has been filled with practical ways to make homes around the world cosier, smarter, more sustainable and more beautiful.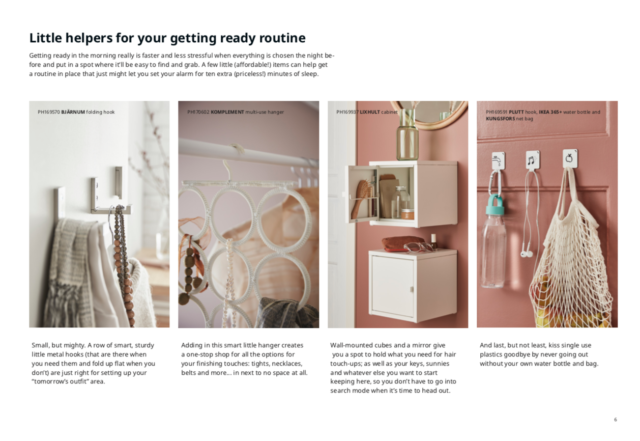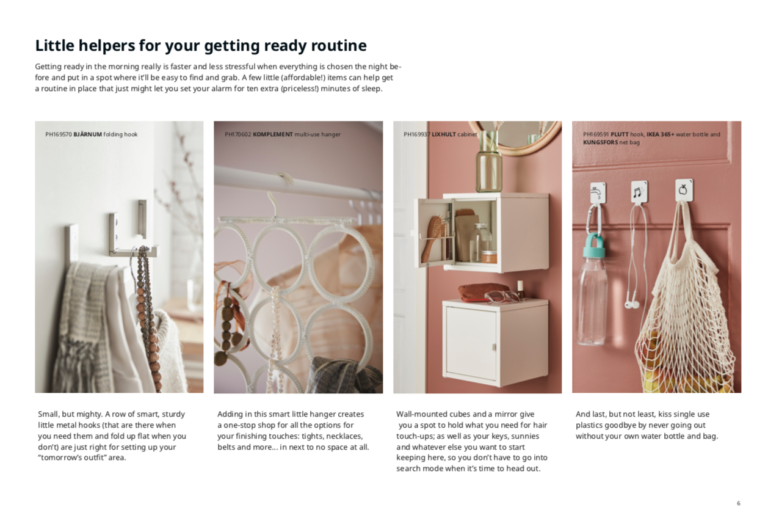 "As we all spend more time at home, our spaces are working harder than ever before. For many of us, the reality of life at home means spaces and budgets that are shrinking in size. That's why we've focused the solutions in this year's catalogue on affordability and small space living", says Christine Gough, country home furnishing and retail design manager for IKEA Australia.
The 2021 catalogue presents the importance of beautiful bathrooms, delicious kitchens and living and dining rooms you'll fall in love with. Customers will also be offered practical tips such as mixing patterns, showing off your style and how to organise absolutely everything.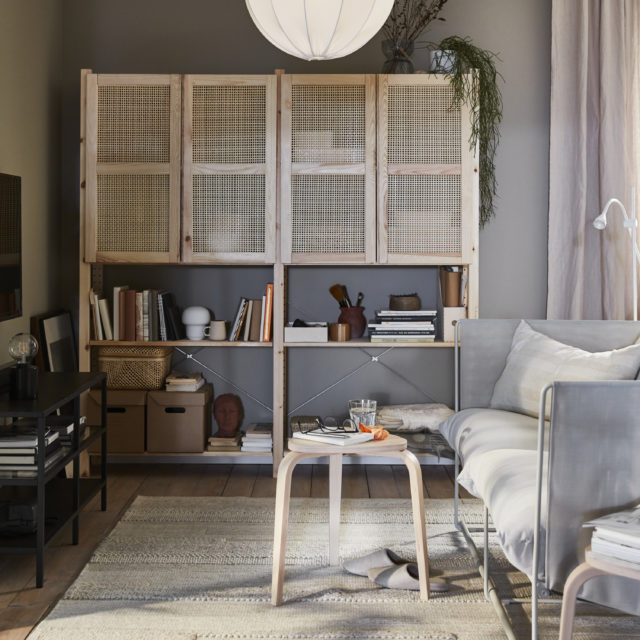 Despite our lives at home changing, some of the solutions to grace the pages of the catalogue have continued for decades – like the much loved BILLY bookcase, which continues to be a customer favourite more than 40 years on. What's also stayed the same is IKEA's commitment to inspire people to live healthier and more sustainable lives.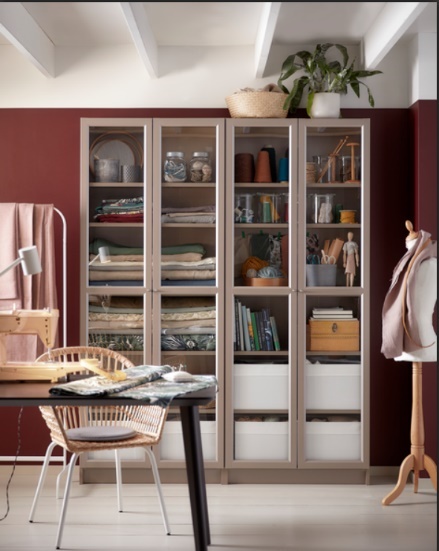 "We want to help people create a home that's not only better for them, but better for the planet too – one water-saving tap and LED light bulb at a time," says Christine.
Each year, IKEA conducts in-depth research and home visits with people around the world. Through this research they're able to find out people's frustrations, dreams, hopes and desires for their homes.
There are six different homes in this year's catalogue, each representing a different living situation, including a young couple in their first apartment, a growing family in a rental, and a money-savvy couple with two young children in a one-bedroom apartment.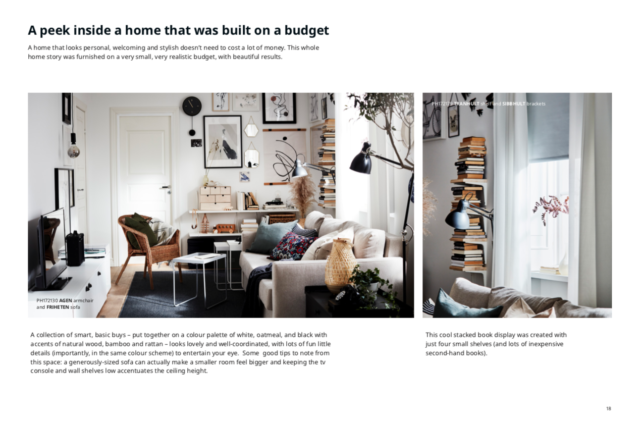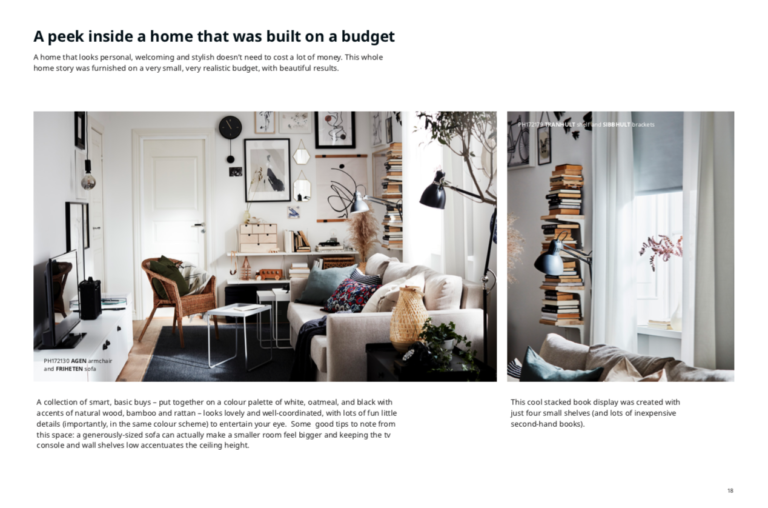 With a range of new products featured in the IKEA Catalogue 2021, customers can find the practical advice, solutions and advice for creating a smarter, more flexible, and better life at home.
Customers can access the catalogue online at www.ikea.com.au or collect a copy from their local store from next Tuesday 1 September 2020.