By Meryl Hare
I think most people recognise well-designed furniture that's been made with quality materials as soon as they enter a home. We love an understated aesthetic that makes people feel comfortable but is clearly luxurious, and timeless. These are some of our secrets…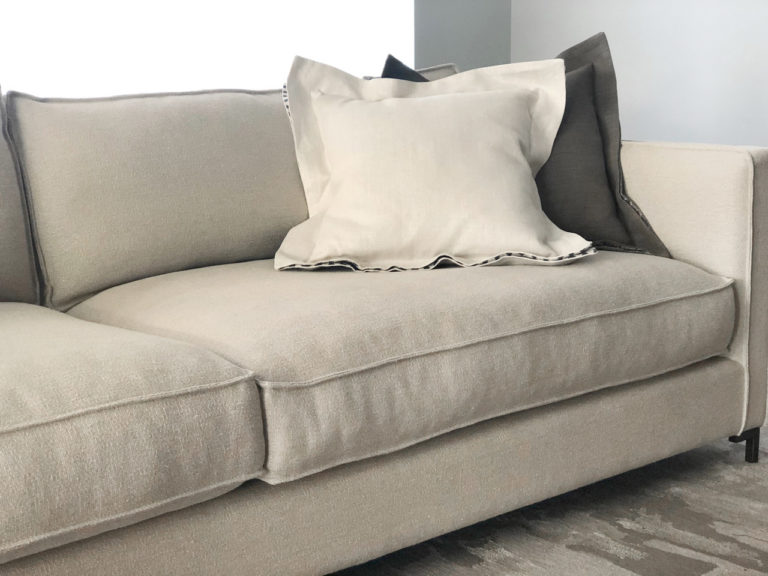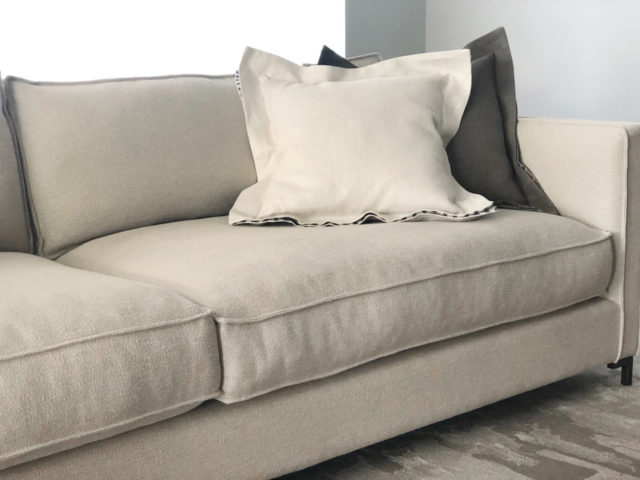 We tend to over-proportion things. With sofas, for instance – I would rather a sofa was deep and wide – perhaps having to walk around it with a bit less space than to have a small meagre sofa. For me – luxury and comfort are linked. Our HK Edit 'Jen' sofa is a good example of this philosophy, with its generous curved profile – it's extremely comfortable.
I love mixing textures, adding warmth and a tactile depth to a room. Natural fibres are a special love – like linen, wool, silk, hemp, felt, timber, leather, glass and metal. Our rugs, through Designer Rugs, are handmade in Nepal – using only natural fibres, spun, dyed, woven and finished by hand. No two pieces are exactly the same, which adds to their beauty and uniqueness.
We love interiors that are contemporary, but not hard edged. We add layers to the basic furniture, without cluttering, and always with the idea of adding comfort to the room. A beautiful throw or scatter cushions are a good example.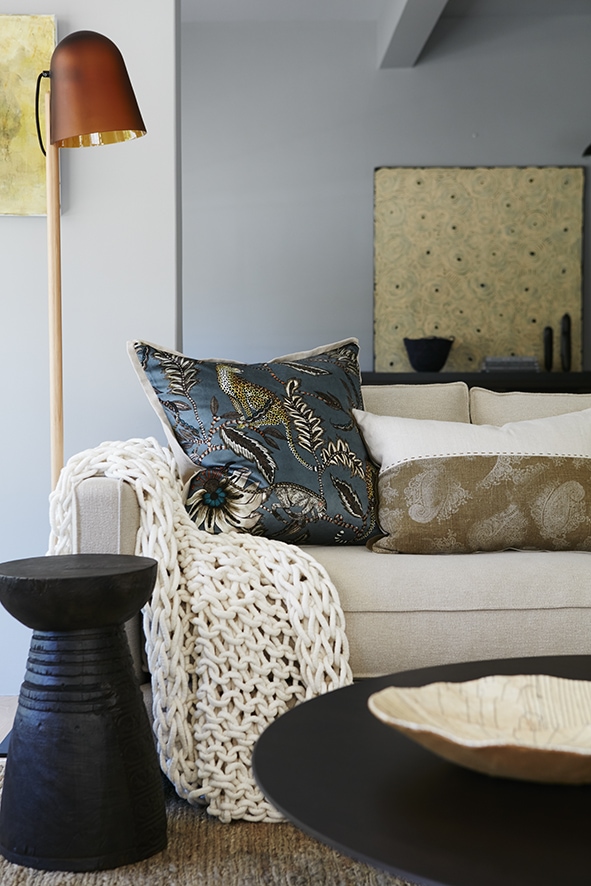 Good lighting is one of the essential components that add to the luxury of a home. I like adding floor and table lamps to create atmosphere and bring light where it's needed – perhaps for reading. Also, pendant lighting is a wonderful way of creating ambience at the dining table whilst adding a sculptural element.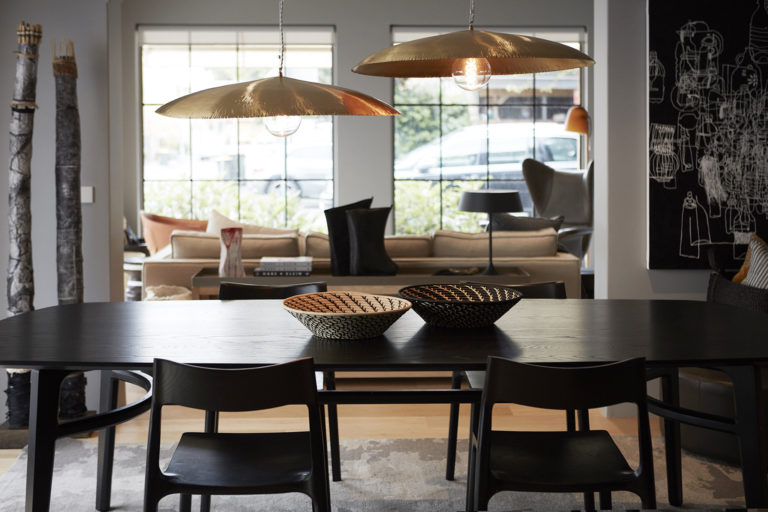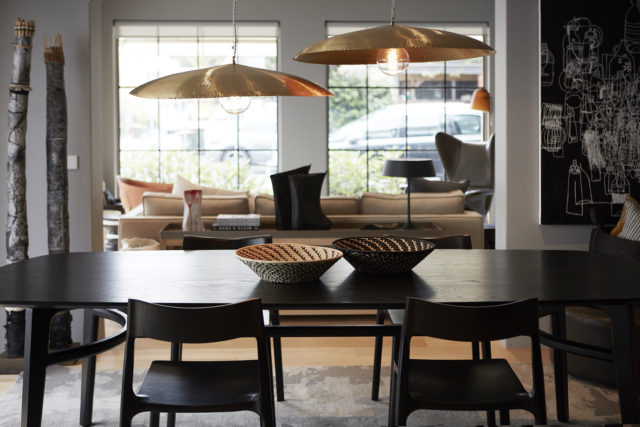 And last but by no means least – is the art and objects in a home. Collect things that you really love – buy one amazing painting, rather than lots of compromises. A few beautiful objects will add to the overall effect – and will reflect your personality. We love the glamorous handblown glass and copper decanters from Tom Dixon, useful and beautiful.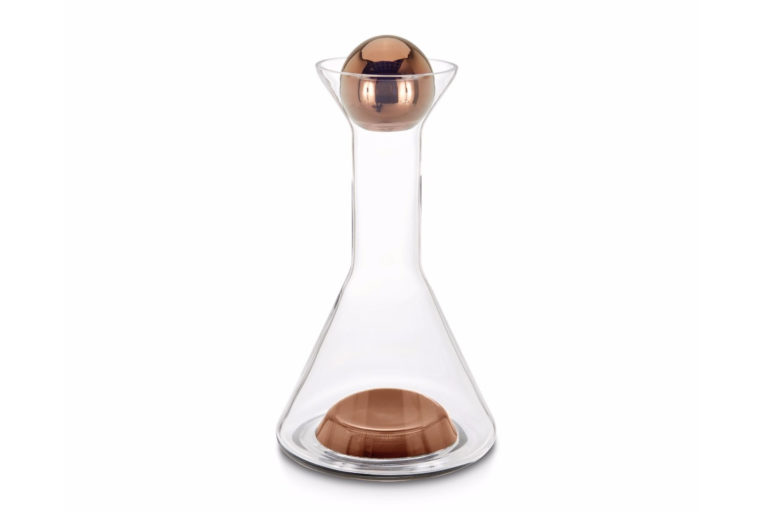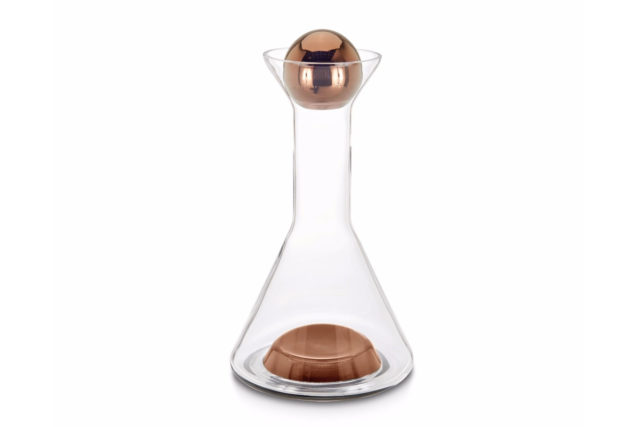 –Meryl Hare is principal and founder of interior design firm Hare & Klein and creative director of furniture and homewares store HK Edit.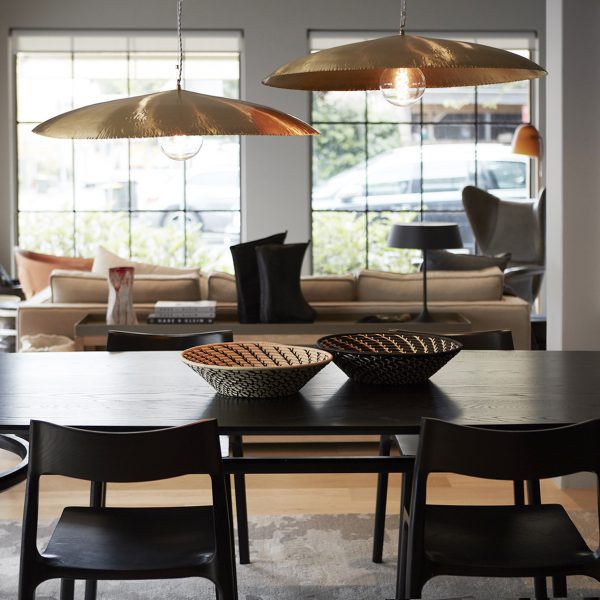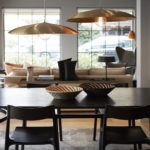 Hare + Klein open a store to shop their designer look
The multi award-winning team of interior designers at Hare + Klein have created HK Edit; a concept store, gallery and showroom featuring a curation of beautiful objects, art and homewares…