The multi award-winning team of interior designers at Hare + Klein have created HK Edit; a concept store, gallery and showroom featuring a curation of beautiful objects, art and homewares that reflect the aesthetic they're known for.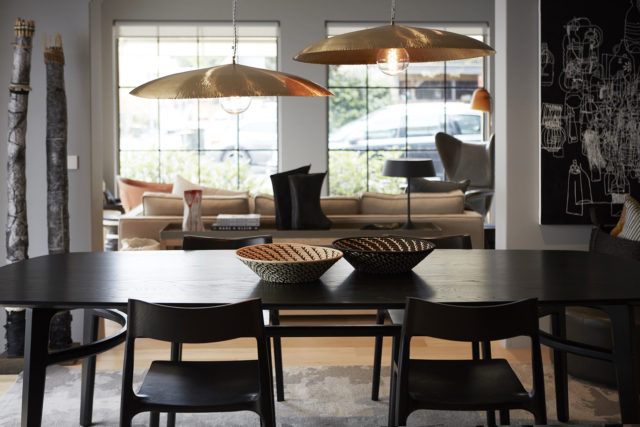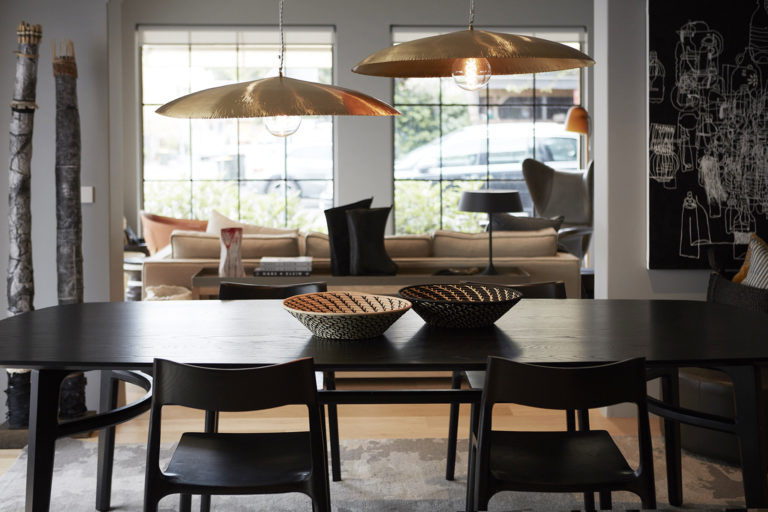 Located on Bourke Street in Sydney's Woolloomooloo, HK Edit is on the ground floor of Hare + Klein Interior Design's office, but also shoppable online.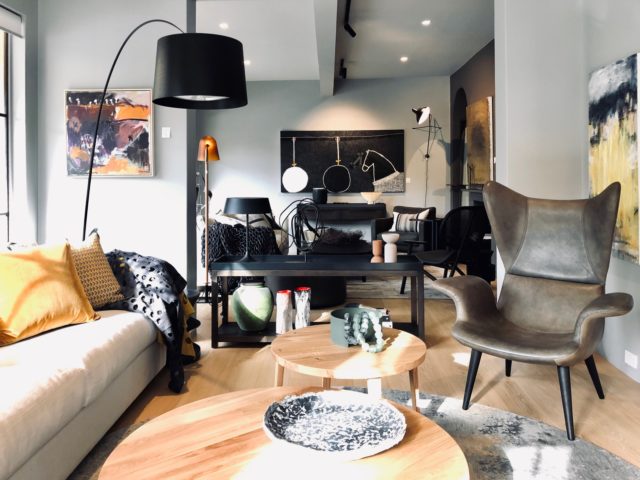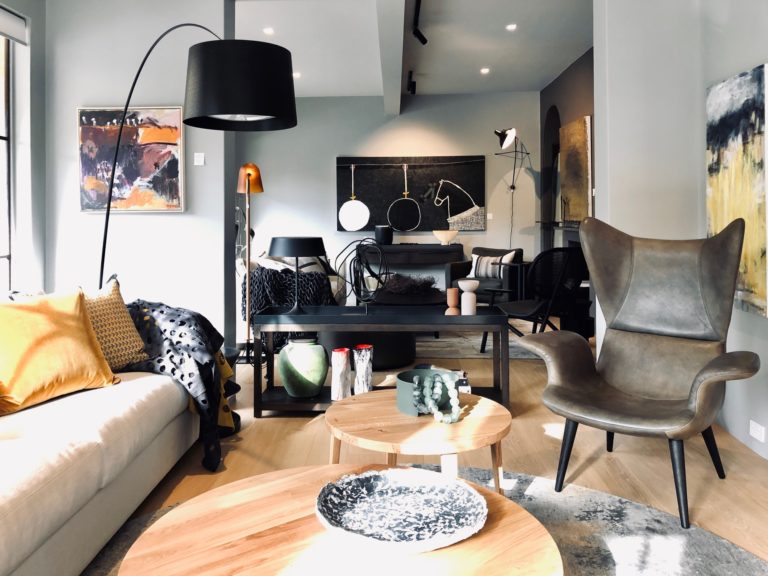 "We have created four curated concept spaces that will be refreshed seasonally," says Jen Wilding, manager of HK Edit. "They will also be continually changing and evolving depending on the current collection of objects, art and accessories, that are mostly unique one-offs."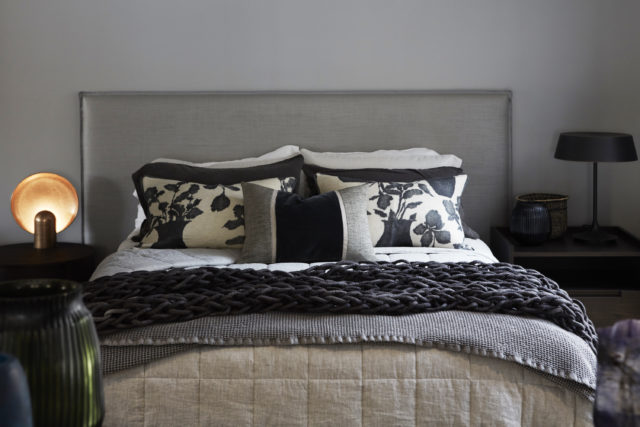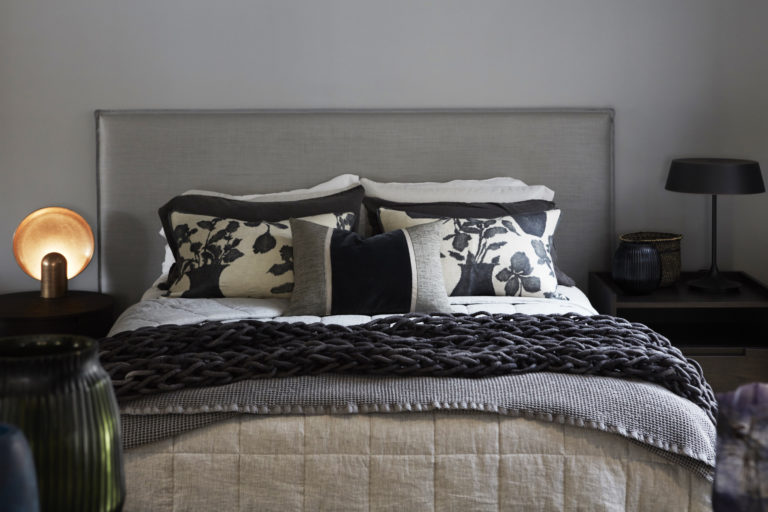 At the centre is HK Edit's own brand of sofas, furniture pieces, rugs and limited edition cushions. These are complemented by special pieces sourced from their local furniture suppliers, beautiful works of art from their community of artists as well as their favourite linen and homewares brands.
Tom Dixon, Henry Wilson Studio, Bison Home, Kristina Dam Studio, Dinosaur Designs and Bemboka are among the brands stocked.
"Hare + Klein receive a lot of enquiries from homeowners wishing to do a room or two," adds founder Meryl Hare. "As we are usually unable to take on these smaller projects, we created HK Edit to share the knowledge that we have acquired over the years with a wider audience."
The shop offers consultations to help plan a room or rooms incorporating their pieces. Interiors lovers can book a consultation to kick-start or to add the finishing touches to their home as well as an art consultation, either of which can take place in person or via Zoom.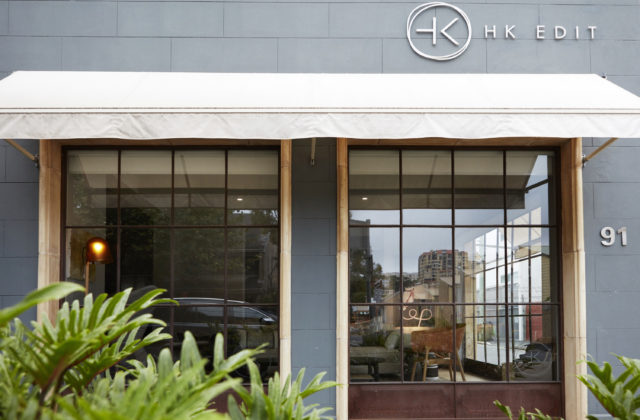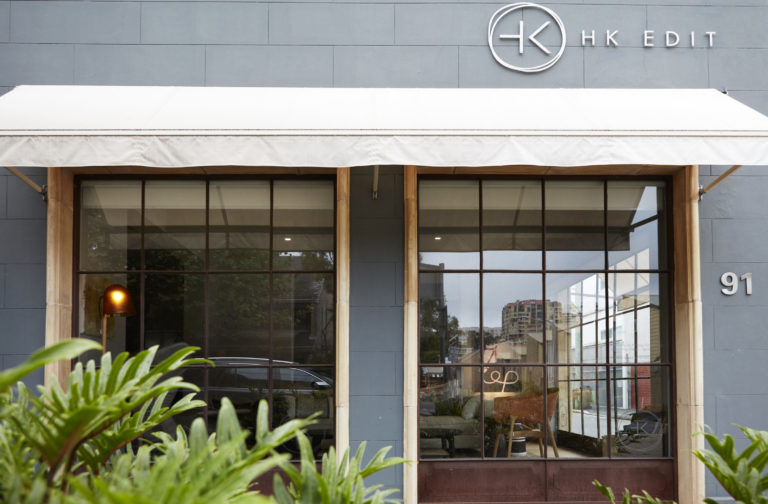 The collaborative and dynamic space will play host to a series of workshops in which Meryl will pass on techniques and knowledge acquired over the years, as well as workshops with guest artists and artisans.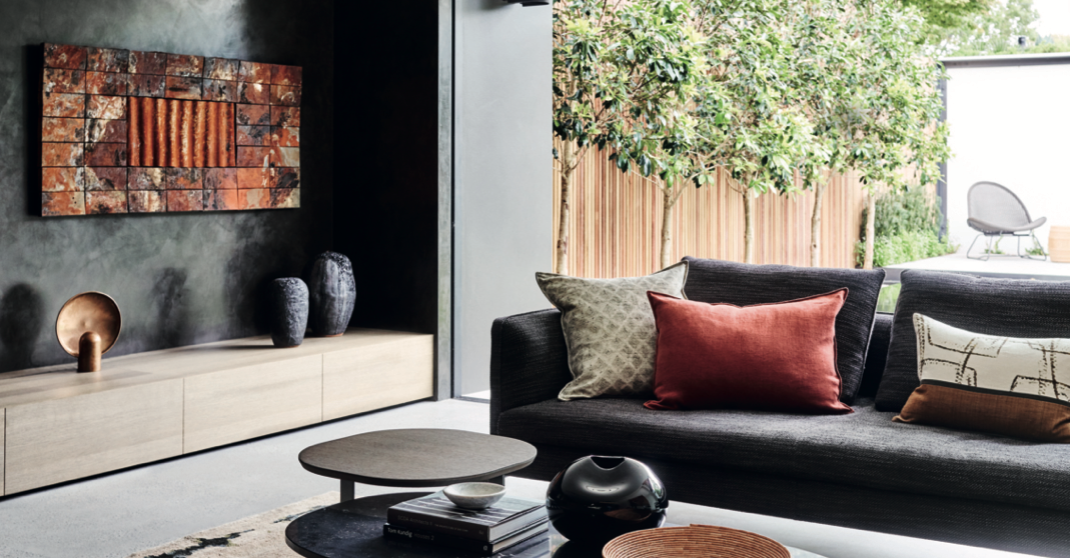 Paddington terrace renovation is a modern visual feast
The following is an extract from the new book, Hare + Klein Interior by Meryl Hare, published by Thames & Hudson and available in all good bookshops. Crisp detailing throughout…