This is an edited extract from the new book Style: The Art of Creating a Beautiful Home by Natalie Walton.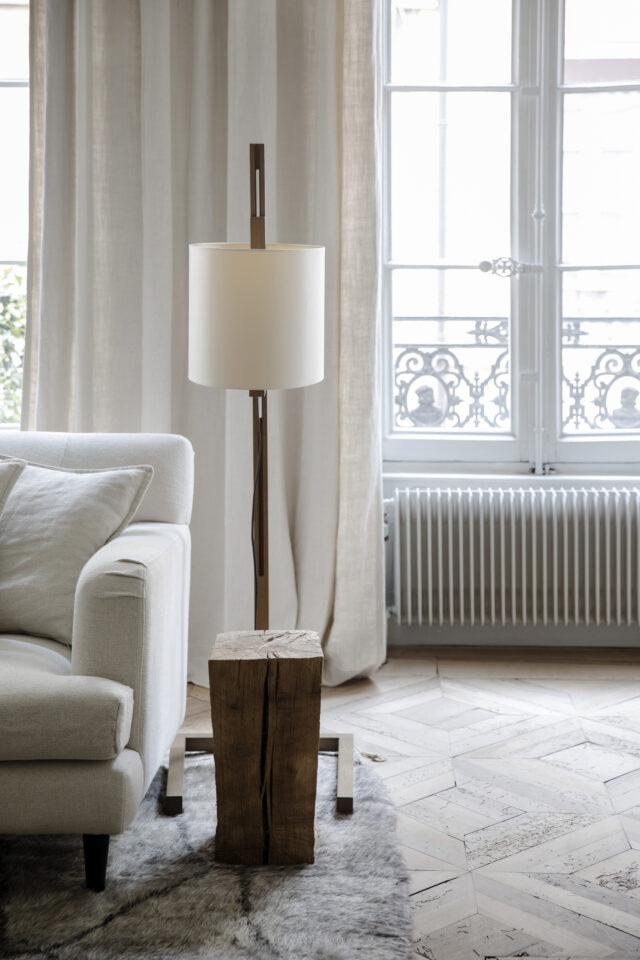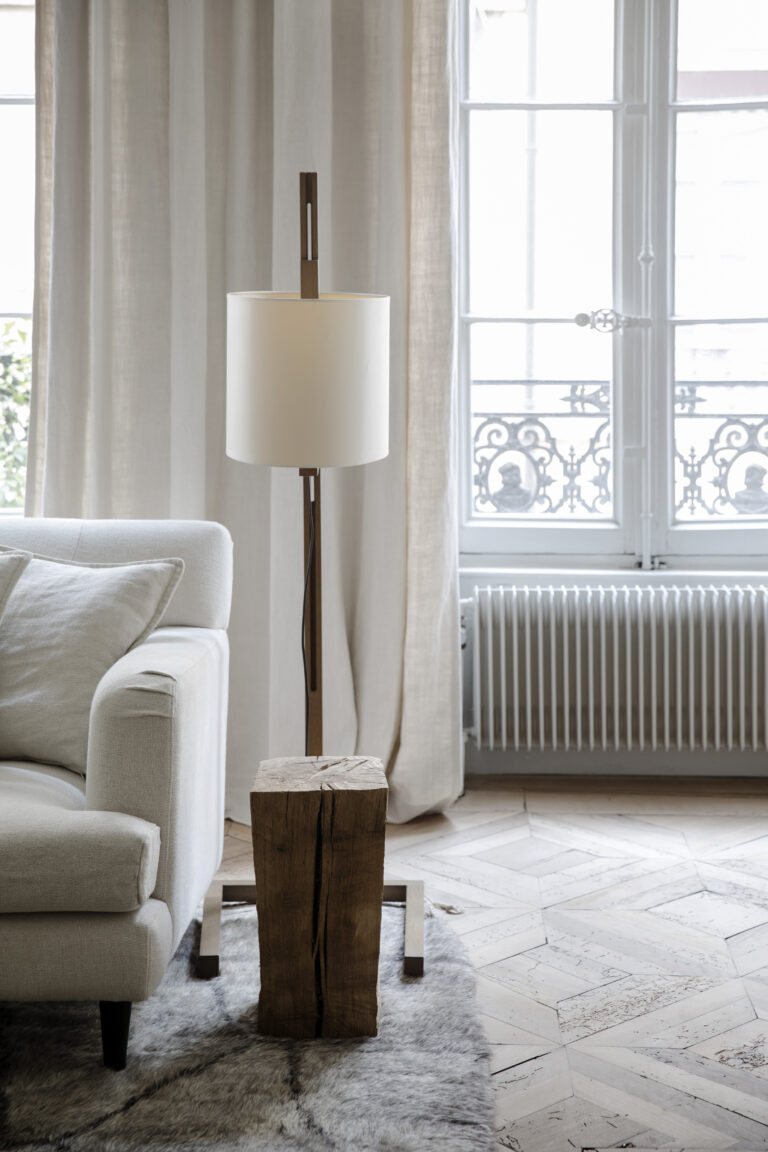 Living rooms are important spaces where our public and private lives intersect. They are where we gather to welcome guests and entertain. But they are also where we decompress and relax at the end of the day. Increasingly, they are open-plan spaces and need to work within a greater scheme. Bringing all the elements together cohesively requires care and consideration. And, if you want a space that lives up to its true potential, make it personal and create with conviction.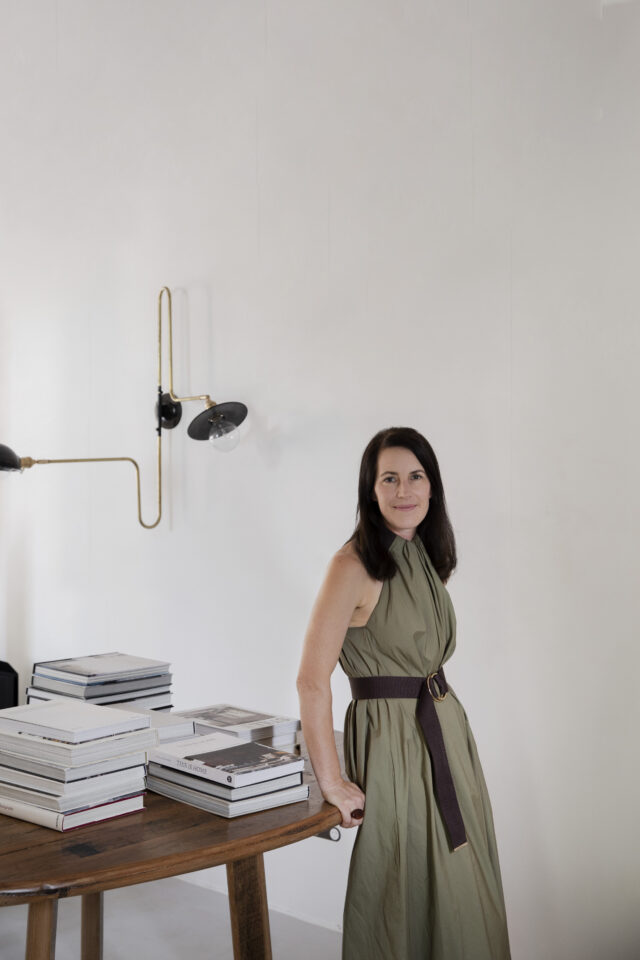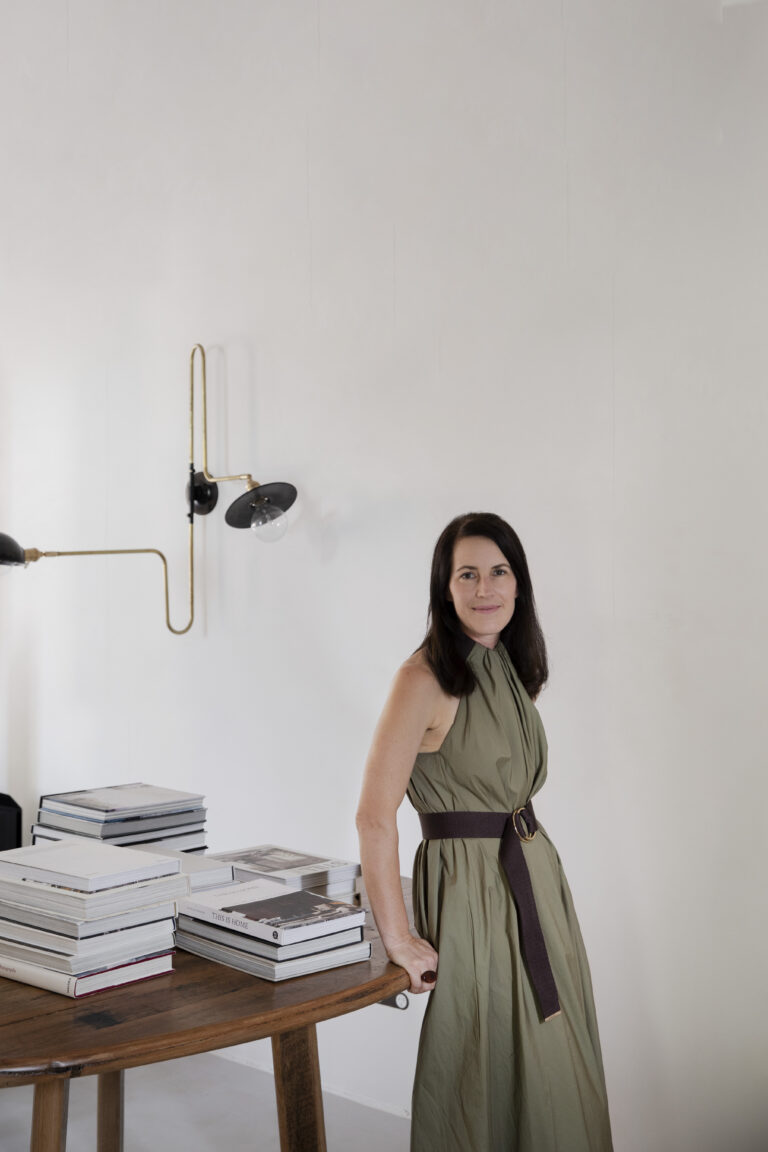 Not sure which style choices to make? All decisions should be based on the answer to one key question. When you step into your living room, how do you want to feel? Remember, creating a beautiful home is less about focusing on a look and more about embracing how you want to experience the space. Every choice we make in our homes has an impact on our emotions. Everything is an extension of you and who you are. Colour is a powerful example: we can all respond differently to even slight differences in shades. When it comes to choosing what to include in your space—from art to a sofa—focus on feeling. If you want to experience calm, for example, try a subdued palette, simple forms and soft textures. This will inform the way you arrange the space, too. Asymmetry is more relaxed and will make you want to linger longer. However, if you want to turn up the voltage and create with artful mastery, find a nexus between contrast and cohesion. Play with the friction between raw and refined, simple and sophisticated, dark and light.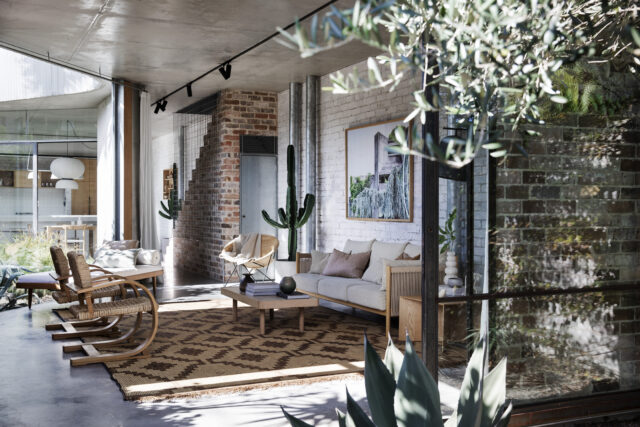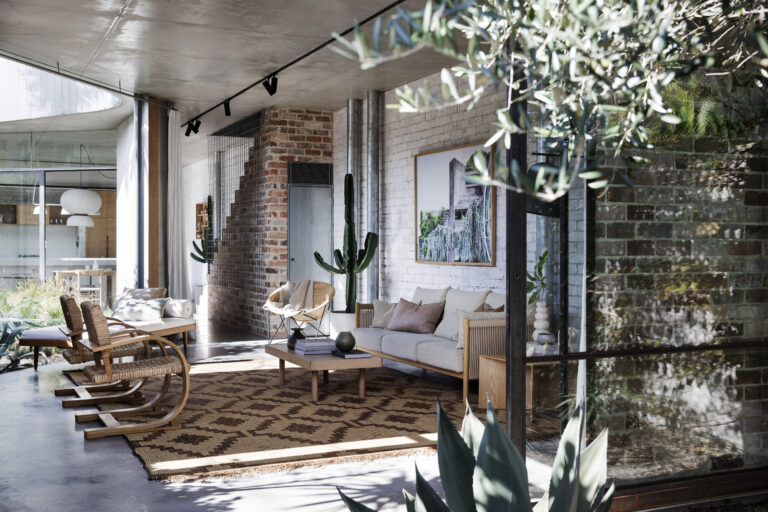 Consider the function of the room. It would be futile to focus on the guest experience if you entertain only occasionally. However, astute choices in sourcing can result in furniture and decor that can be adaptable and used in new ways over time. A stool can act as a side table or seat; a daybed can perform a double duty as seating one day and in a bedroom the next. Mixing pieces from different genres and periods will create visual interest and can make the space more representative of your story. The juxtaposition of modern and old, textured and smooth elevates the contrasting elements and enlivens the space. However, when mixing materials or eras, work within a restrained palette for unity and harmony.
Redefine the space
It's all too easy to rely on walls to define the frame of the living room. However, spaces feel much more intimate when you bring furniture off the walls. When sofas are pushed against the perimeter, the space in the middle of the room can feel like a dead zone. Instead, use area rugs to define the room. Bringing everything closer together creates intimacy and makes the space feel more inviting. Floor lamps can flank sofas and occasional seating. For additional depth, add a bench or side table behind the sofa and layer with books, table lamps and sculptural objects.
Engage the eye
We want to create spaces that are complex yet cohesive. Our brains need stimulation, otherwise we lose interest and can become demotivated. No one wants that for their home, or life. While we don't need to create sensory overload, visual appeal is important. Create spaces that are multi-dimensional; avoid having all your furniture and objects on one plane. Play with a mix of heights, such as pendant lights from the ceiling, articulated floor lamps, table lamps with curvaceous forms, a duo of coffee tables, a couple of plinths at varying heights, art that guides the eye upwards, a few stools and a rug that grounds it all. Scale is important, too. Avoid oversized sofas, rugs that are too small and coffee tables that don't meet the visual weight of the seating area and overall space. Aim for impact in at least one area—perhaps a pendant or an artwork. Bring it all together with a unified palette and subtle shifts in tones.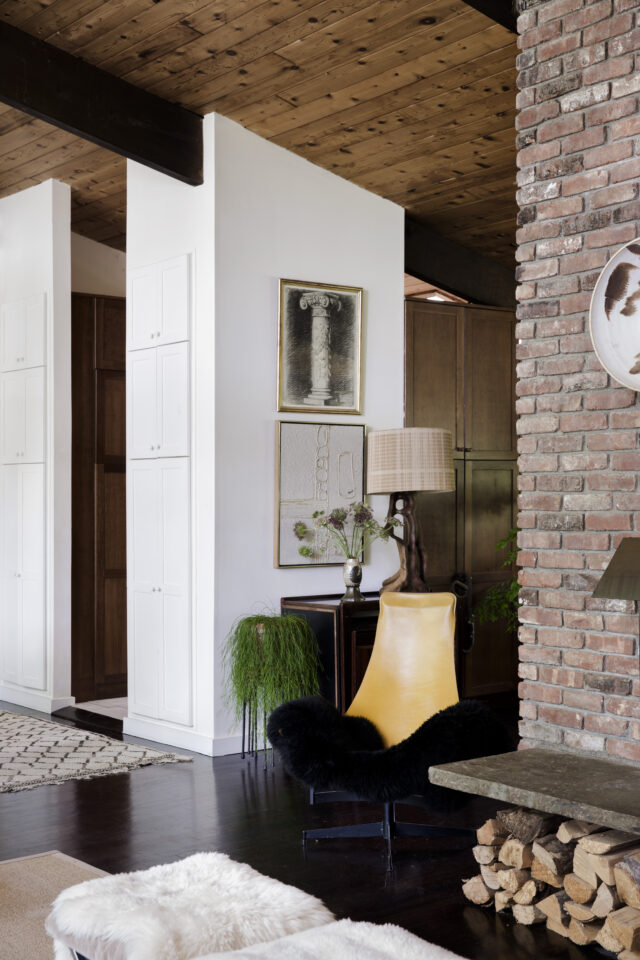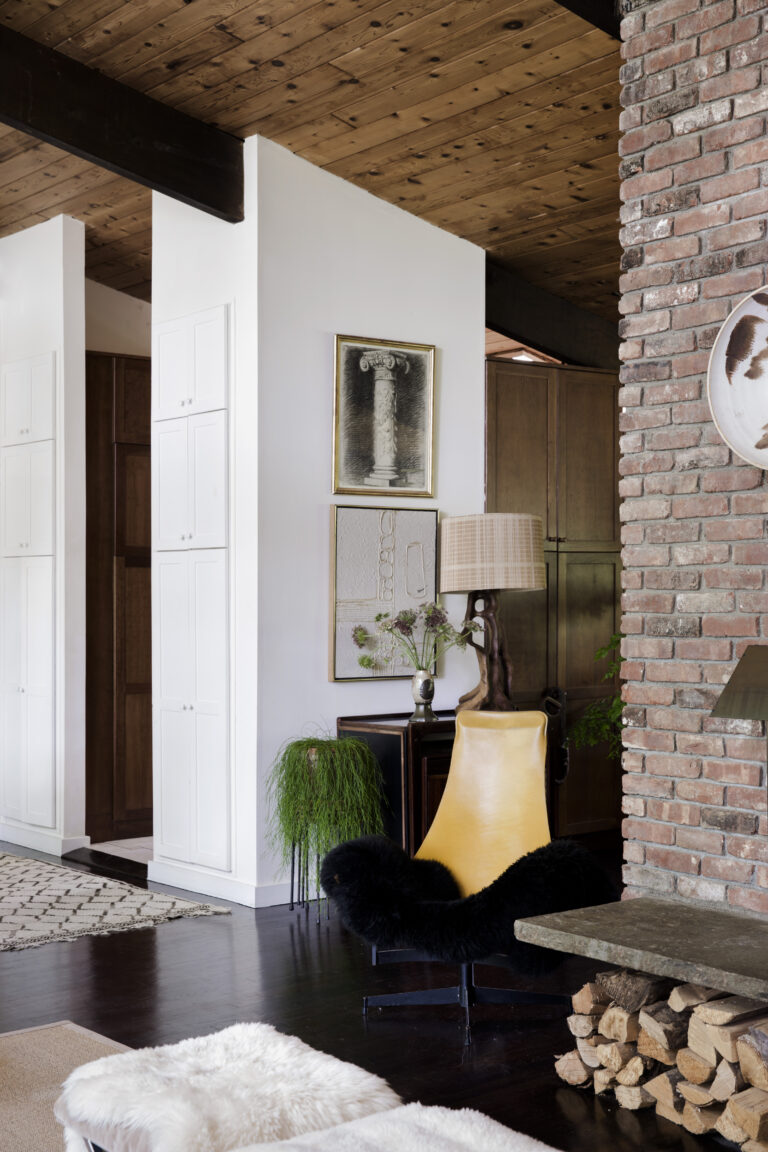 Statement sofa
Sofas are always a big investment and the centrepiece of any living room. Everything from the sofa's form to how it is furnished will have an impact on your experience of the space. Always remember the atmosphere you want to create. Homes that feel engaging can embrace unexpected forms, such as a curved sofa. A handful of cushions in jewel-like colours can enhance the sofa experience. Balance is key here. Too many cushions and the arrangement seems more for show than comfort. Not enough and the space becomes a study in form. Find the balance that works best for you.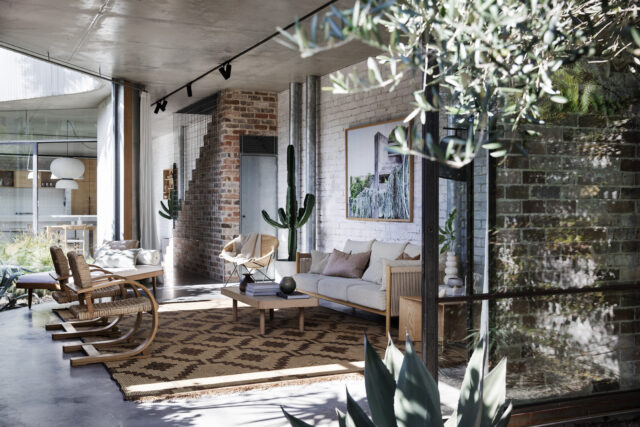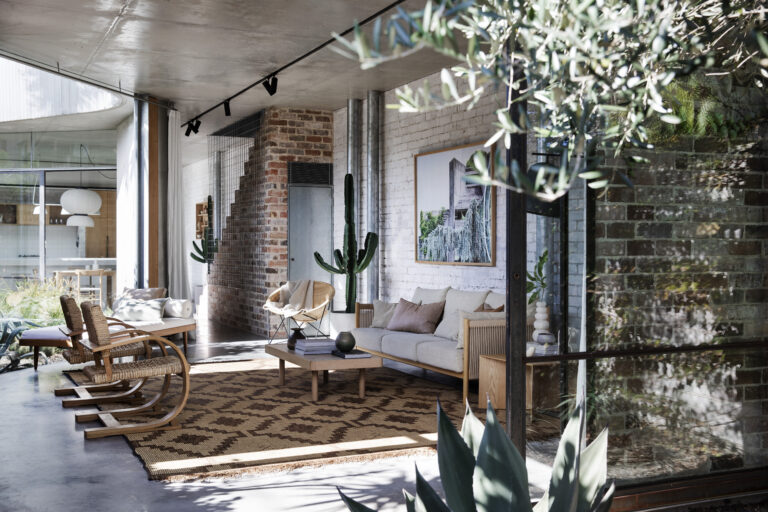 Curated coffee table
Coffee tables provide another opportunity to express personal tastes and interests. Commit to creating an atmosphere that enhances your experience. Create cohesion and display favourite books and decorative objects in a grid formation. Sculptural decorative pieces, plants, round trays or asymmetrical decor can help soften the effect. Groups of three or five please the eye, providing variety and interest. Also, work within the tones of the room and keep proportion in mind—both in relation to the size of your table with your sofa, as well as the objects on display. Bitsy collections can quickly get lost. A tray is a good way to corral your collection and give it more weight. Hide away any necessary but functional objects, such as remote controls, in a beautiful box. Only display what helps elevate the experience of the room. Also, appeal to the senses and include candles, flowers and plants. While fragrance cannot be seen, it is an essential ingredient in the experience of any considered home.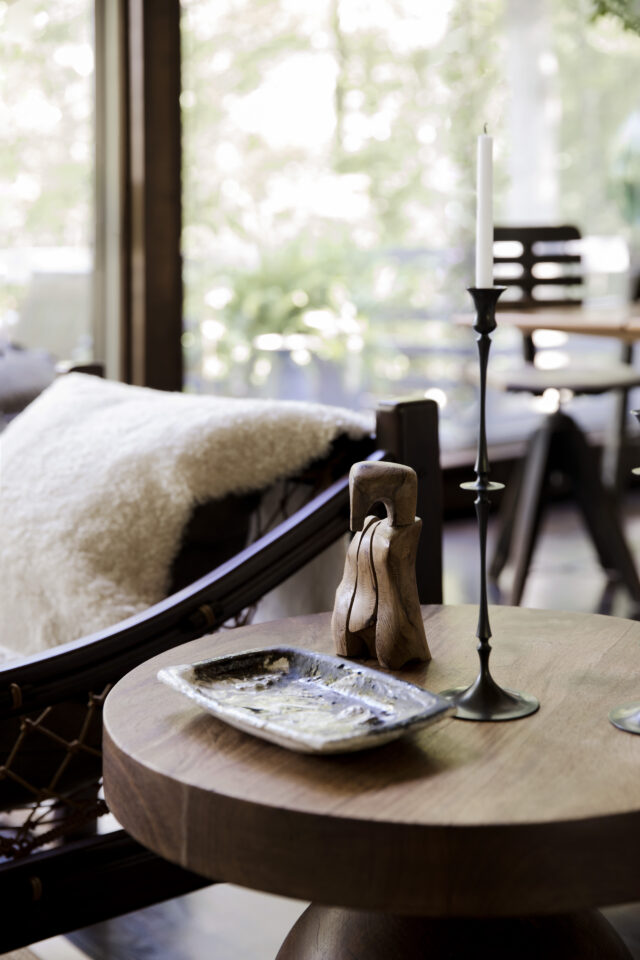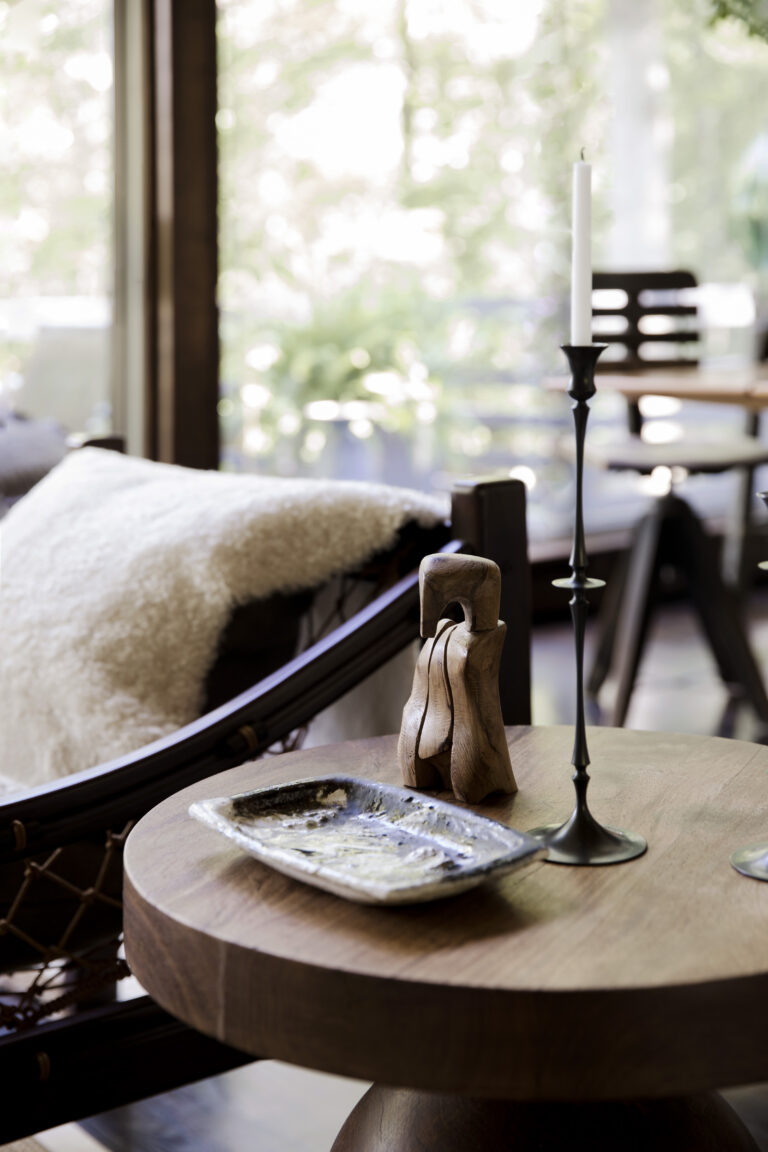 Sideboard style
A sideboard or console serves as a way to make your living room personal and intimate. While it often provides a resting place for functional objects, such as lamps or a television, it also allows you to display collections of art, books, ceramics and more. Create a dialogue between these objects, uniting them through materials, palette or provenance. A sideboard might be an opportunity to display seasonal blooms or foraged finds from nature. Just as you want to create a mix of heights within the living room, aim for variety on any surface, too. Ensure you include a mixture of forms—from sculptural to linear—to add interest and curiosity. Also, don't be afraid to be ambitious with what you create. A sideboard or console is a great way to experiment on a small scale, without the commitment or cost that's required when restyling an entire room.
Style: The Art of Creating a Beautiful Home by Natalie Walton is published by Hardie Grant Books, RRP $60. Photography by Chris Warnes.