It's only natural that your furniture needs will evolve over time. From furnishing a first home and starting a family to being an empty nester in down-sizing mode, our needs are constantly changing. So how do we make sure that the furniture we buy will last over time and all the life stages? Founder of furniture brand Plyroom, Elise Heslop, shares her tips.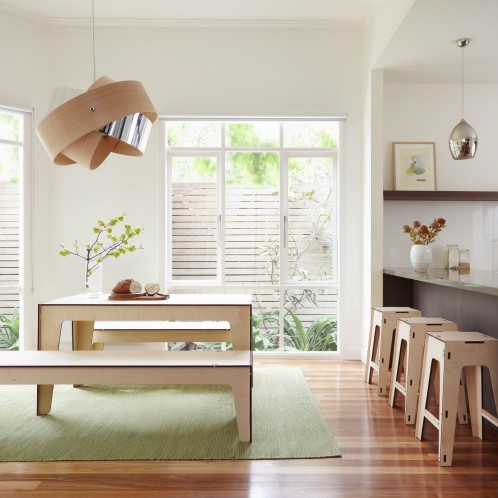 VISUALLY LIGHT
Furniture that's visually light in appearance makes a space look and feel more open than chunky, dark stained timber furniture.
A BLANK CANVAS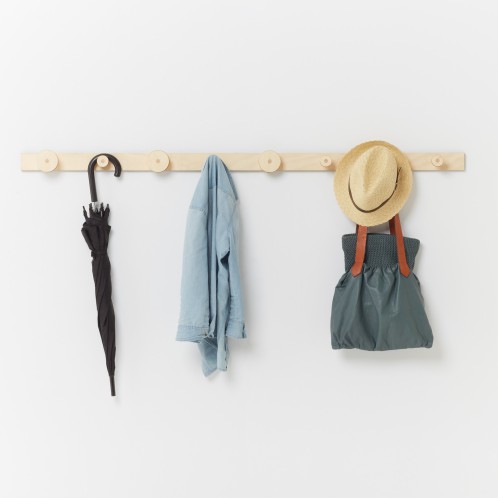 Selecting synergistic furniture pieces throughout a home that are made from a single material, promotes a sense of calm and an open, airy feel.  You can introduce colours and texture through cushions, throws, art, plants and homewares to personalise a room.
A CONSISTENT NARRATIVE
Choosing furniture throughout a home or an apartment that tells the same story across design, finish, colour and detailing is another device for imparting a spacious feel. A consistent narrative paves the way for expression in other ways rather than all furniture needing to be an exact match.
DO MORE WITH LESS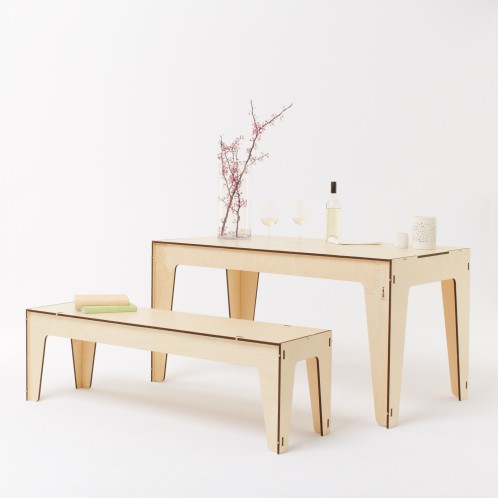 Furniture that's been cleverly designed to perform multiple functions ultimately means that less furniture is required. Investing in better quality, well-designed furniture that can last many years is a smart and cost-effective strategy for building a beautiful and timeless collection that you'll love.
FURNITURE THAT'S NEITHER ROOM NOR FUNCTION SPECIFIC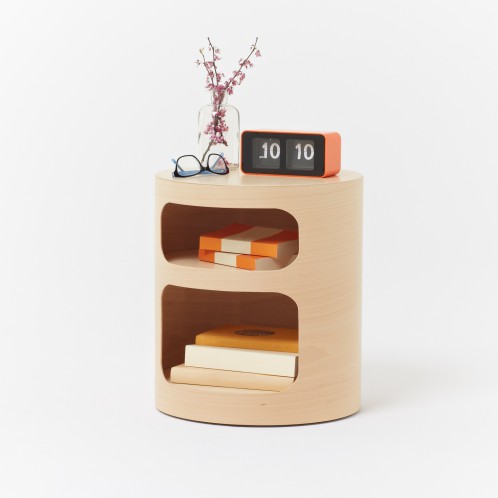 Furniture that's not tied to how or where you use it can evolve with your lifestyle and avoid becoming obsolete. Furniture that can be applied in new ways in different locations is a great way to freshen up a space.
Smart storage solutions provide the key to a blissful existence. Choose from specifically designed storage receptacles and furniture that ingeniously incorporates storage space with other functions.
Plyroom supports the idea of investing in furniture that's engineered to be used every day and to last a lifetime. Selecting quality, functional furniture encourages everyday usage rather than sitting idle and wasting space.