By Emily MacAlpine
As online shopping continues to grow and grow, it's no surprise that our online habits extend to interior design, styling and art purchases. Art gives the final layer of detail and personality to our home, it can inspire our interior design choices and above all is a personal decision.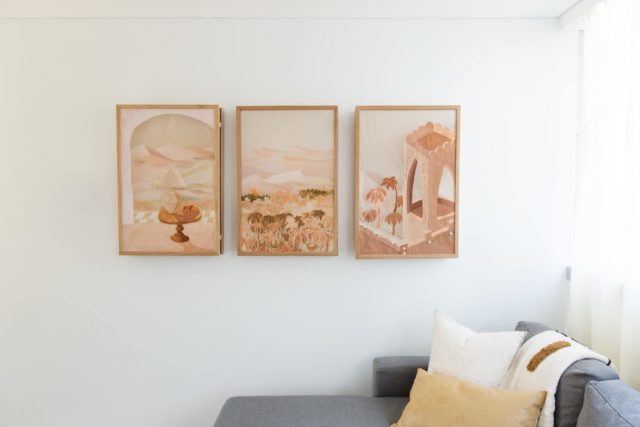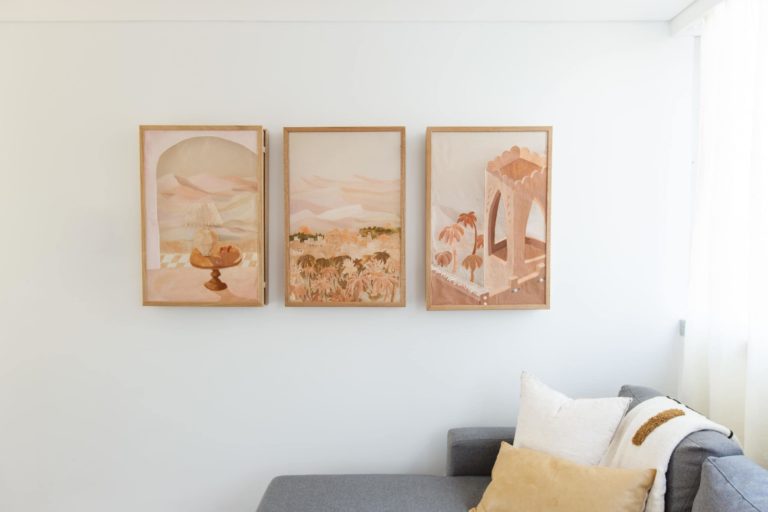 Without first seeing the works in person, art can seem like a daunting online purchase however the bonus of being able to buy online is that more and more artists are selling their work this way, giving us access to things that may not have reached us beforehand.
It can feel very exciting to have the ability to buy art while sitting on the couch in our PJs but there are also a few things that I think need to be considered when making an investment into art online.
What do you like?
Before launching in and hitting purchase I recommend spending time understanding what it is you actually like. The best place to start is at larger institutions and galleries that display already recognised pieces in their collections, like Art Gallery of New South Wales (AGNSW) or the National Gallery of Victoria (NGV). By determining what it is you like (or don't like) about a work, you are gradually refining what kinds of work you may like to hang in your own home. Note that there are often some artworks you might like but you wouldn't necessarily hang in your home. There's nothing wrong with that!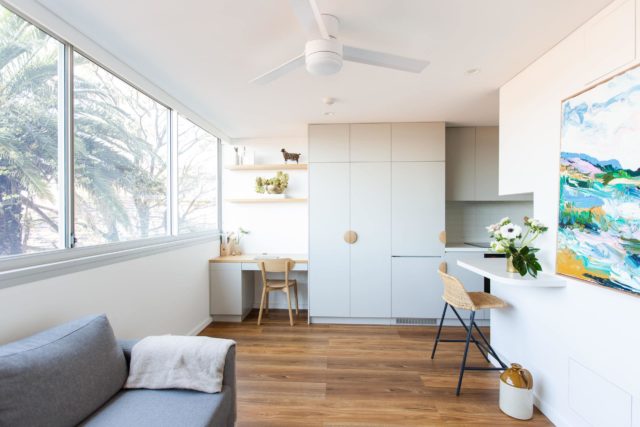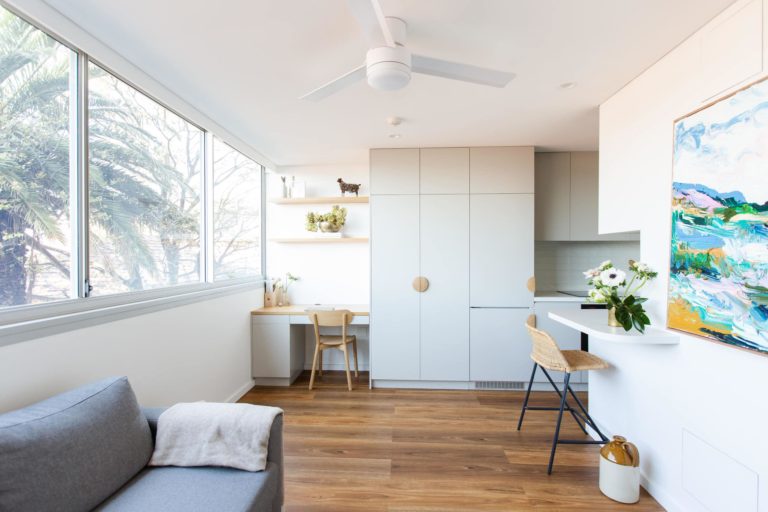 What to look for
There are countless online platforms to buy art online so make sure you are understanding where the works will be coming from and if the seller is reputable. Find art that resonates with you whether it be the subject matter, aesthetics, colour or the artist's story. The more of a connection you feel to the work, I guarantee the longer you will have it. As you collect timeless pieces of art you will add depth and character to your interiors and create a story over time that is unique to you.
Where to look
The main sources of buying art online are online art fairs, commercial galleries, some interior suppliers and directly from the artist via their website or social media. Again my advice is to start with some of the bigger, more established platforms (as you did with the national galleries) to get the lay of the land.
Some of my favourite online suppliers are:
Size
As you are not seeing these works in person, make sure you get a tape measure out and check the size of the work in your home. If you are struggling to visualise it you can also stick paper together to the size of the work and hang it on the wall (with the centre at eye level) to see how it feels. You can leave the paper hanging up for a few days for you to consider how you would feel with an artwork hanging there.
Value
It's up to you to be discerning about what you are buying online and how much you would be willing to spend on it. The more research you do, the more you will understand where your chosen work's value is placed in relation to other works of the same medium and size.
Essentially the process of buying art shouldn't change too much if it's online or in person. We still need to be doing the research and buying something we have a connection to and will love for a long time.
-Emily MacAlpine is an interior designer with a background in architecture and experience working for an art consultant. She runs her own interior design business, MARG. Studio. The next intake of her online The Art Buyer's Course will be early next month.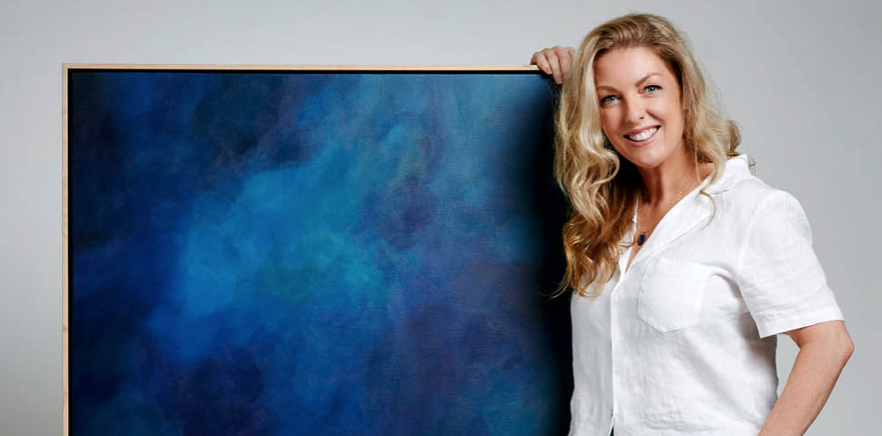 Abstract artist Jo Carroll: creating from nothing
Abstract artist and Reiki Master Jo Carroll, previously had a successful career in advertising, and only became serious about painting in late 2016. Jo's desire to become an artist is…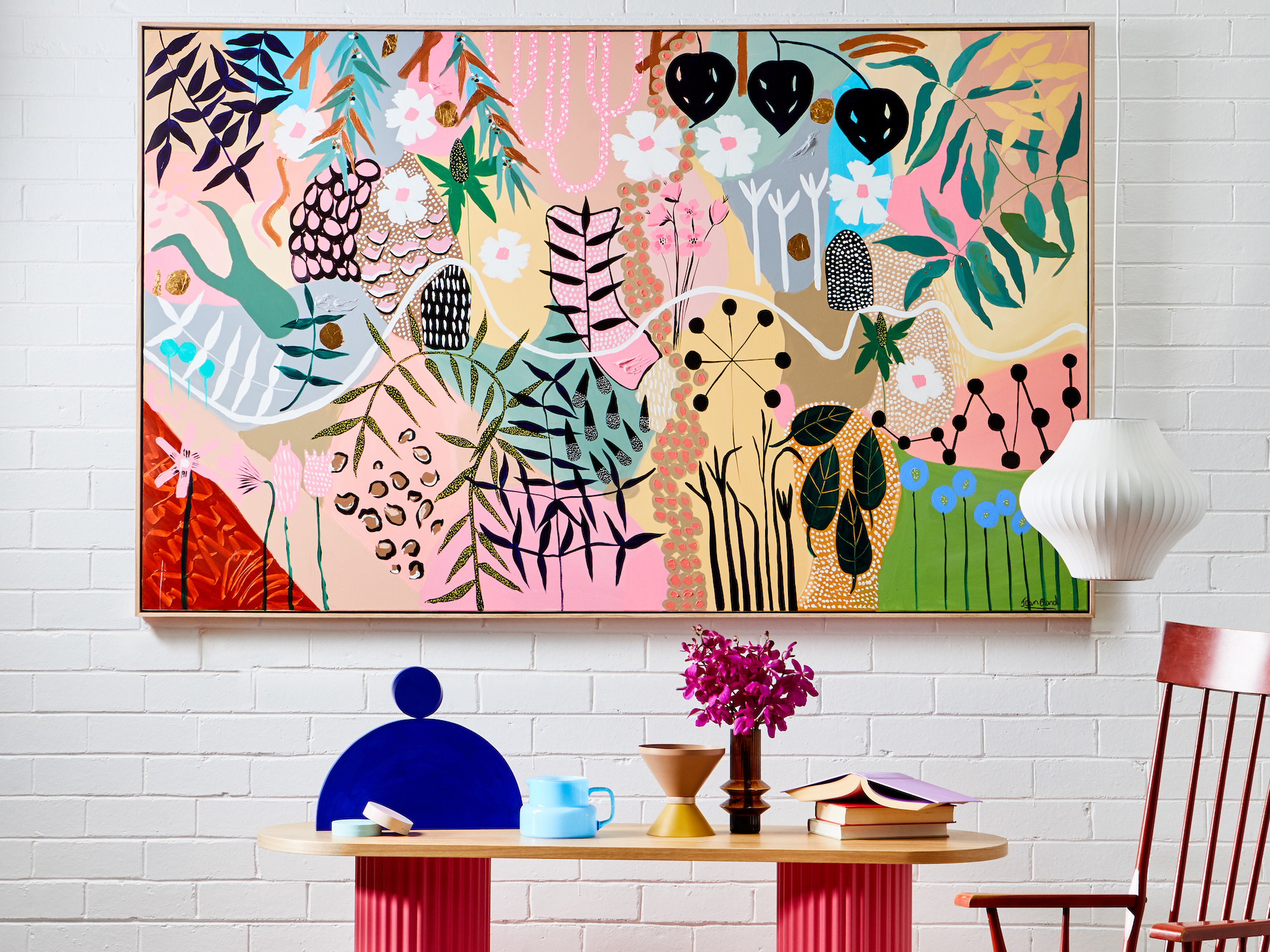 Artist Joan Blond's work filled with joie de vivre
Yarra Valley artist Joan Blond raised three young children and worked in the corporate world for 21 years (as an executive PA for a partner of a law firm), before…