Charlie Hinckfuss, founder and director of MCM House, shares his top tips on achieving the renowned home brand's signature style.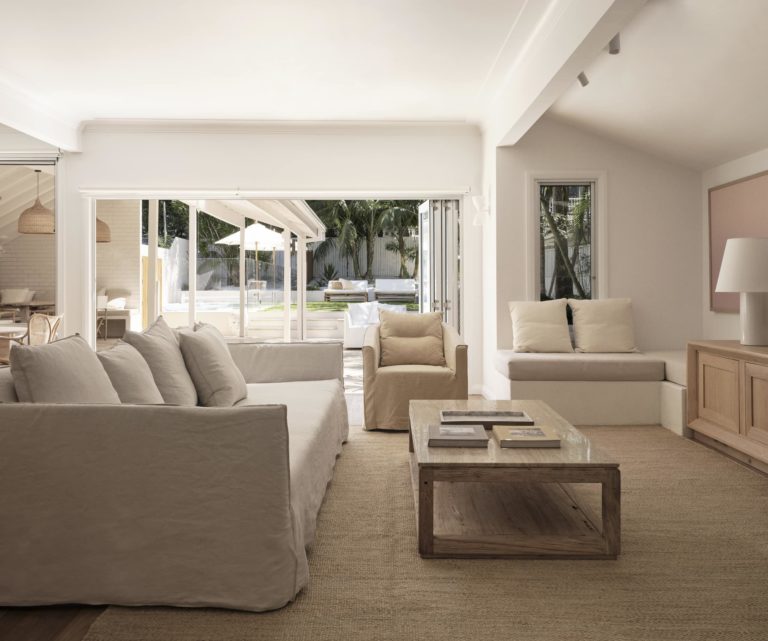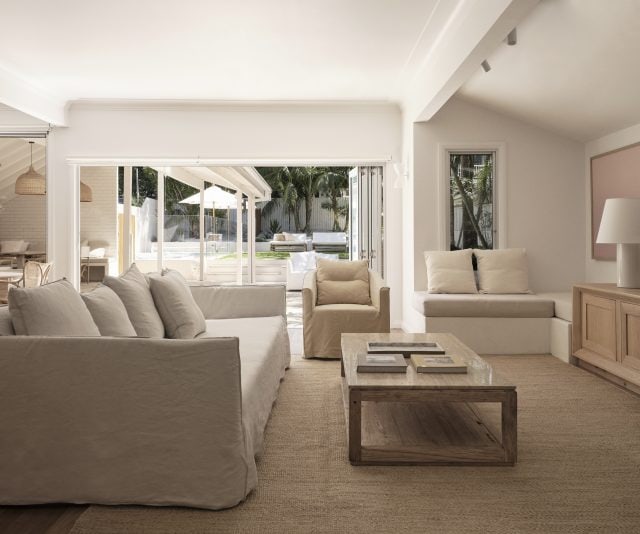 1. Start with natural linen
Start by creating a sense of effortless structure with natural linens. Earthy-hued natural linen sofas are a great option as they bring a relaxed resolve to a sophisticated silhouette.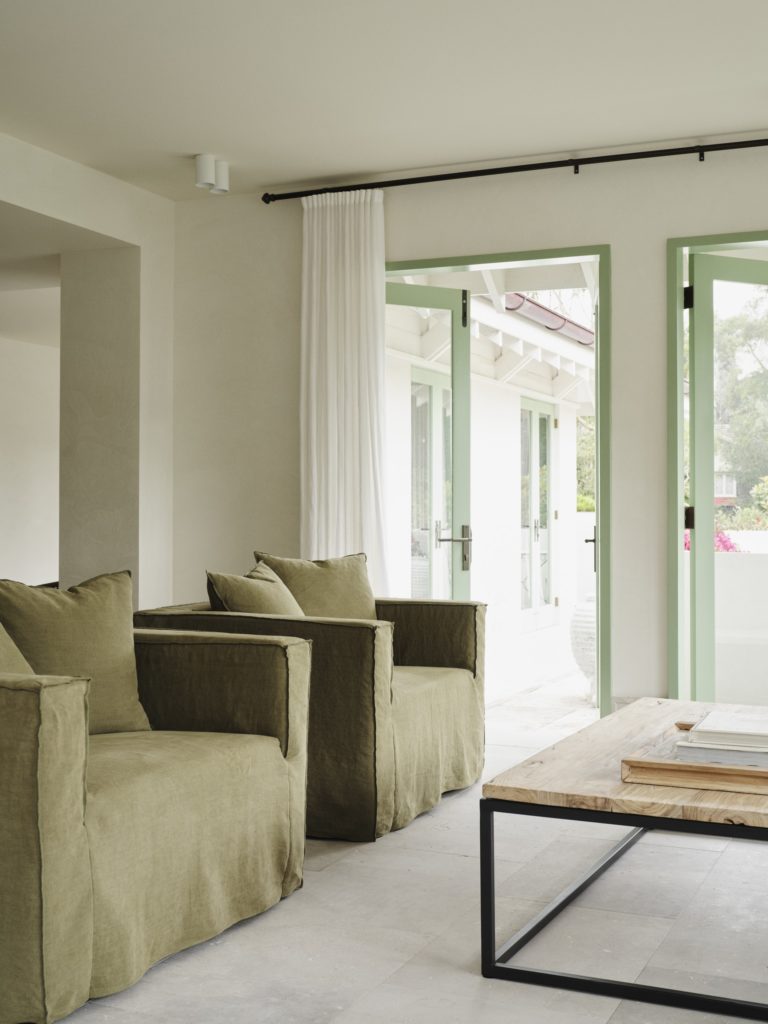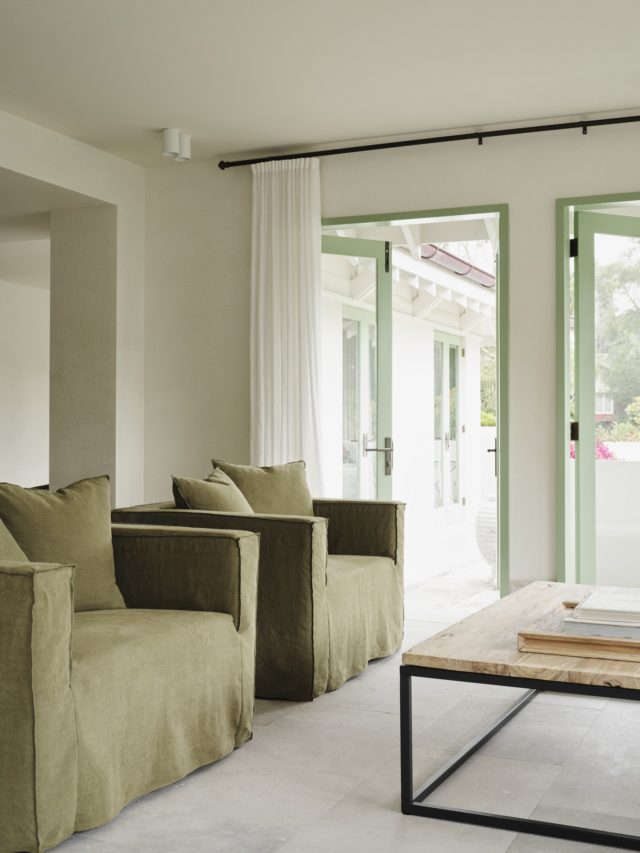 2. Add accents of aged timber
Integrating aged timber into the home brings character and warmth to a space. You can achieve this by incorporating furniture with timber frames, as well as pieces crafted completely from reclaimed timber, celebrating the beauty in the imperfections that the material comes with. The natural appeal of timber complements a range of interiors and by bringing this organic material indoors, it also has the ability to connect your indoor and outdoor areas.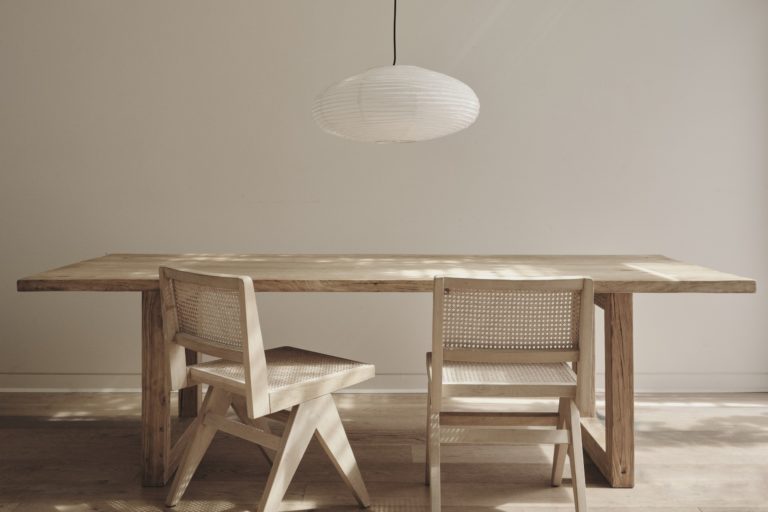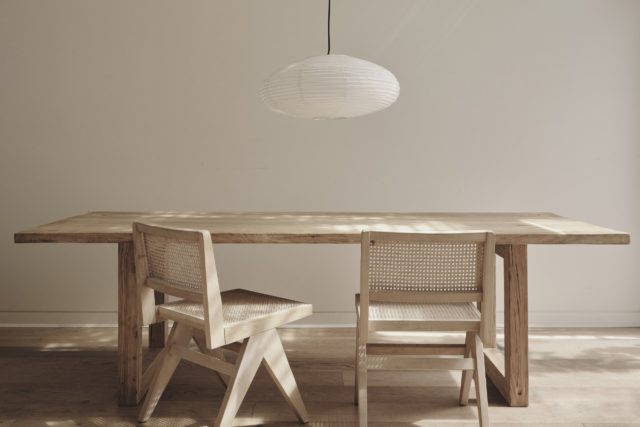 3. Layer with contrasts
To add dimension to your sophisticated interior, you can layer the space with a contrasting subtle seating option. Experiment with contrasting fabrics, textures, or colours. Try to find a piece that can be moved from week to week or month to month to create a different perspective.
4. Soft, moody lighting 
Set the tone for your room with your choice of lighting. Soft, moody lighting is key to creating a relaxed environment with an elegant feel. Look beyond your usual lighting layout, whether this be with a floor lamp in the corner of the room, or an interesting table lamp on your console. The subtle ambiance created can transform a room into a sanctuary.
5. Lastly, spark conversation
A statement piece that embodies personality can transform the room. You can leave a lasting impression with one eye-catching piece, or a few objects that add character. When creating your home environment, always try to look for an object that sparks a topic of conversation or imagination.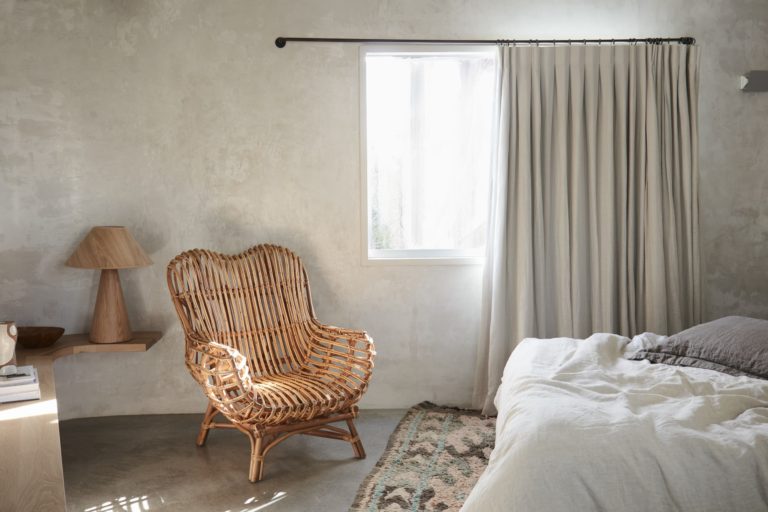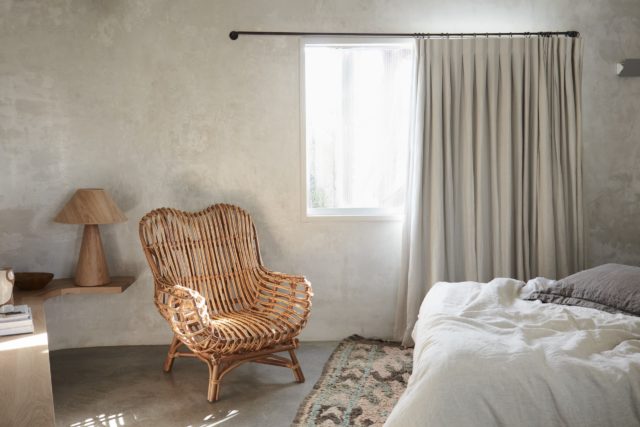 -Influenced by classic contemporary design and tasteful simplicity, MCM House (founded by Charlie in 2005) offers an unmatched combination of furniture, lighting, textiles, rugs, decor and curated art from around the world.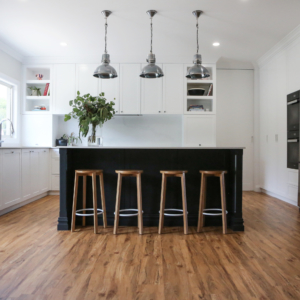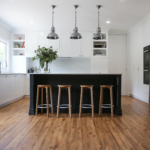 Before & after: Country kitchen gets classic makeover
Located in Orange NSW, this kitchen renovation was completed just prior to last Christmas when the project's interior designer Christine Ghrayche,…