Located in Orange NSW, this kitchen renovation was completed just prior to last Christmas when the project's interior designer Christine Ghrayche, of One X One Interiors, handed it over to her excited clients. "The brief for this project was all about functionality. Prior to the renovation, the kitchen was small and pokey, and simply didn't provide enough space for a family of five. The renovation also had the goal of future proofing for when my client's children reach their teenage years," says Christine.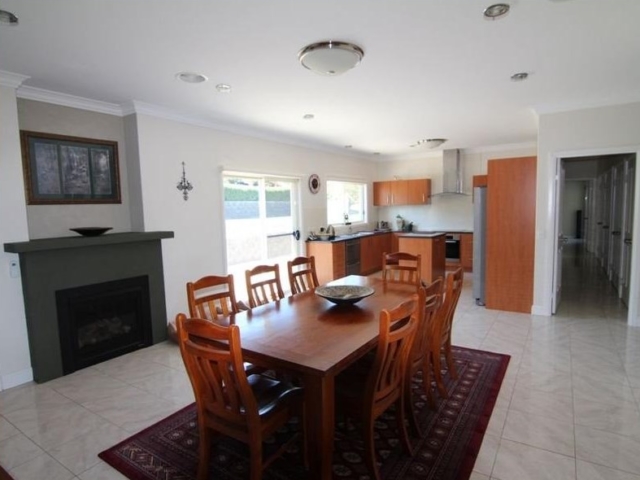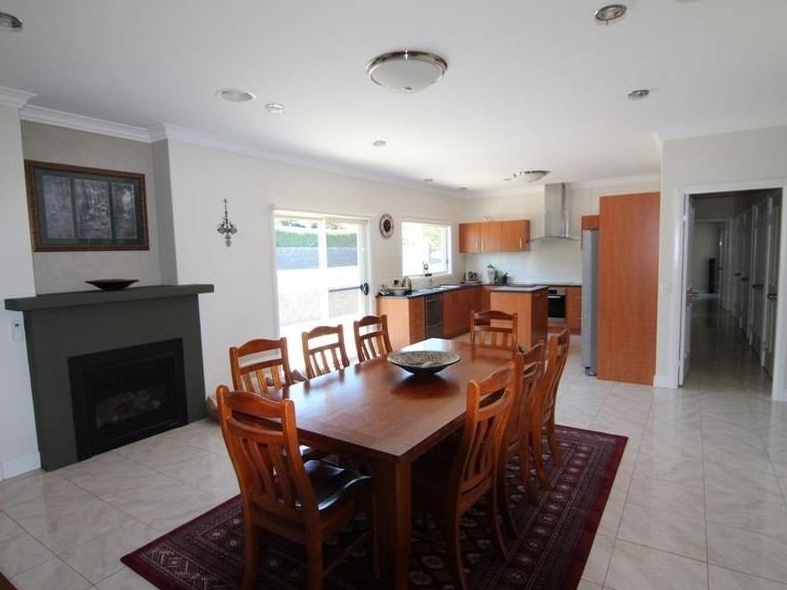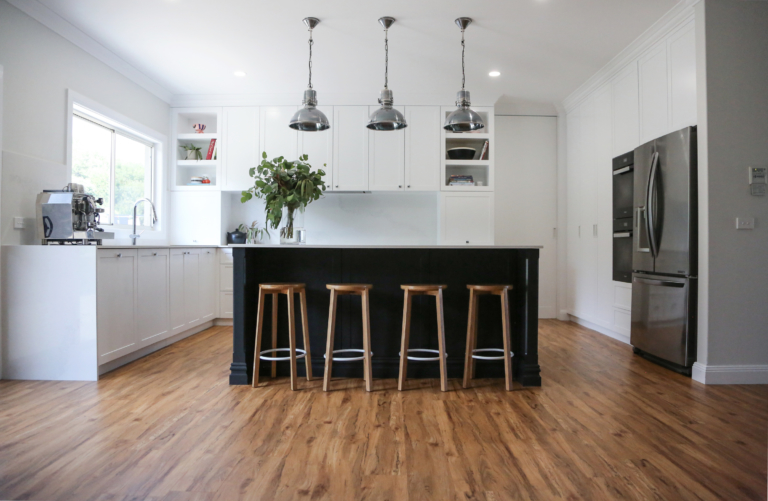 "It was a massive transformation that included the demolition of a wall and it also included the removal of ugly orange timber veneer that was replaced with contemporary black and white joinery," says Christine of the home that was built in 2008 in traditional country homestead style.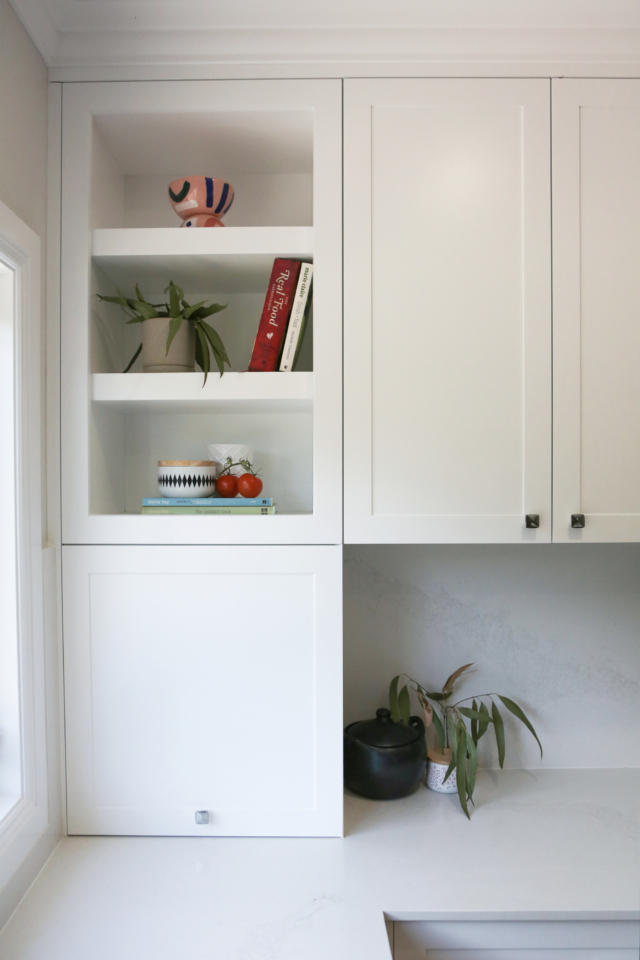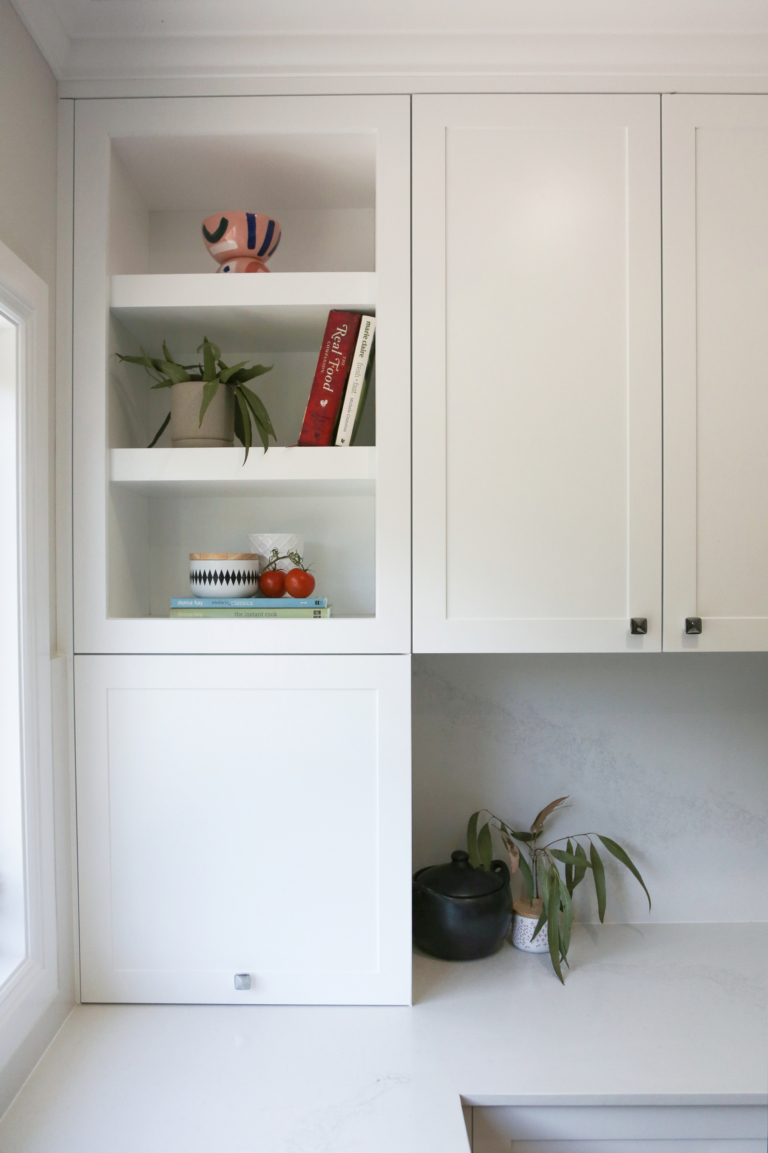 "My client's dream wish list included induction appliances, double ovens, double dishwashers and my client Sarah loves to bake so she wanted more preparation space for cooking. She also wanted clean lines, a repurposing of the linen press, and a style that complemented the traditional country style of the house," says Christine.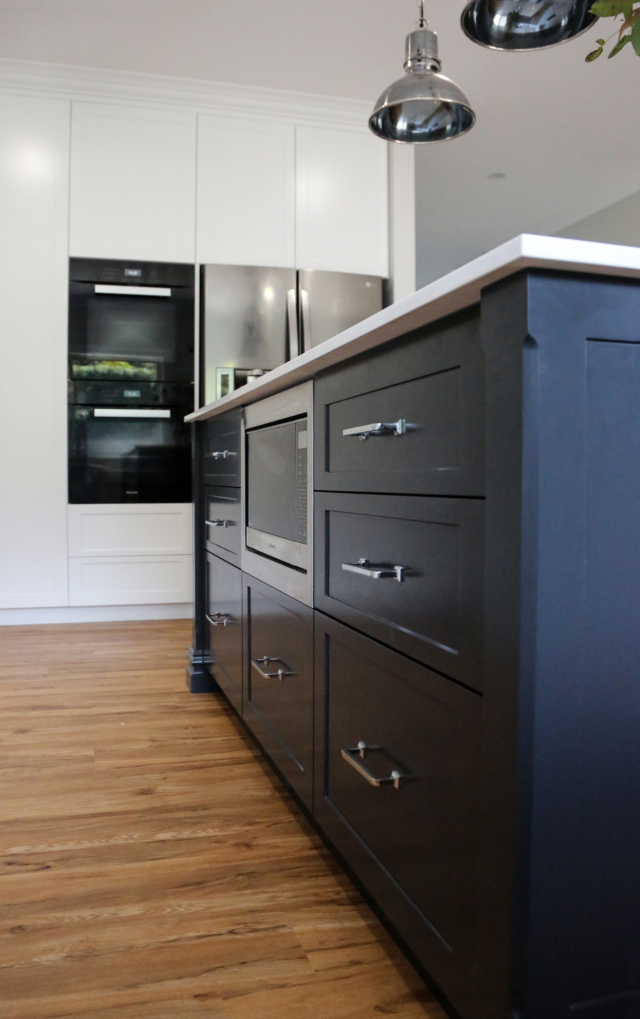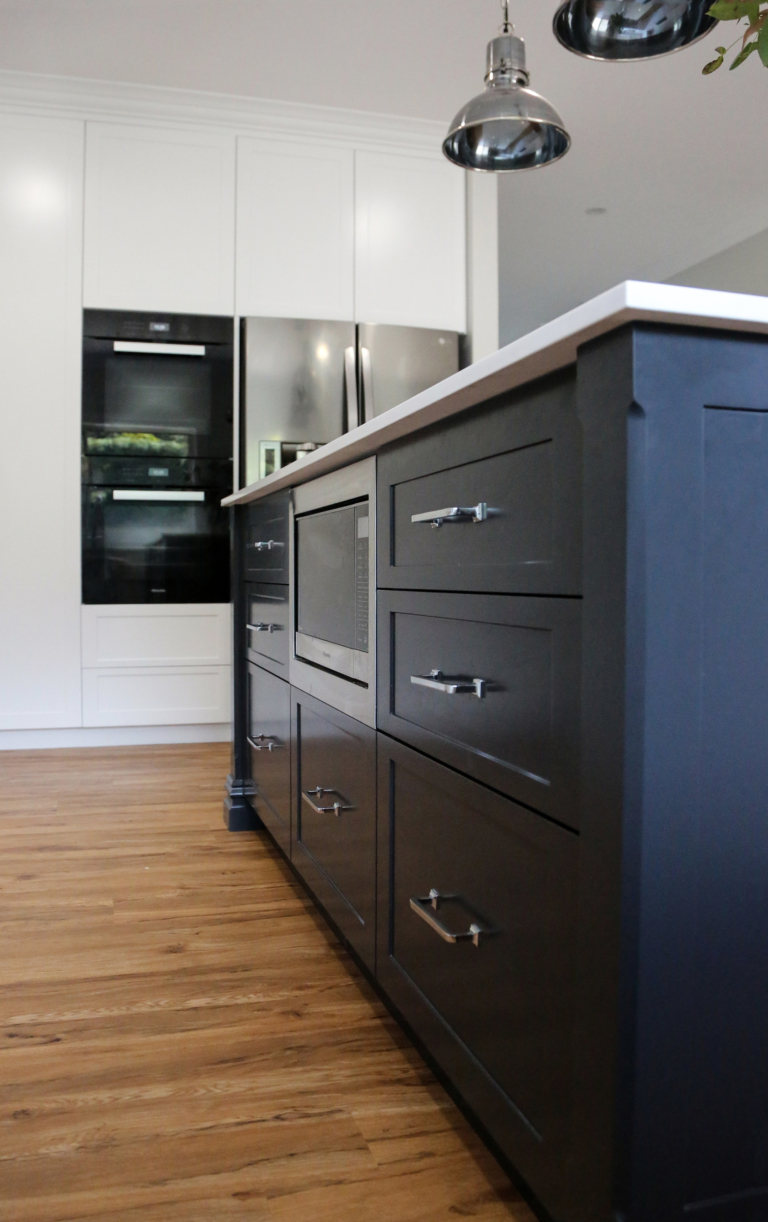 Classic features aside, the kitchen certainly has a seamless vibe courtesy of its integrated dishwashers and custom-made cavity sliding door that leads to the adjacent mudroom. "We had it made in the same profile as the kitchen panels," says Christine.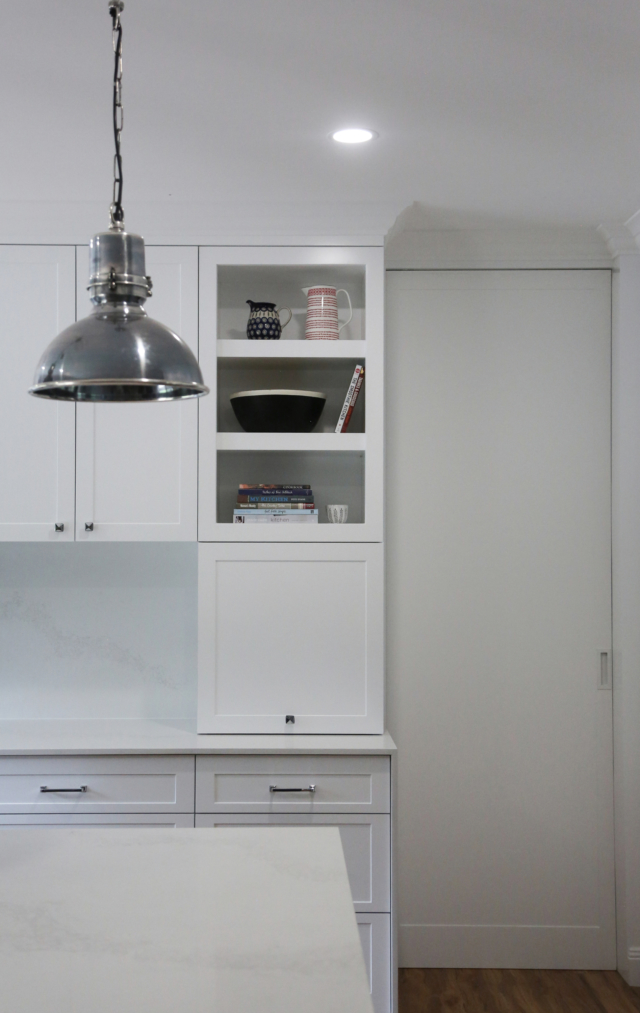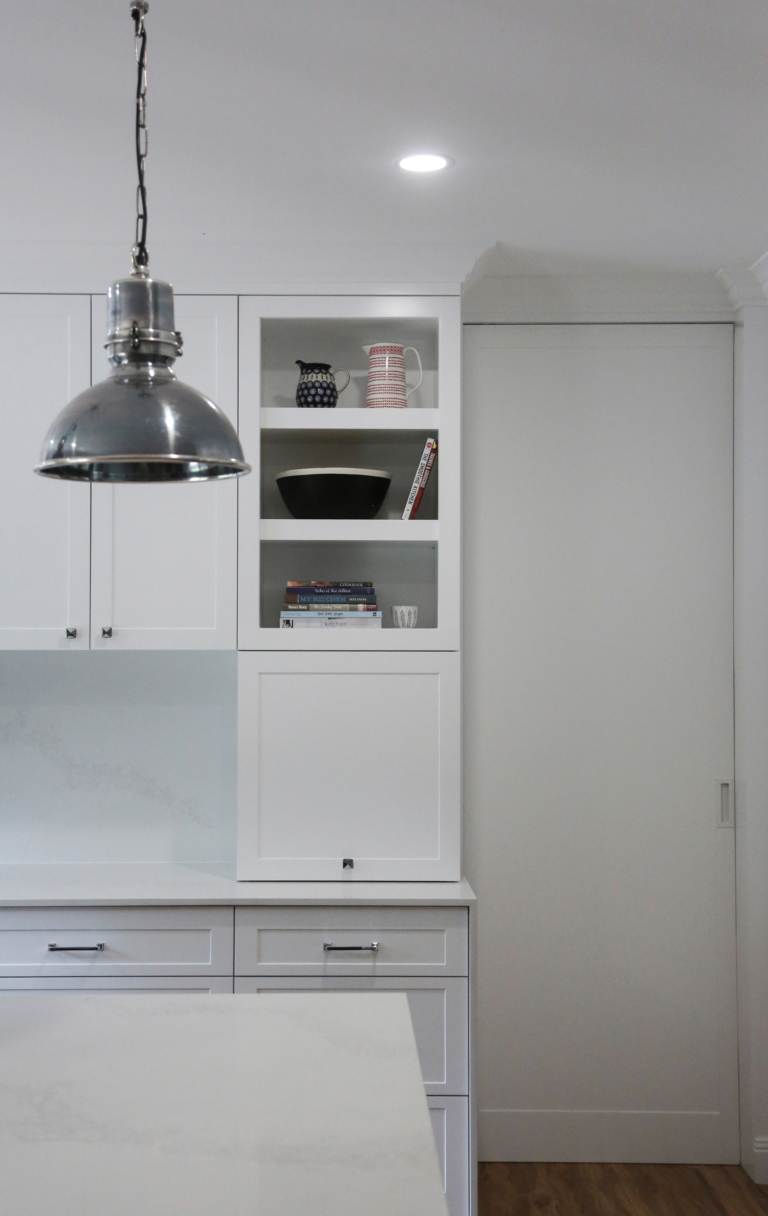 Christine also made sure to keep the family's many bench top appliances out of sight with the addition of some clever storage. "My favourite aspect by far has to be the hinge up doors that sit below the open shelves. Both cabinets have power installed in them and they house everyday items such as the toaster and kettle."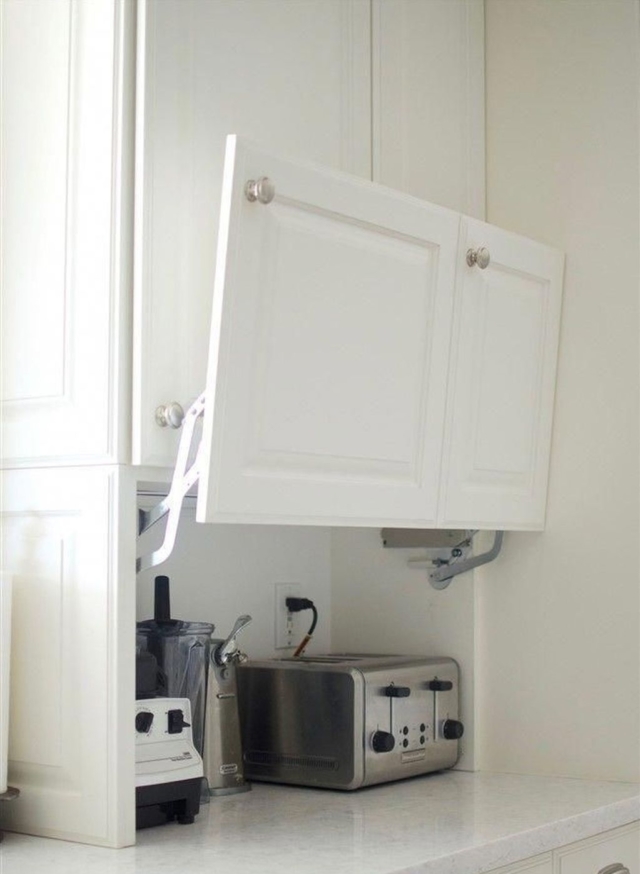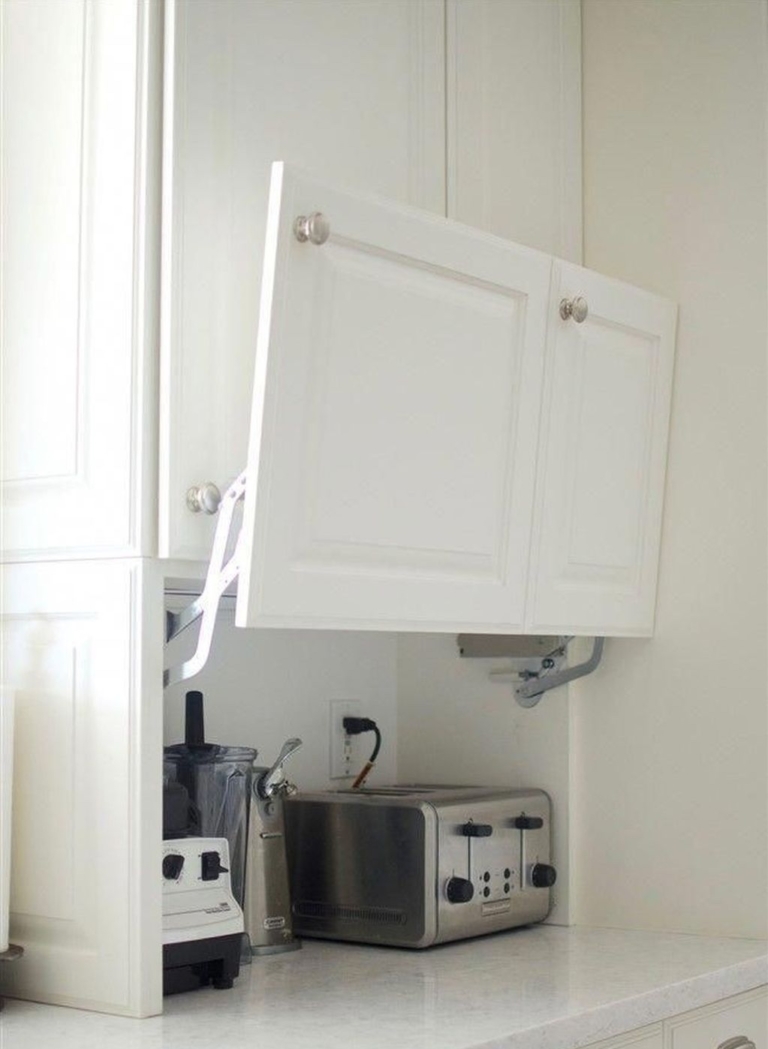 For more | Neale Whitaker's new kitchen and top 10 design tips