While trekking through the Sahara Desert on her gap year nine years ago, Harriet McMicking had an idea. One day, she told herself, she would start a homewares business that would bring the magic of travelling home. So seven years later she did just that.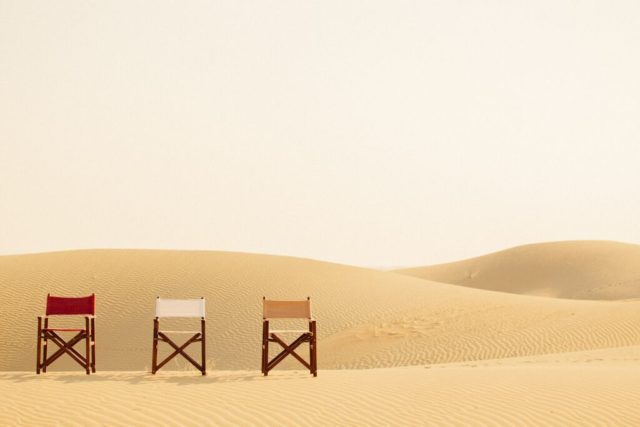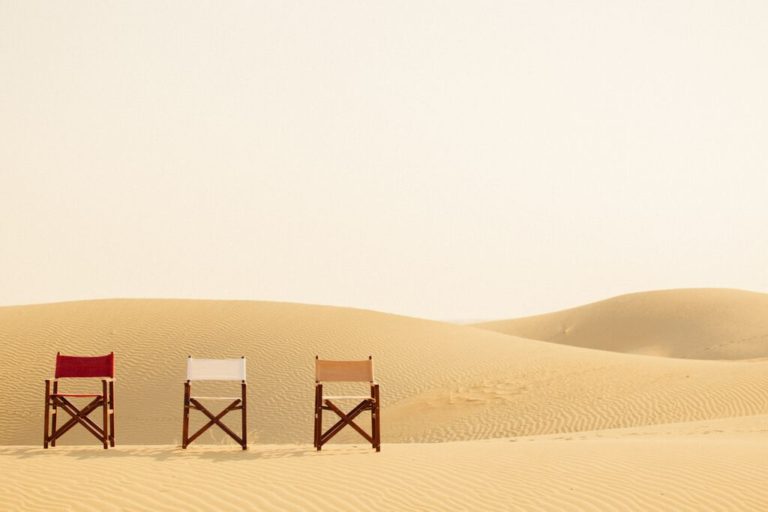 "I thought about this dream day in and day out to the point I realised I had to take the punt," explains Harriet. "It has taken me a long time to get the business up and running, but it's the most rewarding thing I have achieved in my life."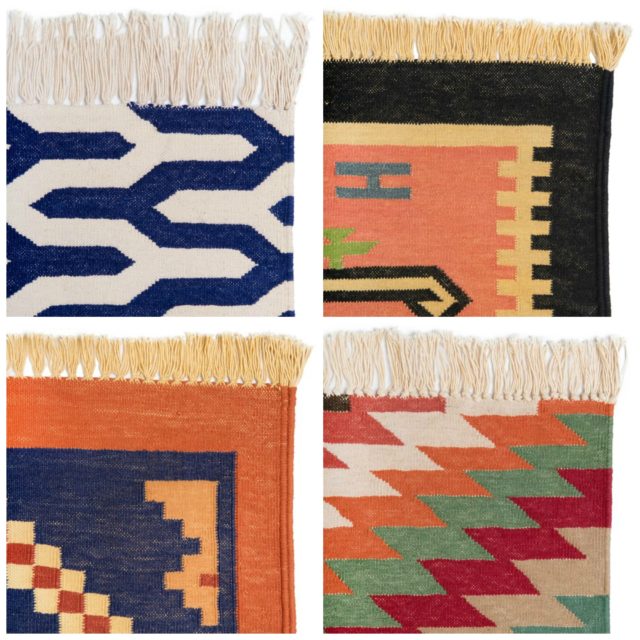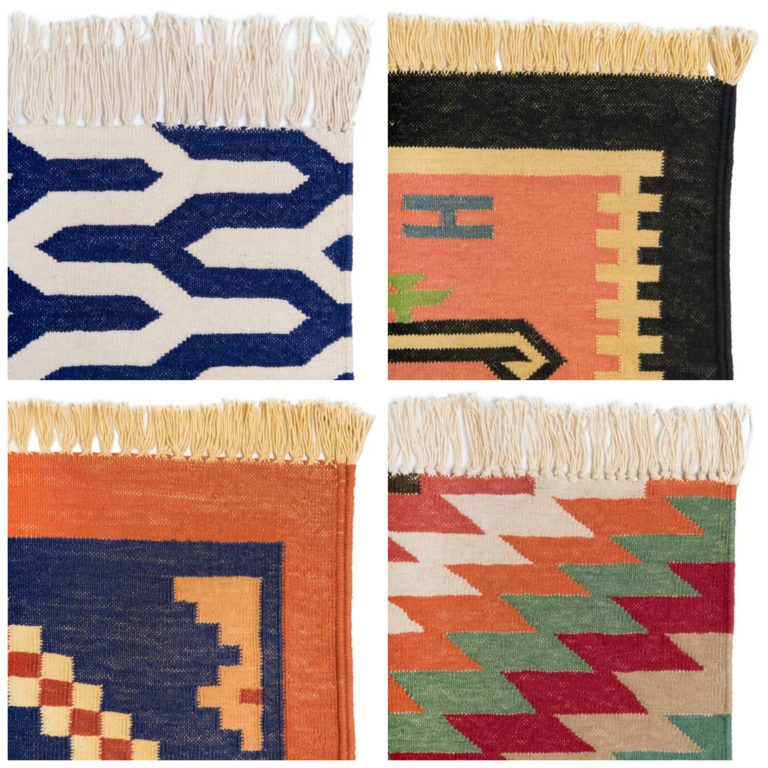 Forming TIPI interiors, the travel-inspired homewares range aims to encourage people to create an environment that reflects their travels, personal style and life story. "The furnishings I am developing are all inspired by travel. Just like those moments on the road that stay with you forever, the TIPI pieces will remind you of places you have once visited, places that you aspire to discover and the captivating beauty of artisanal work."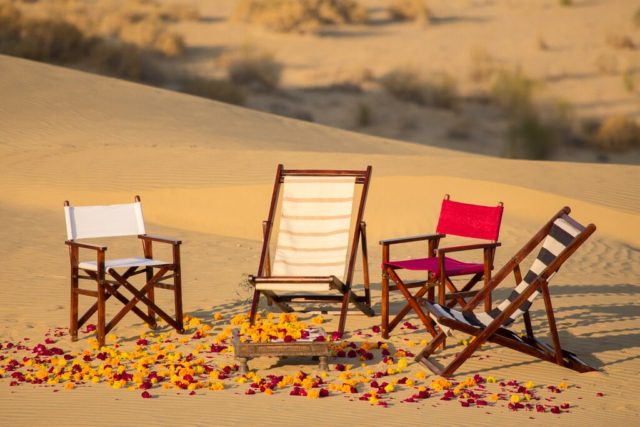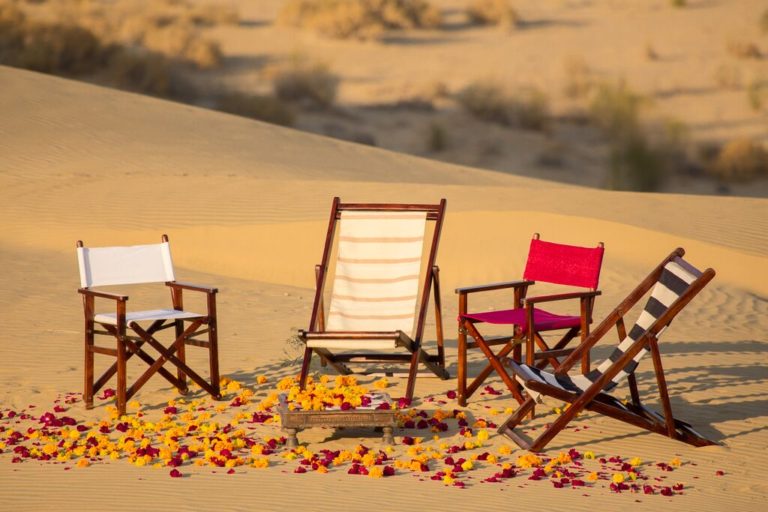 With her debut collection including director chairs, deck chairs, stoneware, cushion covers, rugs and table linen (tablecloths, napkins and tea towels), all the pieces were inspired by the beauty of India. "We currently have two production teams in India. The table linen is blockprinted by hand in Sanganer and the furniture and rugs are all hand-made in Jodhpur. I love India but my aim is to expand the collection to cover other regions of the globe."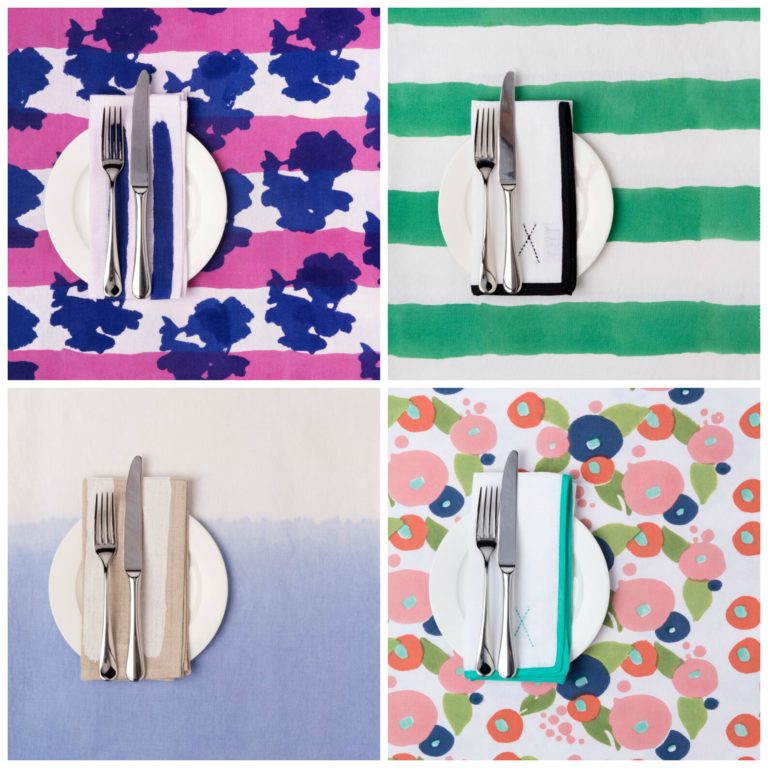 Made for those who want to know the stories behind the stylish, artisan-crafted pieces, TIPI's wares are designed and developed with a strong focus on heritage and craftsmanship. Through close connections with the artisan producers, TIPI is creating timeless boutique pieces for everyday living.
READER DISCOUNT
See something you love? We have a special 20% off discount for our readers using the promo code TIPIWELCOME. Valid on ALL products until Sunday 29 November.