We all have a 'dream' space, a place in our heads that we retreat to to escape the daily grind. Maybe it's an old cosy bedroom from a childhood home, or a hammock stretched between two palms on an anonymous stretch of white sand – be it fictional or real, when we imagine this place, we are immediately transported to a space perfectly idyllic and suited to all of own personal tastes and needs. Well, Henry Corbett & Co can help to make some of those dreams come true – at least for those of us with more luxurious taste, that is.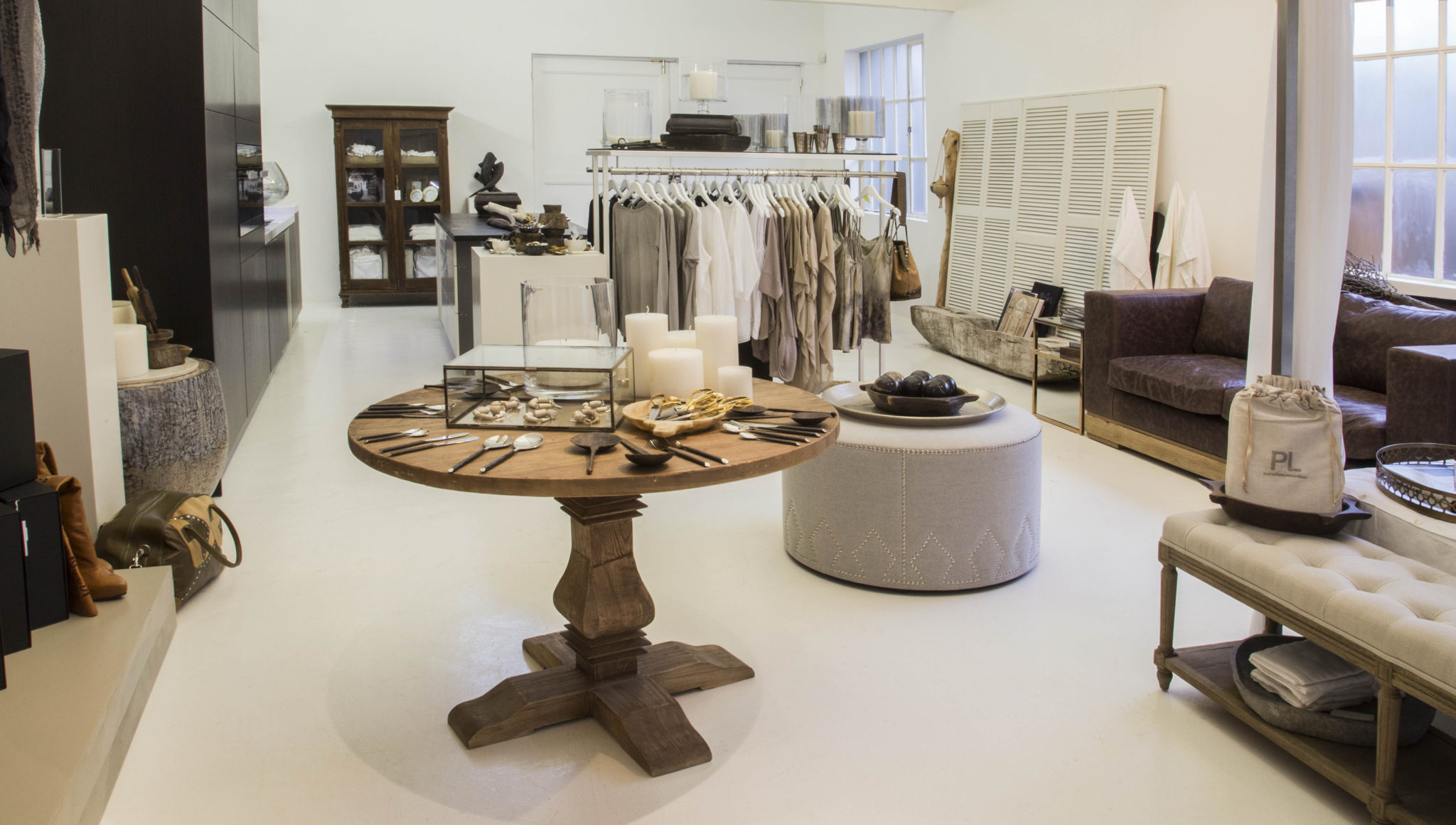 With a belief that interiors are delicately woven into our day from the moment we wake up, this boutique business (which opened last month) aims to offer a truly unique service for those seeking to create a beautiful space; be it at home or as a place of business. With a holistic outlook on design, Henry Corbett & Co effortlessly combines architecture, interior design, lifestyle and culture to provide its clients with everything they need to build their dream space from the ground up.
The company's architecture and interior design business offers clients the chance to take control of the design of their space from a structural and decorative perspective, drawing on the expertise and skills of their team who have backgrounds in the fields of architecture, interior design, construction and engineering. With a penchant for sourcing natural, but luxurious products, Henry Corbett & Co aims to create 'design forward sanctuaries' for its clients; from the spatial planning, to the colour scheme, to the lighting selection.
The unique retail space, located in Woollahra in Sydney's east, effectively compliments this service by showcasing a range of lifestyle and culture products including furniture, home accessories, fashion items, apothecary and more. The idea behind the diverse range is to inspire clients looking to style their space from top to bottom, in a manner that truly reflects who they are. The selection of the pieces, designed by artisans from around the globe, is guided by the company's philosophy of transfusing luxury with authenticity to create organic, elegant design, with a particular focus on natural materials.
Without a doubt, the intricately intertwined services offered Henry Corbett & Co provide a design experience that is unlike many others. And for those who find themselves lost in a land of luxury and style when they daydream, a visit to Henry Corbett & Co's beautiful boutique will feel like the first step towards making that dream come to life.